Mt Joffre
Mt Joffre Ski - Sun Apr 21 2019 - Access is still good - we were able to ski right from the parking lot. Only had to take the skis off a couple of times at hidden lake. Our freeze improved as we went along and made for very easy travel up to Aster Lake and beyond. Ski crampons were an asset. Made it to Aster Lake in 4 hours flat. Melt-freeze conditions until about 2500m then dry snow from there. This area was not hit with much precip lately. -10c during our climb of the Mangin glacier. Didn't find wind slabs on the face, some unconsolidated powder on a supportive layer (old thin windslab) We did not probe depths but found no crevasses. We were able to skin quite high up. Bootpack was straightforward. Views at the top were epic. The ski down was incredible, run of the season for me for sure. Exit was great until the descent down to hidden lake where everything was isothermic. Bit of a mess from there but the upper lake trail held up OK. This part sucks regardless. It'll get ugly pretty soon but is still "in" for now. 14.5 hour day. 39 km 2400m gain.
Snow conditions were: Crusty, Hard, Powder. Weather conditions were: Cold, Warm, Sunny. We rode: Alpine slopes, Mellow slopes, Dense trees, Convex slopes, Steep slopes, Sunny slopes, Open trees. Riding quality was amazing.
Avalache Conditions: Rapid temperature rise to near zero degrees or wet surface snow.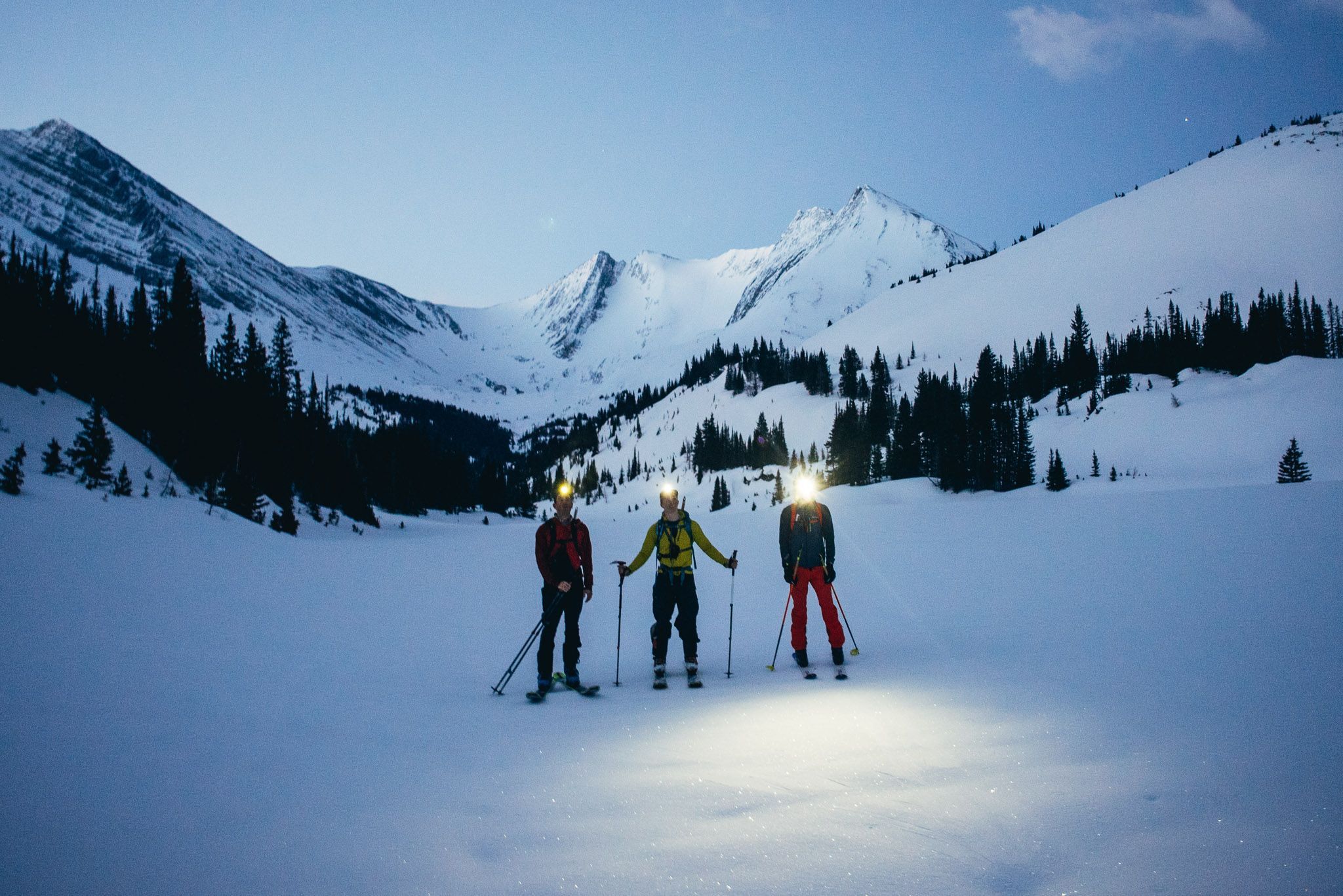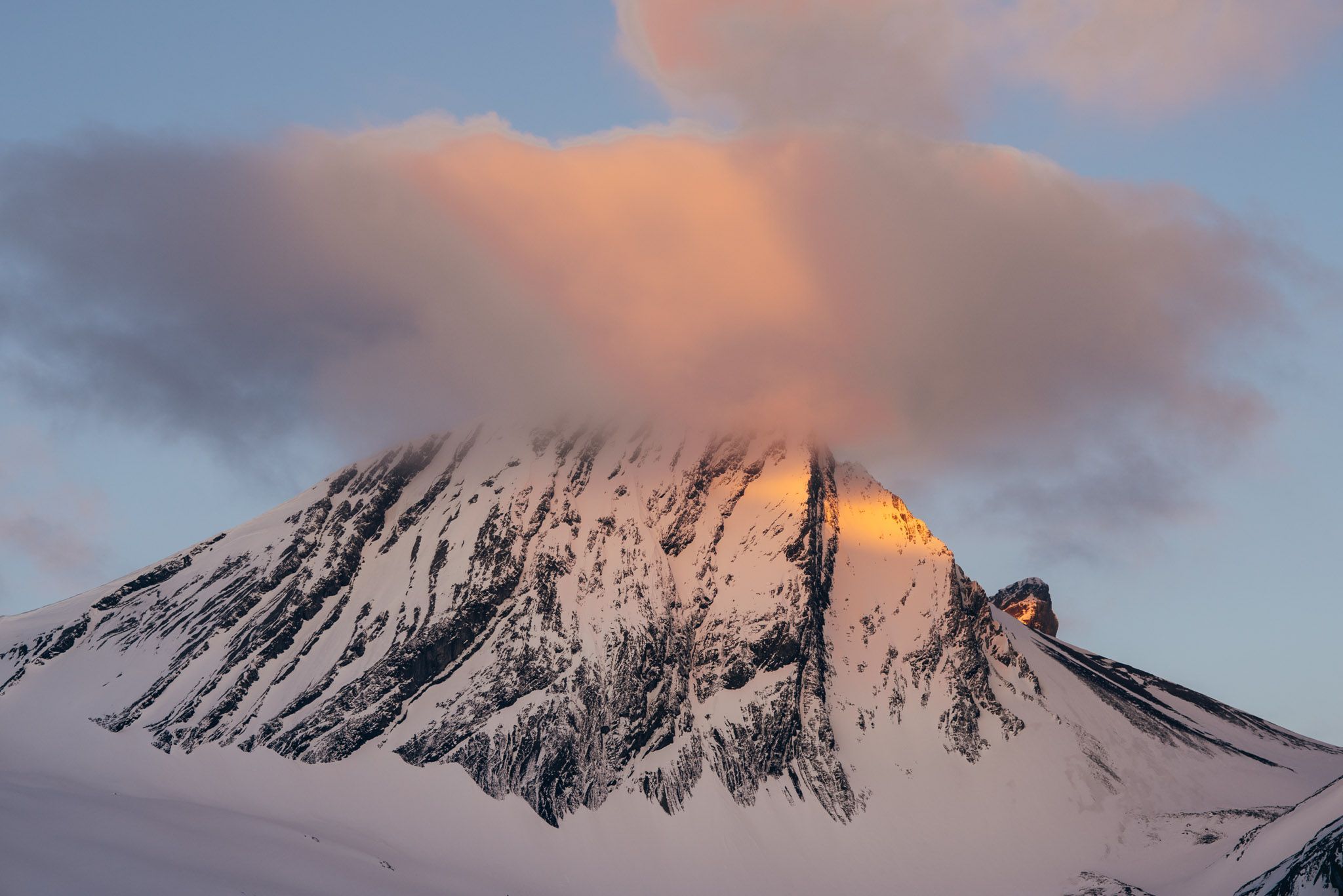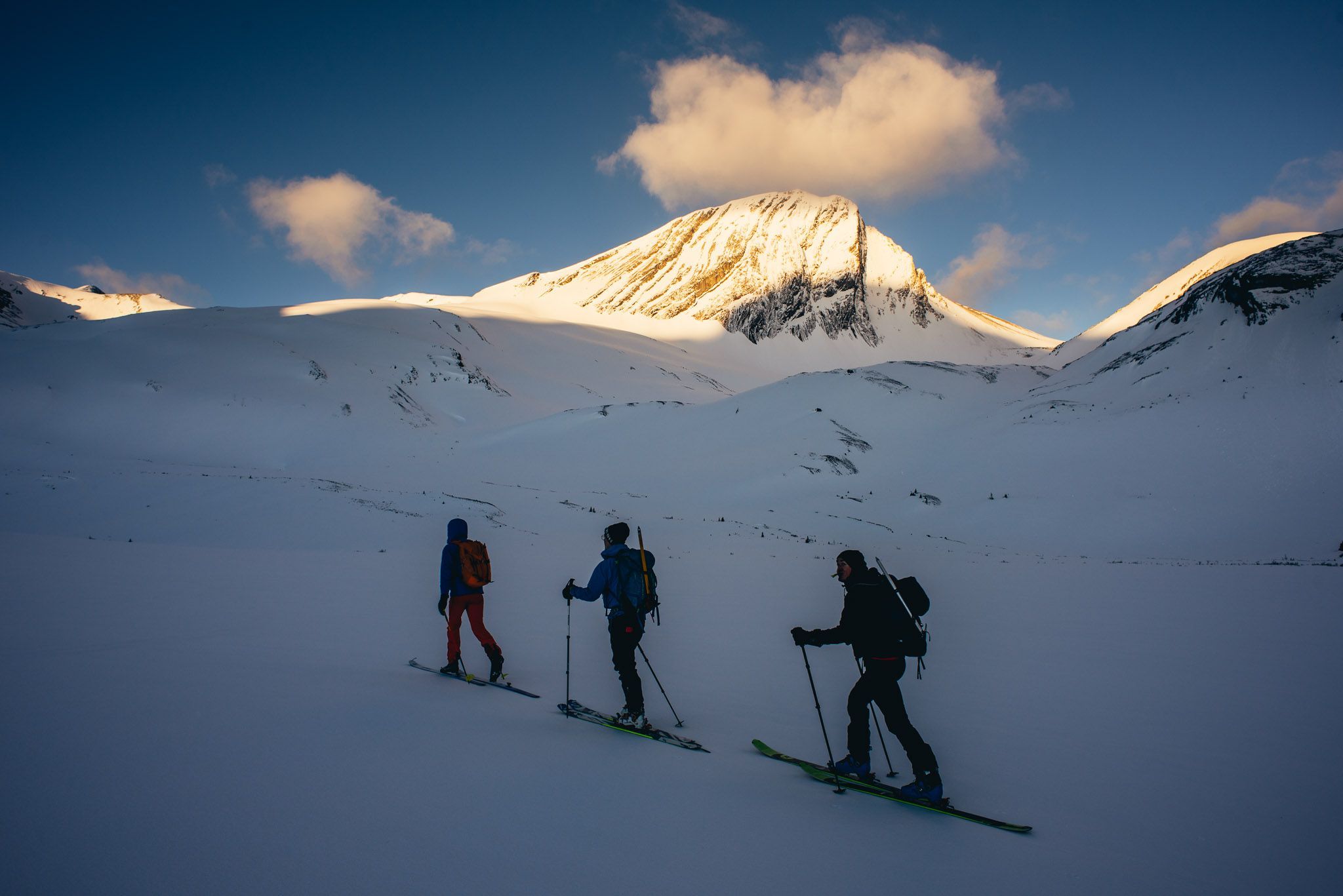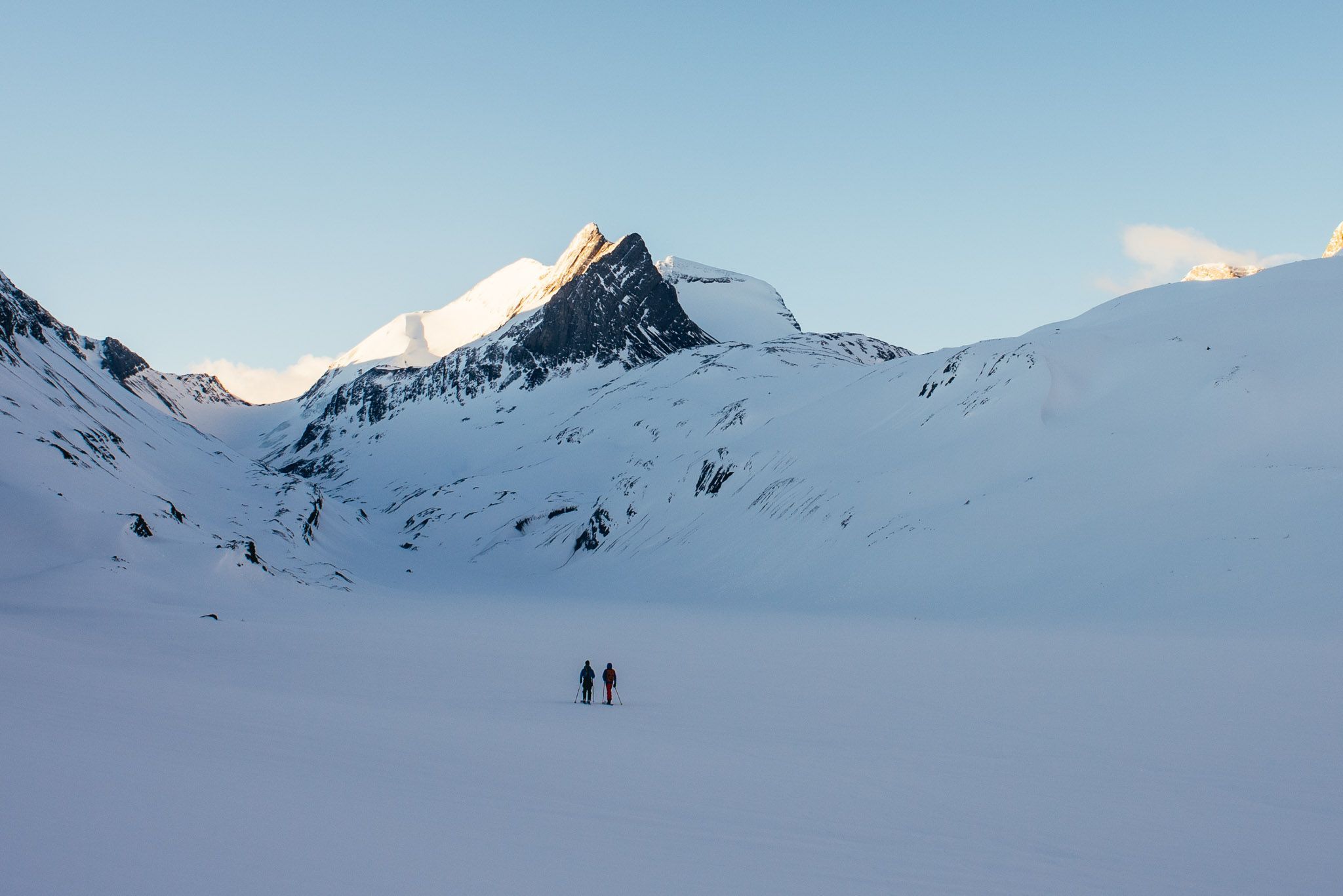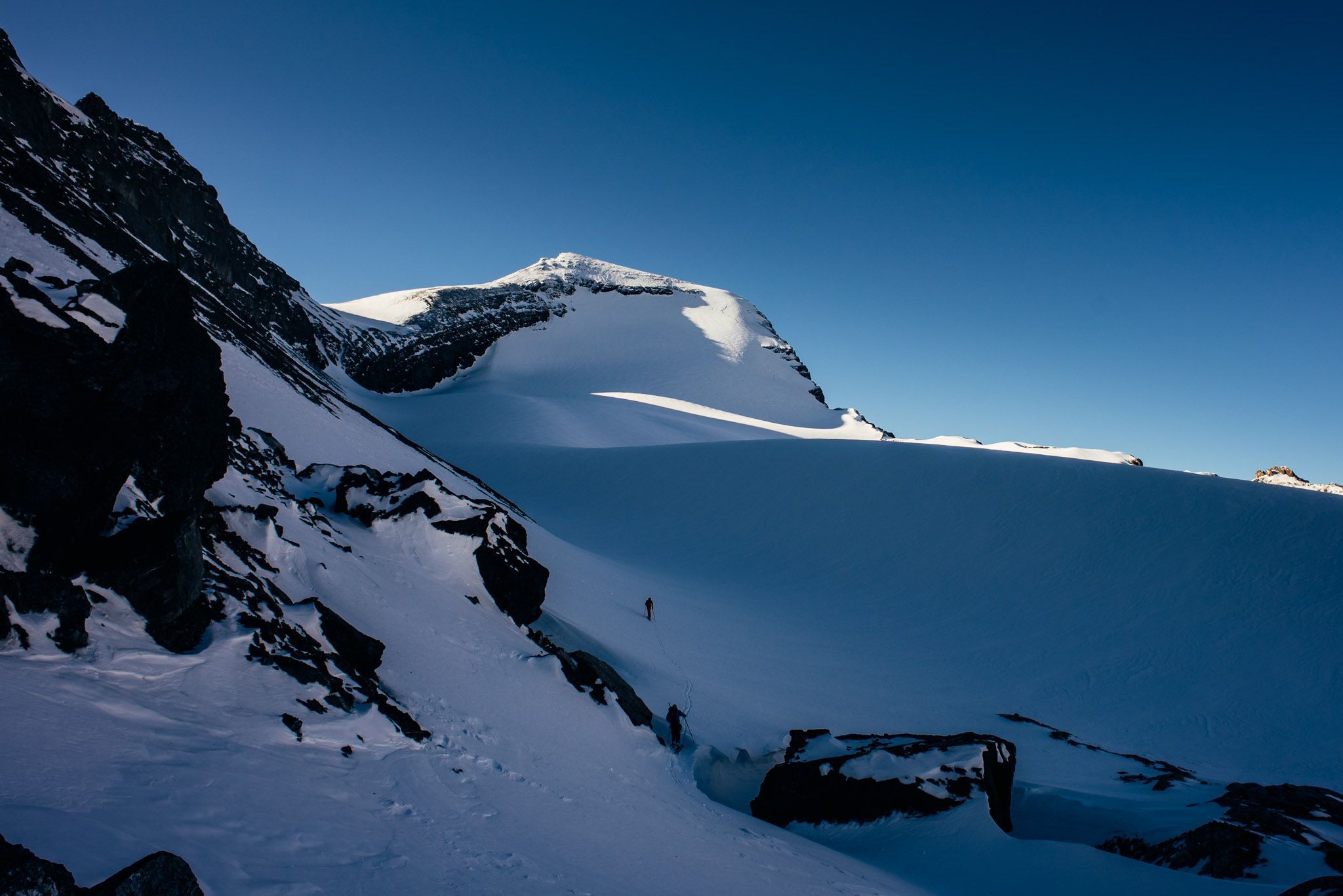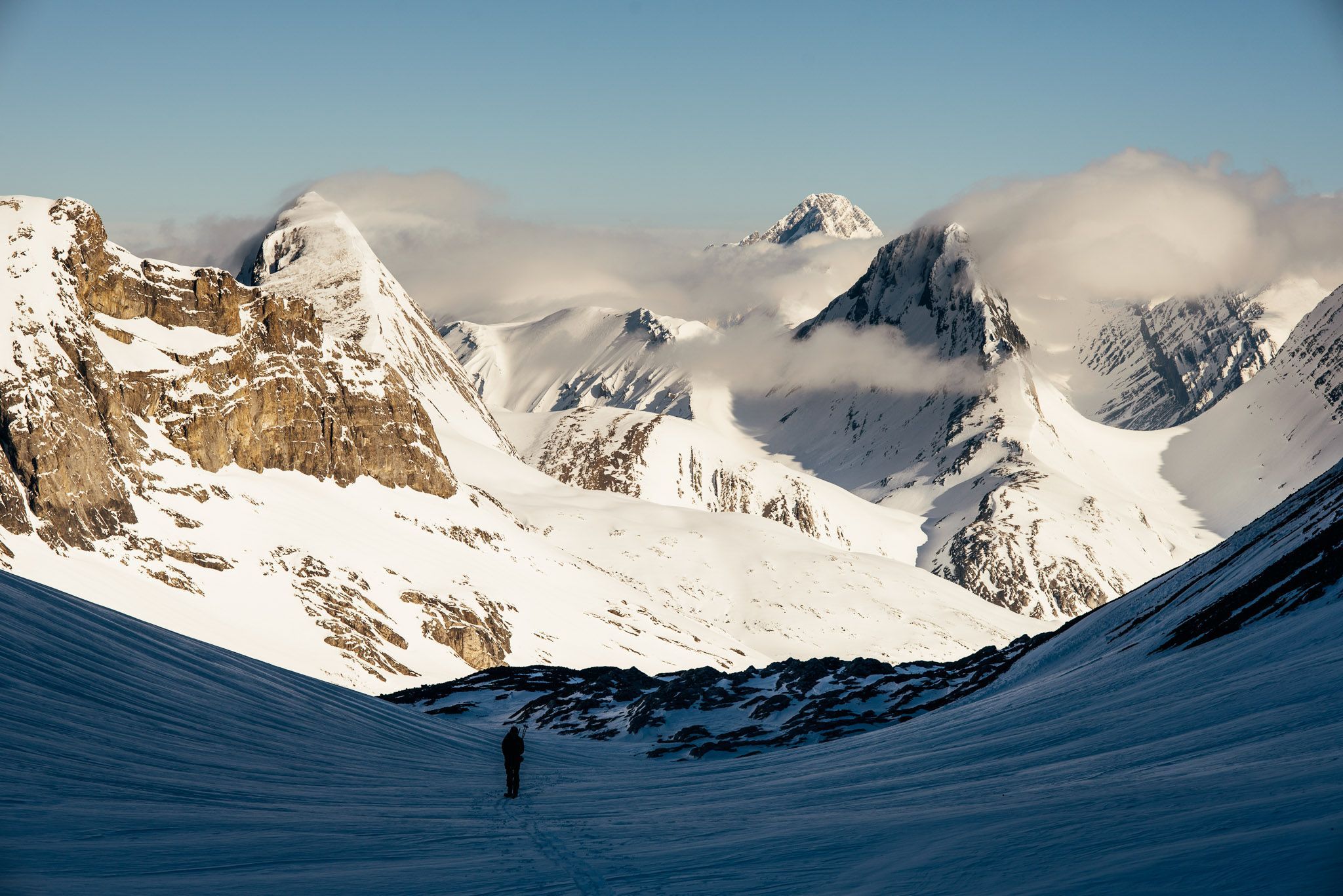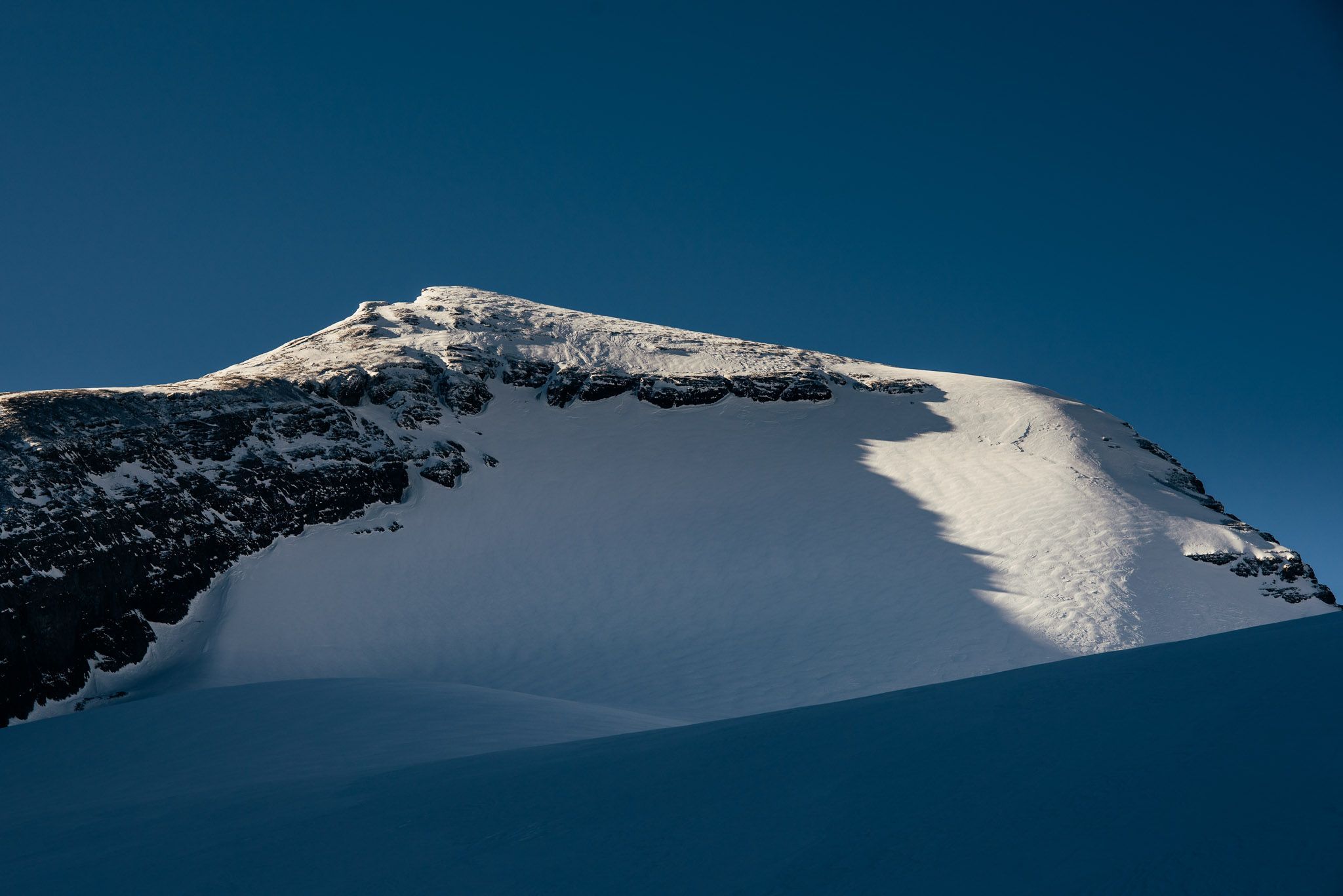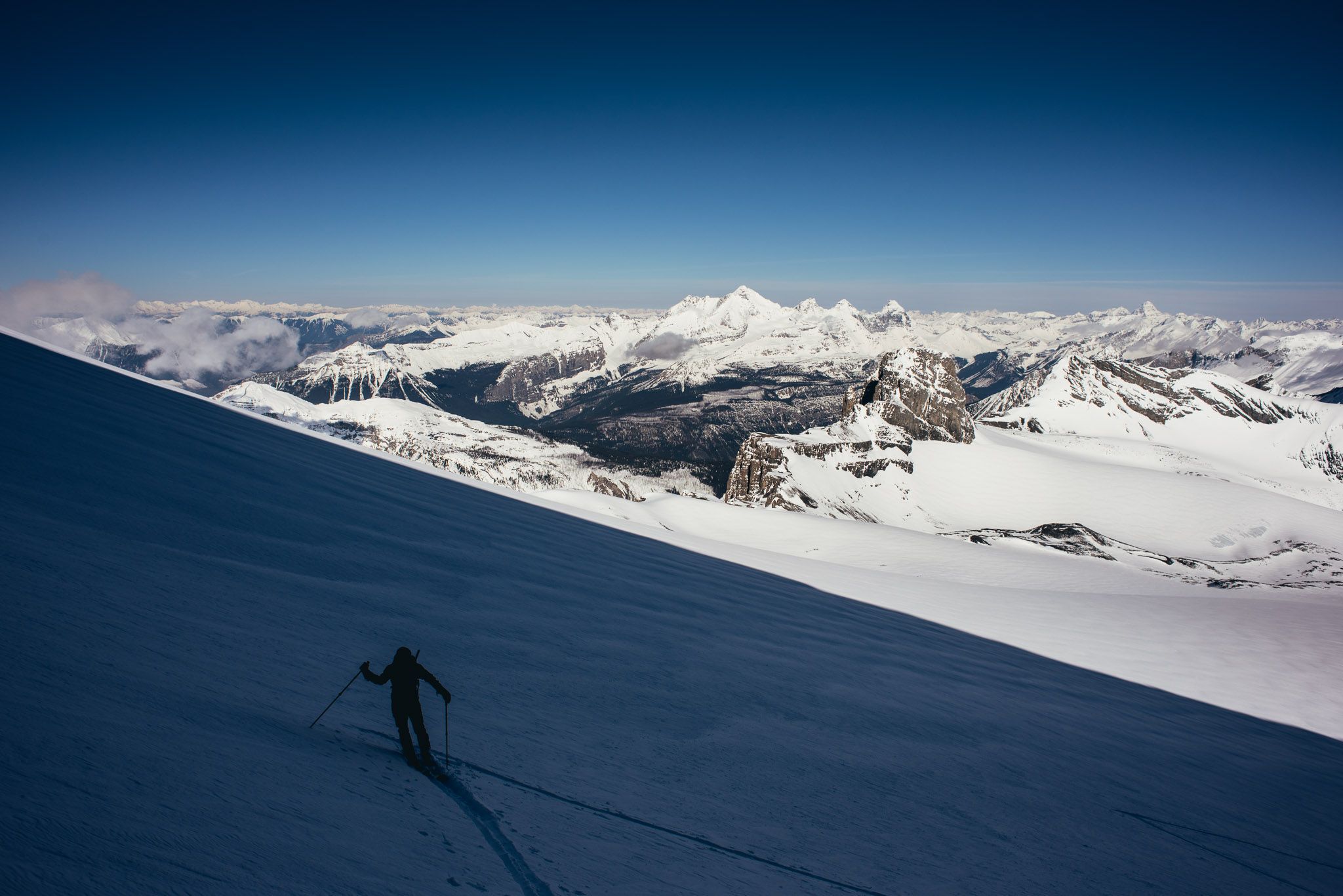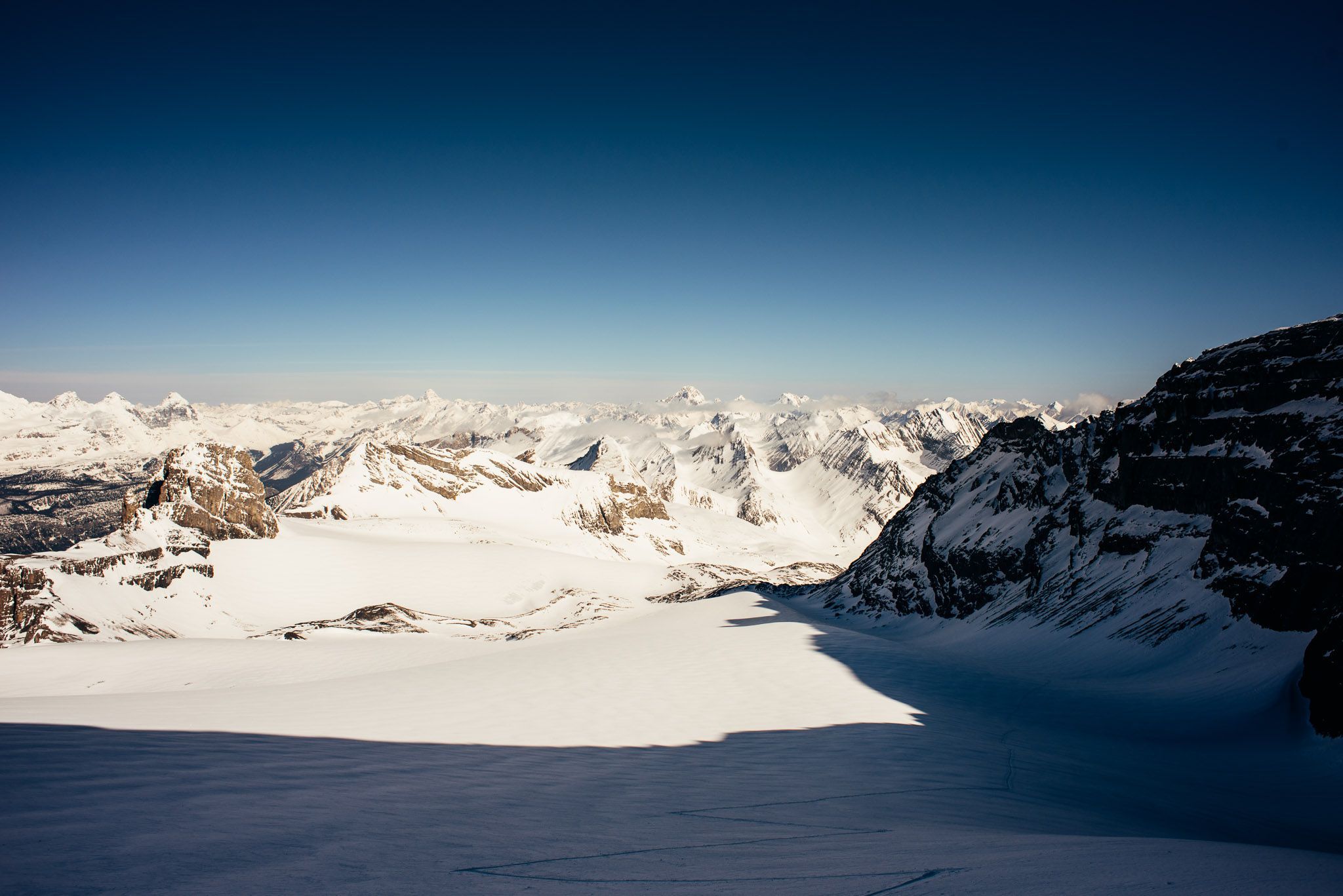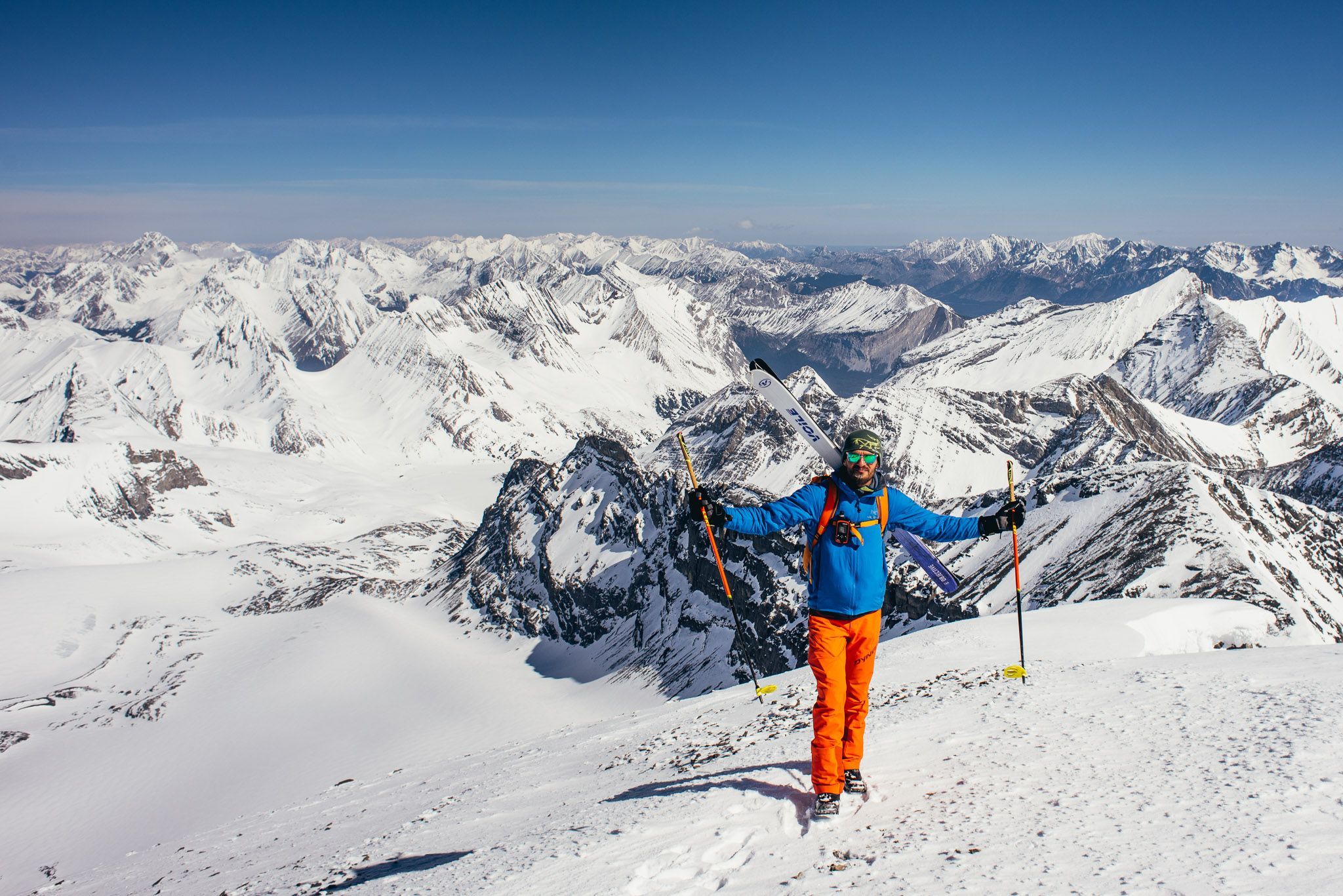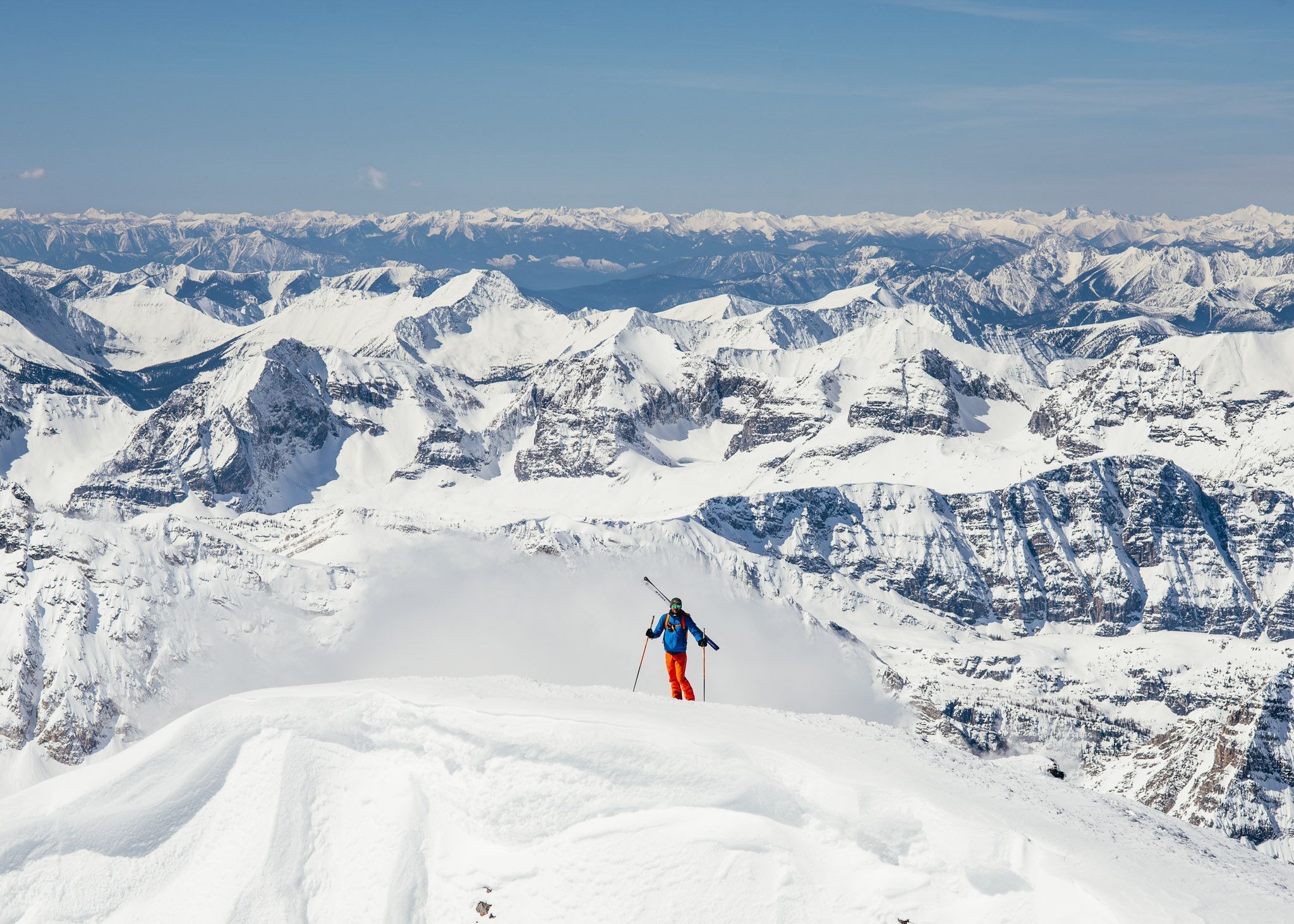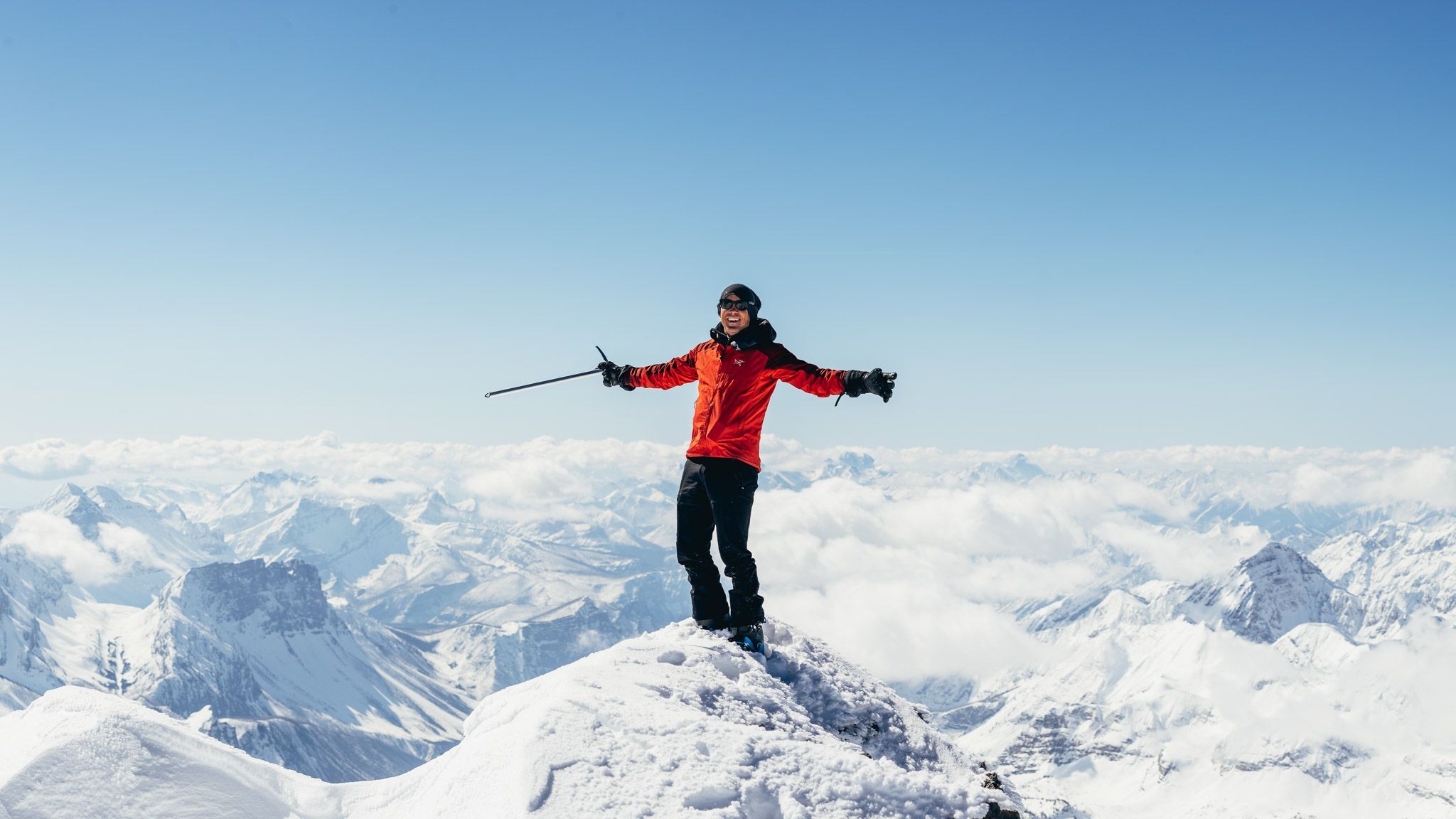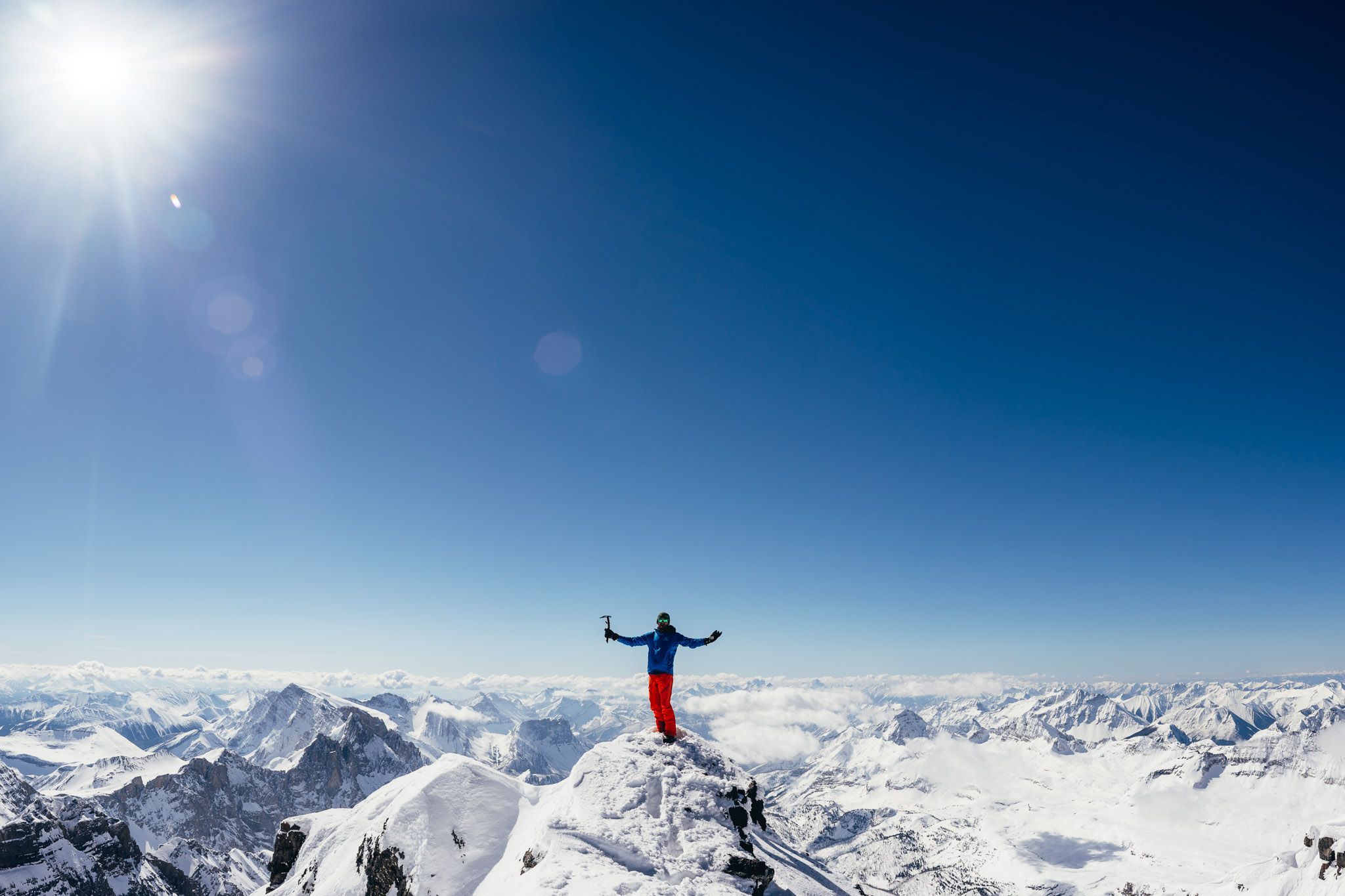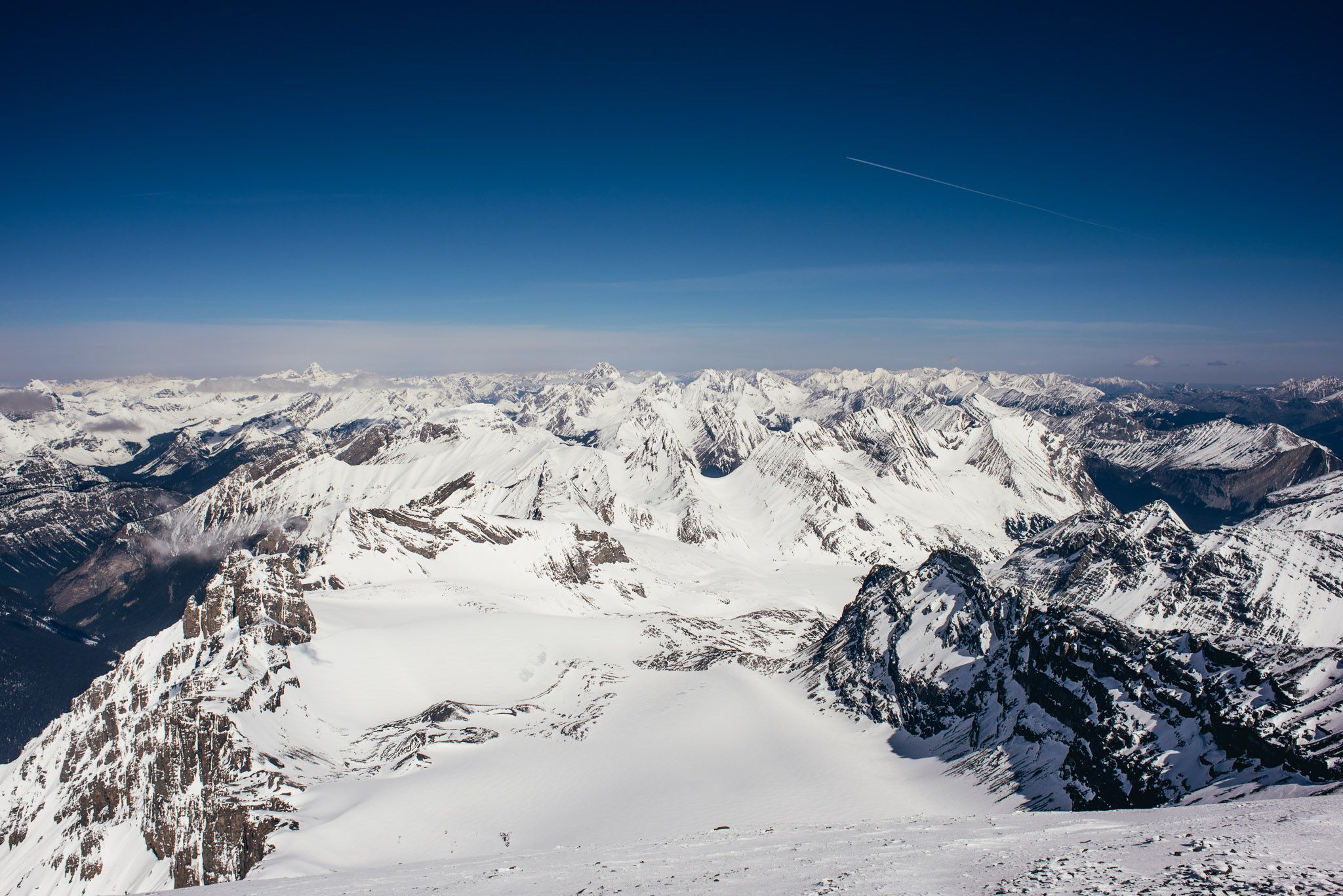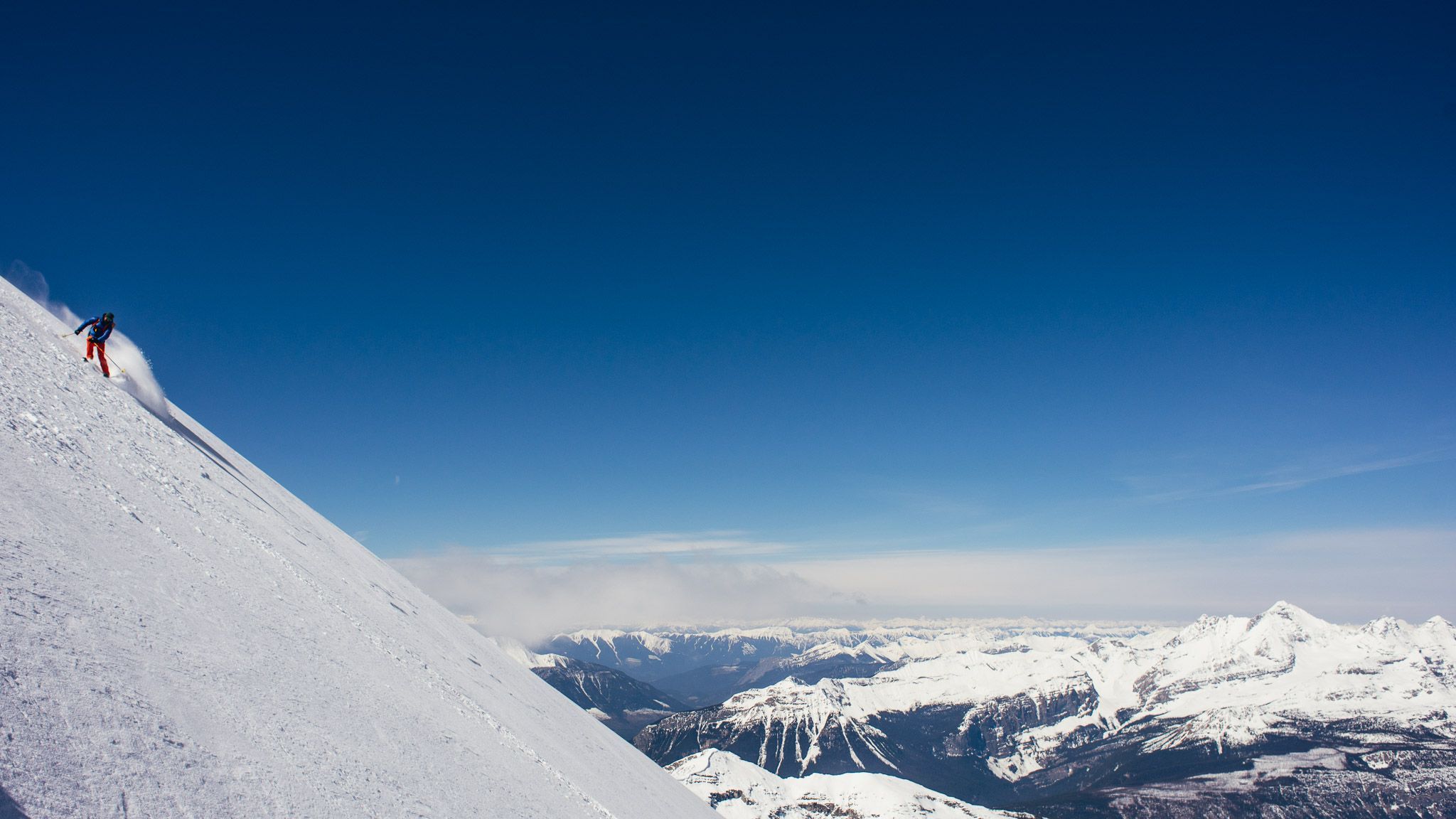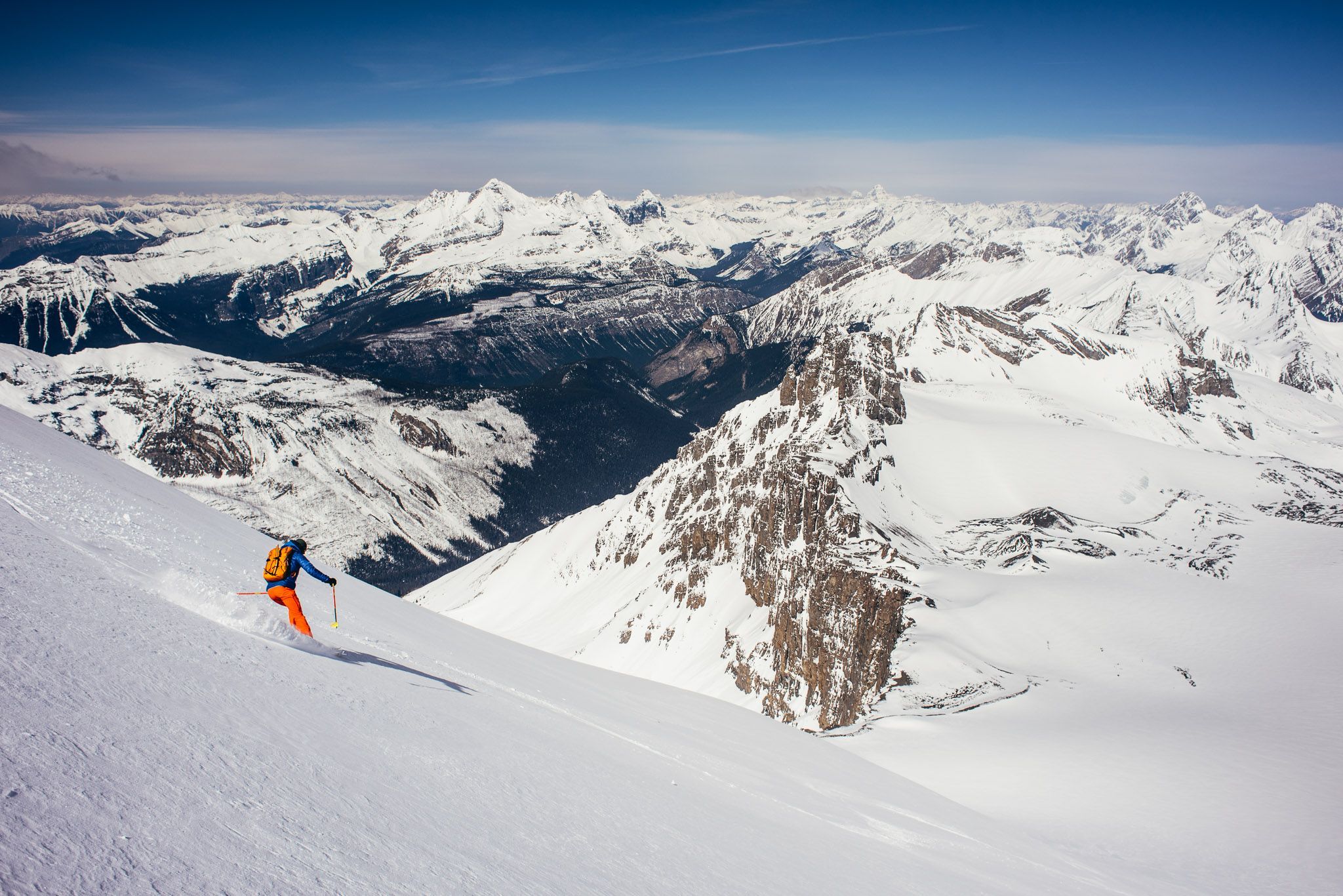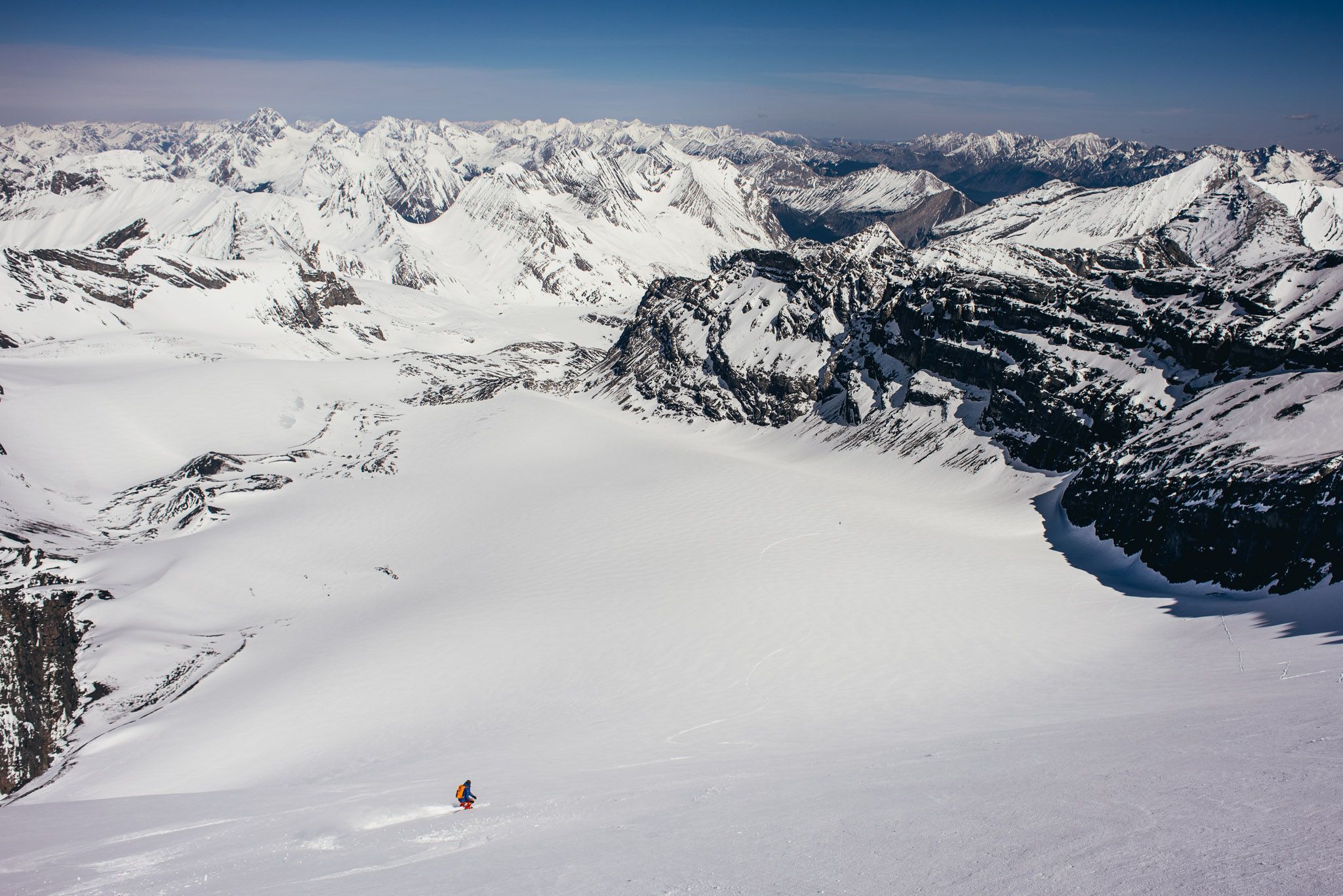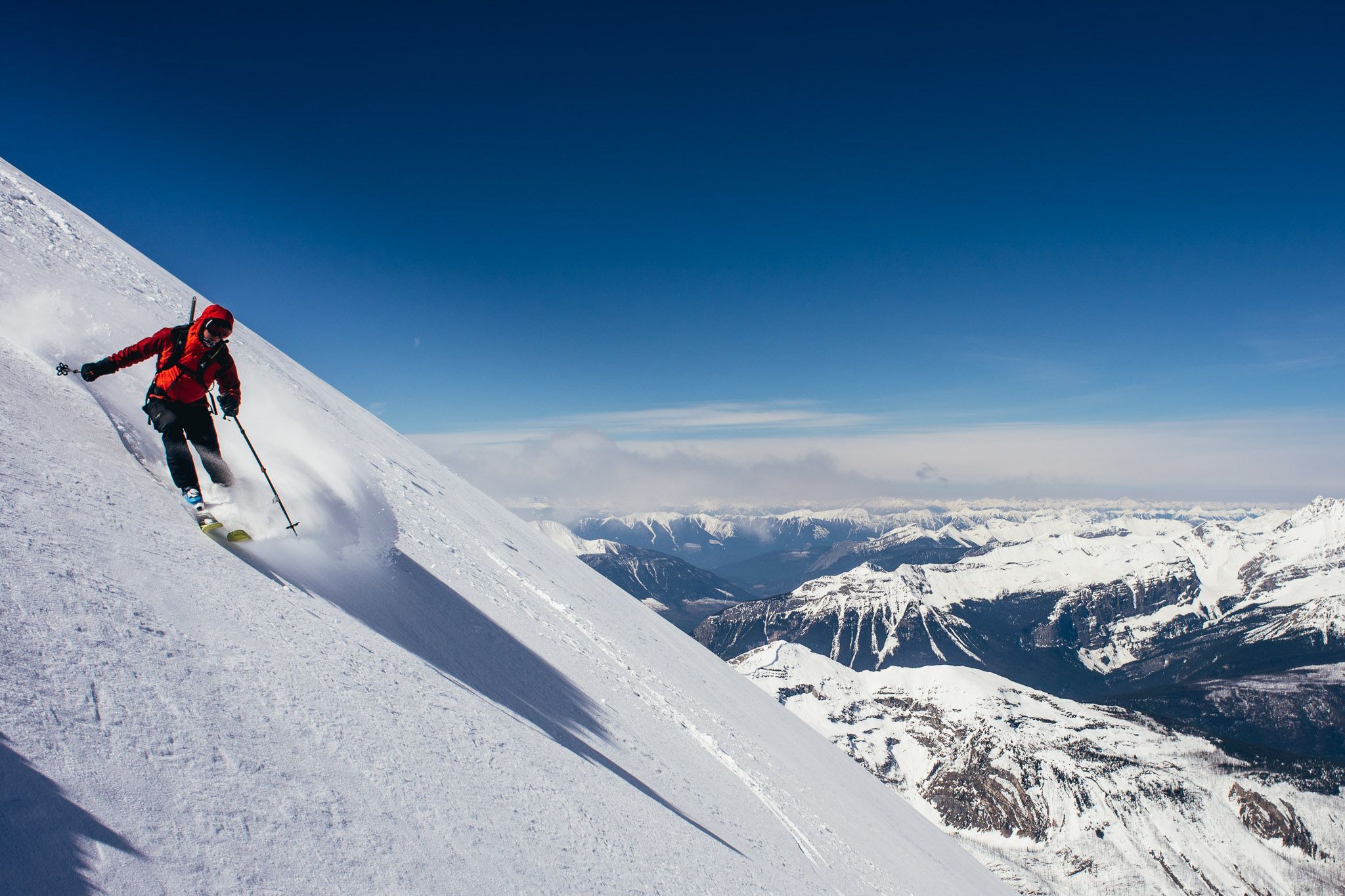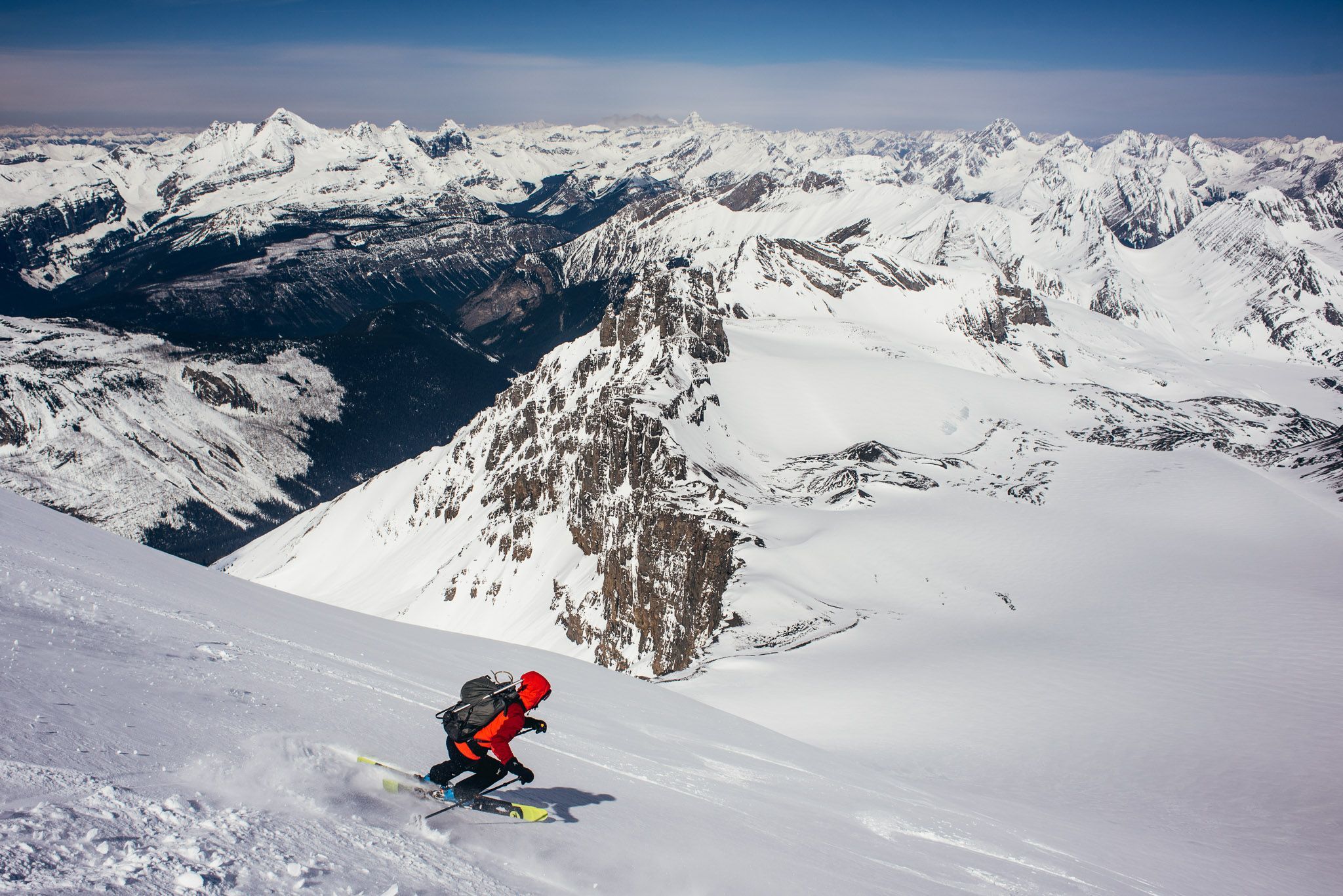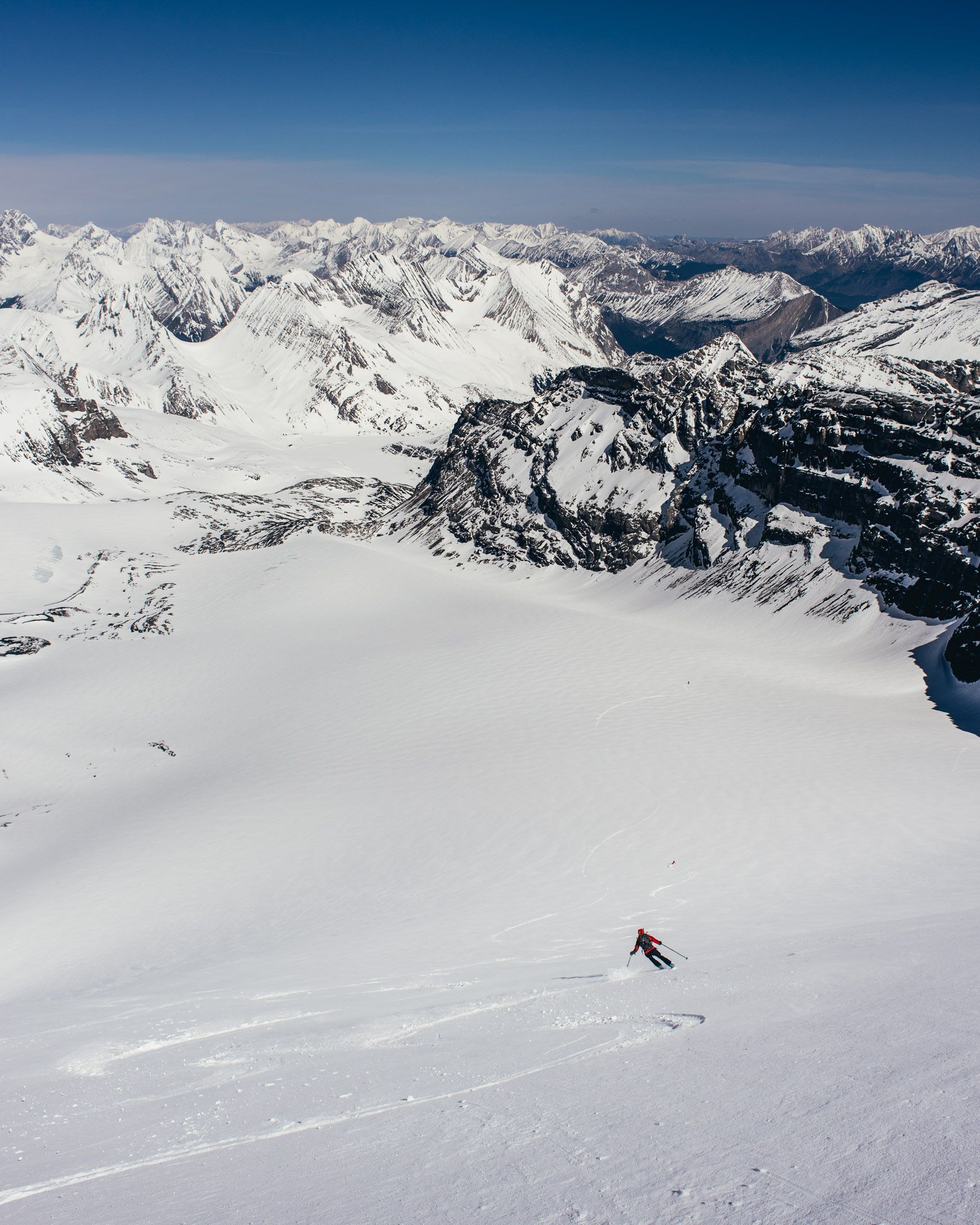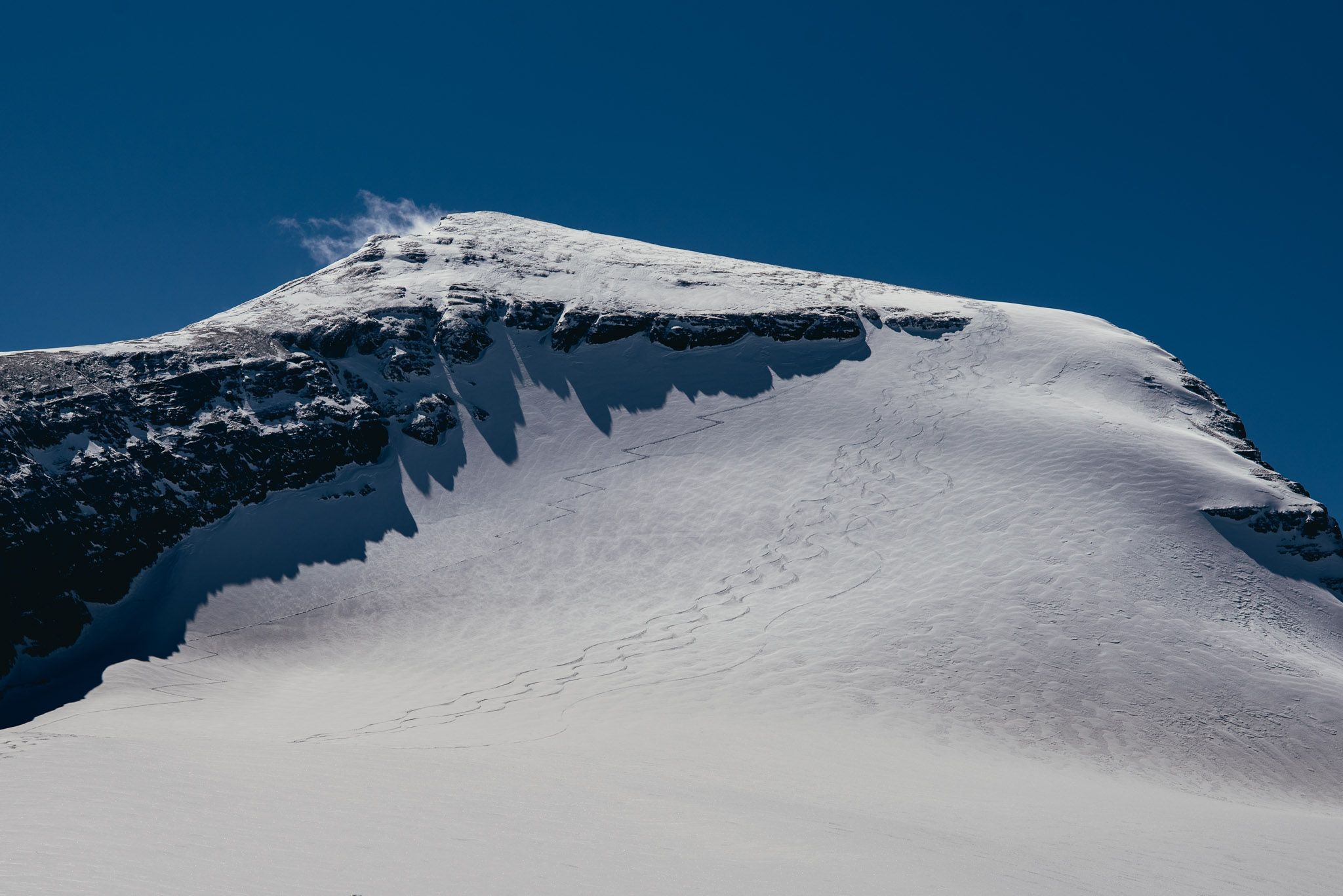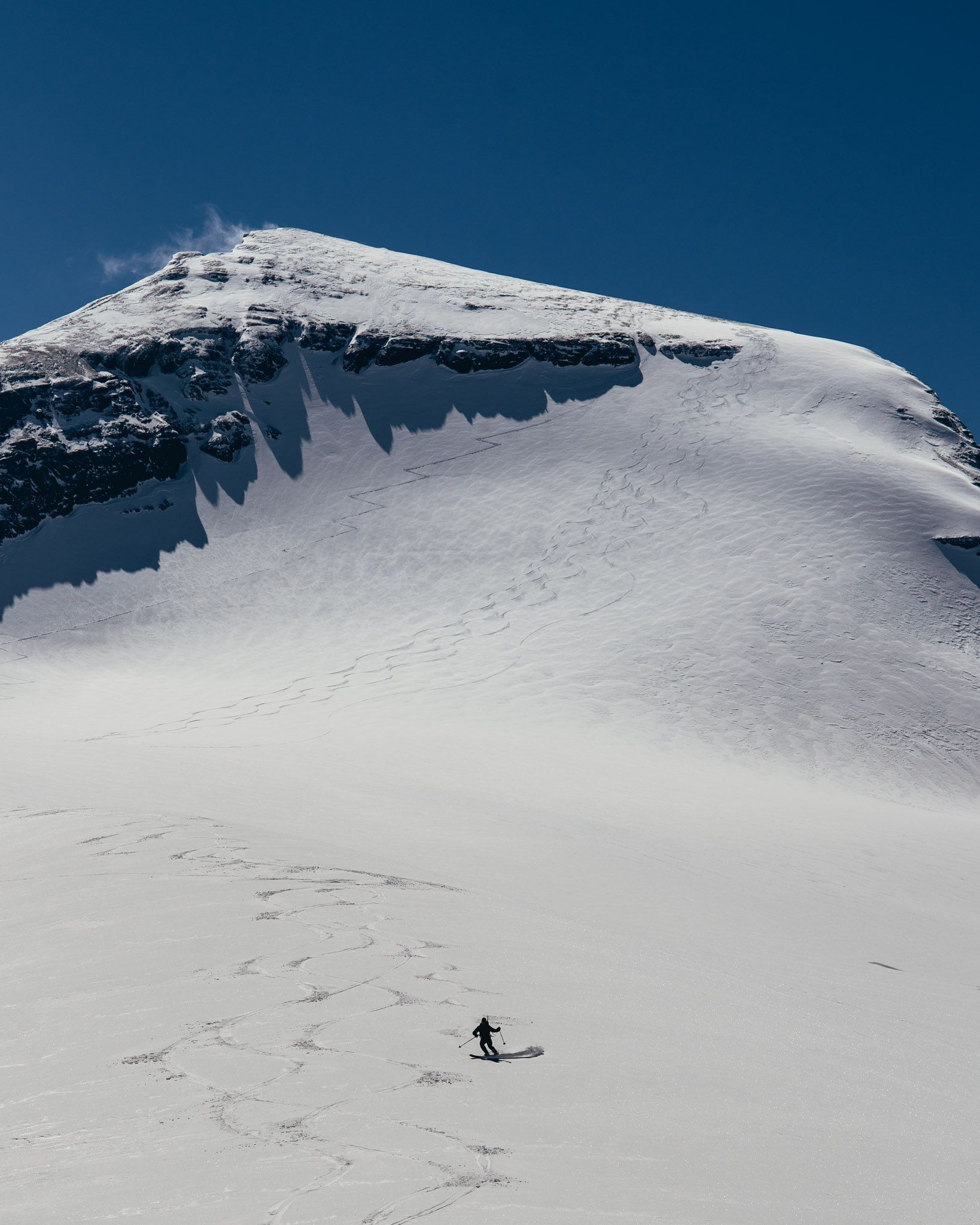 Location
Source: Avalanche Canada MIN