Pocaterra Ridge
Kananaskis Country
jake.finnan , Saturday 9th November, 2019 3:30PM
Poor ride quality in Pocaterra area today. Rain crust everywhere up to ~2500m. The dry snow above that was shallow and largely wind effected. Base was generally supportive, didn't have much issues with sharks thankfully because of that. Somewhat spring like, a refreeze of the moist snowpack from yesterday. A robust crust for the new snow coming.
Snow conditions were: Crusty, Hard, Wind affected. Weather conditions were: Cloudy. We rode: Alpine slopes, Sunny slopes. Riding quality was terrible.
Snowpack
Somewhat spring like snowpack, a refreeze from the moist and warm day previous. Crusty, crappy skiing. Stable, though. A potentially poor surface for the new snow coming. Will make for easier travel, though, and protect from sharks.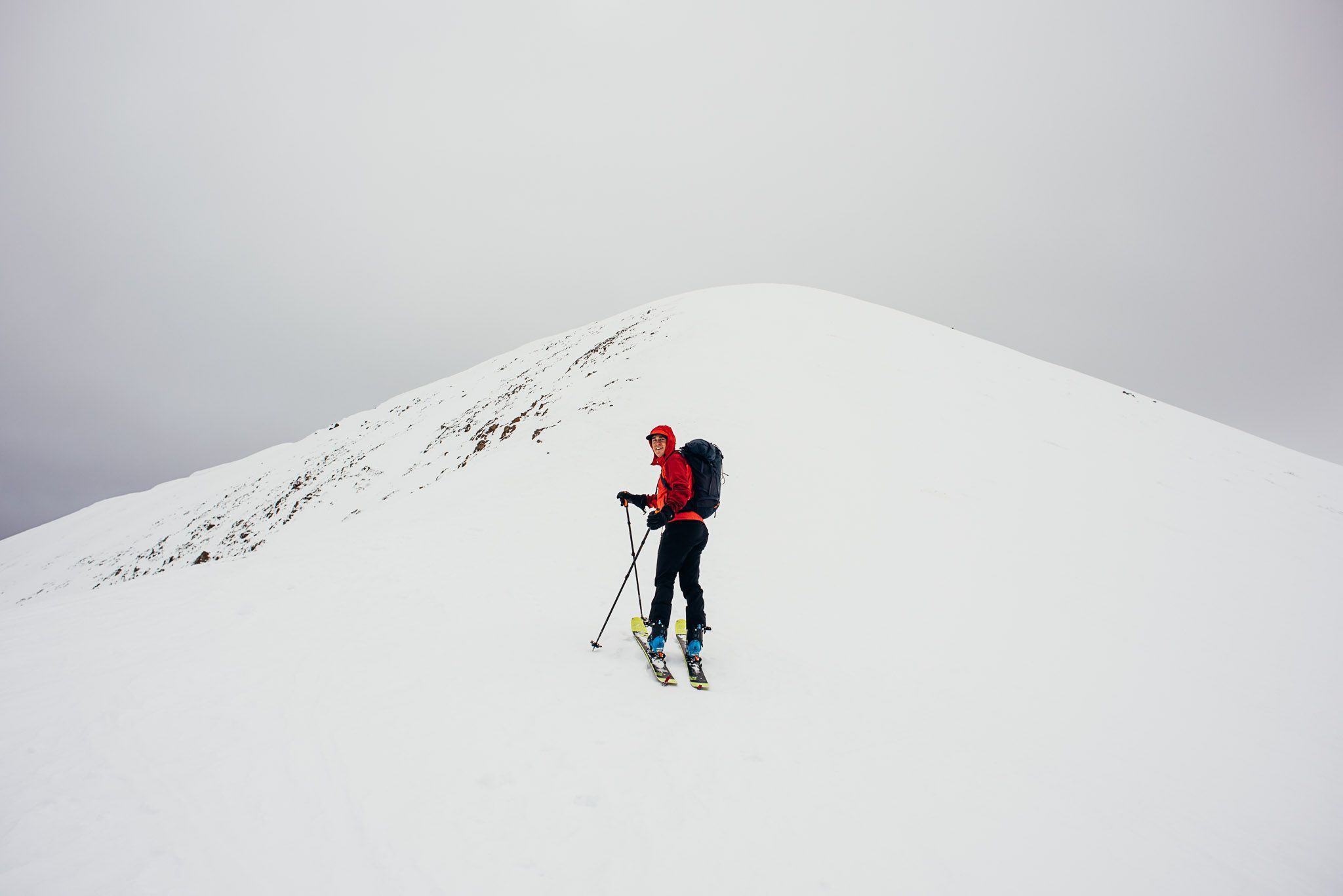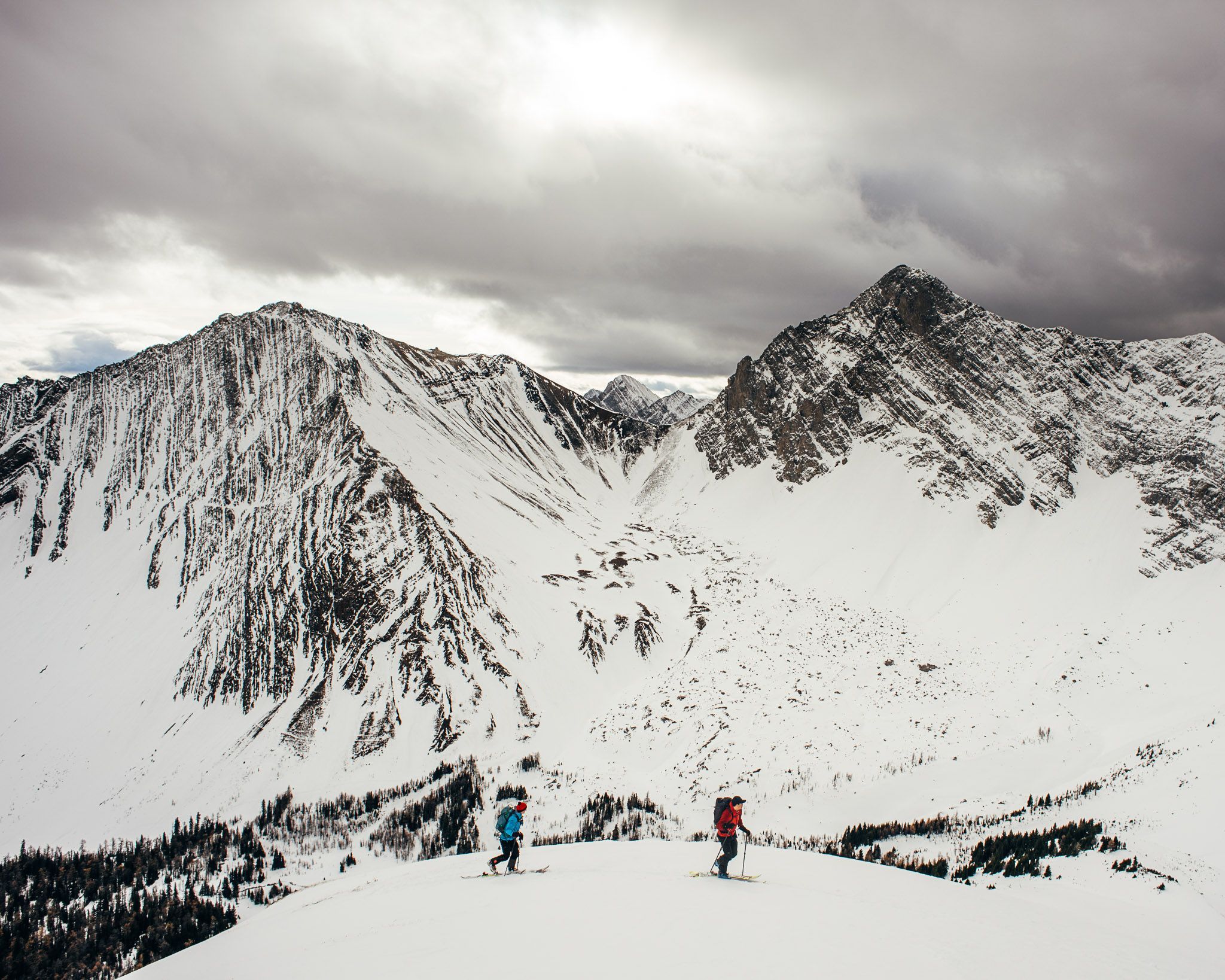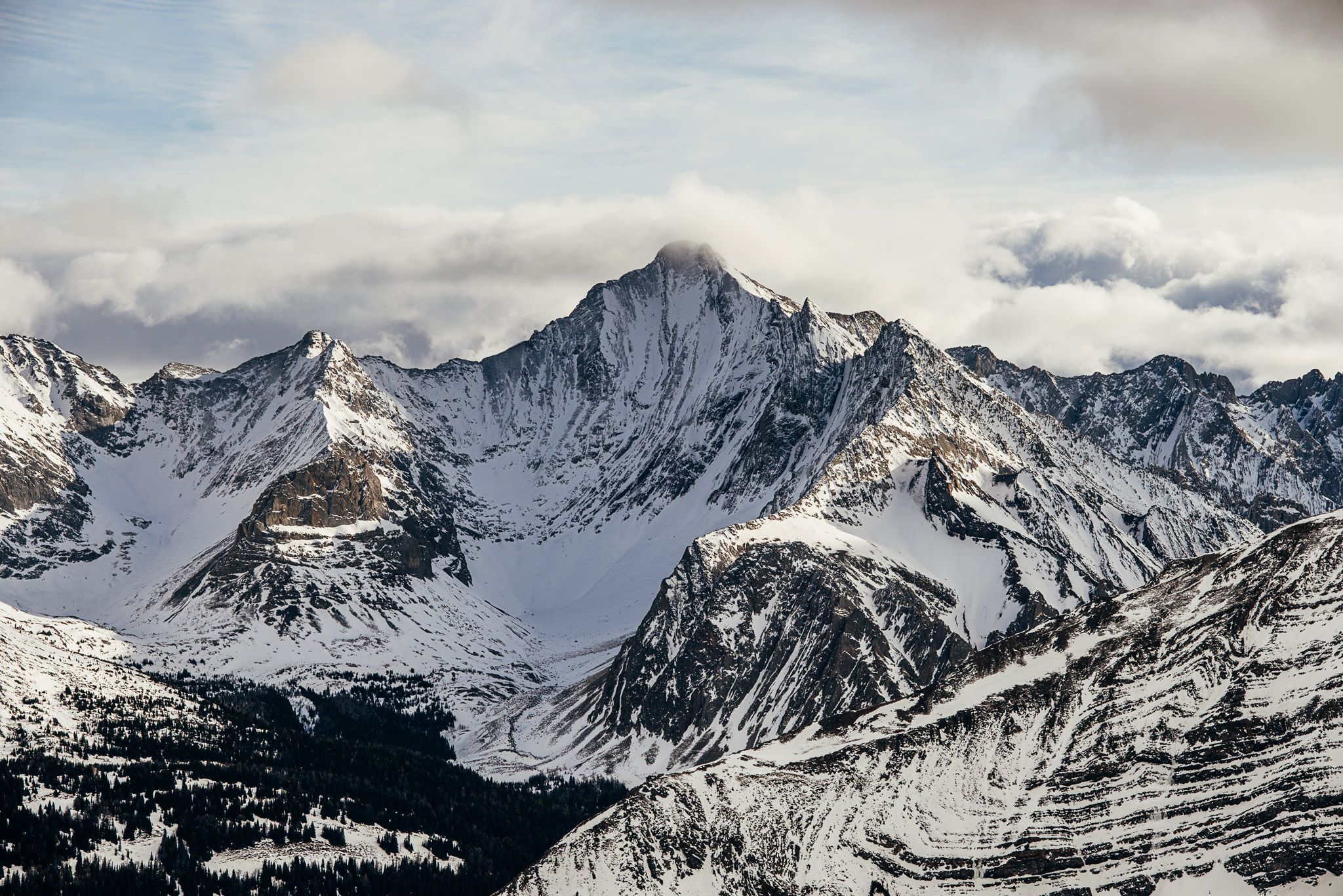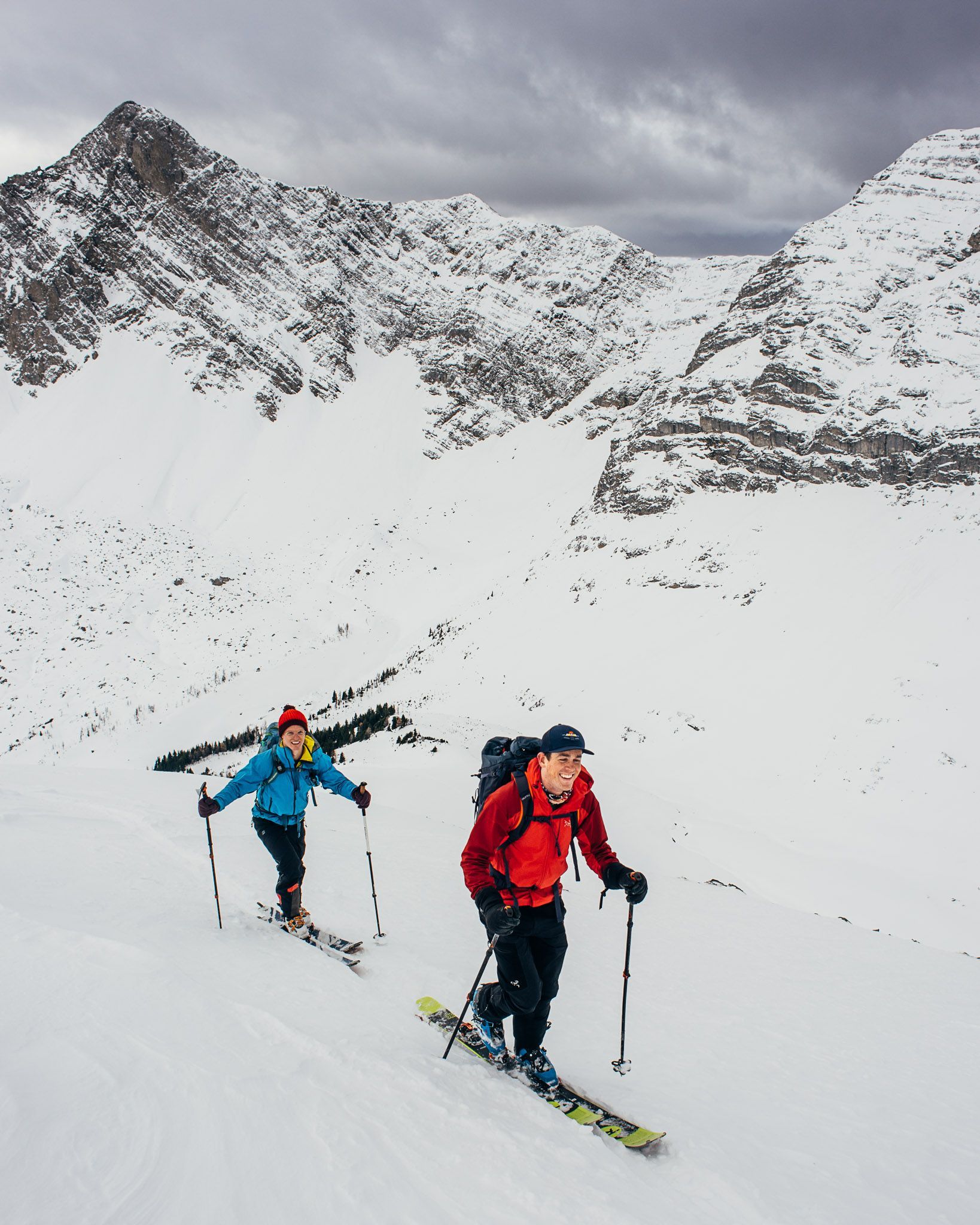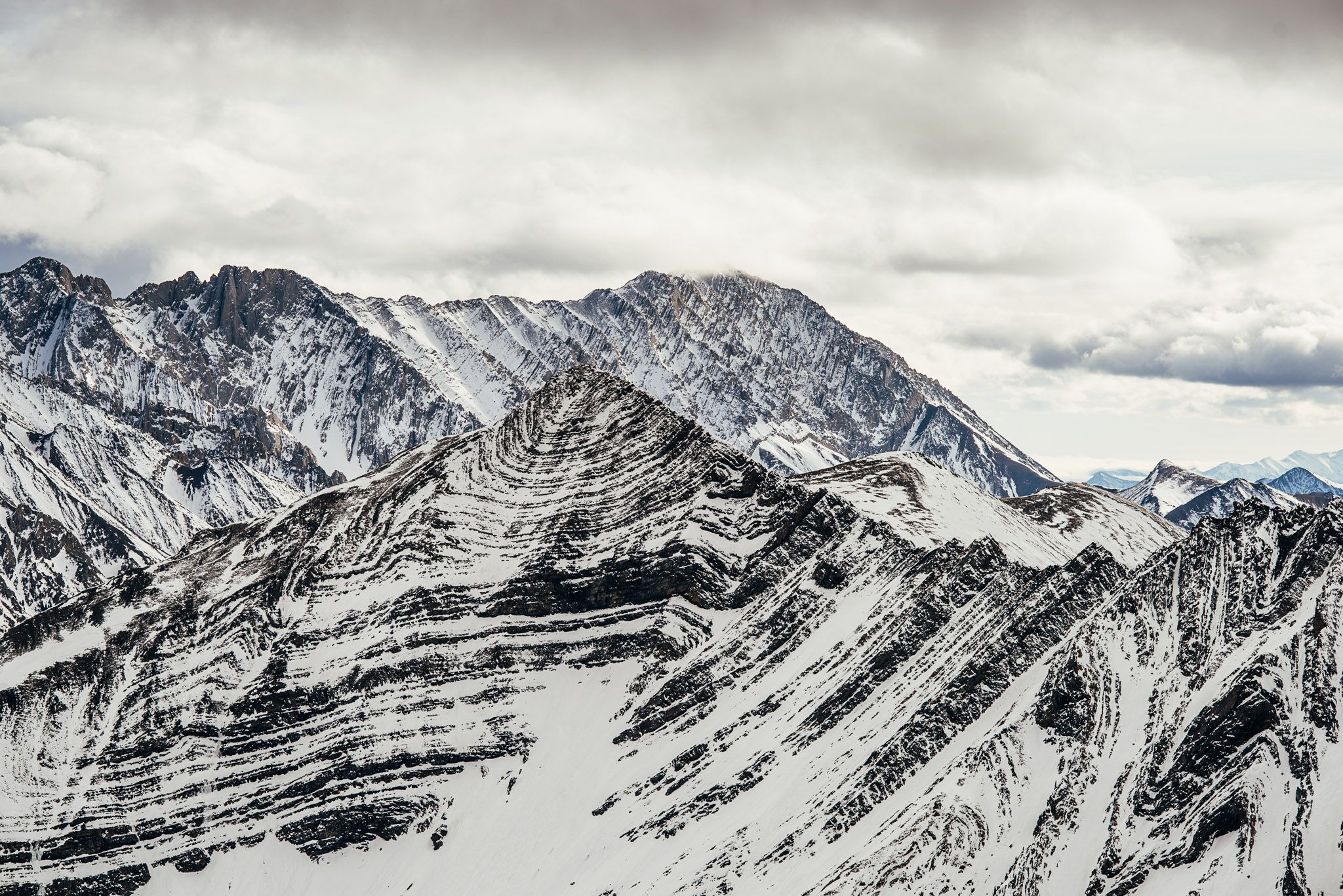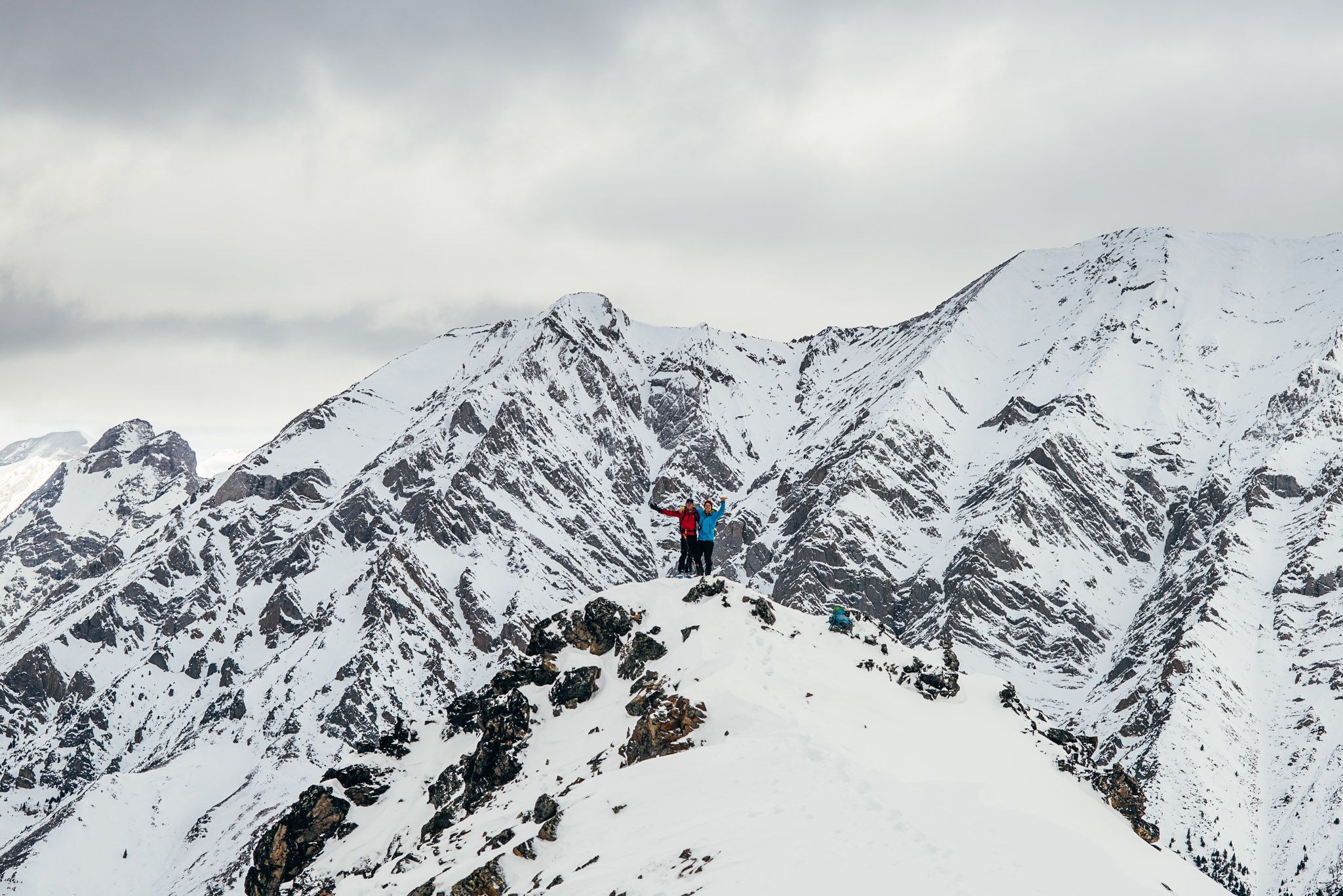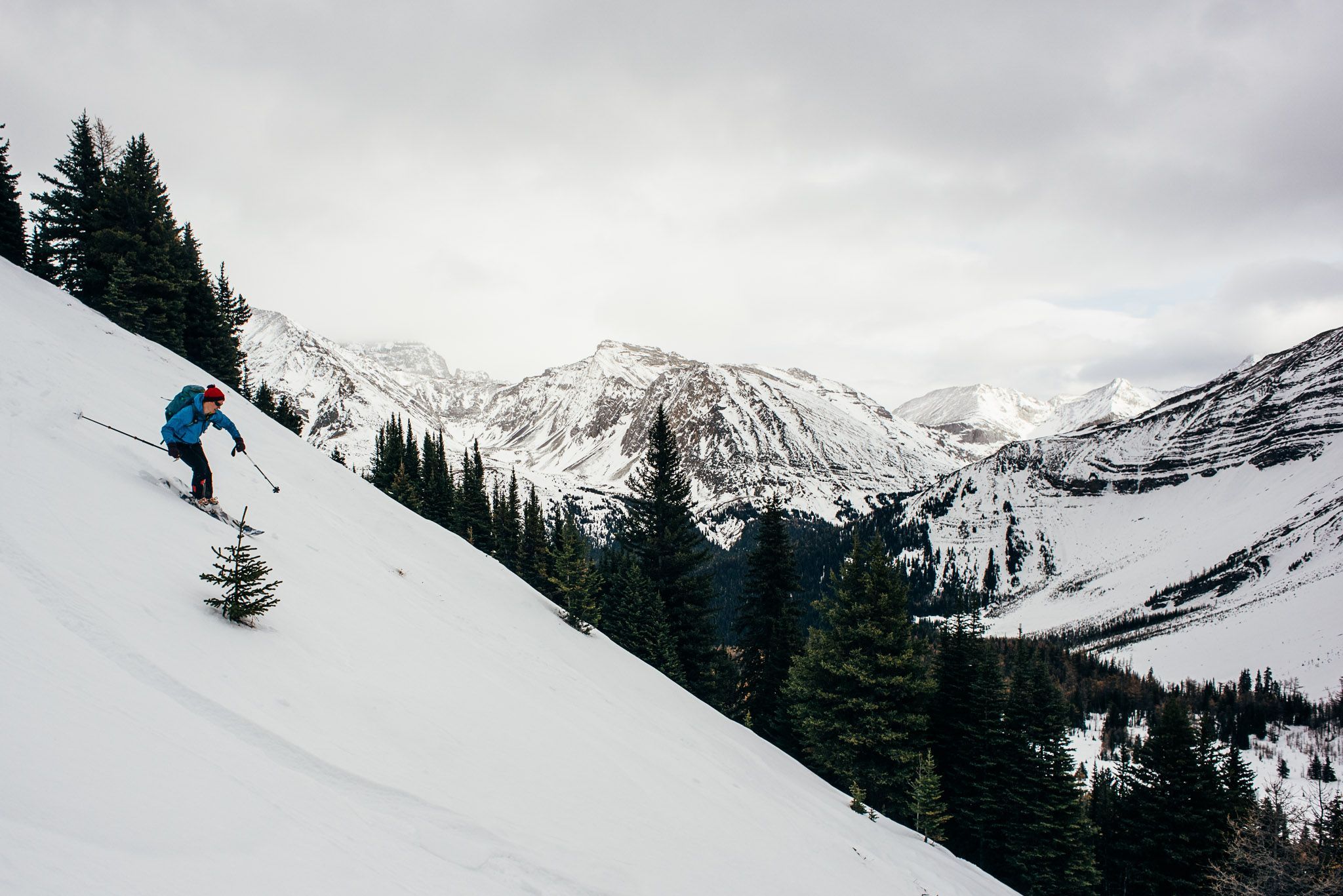 Location
Source: Avalanche Canada MIN