Past its Best Before Date...
South Rockies
southrockies , Saturday 30th March, 2019 1:55PM
We are starting to accept the reality of the snowpack now being well past it's best before date, even if's not quite expired at higher elevations. The warming from last week created a hard frozen surface crust on everything but steep high elevation north facing slopes which are still mostly dry snow. With the lack of new snow over so many days now all the riding in this area has been pretty pounded out and compacted. That being said it's great firm conditions for highmarking if that's your thing! There was evidence in the area of several avalanches that came down last week when it was sunny and hot out. South and west facing avalanche paths and start zones are looking rather grassy/muddy and don't pose much of a hazard anymore. It's likely with another round of intense warming at some point the north and east facing slopes will wake up again. Today the temperatures stayed cool at -2 in the alpine above Mear Lake, and the cloudy skies and winds helped keep things cold and crusty as well.
Snow conditions were: Crusty, Hard. Weather conditions were: Cloudy. We rode: Alpine slopes, Steep slopes. Riding quality was terrible.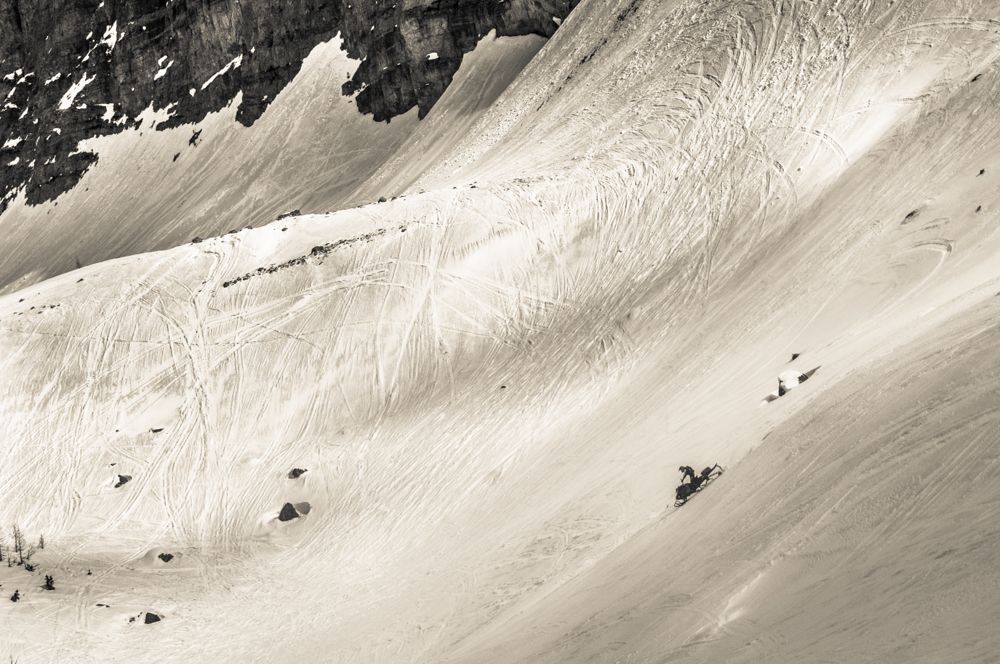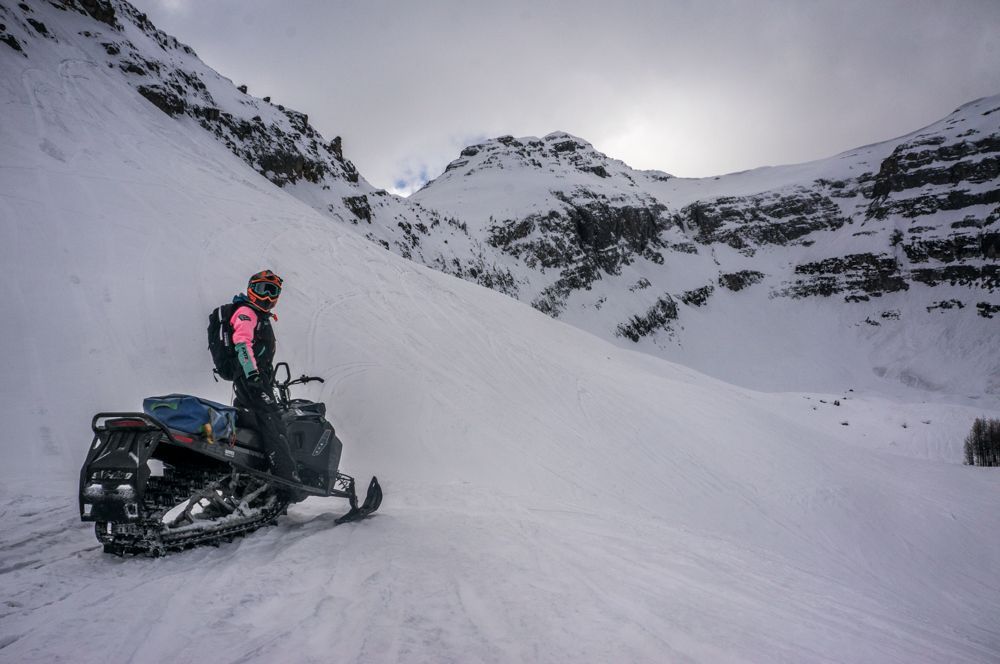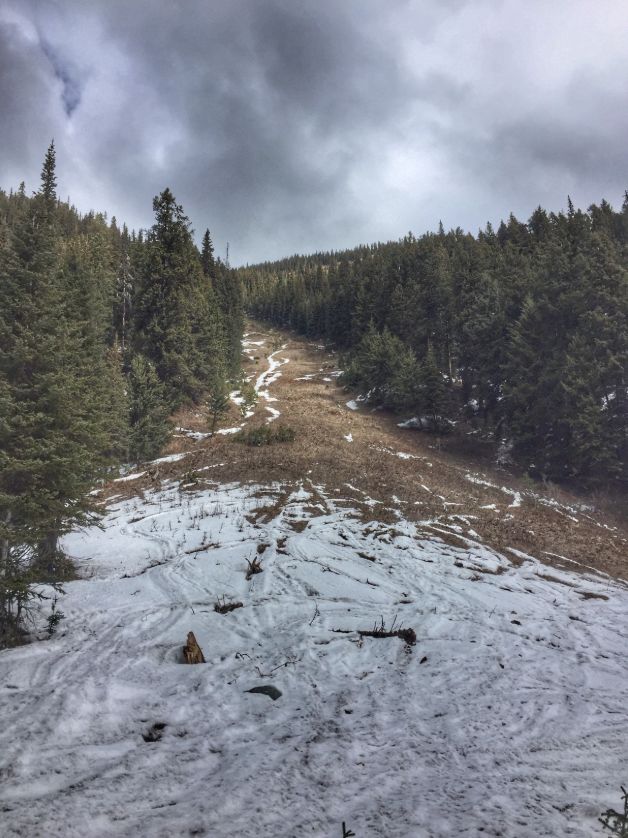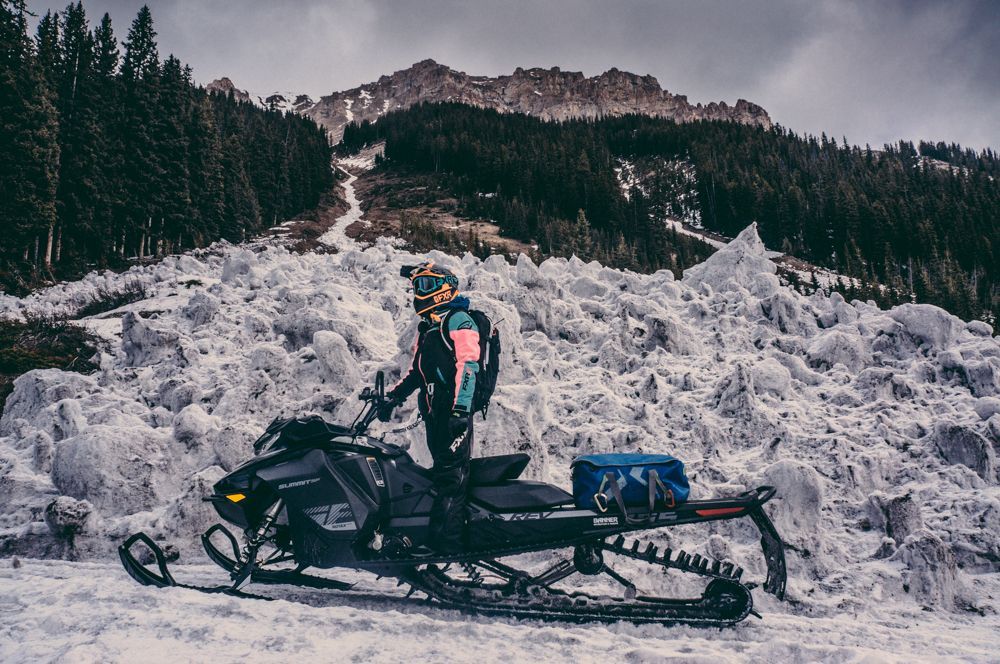 Location
Source: Avalanche Canada MIN