Narao Shoulder Shrub Rub
Banff Yoho & Kootenay National Park
jon.berlie , Sunday 24th November, 2019 5:20PM
Lots of shrubs still showing in the glades. Base was supportive enough to allow for some turns. There was definitely some soft slab, shooting cracks and a few whumphs at tree line. We ripped them at treeline and only did one lap as the glades still need a bit more to be good.
Snow conditions were: Powder. Weather conditions were: Cloudy. We rode: Dense trees, Open trees. We avoided: Alpine slopes. Riding quality was ok.
Avalache Conditions: Whumpfing or drum-like sounds or shooting cracks.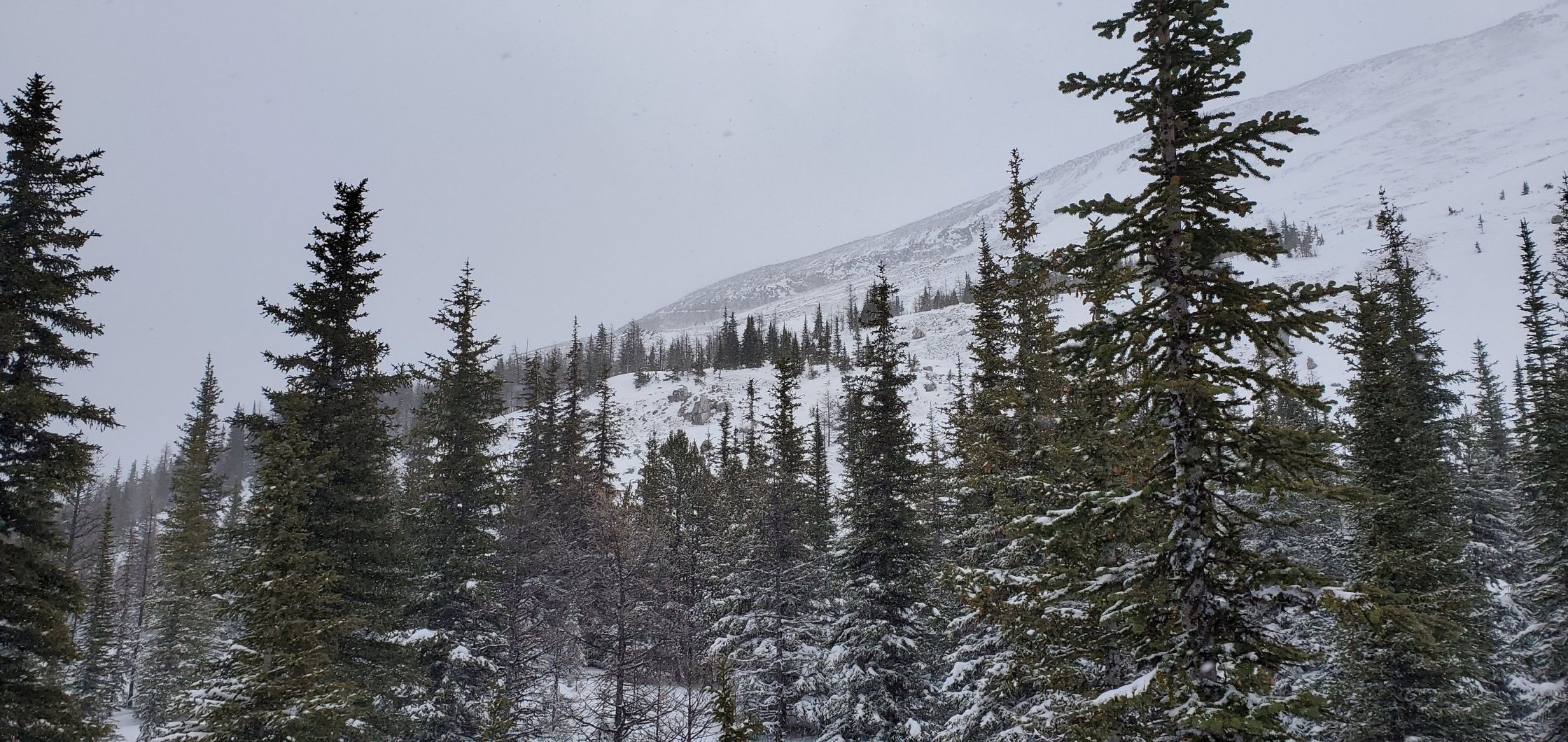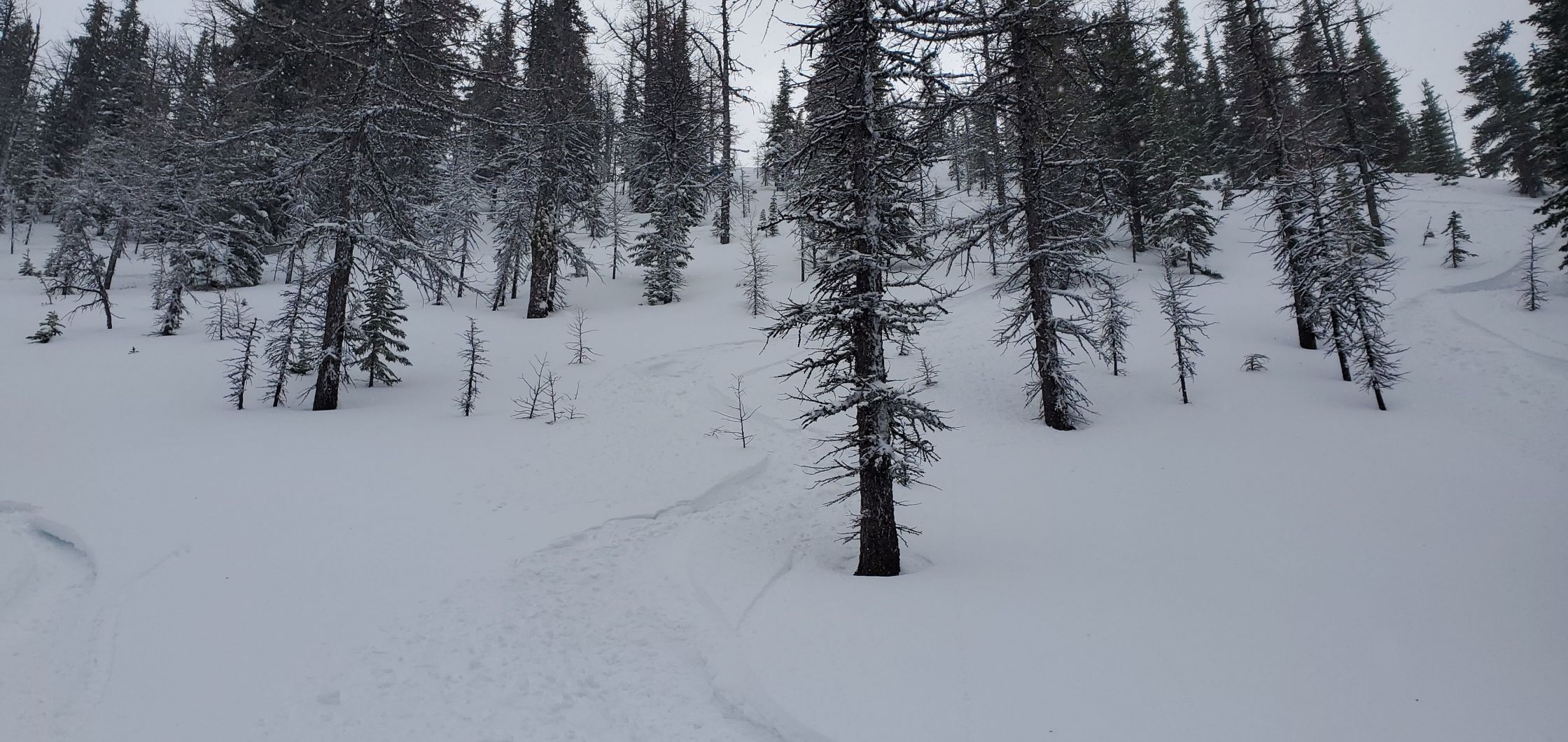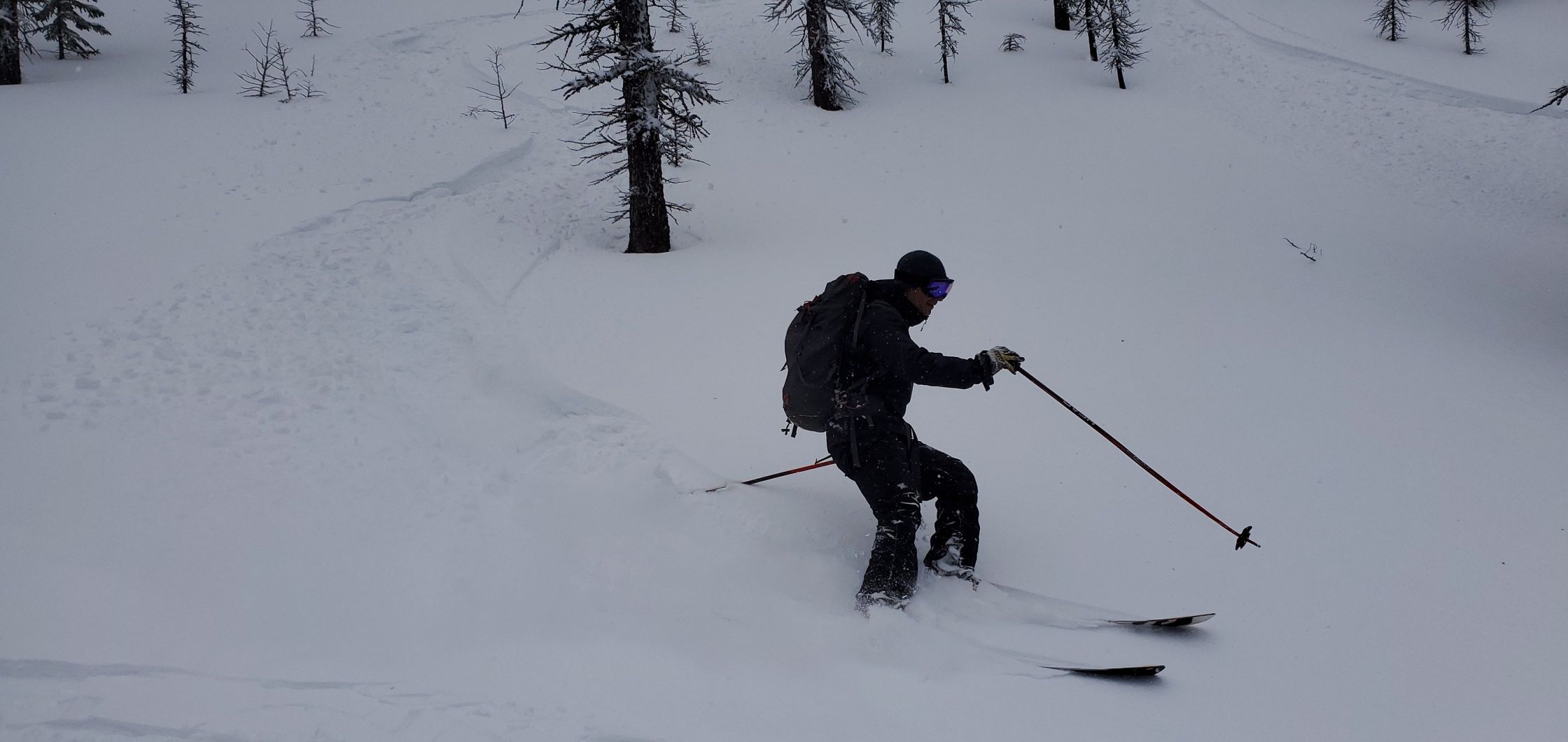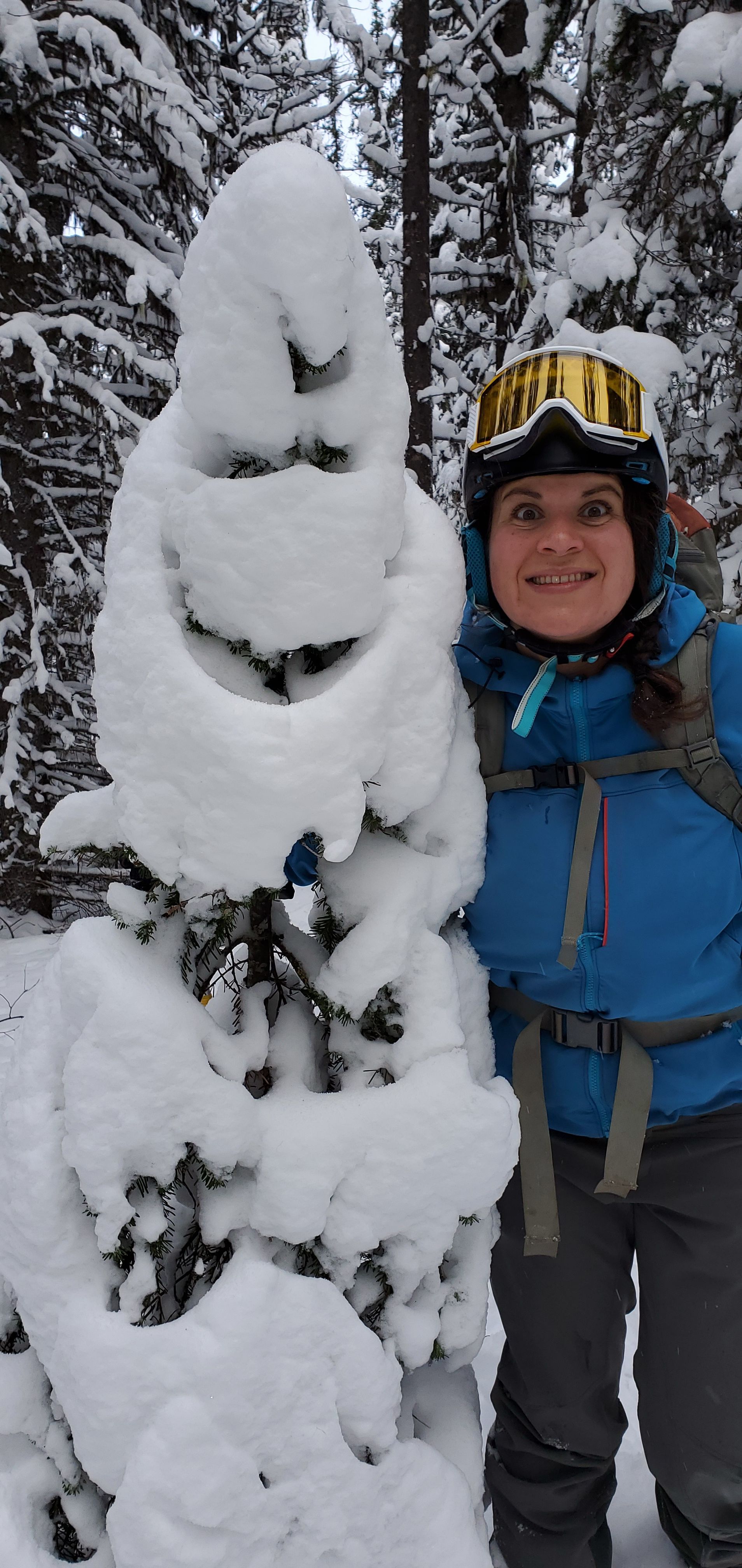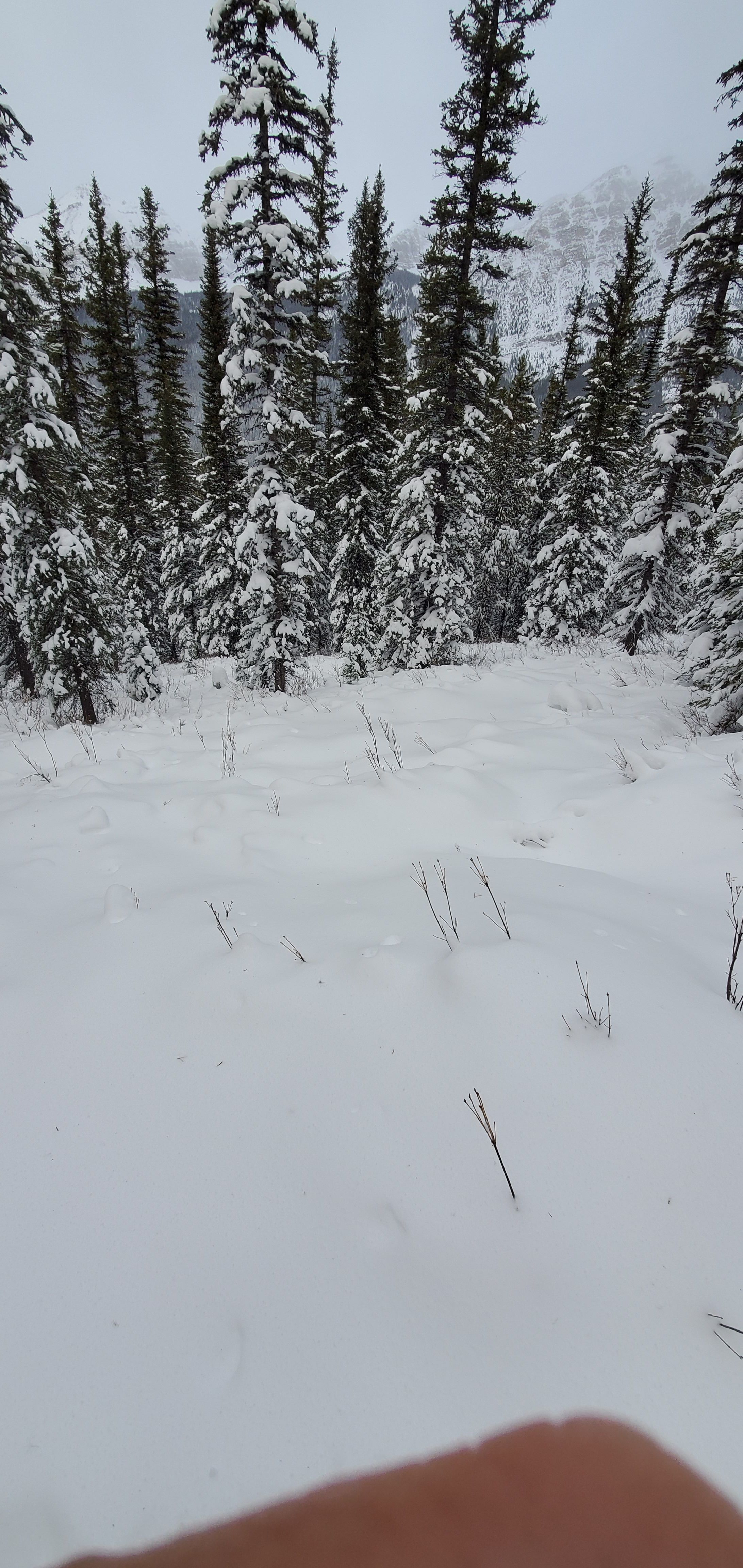 Location
Source: Avalanche Canada MIN