Cathedral
Banff Yoho & Kootenay National Park
jake.finnan , Saturday 30th March, 2019 7:15PM
Mostly melt-freeze like conditions today on Cathedral, with some powder remaining up high. Easy travel early morning considering the freeze, pretty slick in spots. Stream crossing was easy since we found a nice stick to cross. The south couloir is in terrible shape and is bare to ground for a good portion, really easy to ascend, at least. We were able to ski directly to the summit and back. We timed our descent perfectly and enjoyed some corn snow, thank god. Some decent turns from the summit to above the couloir and mostly crap at it and below. The forest skiing was very difficult and frustrating. I used ski crampons on and off a few times and was glad to have 'em, they'll be vital really soon. Spring is here! If the north exit was open it would be a far better option especially now.
Snow conditions were: Crusty, Heavy, Hard, Powder. Weather conditions were: Warm, Sunny. We rode: Alpine slopes, Dense trees, Convex slopes, Steep slopes, Sunny slopes. Riding quality was ok.
Avalache Conditions: Rapid temperature rise to near zero degrees or wet surface snow.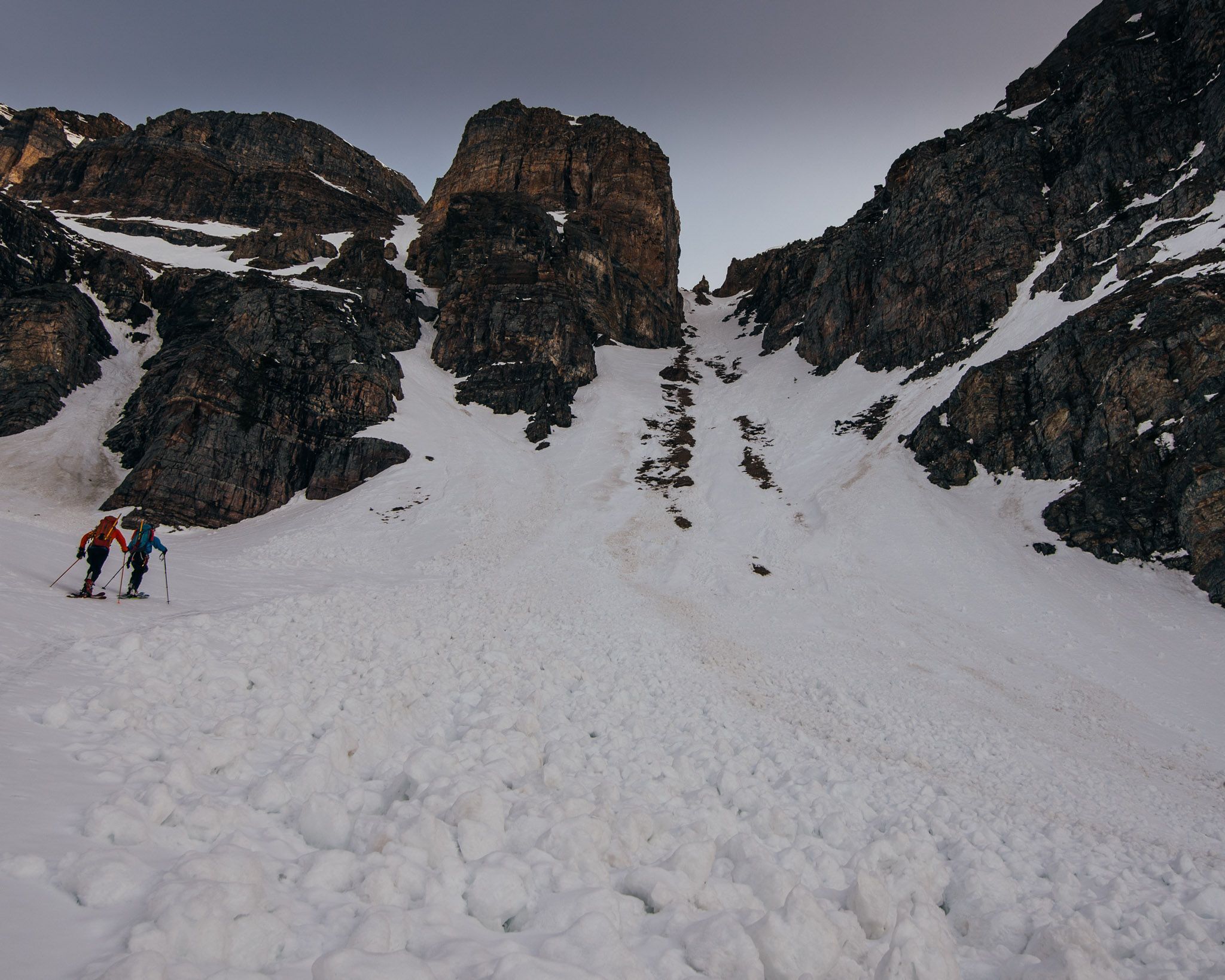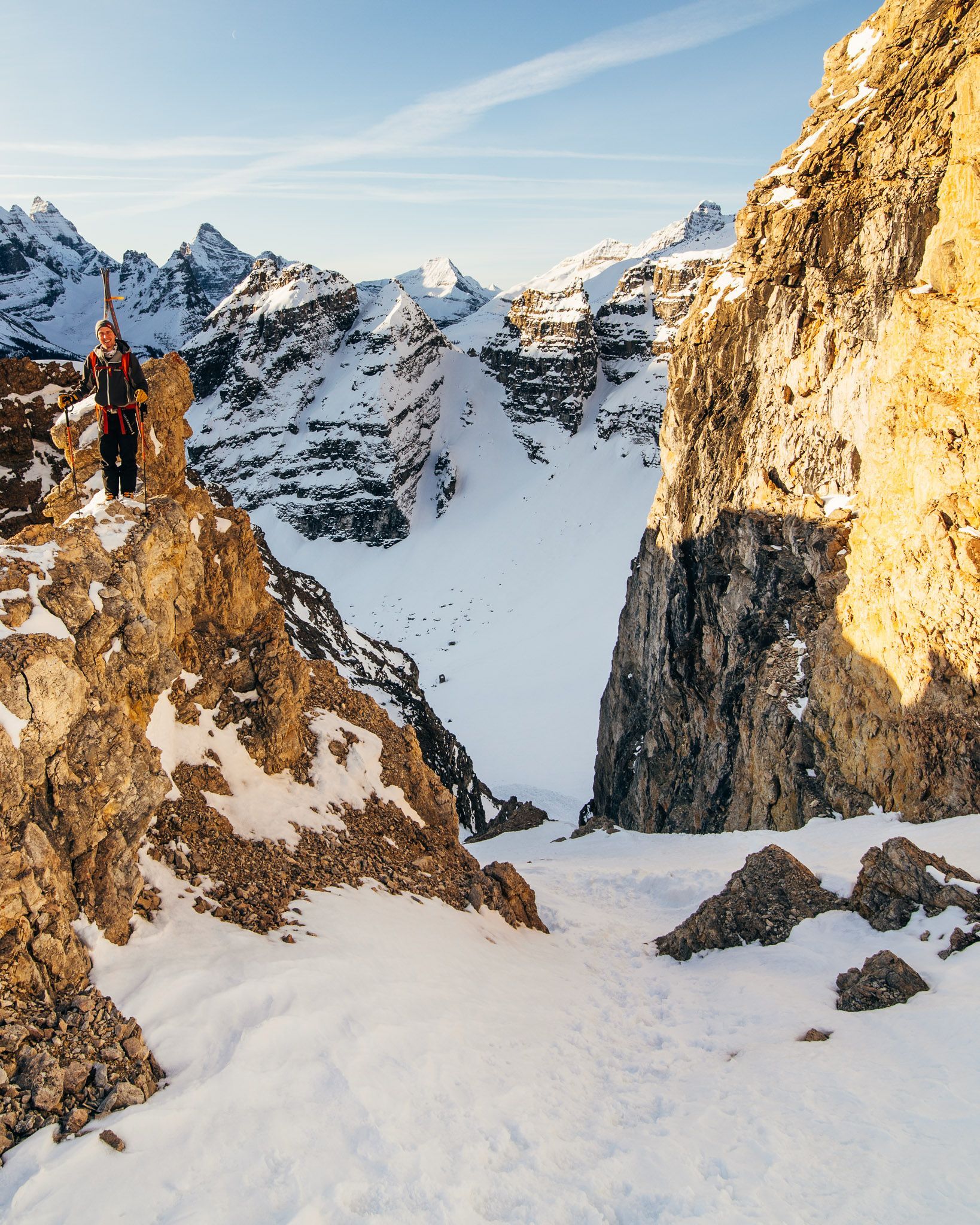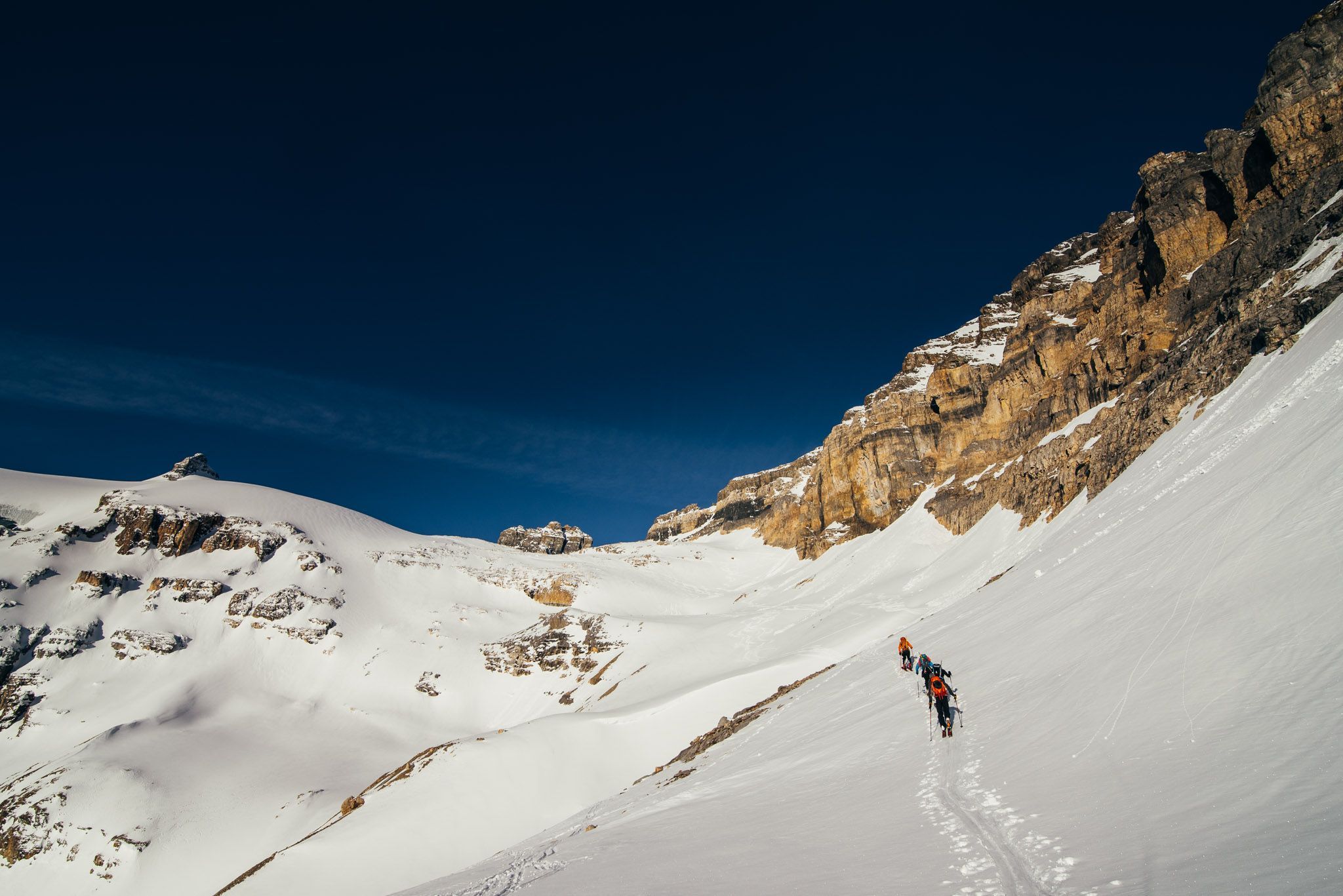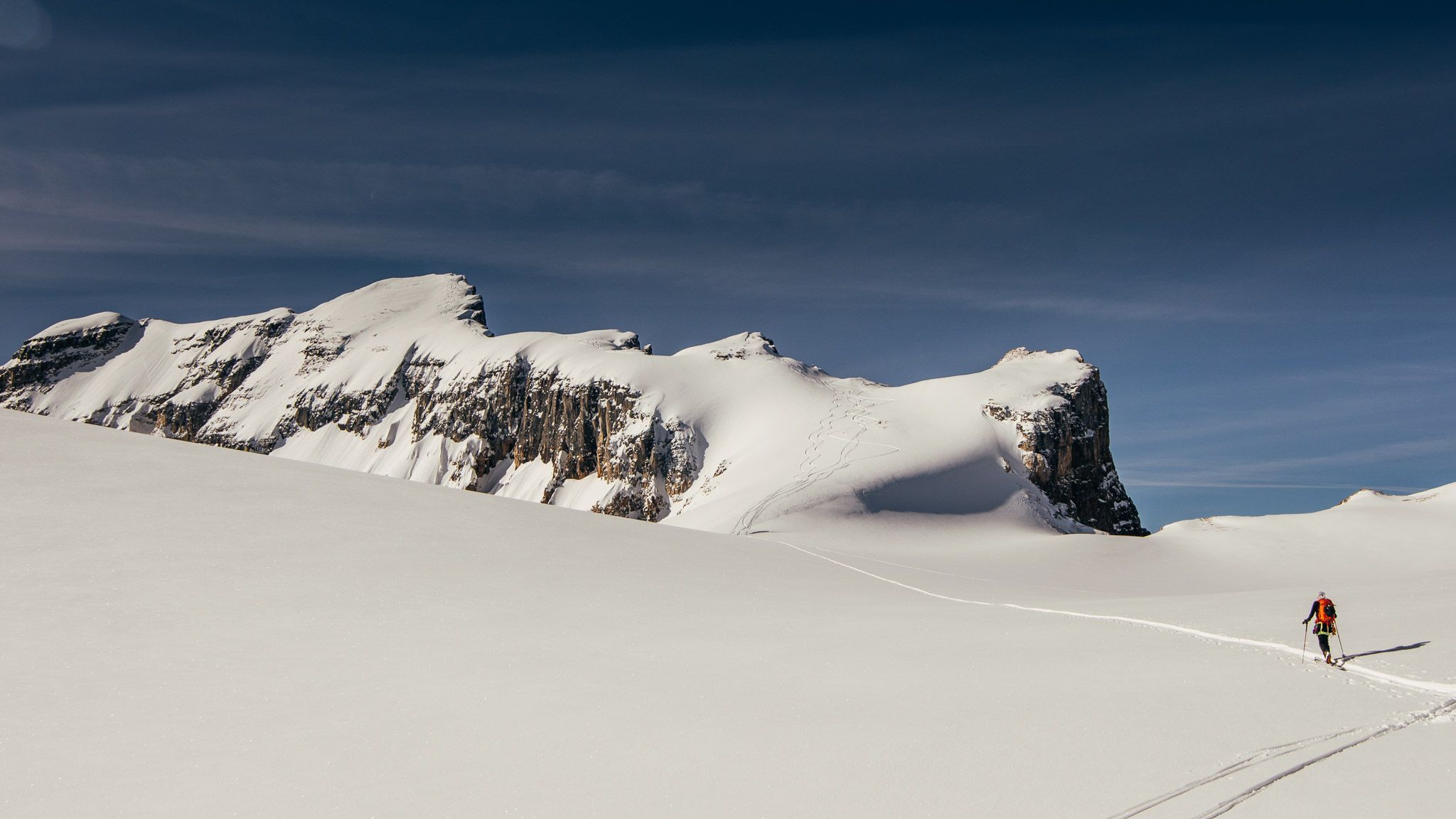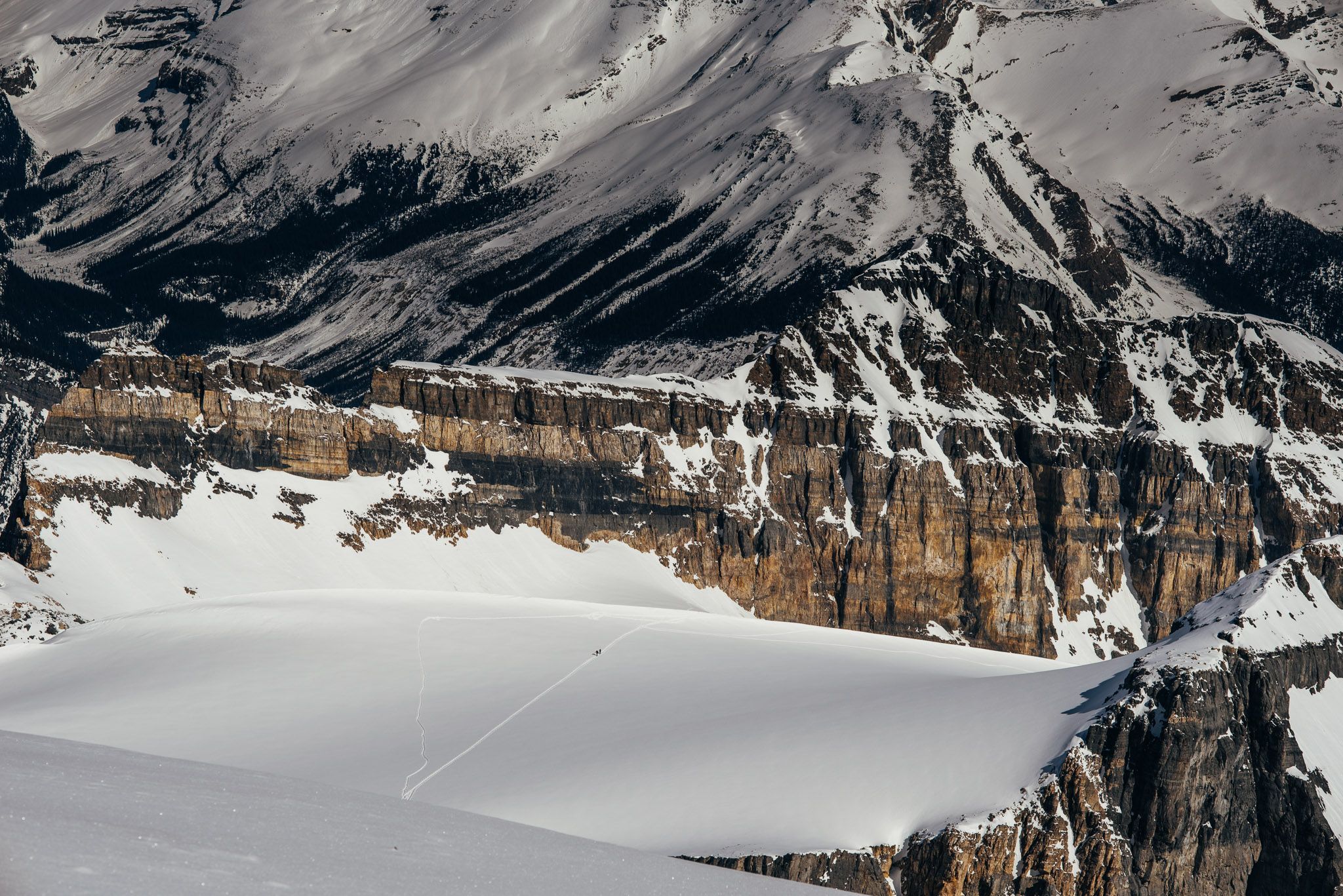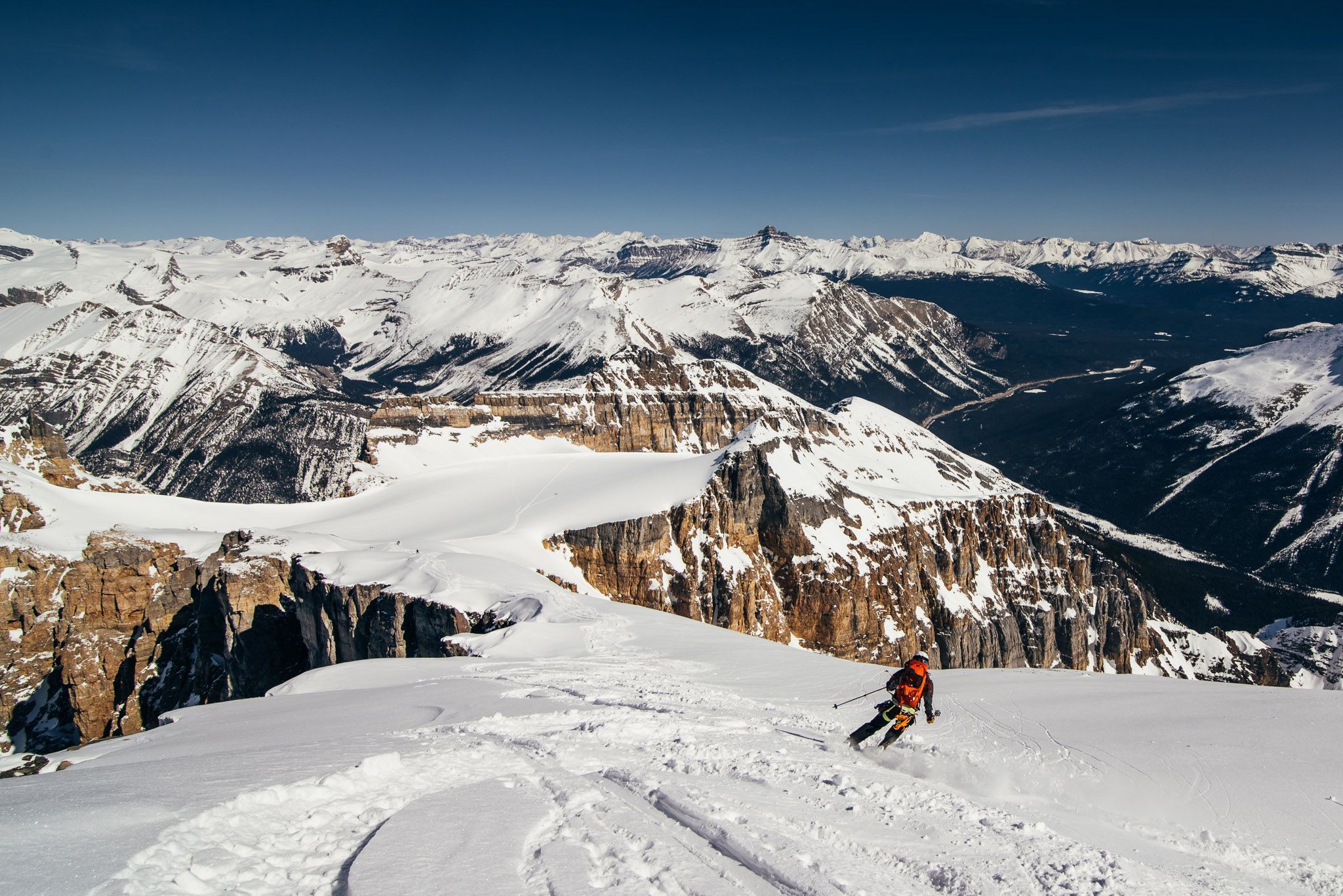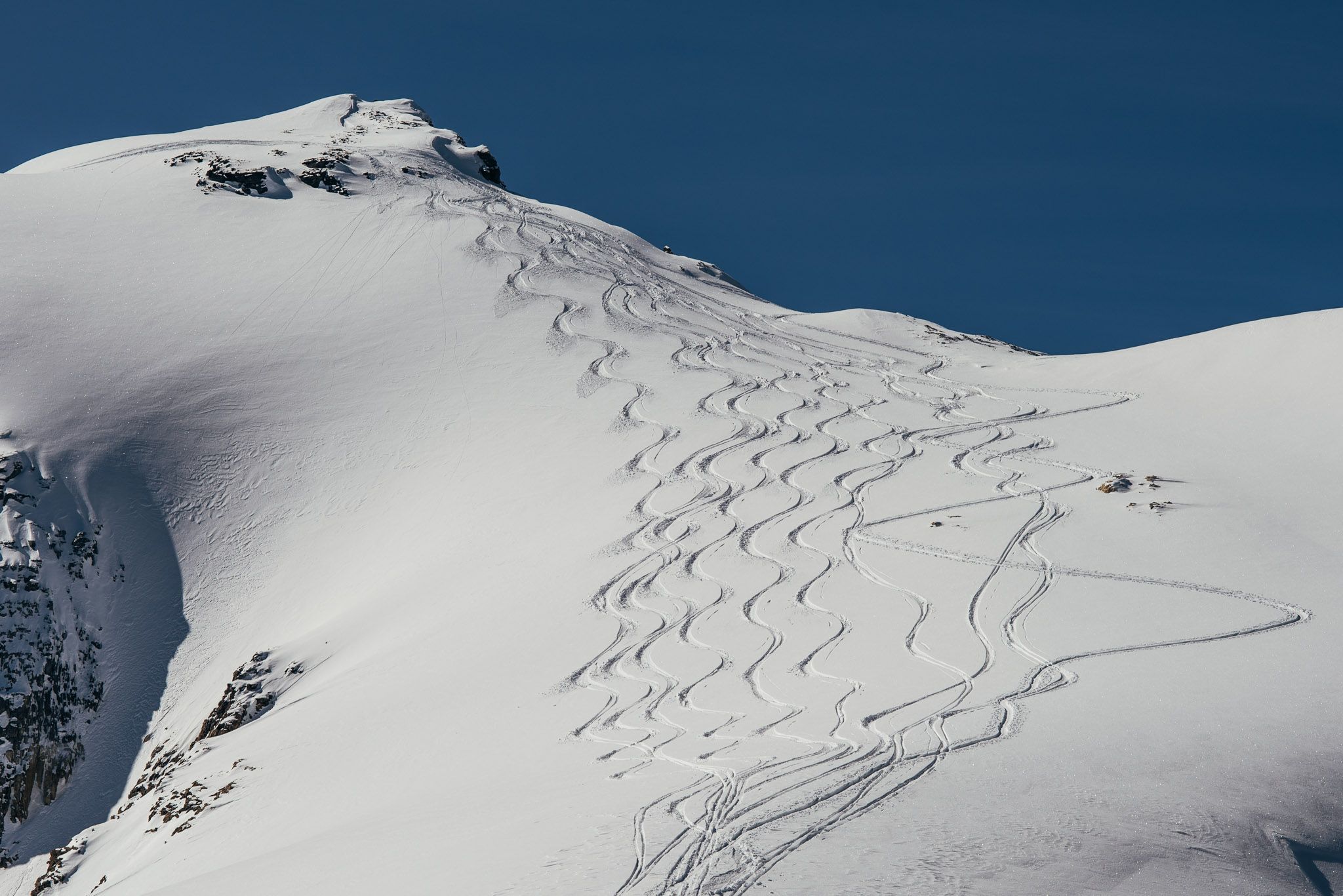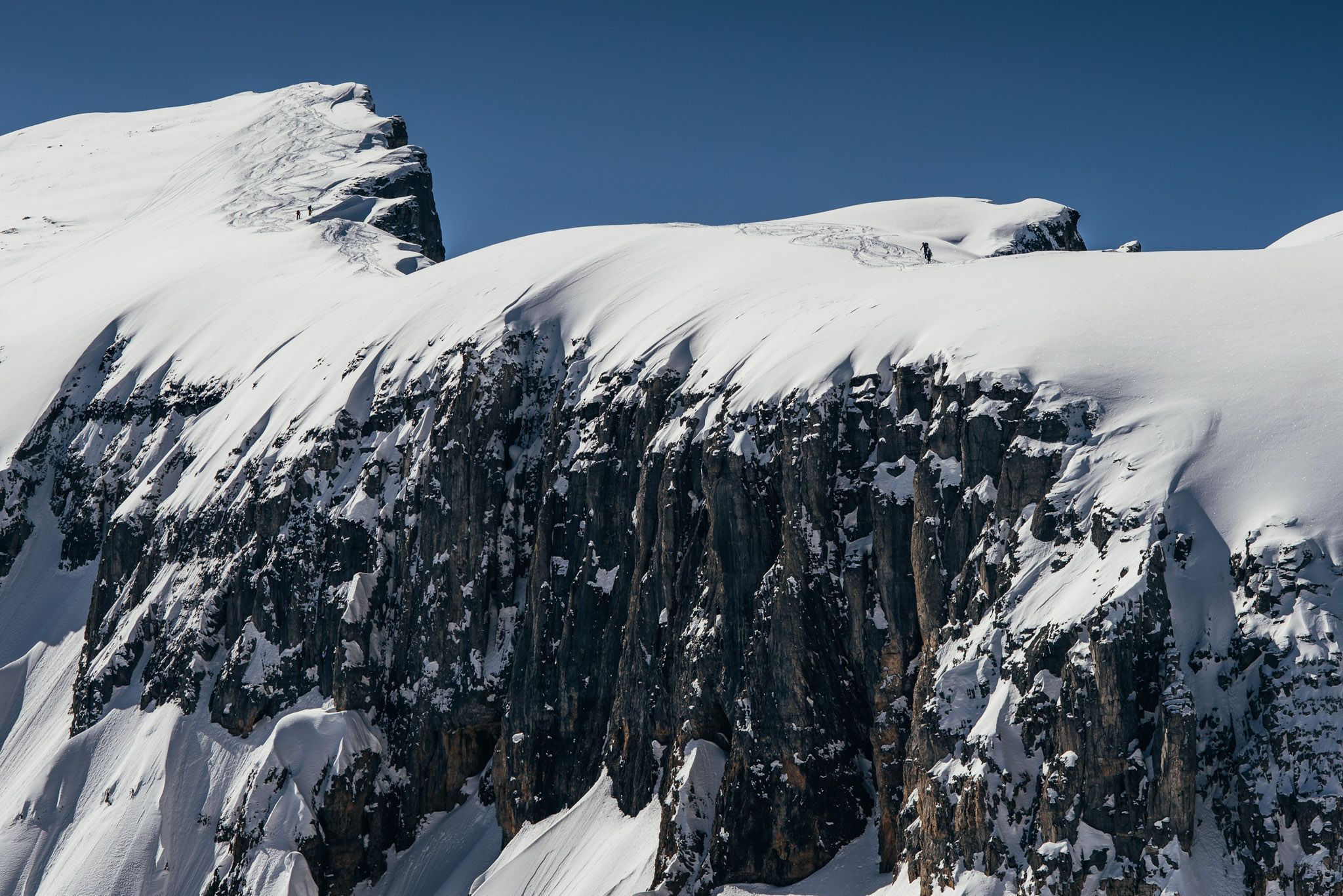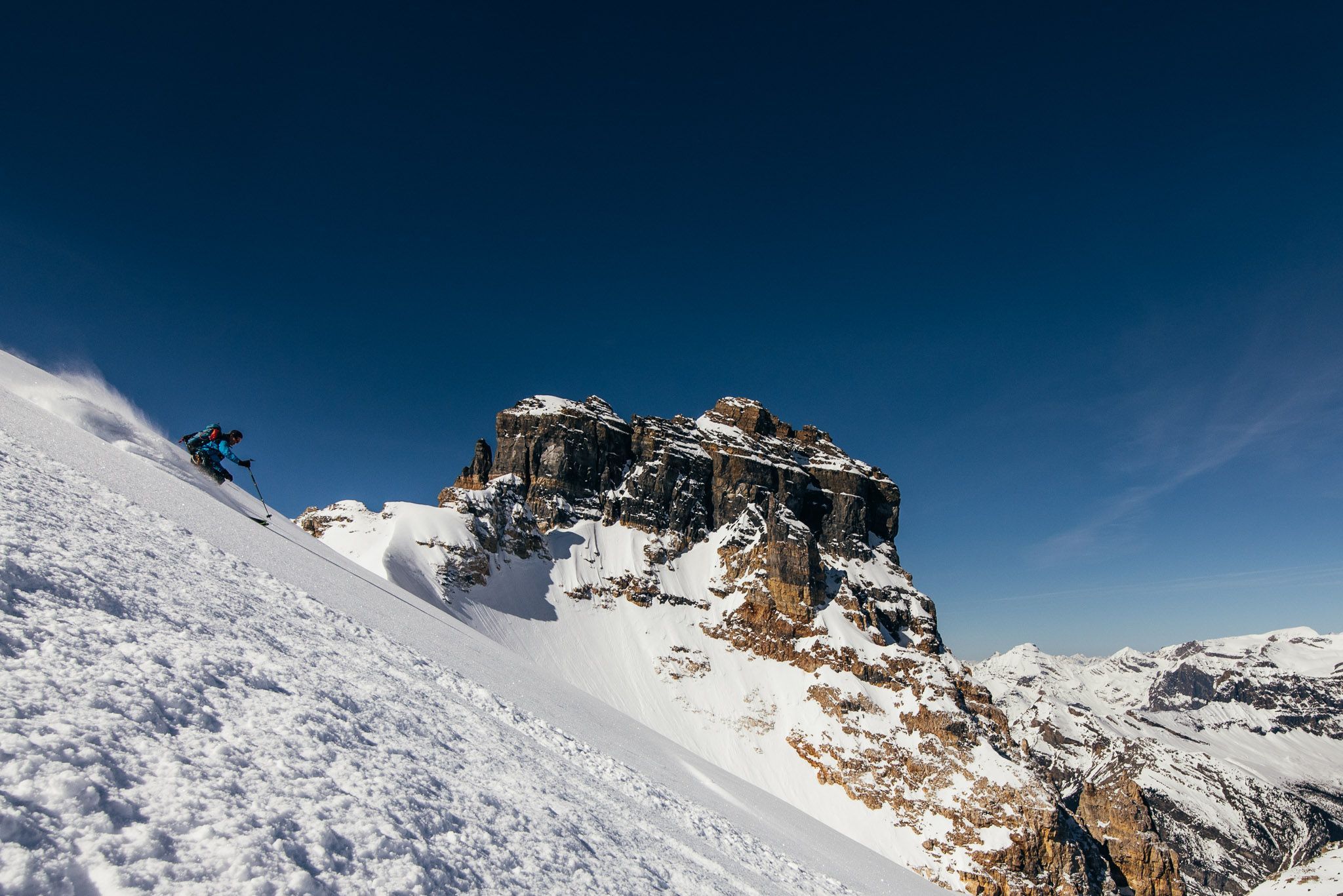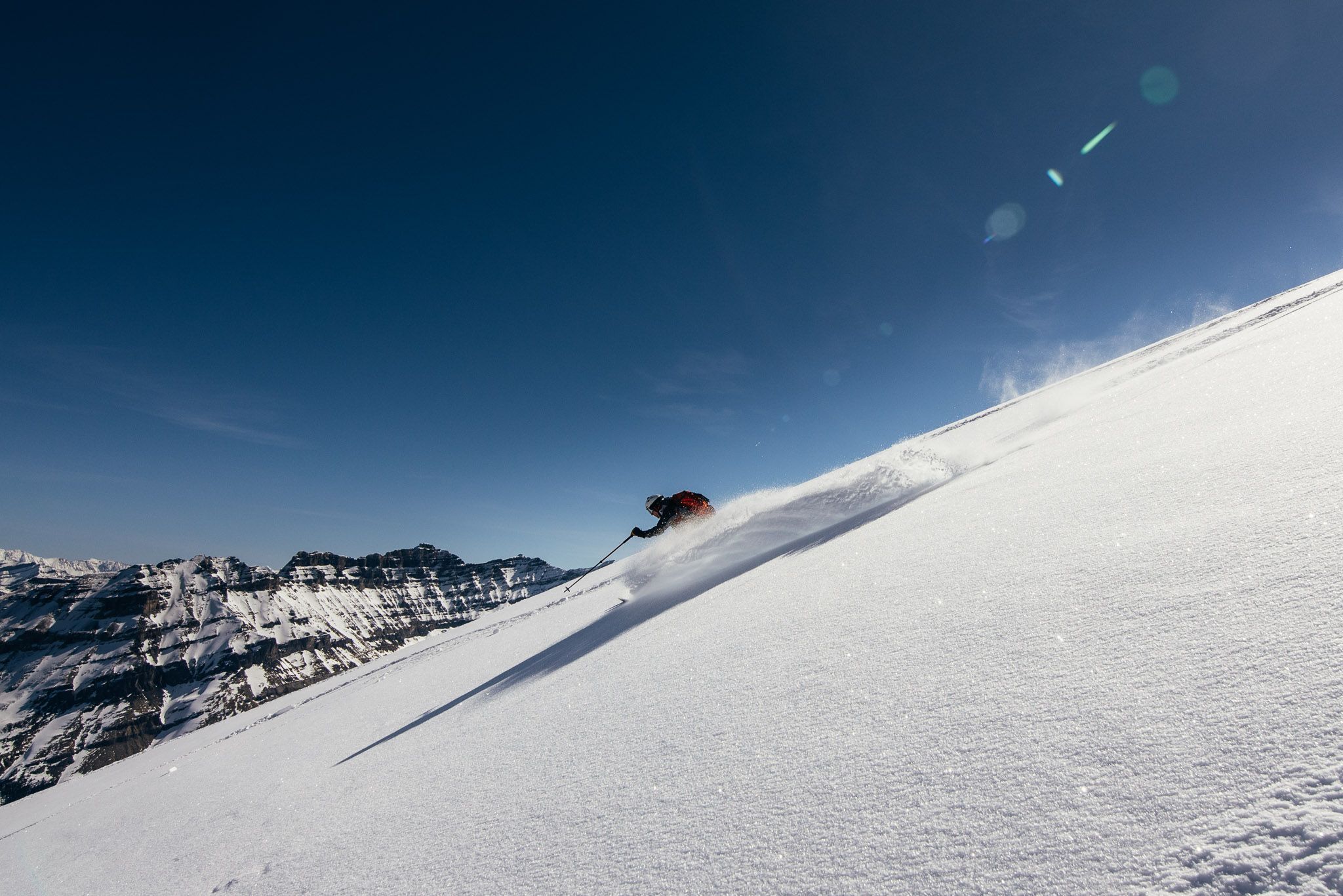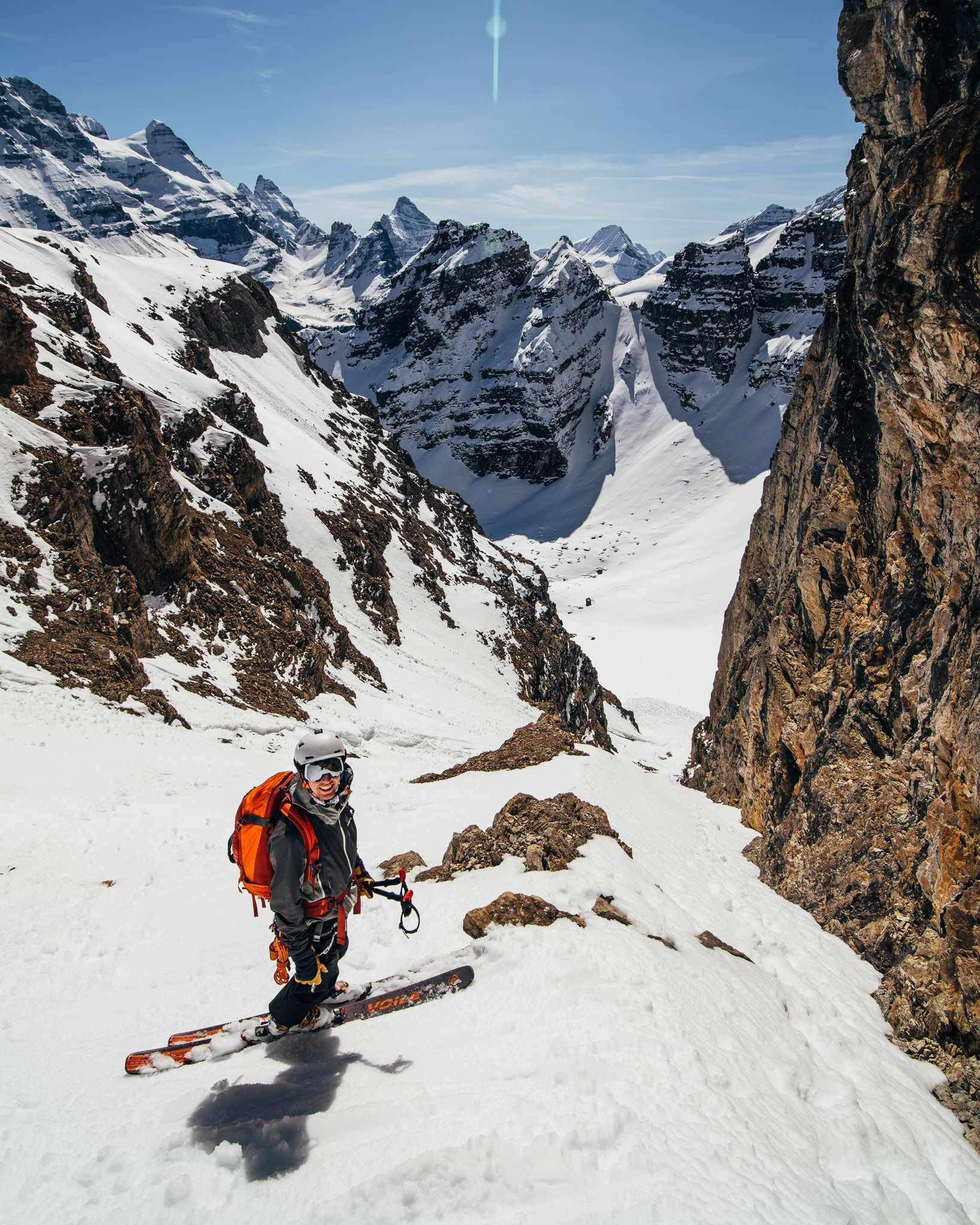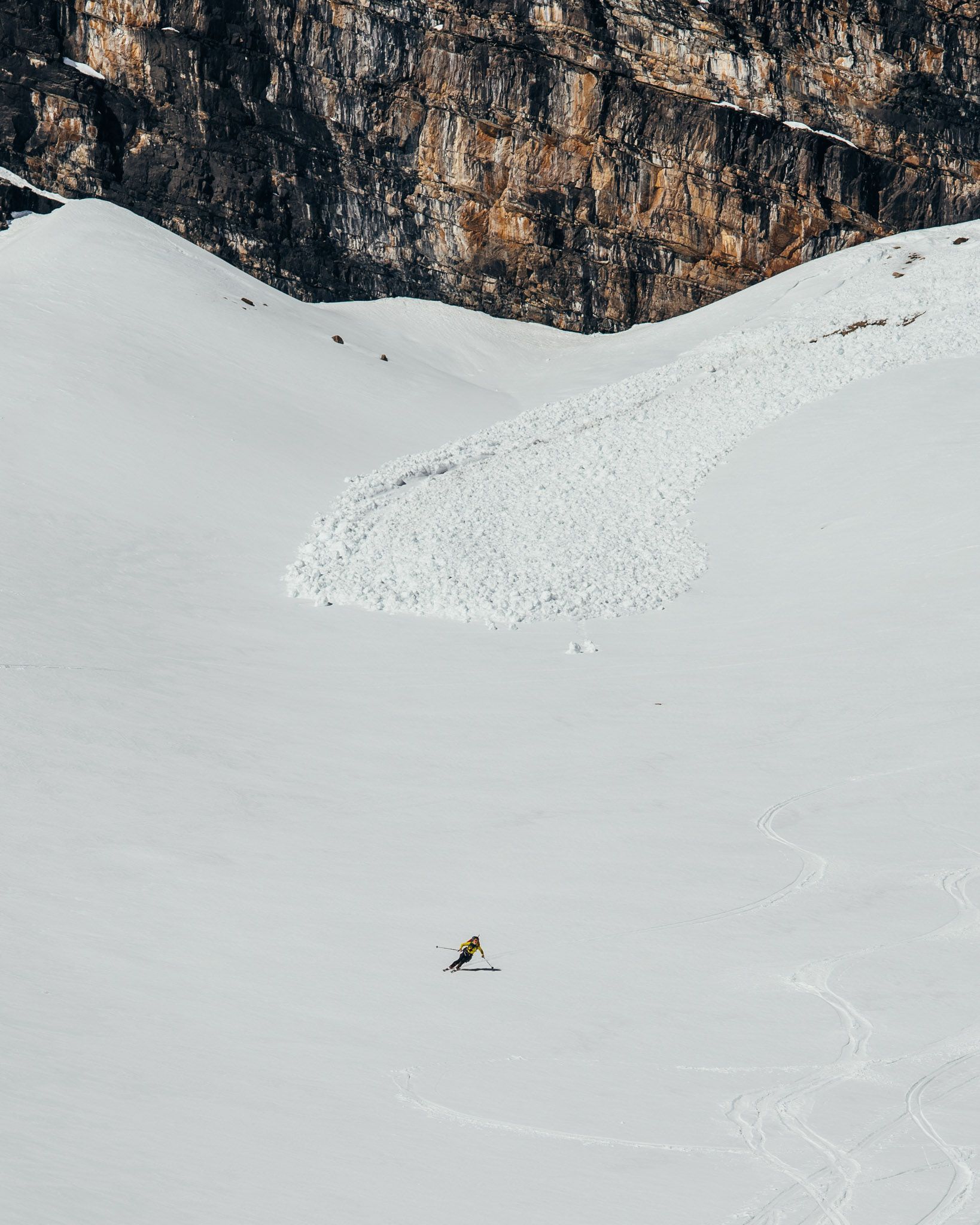 Location
Source: Avalanche Canada MIN