We asked, Torpy delivered!
North Rockies
northrockiesfieldteam , Sunday 14th February, 2021 5:45PM
A great day of riding in the Torpy, with lots of soft powder to be found in the back bowls. It warmed up to -12C at ridgetop which was nice too! We felt pretty comfortable riding almost everywhere, but were still able to locate a weak layer on north and east facing slopes in the trees. This layer consists of surface hoar and can be found down around 30cms. Its only a problem in very isolated areas, but knowing it was there was enough to keep us off of very steep north and east facing slopes at the treeline and below. There were some moderate to strong winds in the alpine but they weren't moving a lot of snow around. We weren't very worried about older windslabs.
Snow conditions were: Wind affected, Powder. Weather conditions were: Windy, Cloudy. We rode: Alpine slopes, Steep slopes, Open trees. Riding quality was good.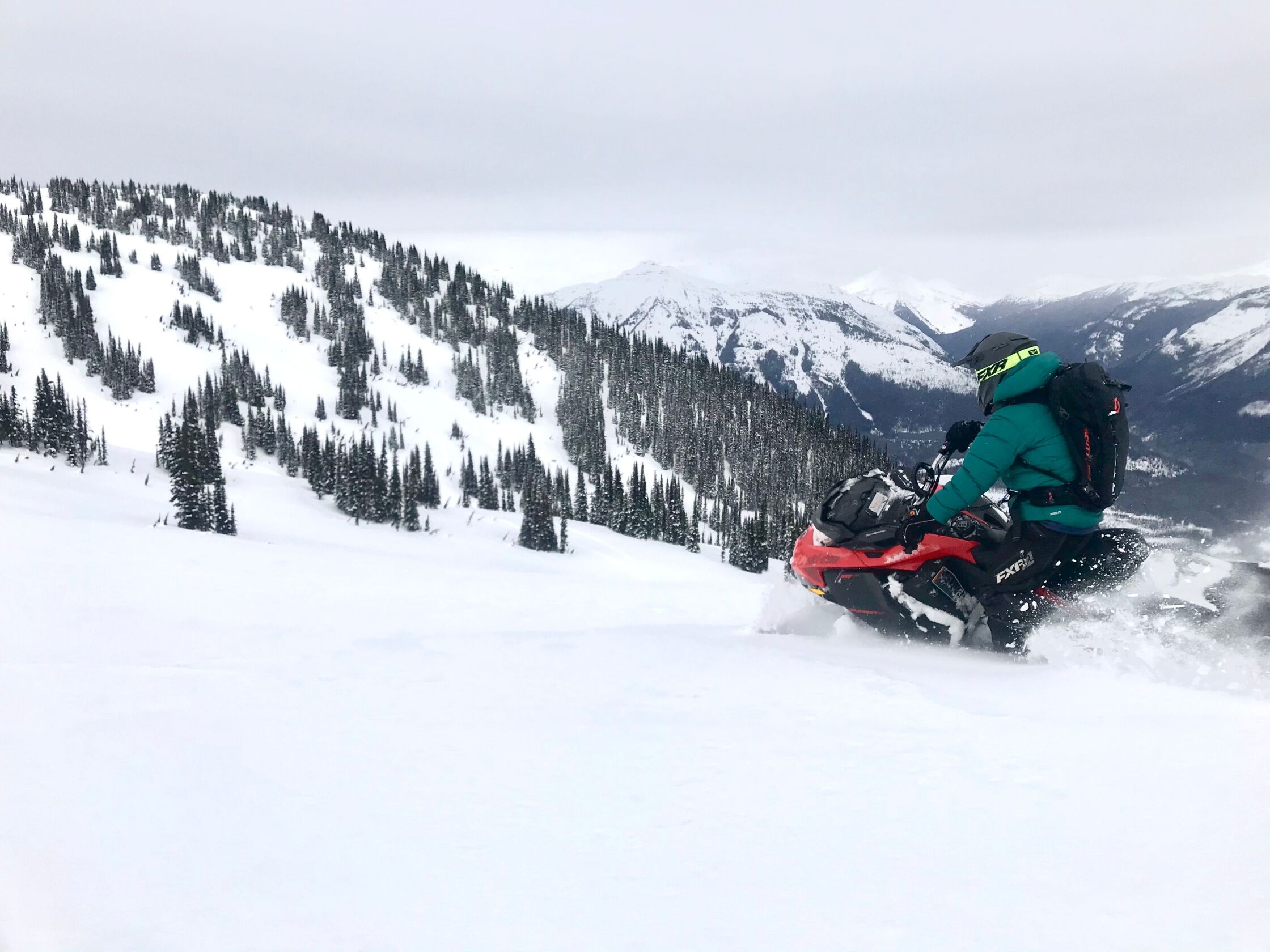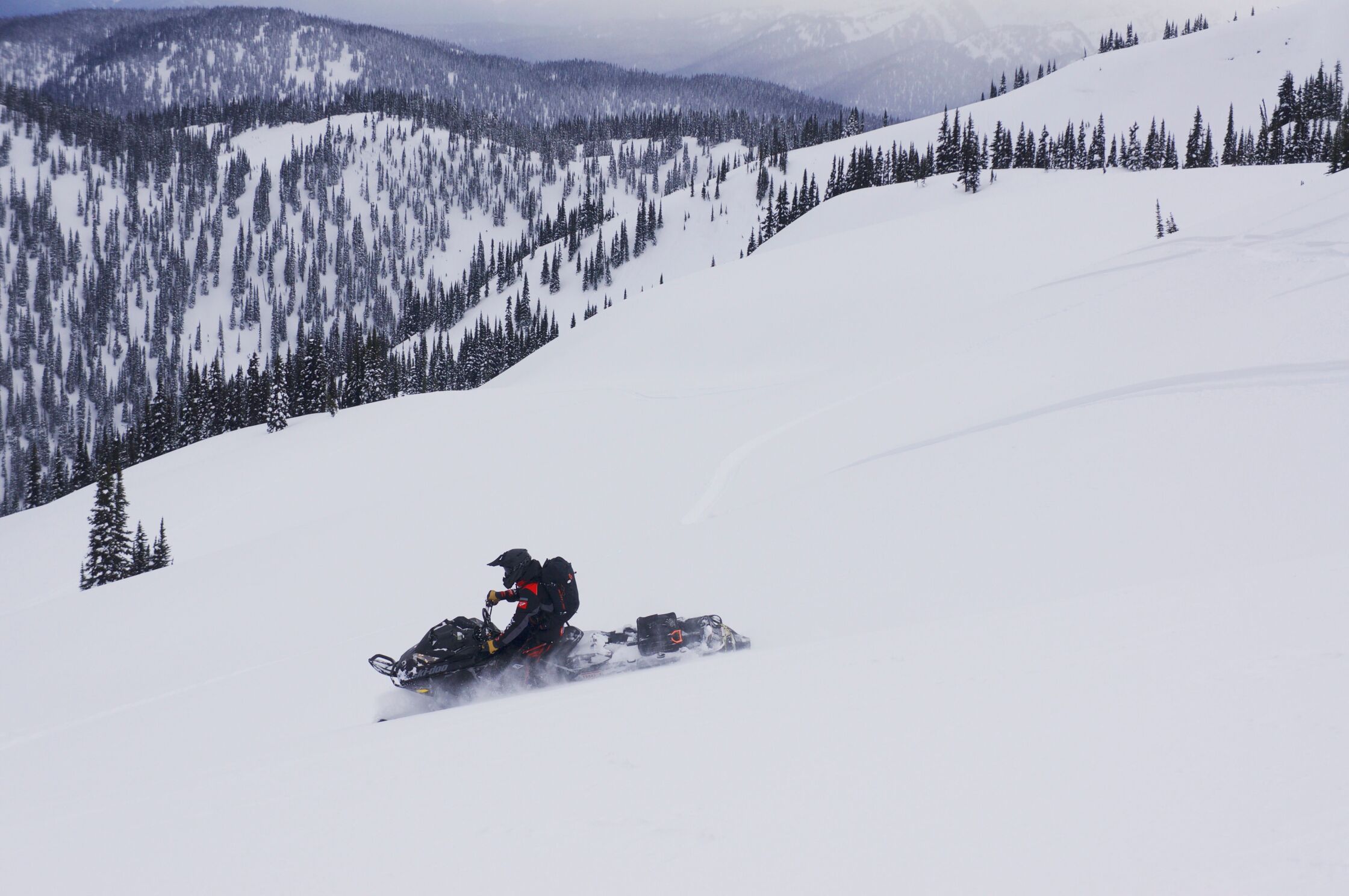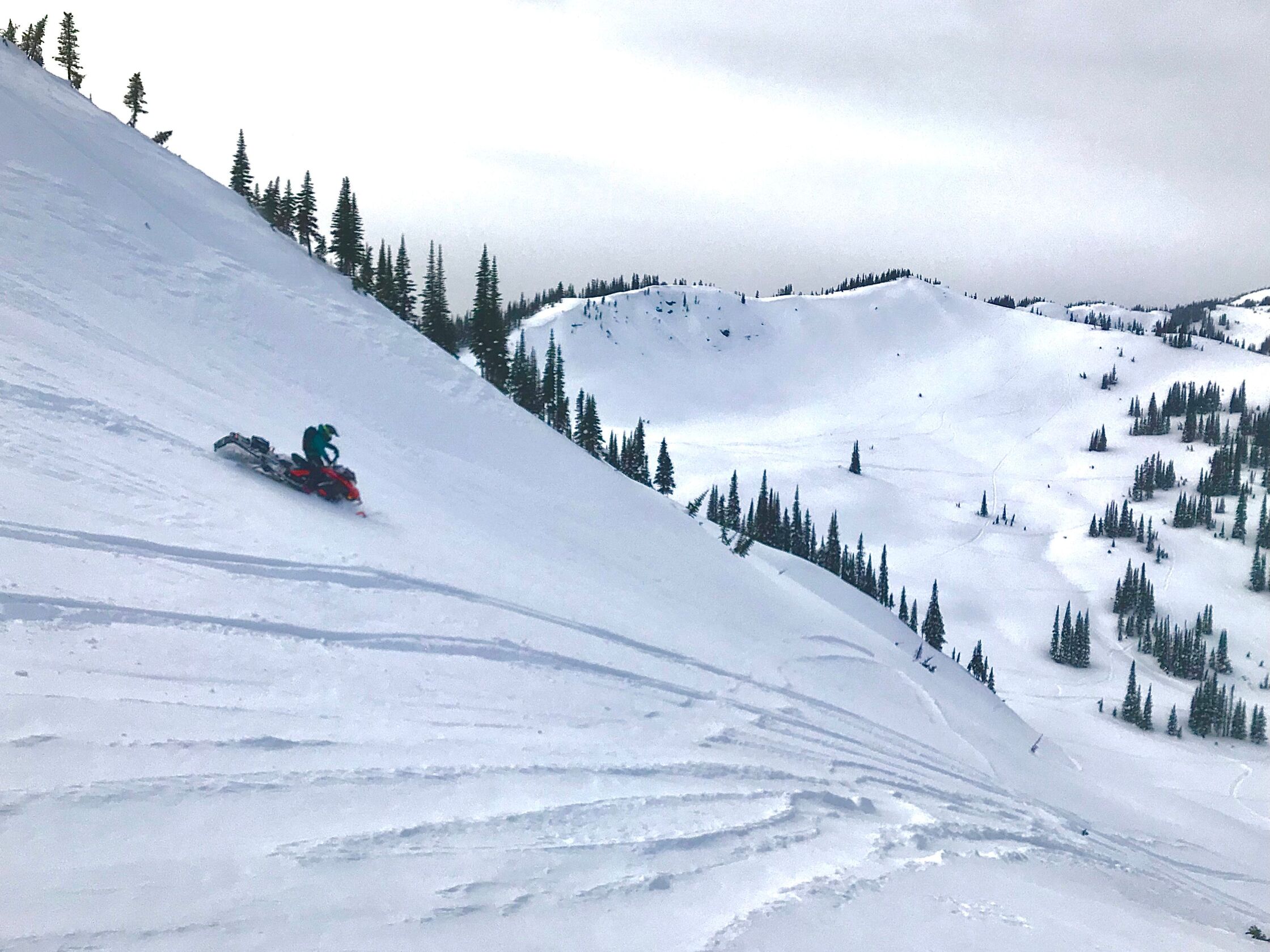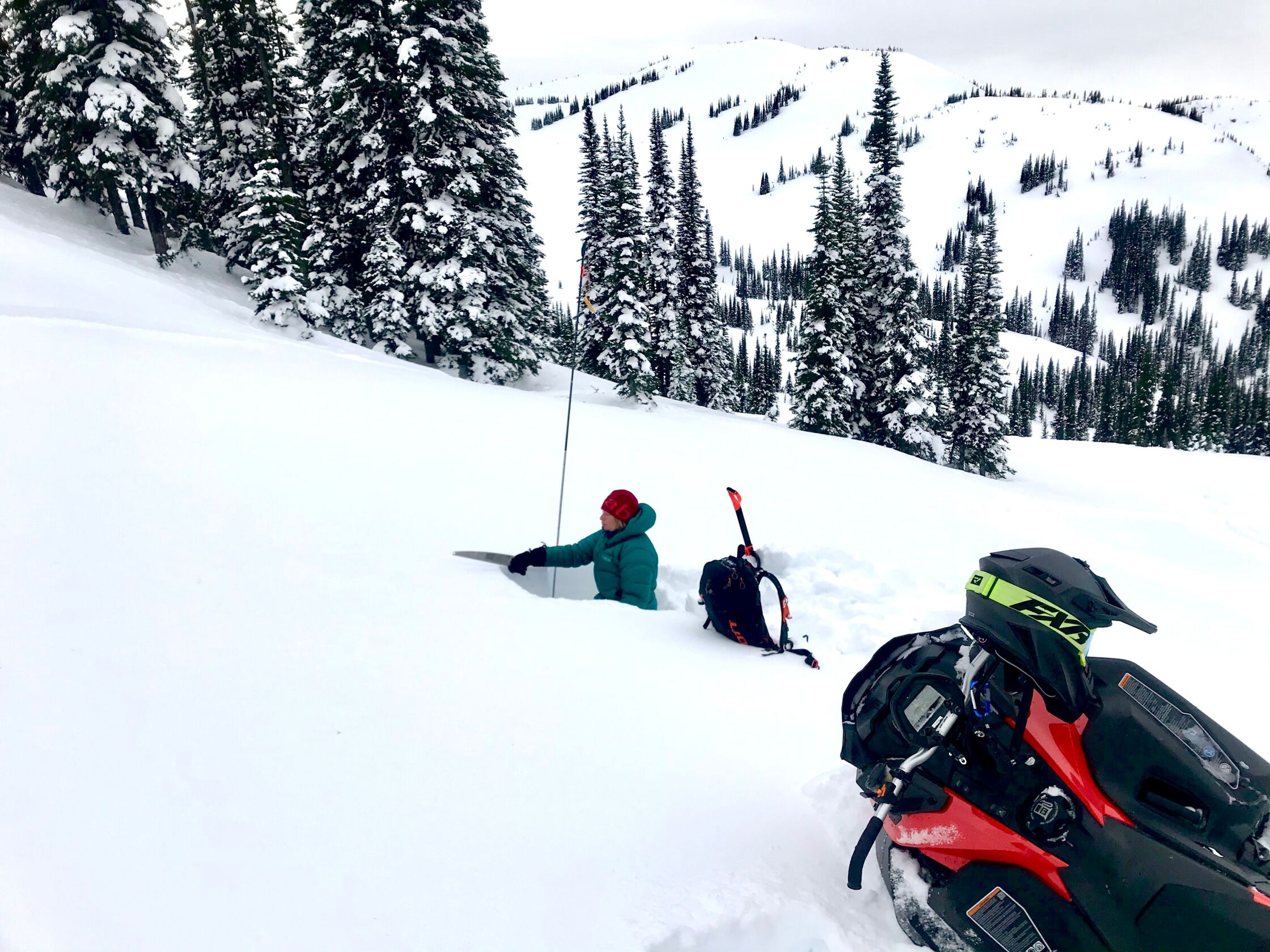 Source: Avalanche Canada MIN