Mosquito Mountain gladed shoulder
Banff Yoho & Kootenay National Park
megan.smith250 , Sunday 15th March, 2020 4:55PM
Started in -23C at 11am leaving the car, rapid temperature rise around 12-1pm. Snow became heavy and wet on our way out around 2-3pm. Back at the car at 4:30pm car said temp was +1C. Wind slabs on many aspects from valley bottom to protected areas in trees and open areas, varying from 0.5cm to 5cm. We skied up Mosquito Creek and up the gladed shoulder in front of Mosquito Mountain / towards ramp peak route. Reached treeline and wind slabs in the alpine got thicker and more wide spread so turned around at about 2300m. Felt like spring, sun had some kick!
Snow conditions were: Heavy, Wet, Wind affected. Weather conditions were: Warm, Sunny. We rode: Mellow slopes, Sunny slopes, Open trees. We avoided: Alpine slopes. Riding quality was ok.
Avalache Conditions: Rapid temperature rise to near zero degrees or wet surface snow.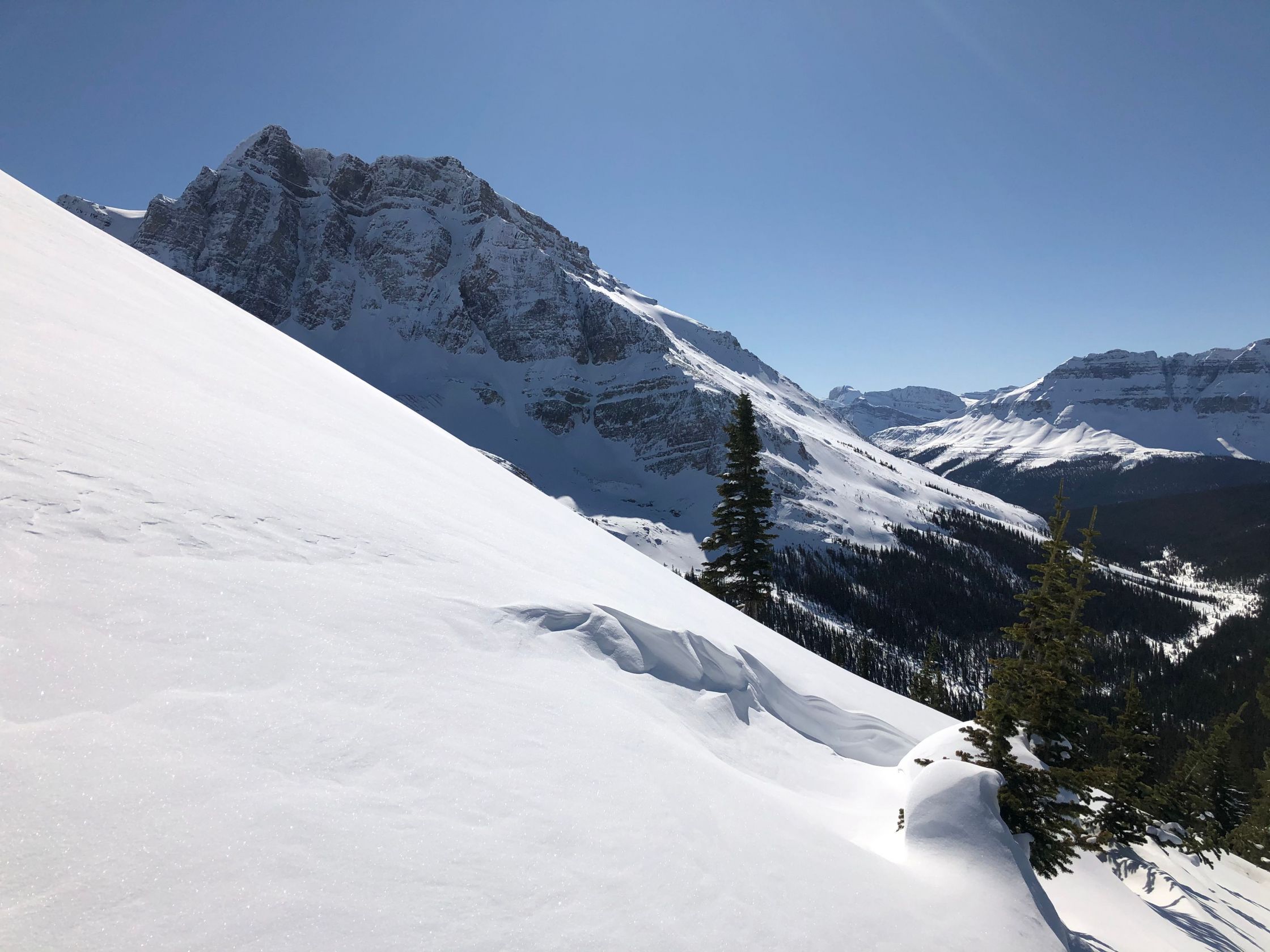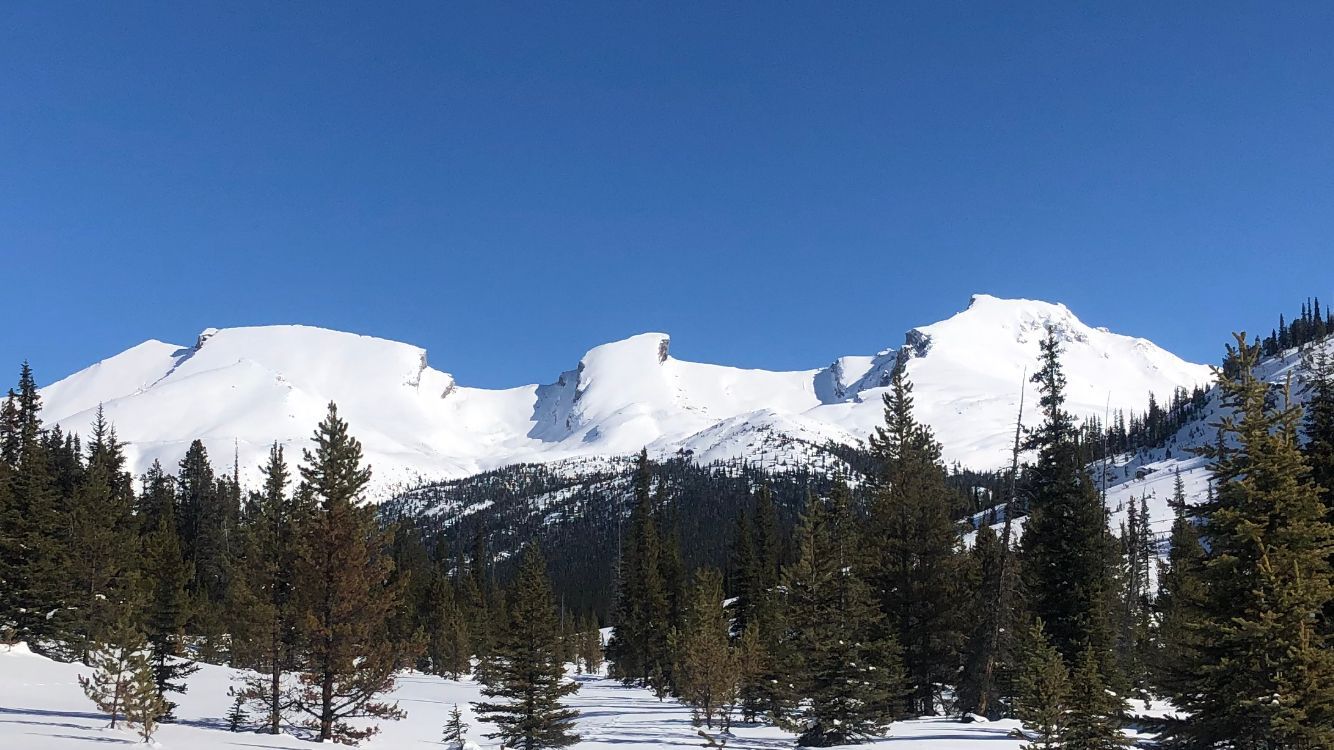 Source: Avalanche Canada MIN