Too Windy for Kites
North Rockies
northrockiesfieldteam , Sunday 8th March, 2020 7:10PM
It was a windy day at ridegtops in the Bullmoose riding area today! Strong westerly winds were stripping windward (south through west facing) slopes down to bare rocks and rapidly depositing windblown snow into thin windslabs on lee (north through east) slopes. We saw several small windslab avalanches like the one in the first photo throughout the day, and also talked to some riders at the end of the day who had triggered one. We found no other weak layers in the top meter or so of the snowpack. The best riding we found was on east facing slopes in the trees where the powder was softest and least wind affected.
Snow conditions were: Wind affected. Weather conditions were: Windy, Sunny. Riding quality was good.
Avalache Conditions: Slab avalanches today or yesterday.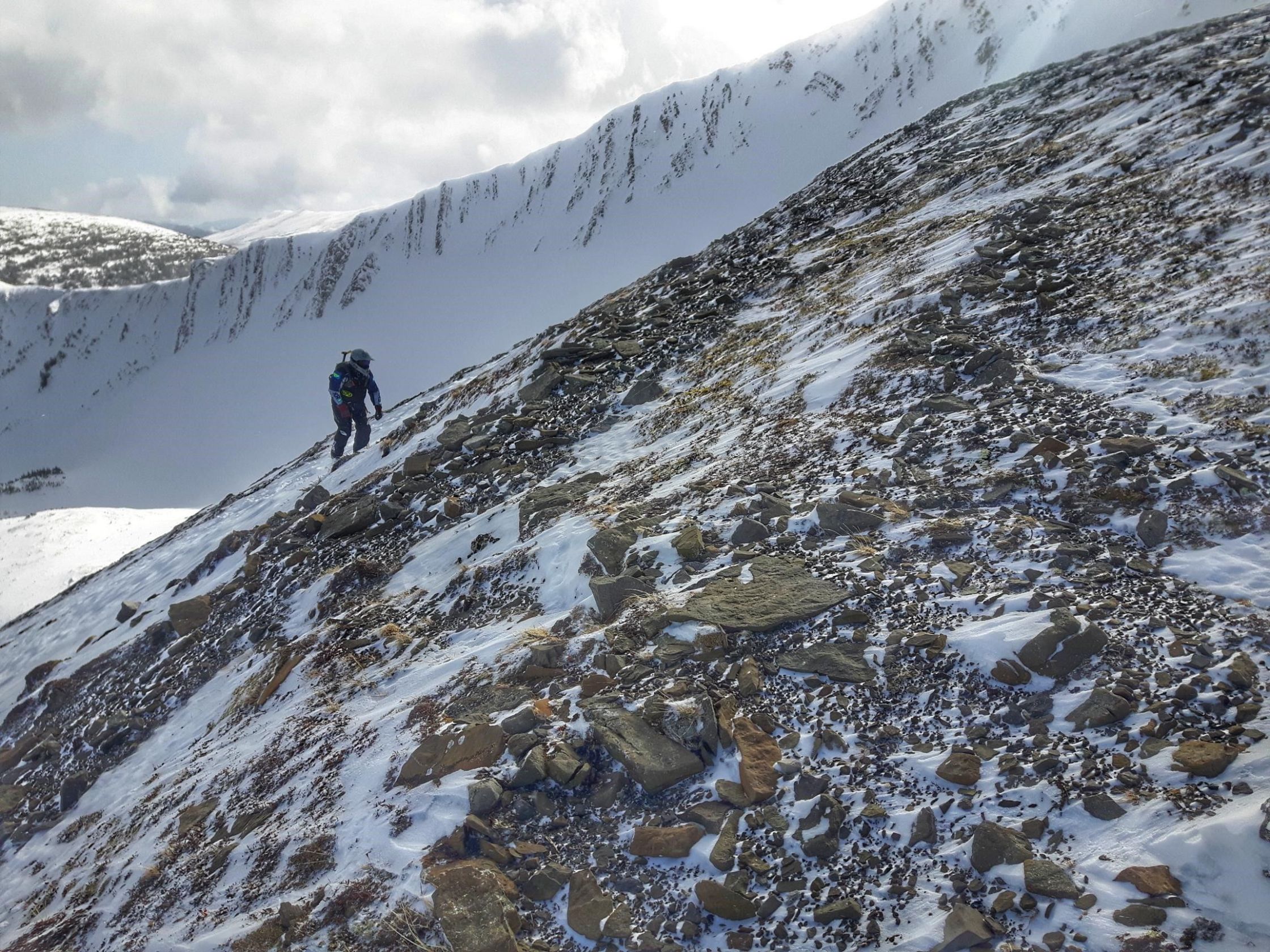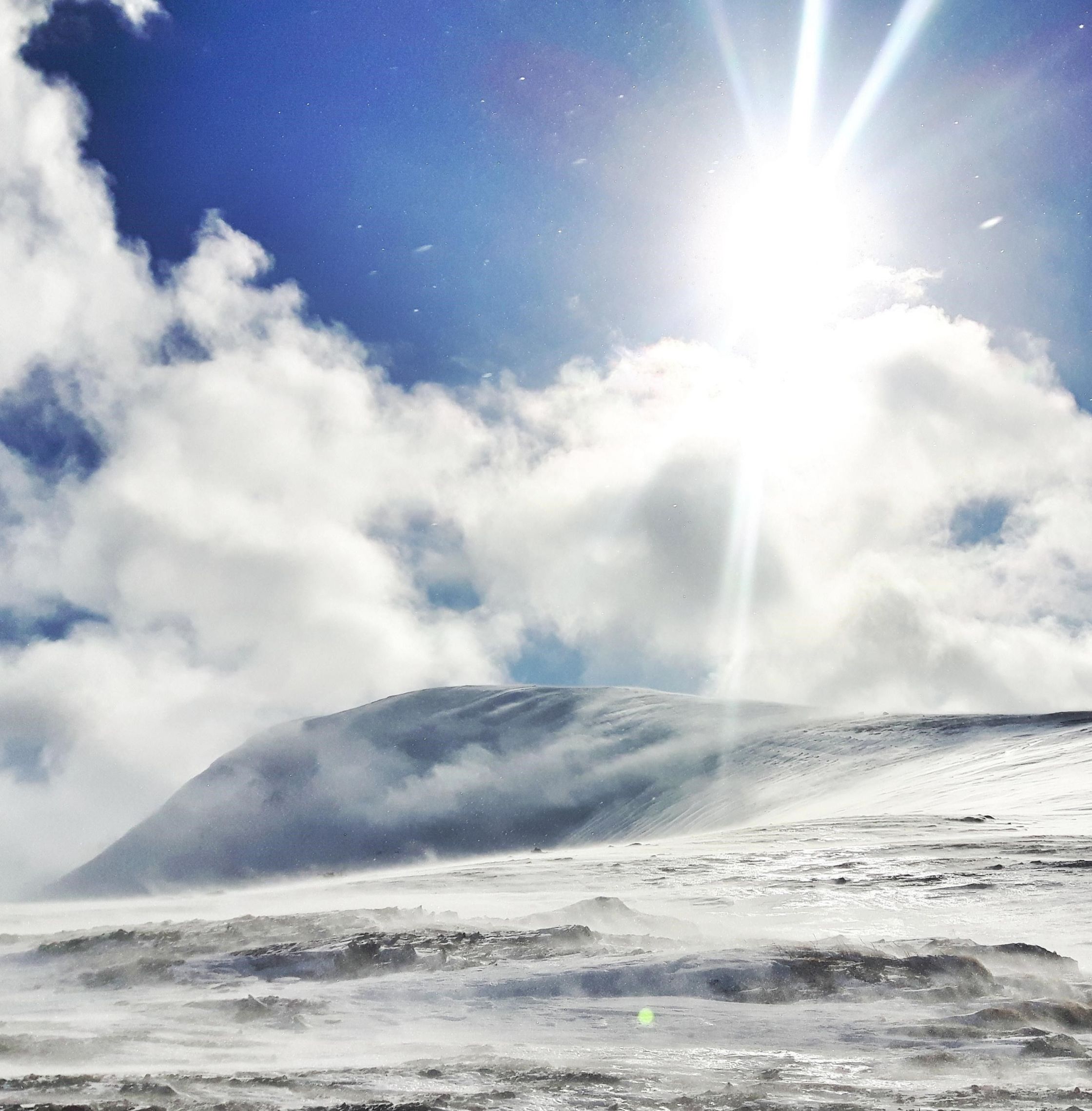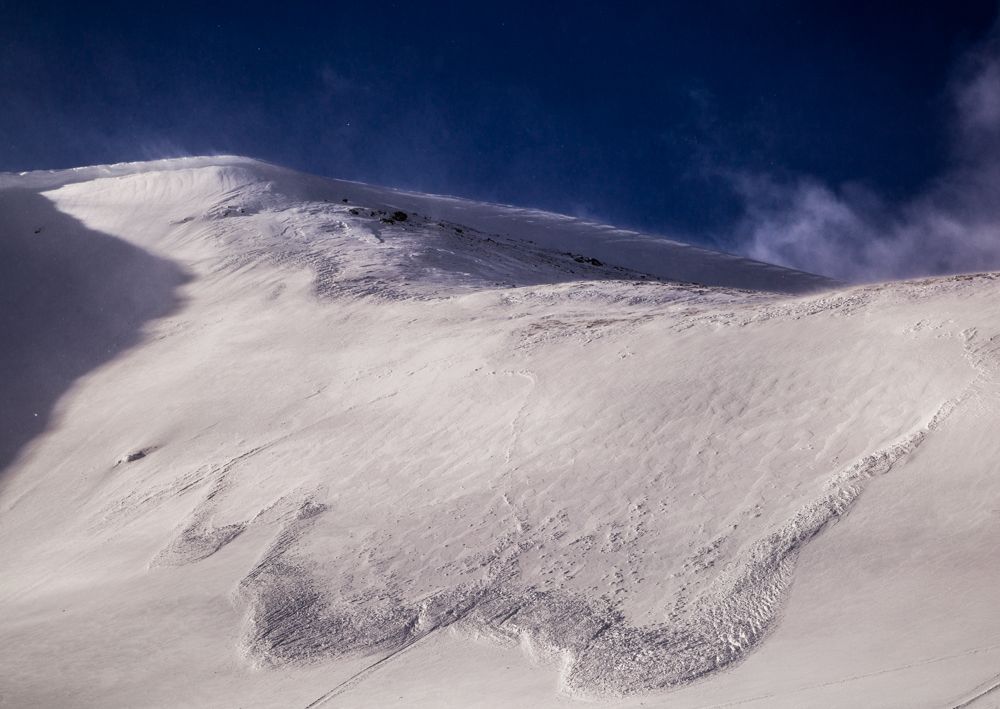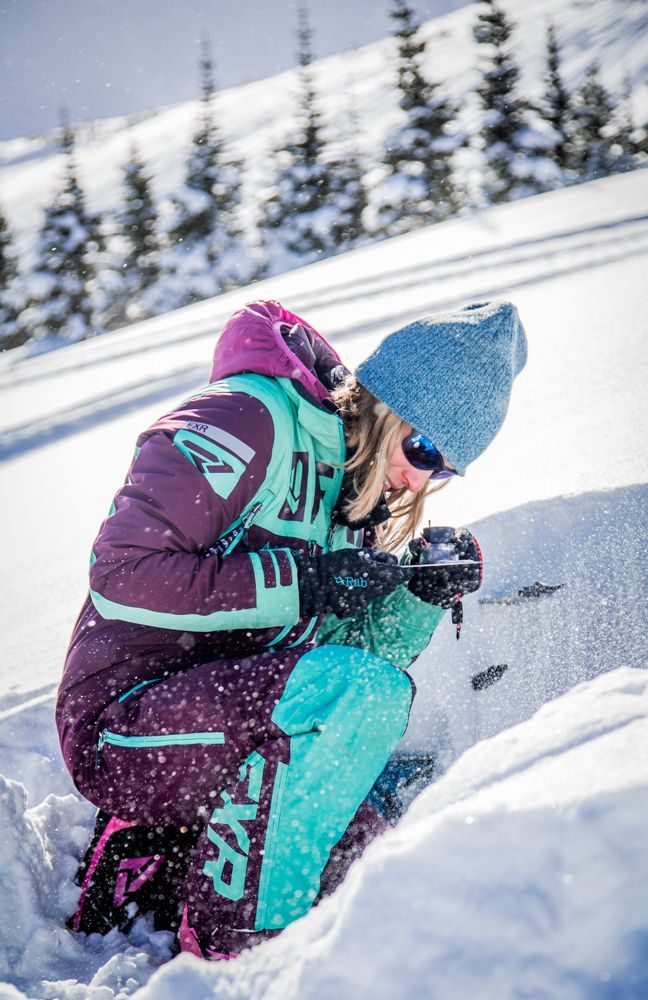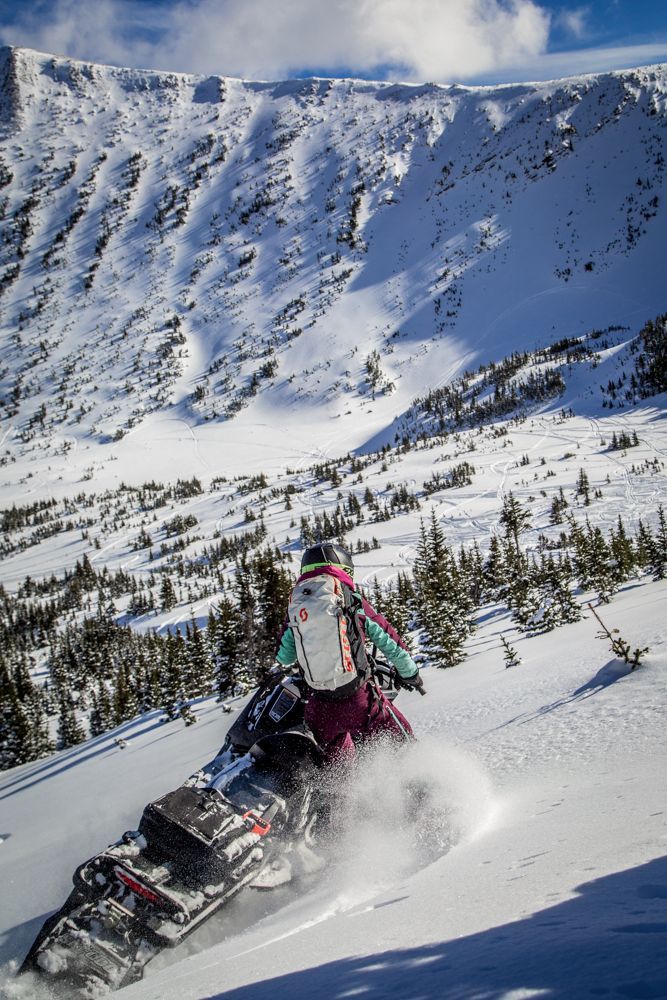 Source: Avalanche Canada MIN