Late season glacier condition photos (1 of 2)
Banff, Yoho & Kootenay National Parks Lake Louise
Parks Canada , Saturday 14th October, 2023 9:30AM
Attached are photos of current glacier conditions in Banff, Yoho, and Kootenay National Parks taken on October 9, 2023. These may be useful reference images during winter and spring.
A couple of small sluffs were observed off of steep alpine faces but the majority of the alpine areas were still below threshold snow depths for avalanche activity.
Enjoy the fall conditions!
Visitor Safety
Banff, Yoho and Kootenay National Parks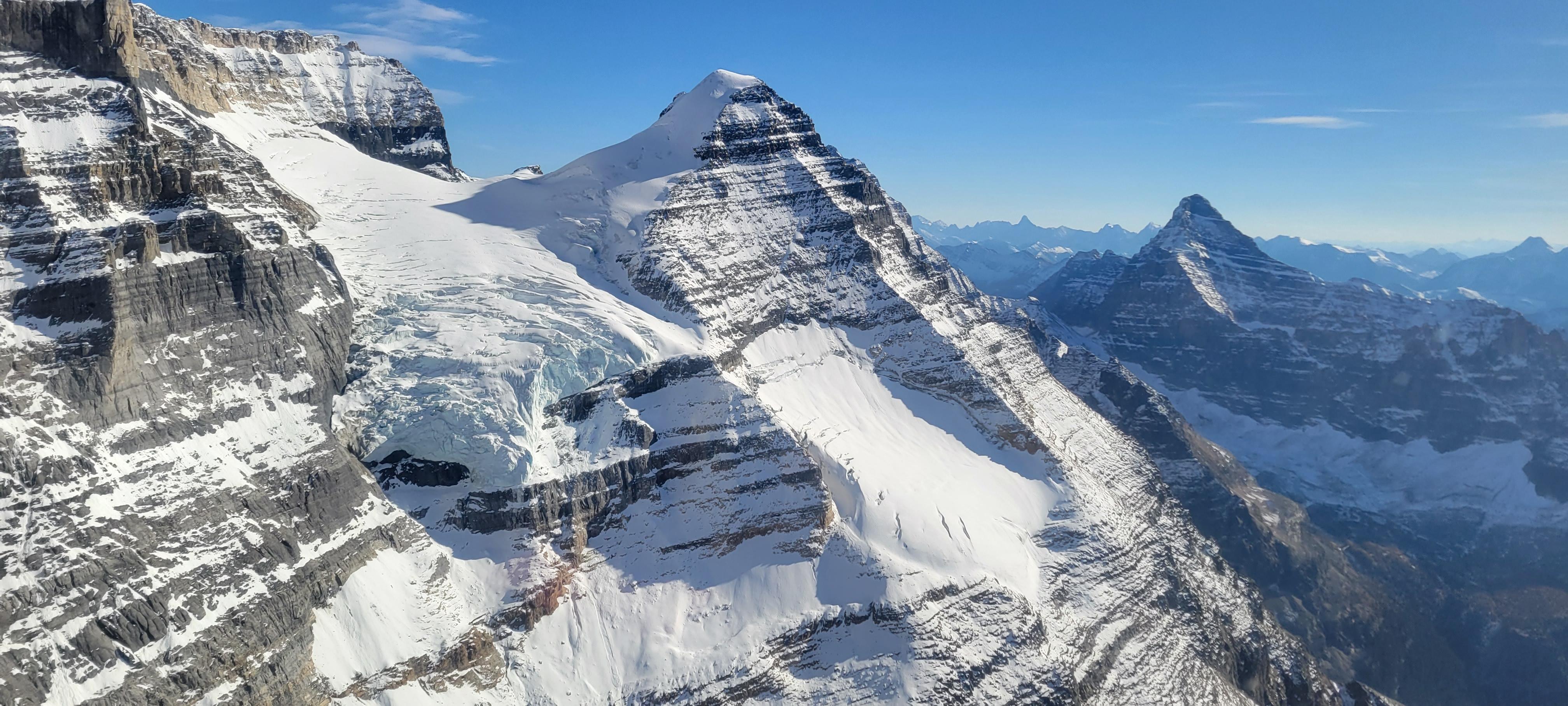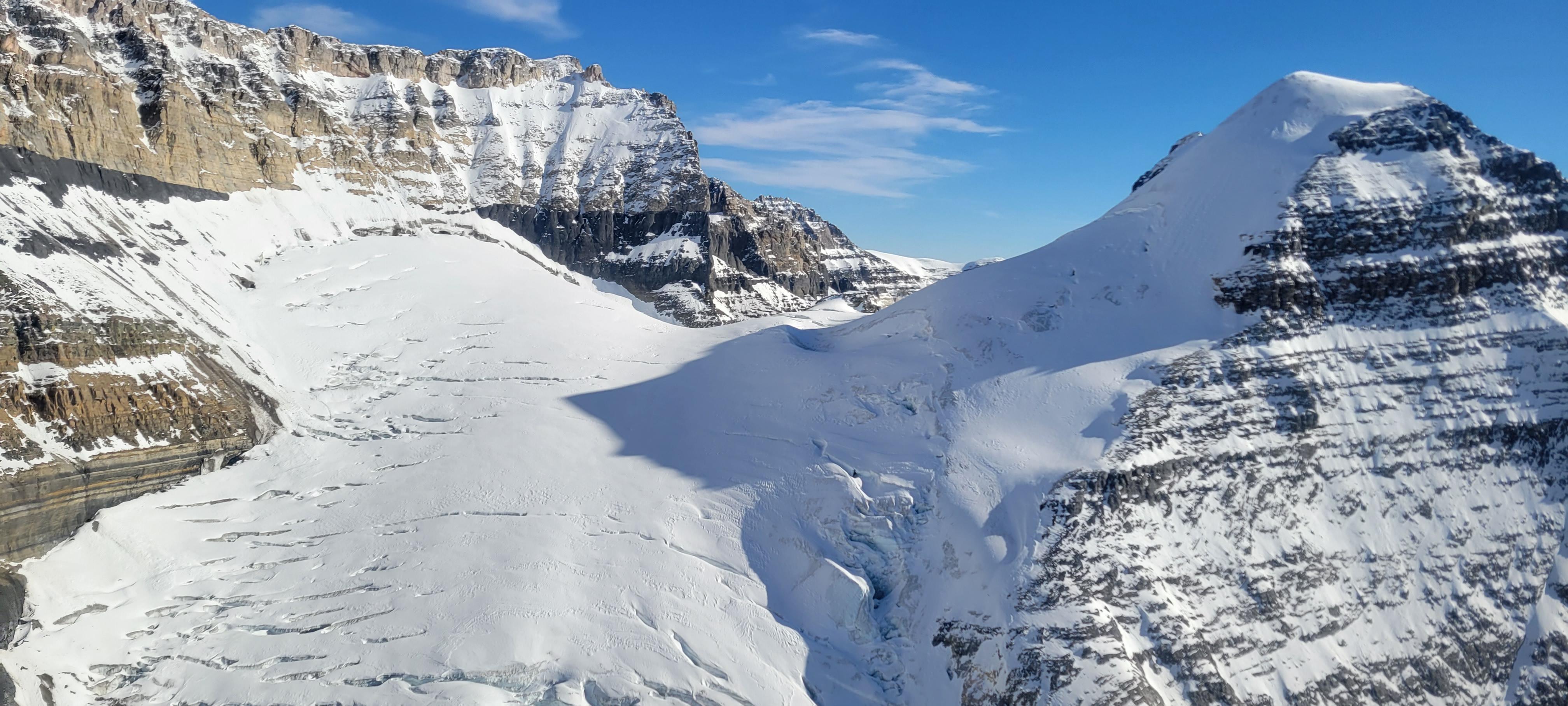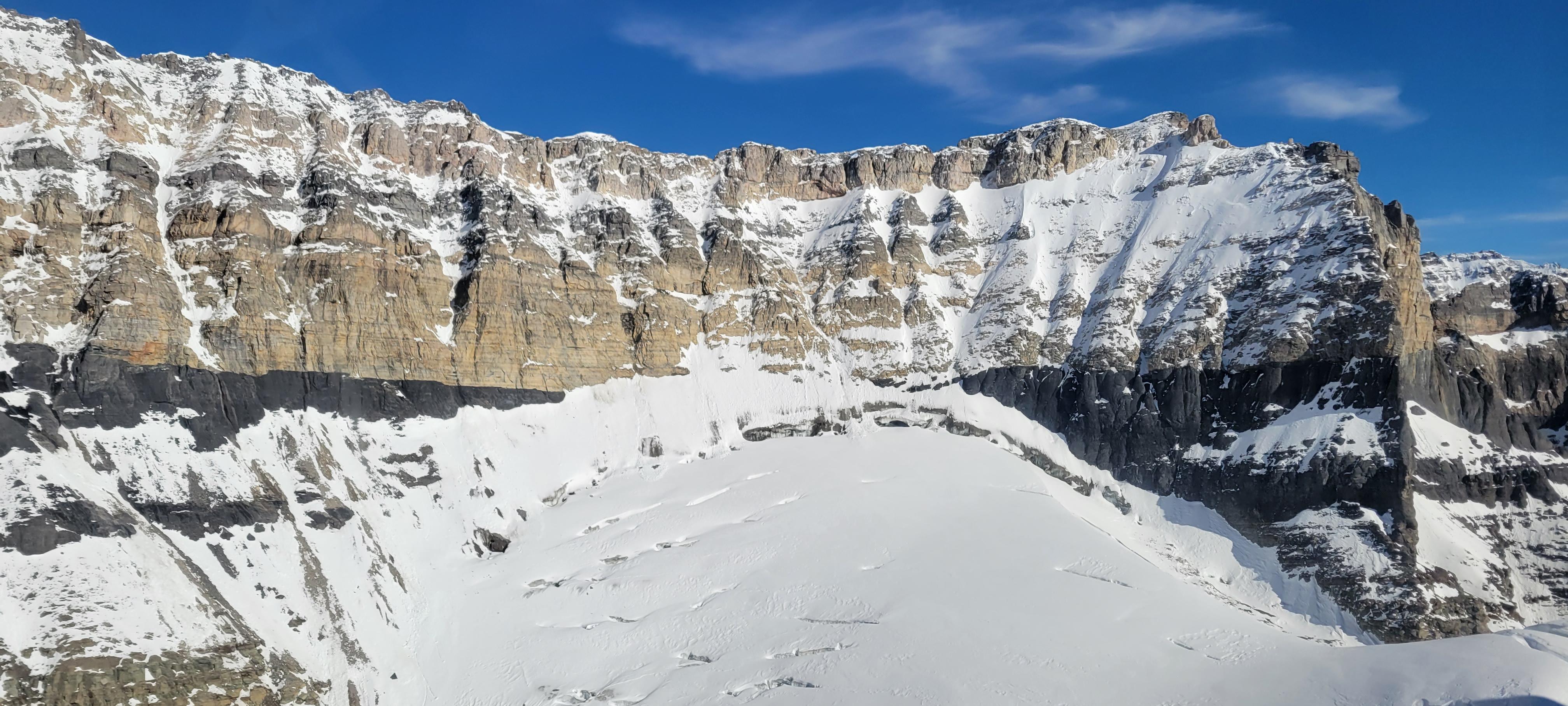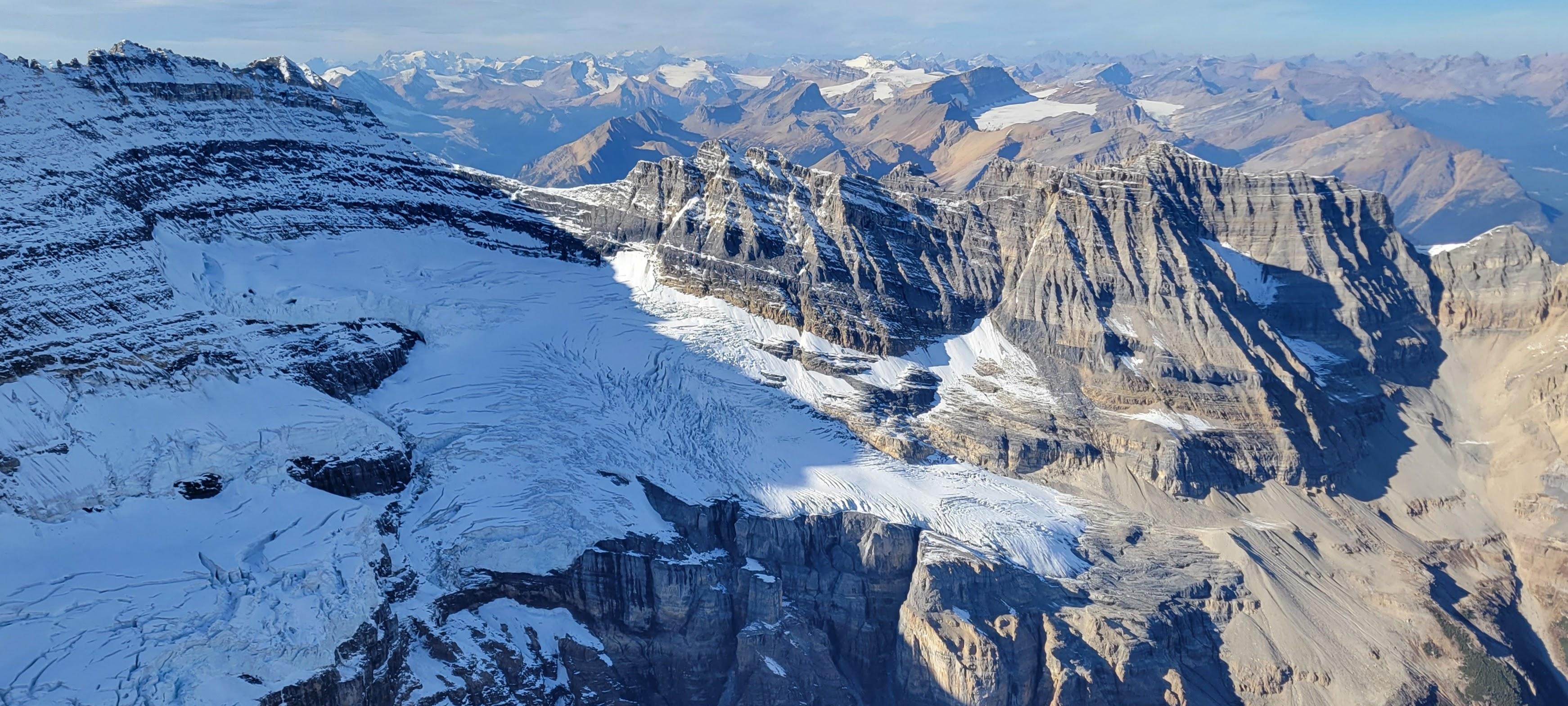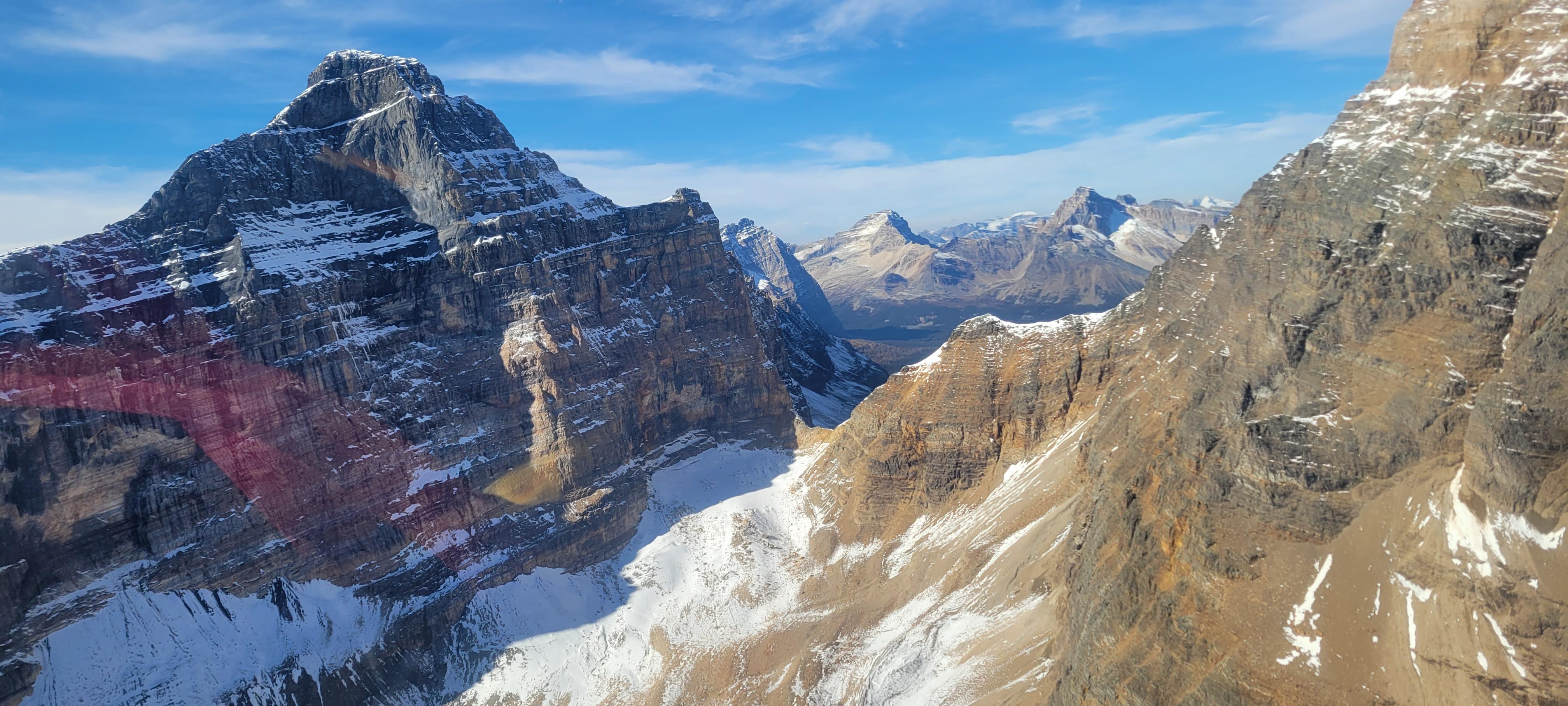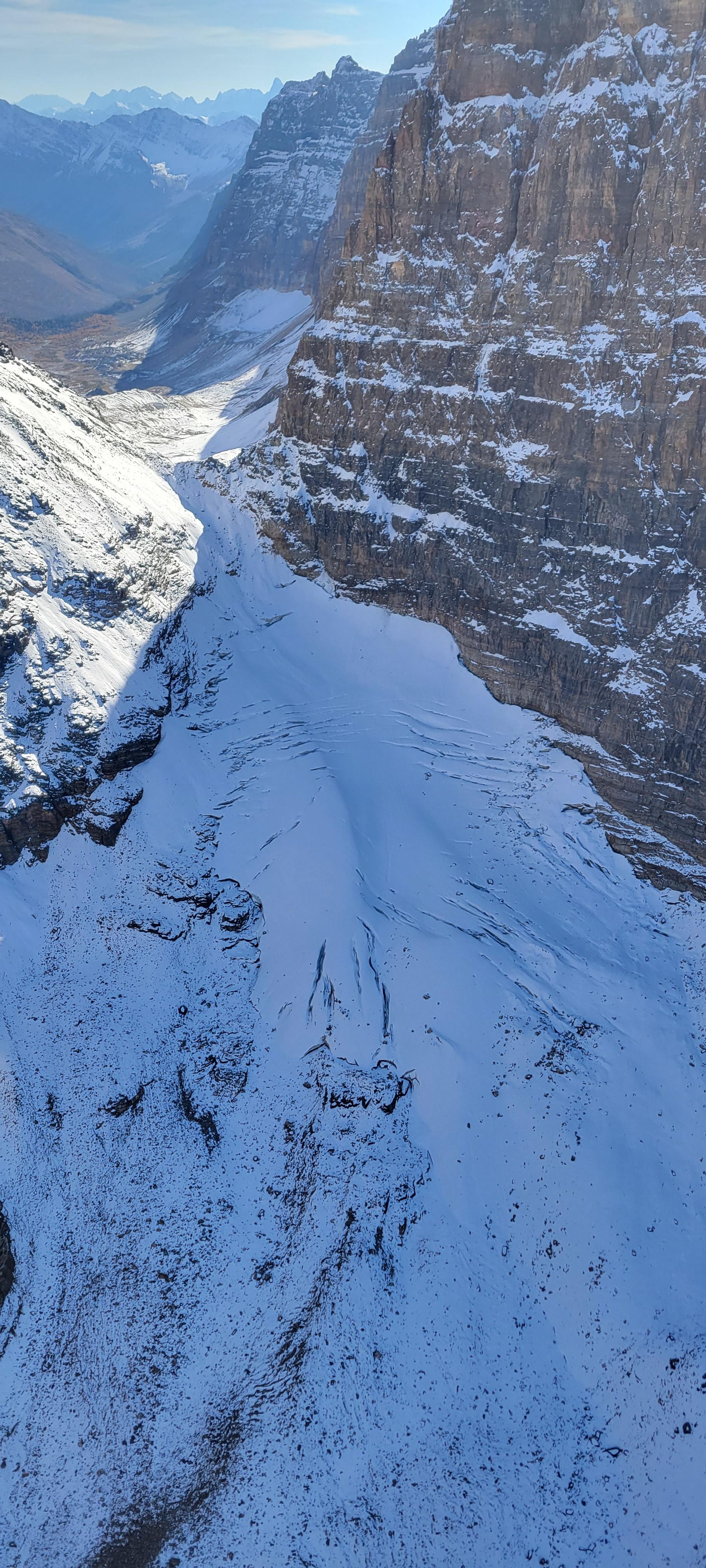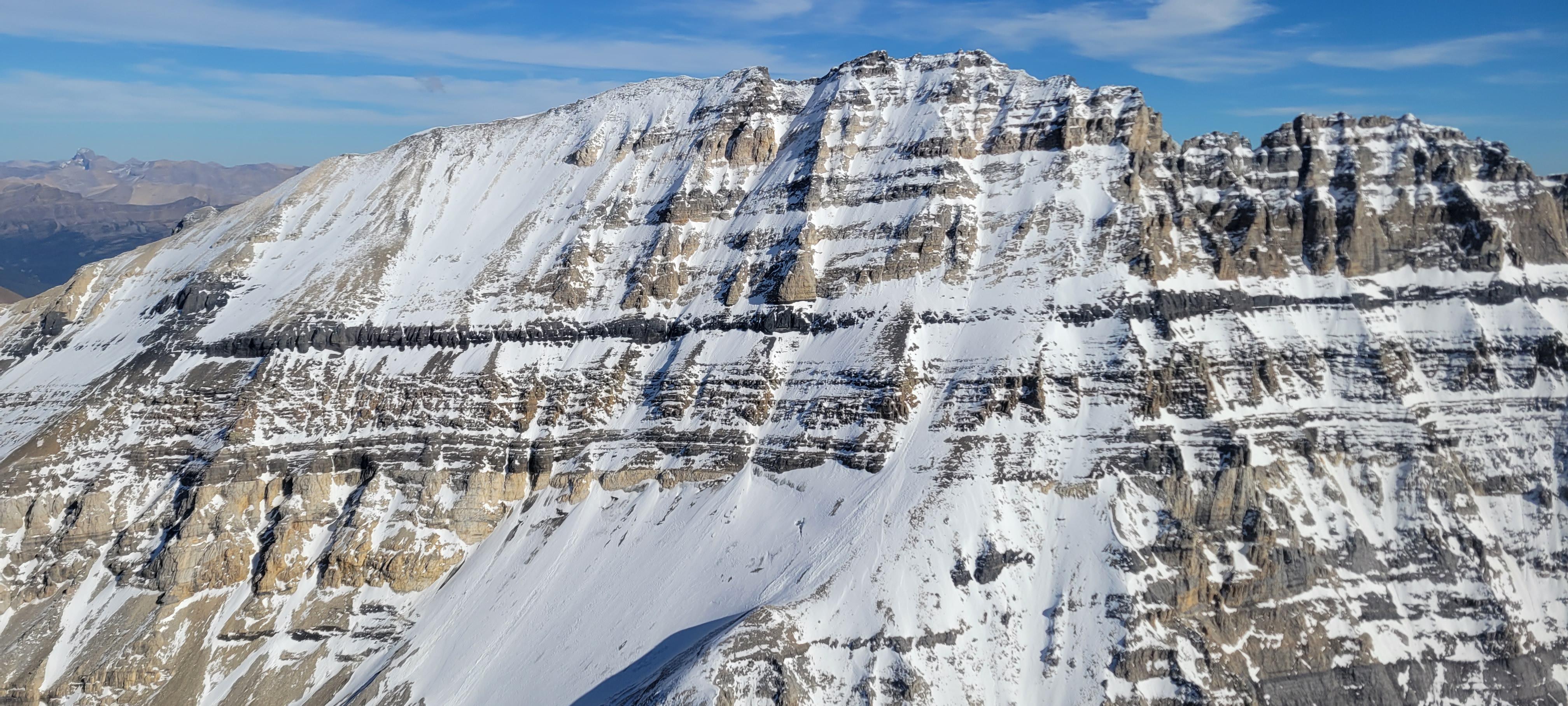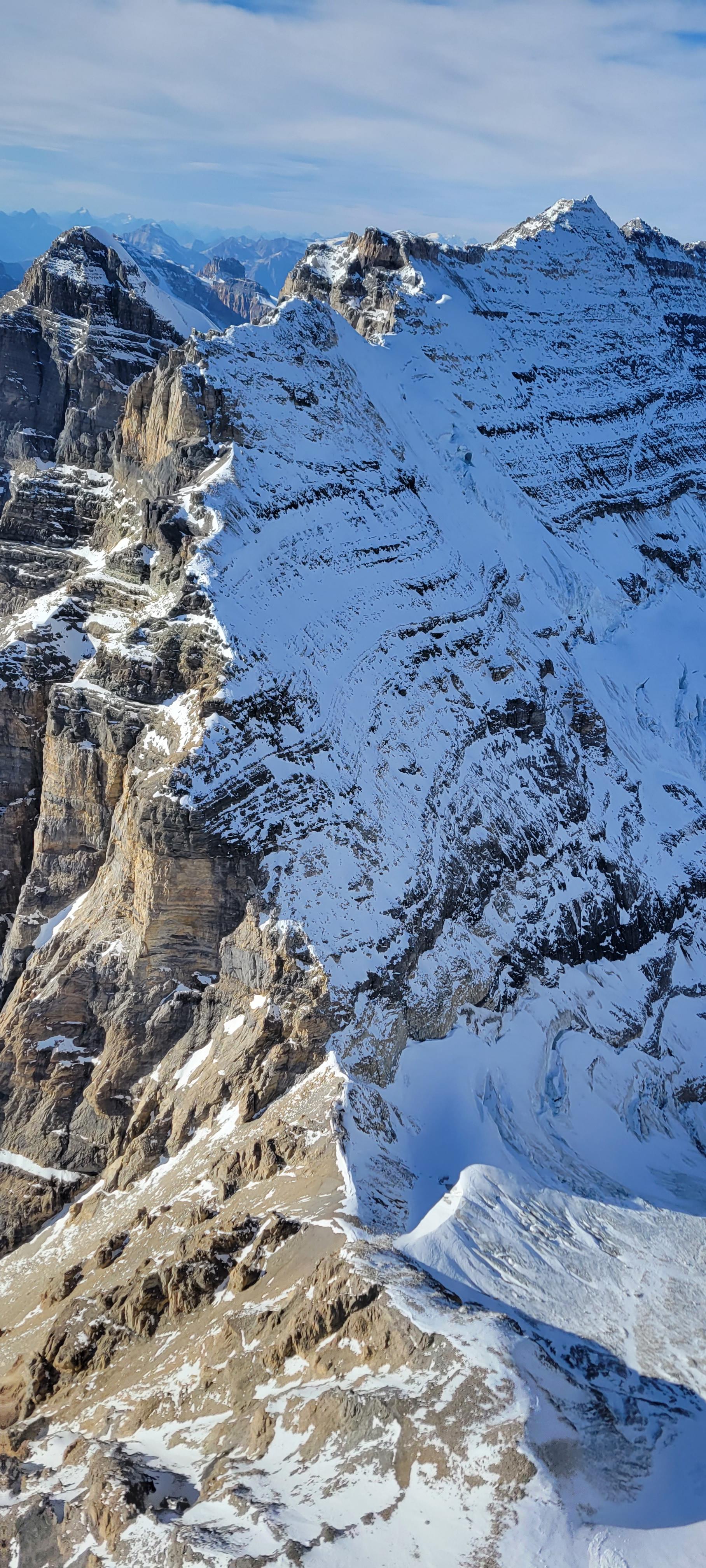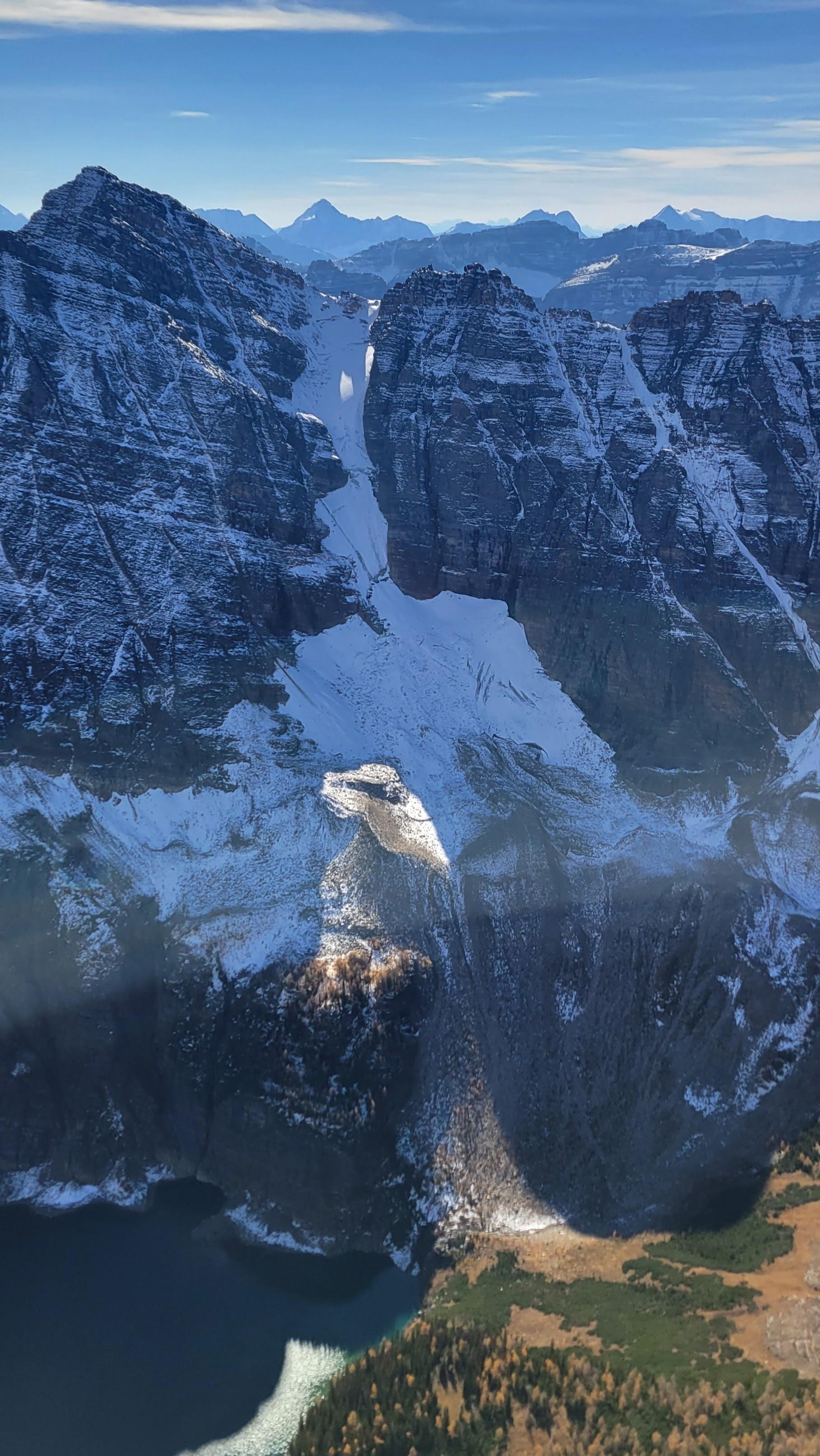 Source: Mountain Conditions