Cleveland for the very first time
Great glacier skiing at Cleveland. Hard packed, wind affected snow until in open creek area up to Cleveland. This north aspect of feather stayed rock hard til end of day. Up the gully of Cleveland was a pretty massive avalanche..looked extensive slide that broke at all the weak points (convex rolls, rocks). Looked natural set off. You can see the perspective of size ... I'm guessing 2-3? Up past avalanche north winds were chilly and speed picked up eight up to the knoll overlooking carmacks. Skiing was surprisingly good here and down. Started to soften but was also just good glacier snow. Back down about 3pm the south slopes were slushy and nice corn snow heading back down the gully. Could see some loose avalanches down Cleveland onto chilkoot side. Feather south facing is pretty rocky now as seen in pics. Open creek at foot of feather parking lot and you could see the blue of the alpine lakes surfacing - so be safe! Was a pretty great first time to get out to this area!!
Weather conditions were: Windy, Warm, Sunny. We rode: Alpine slopes, Mellow slopes, Sunny slopes. We avoided: Steep slopes, Convex slopes. Riding quality was good.
Avalache Conditions: Rapid temperature rise to near zero degrees or wet surface snow.
Weather
Parking lot 10am was -1 leaving at 4pm was +4. Sunny and warm especially in sun (wear sunscreen). But the wind was chilly.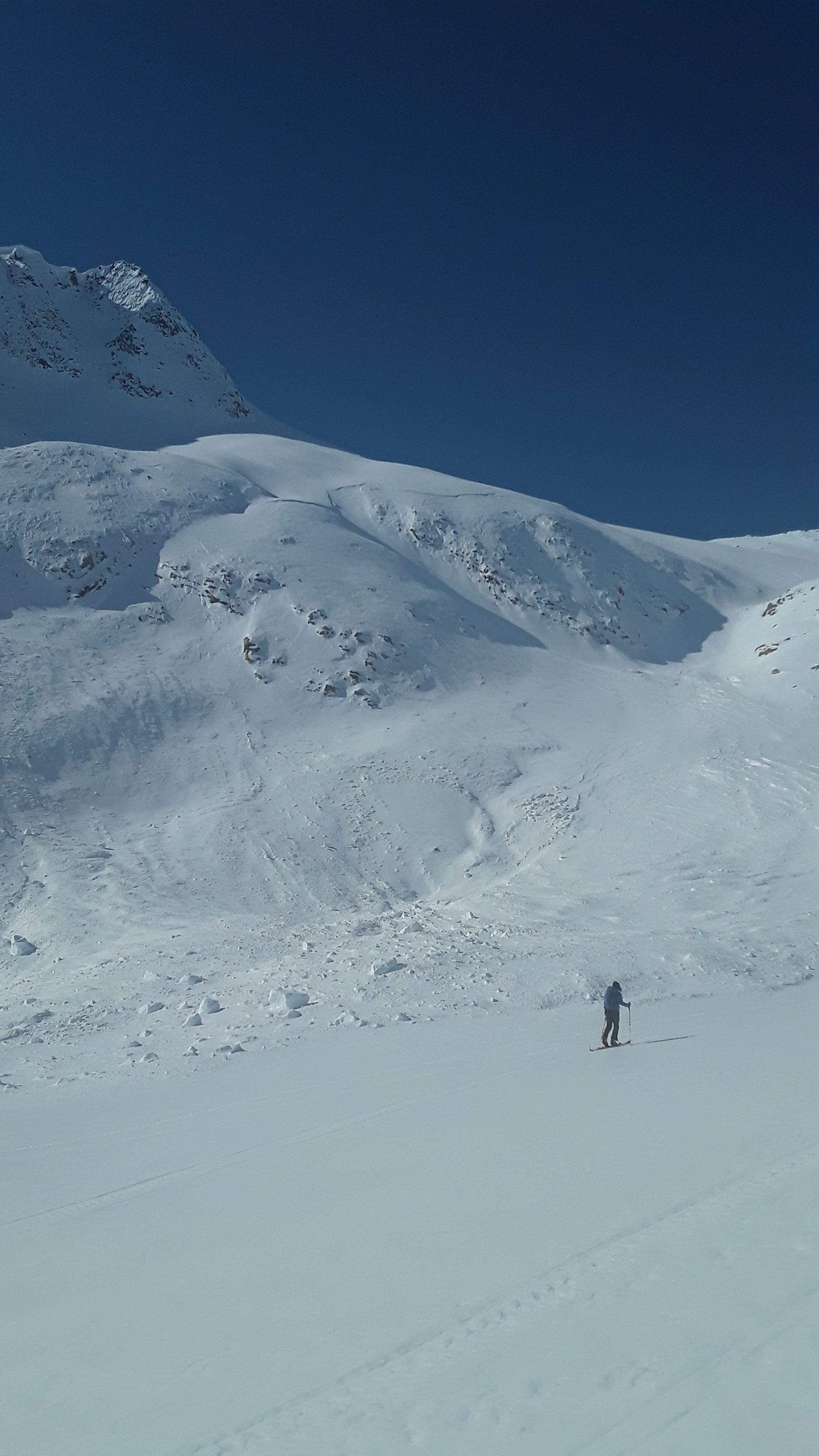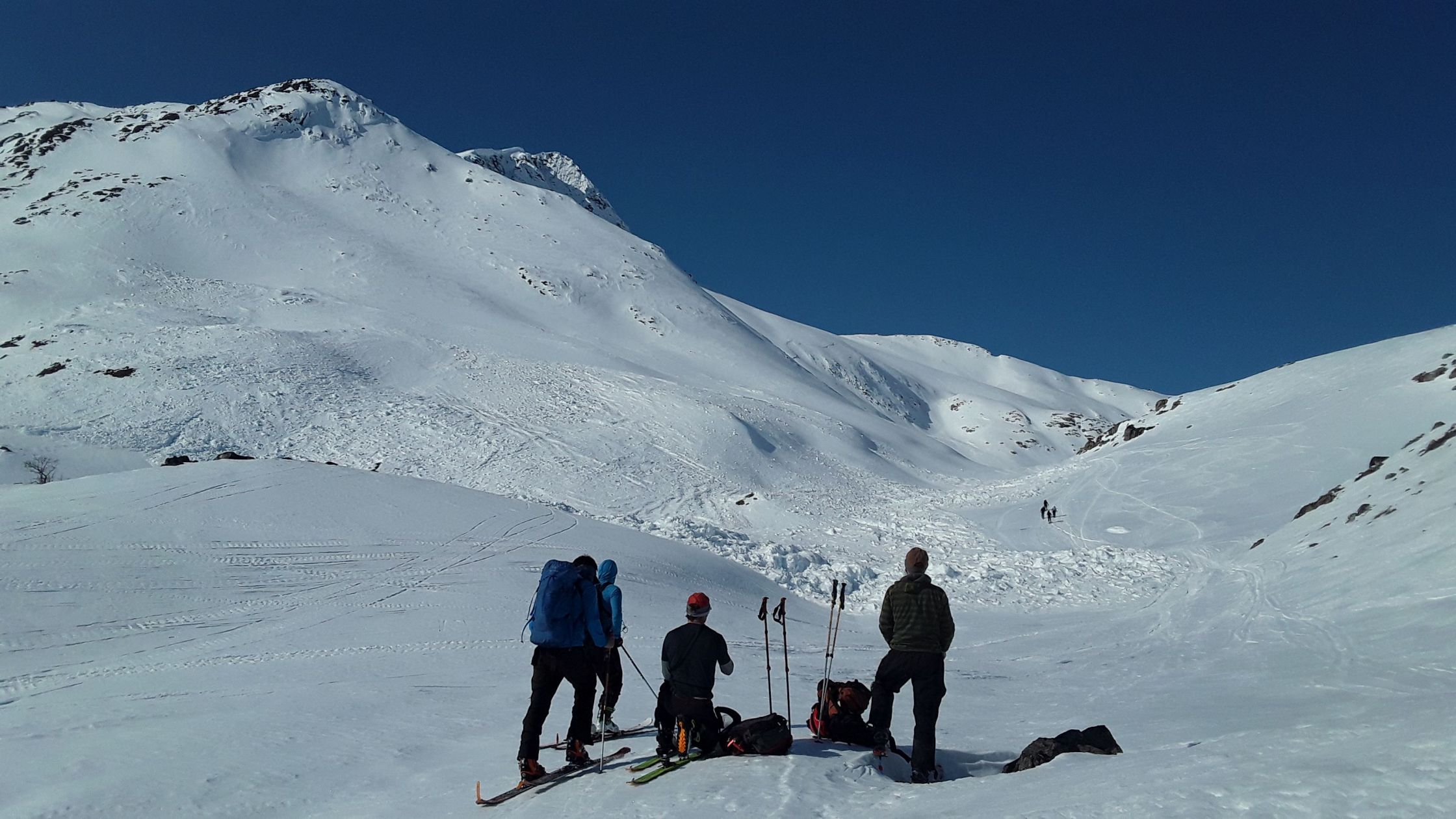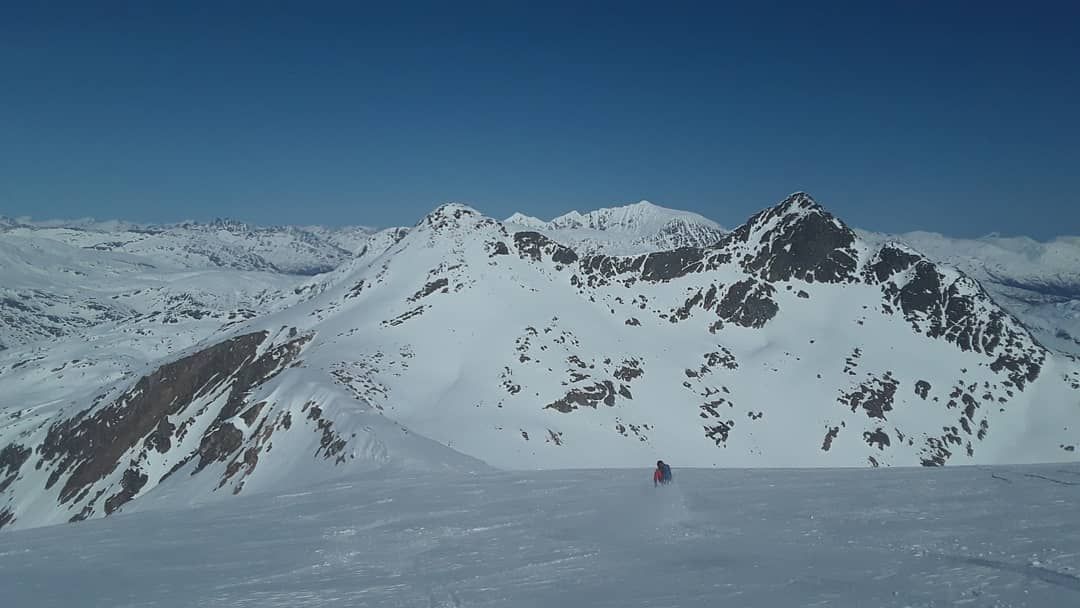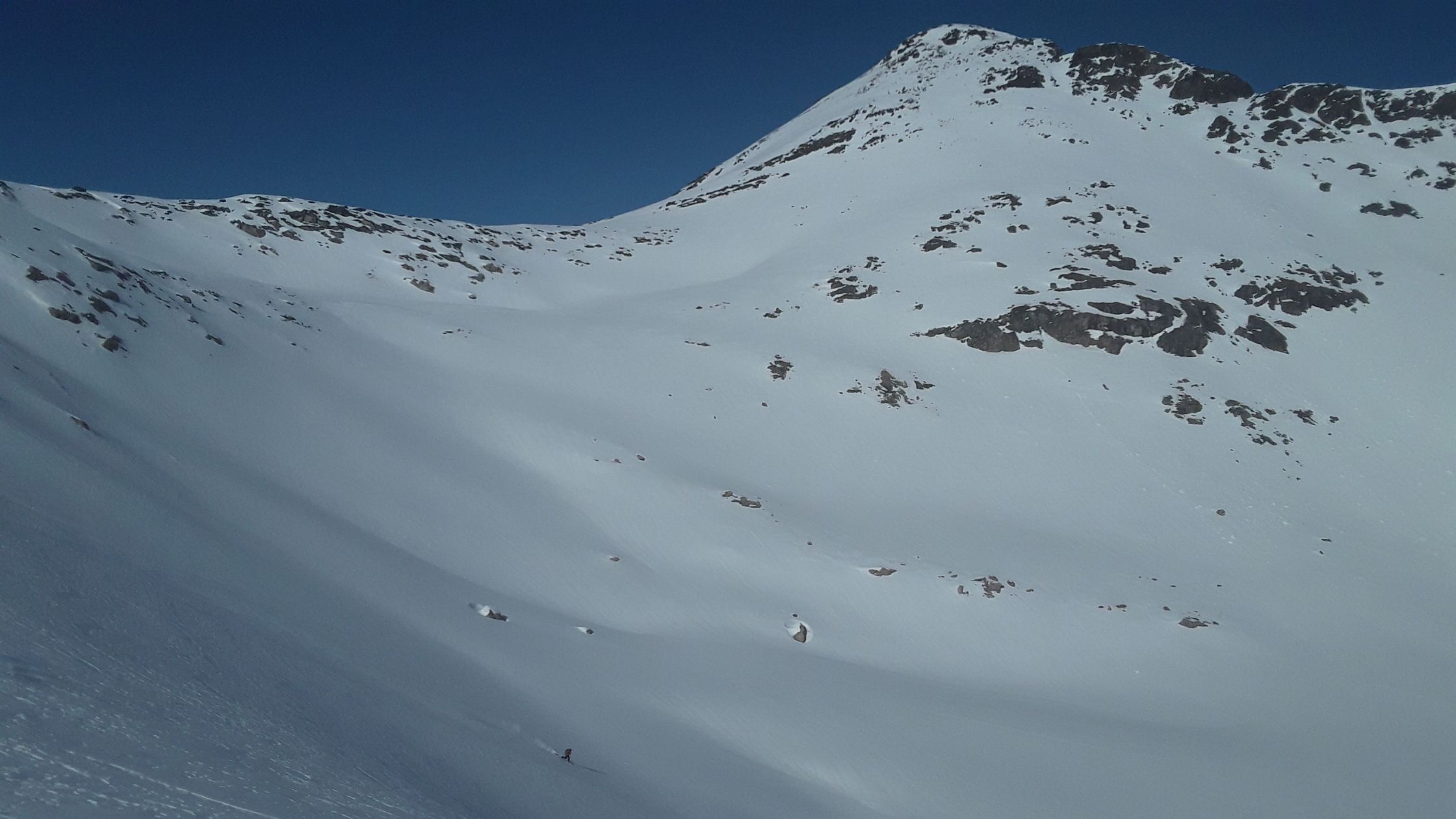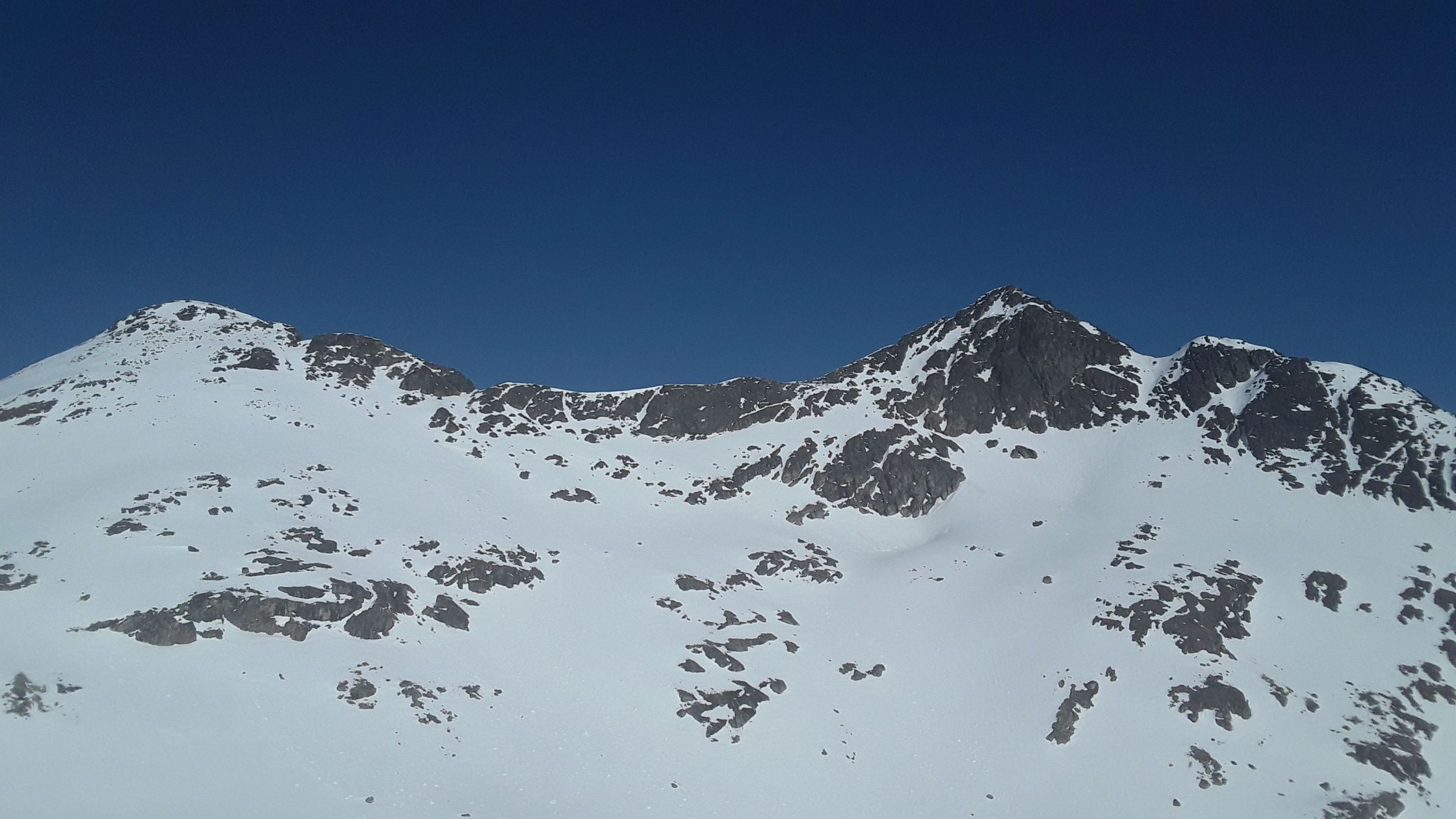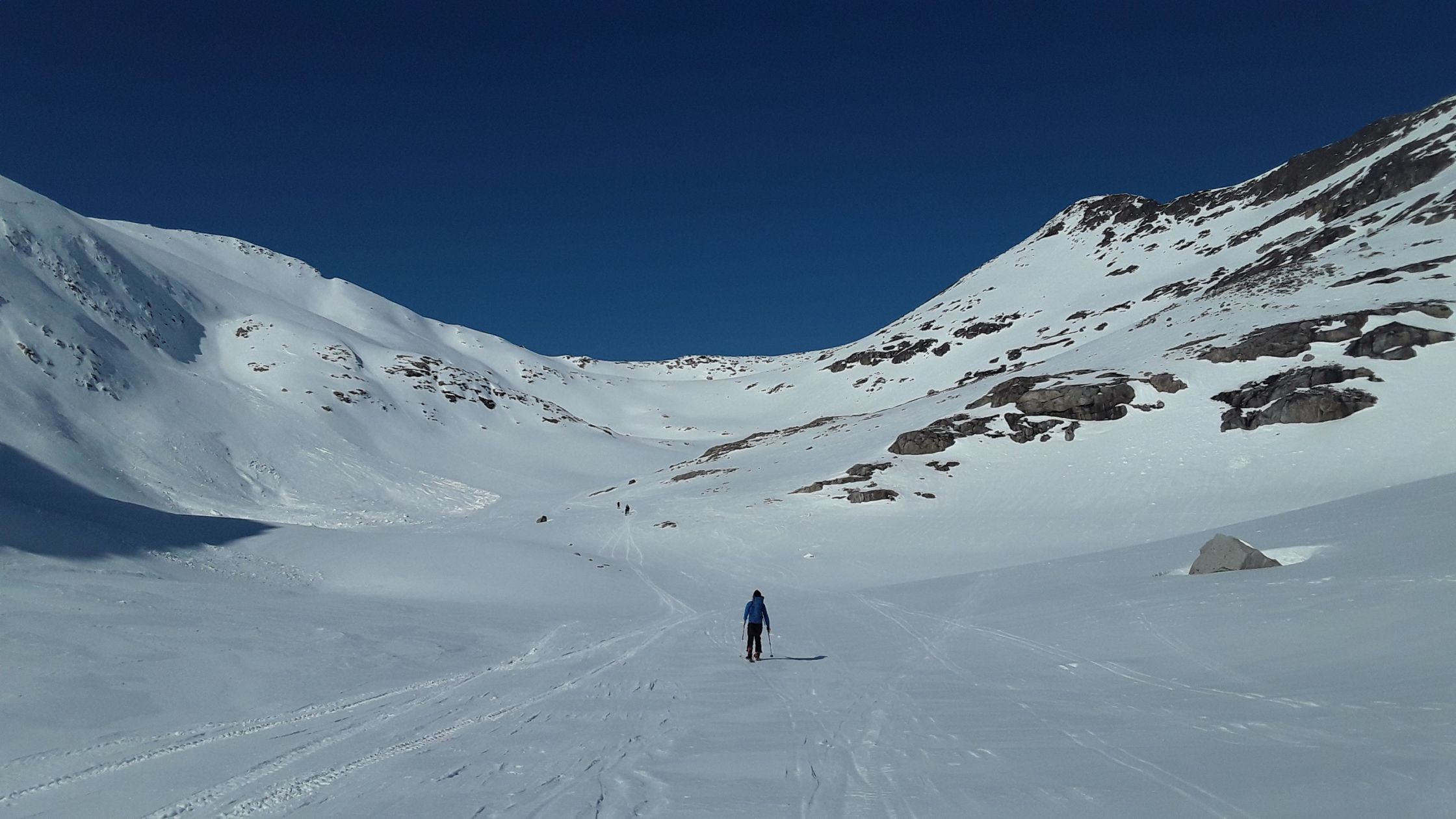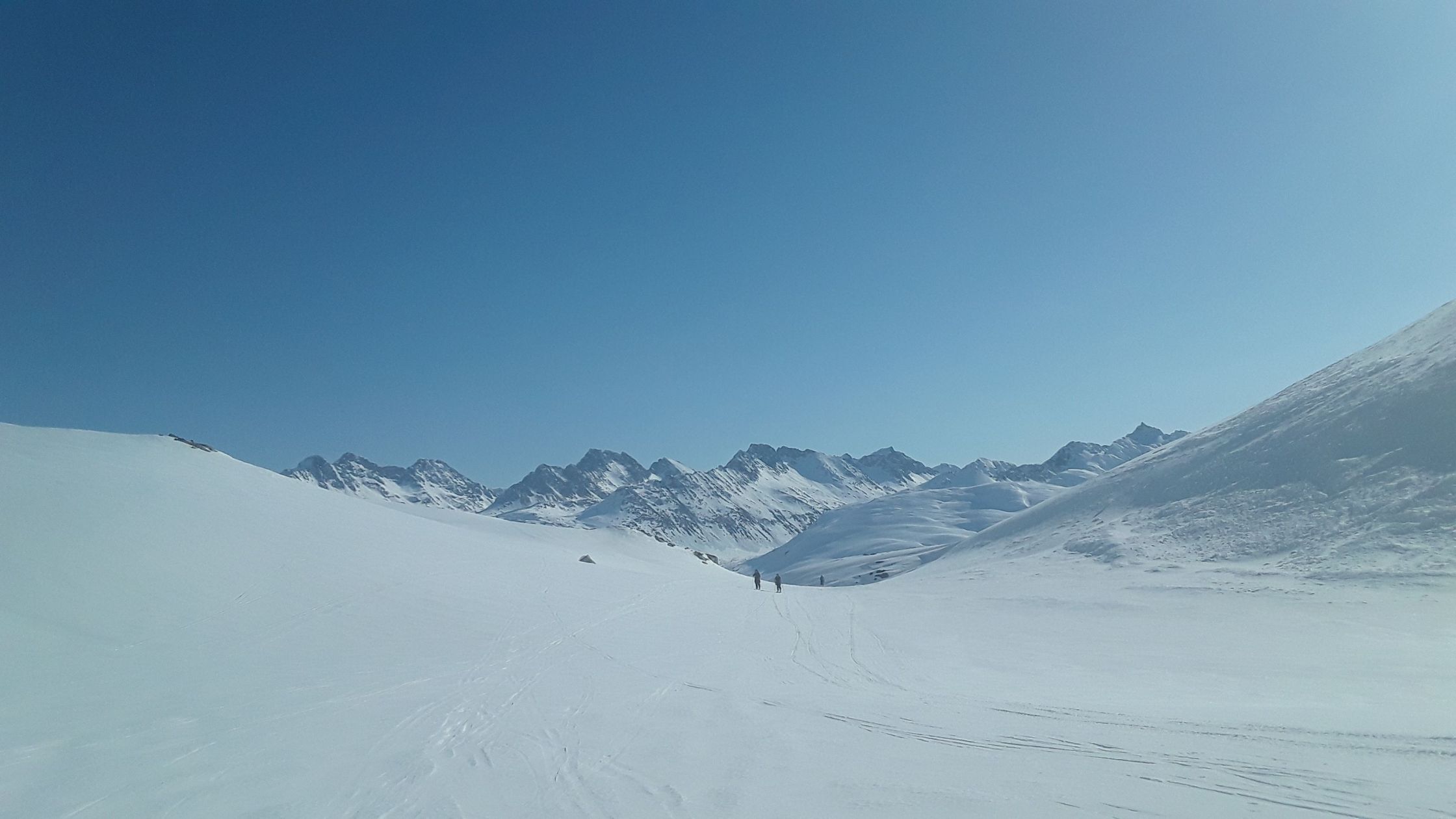 Location
Source: Avalanche Canada MIN