Hero Knob Loop
Some alpine wind affect, non reactive isolated wind slabs noted under about 5cm of fresh. Probed 260cm HS on the bench above the crux of the climb at 2200m. No other instabilities noted, not even much point releases out of extreme terrain. Wind was generally light, with mod gusts on the ridge tops. Ski down sweet 16 was great after the first few wind blasted turns. Good coverage all around. Solid day out.
Snow conditions were: Wind affected, Powder. Weather conditions were: Windy, Cloudy, Sunny. We rode: Alpine slopes. Riding quality was good.
Weather
Light wind mod gusts, some blowing snow in alpine. Strongest winds coming from N - but variable.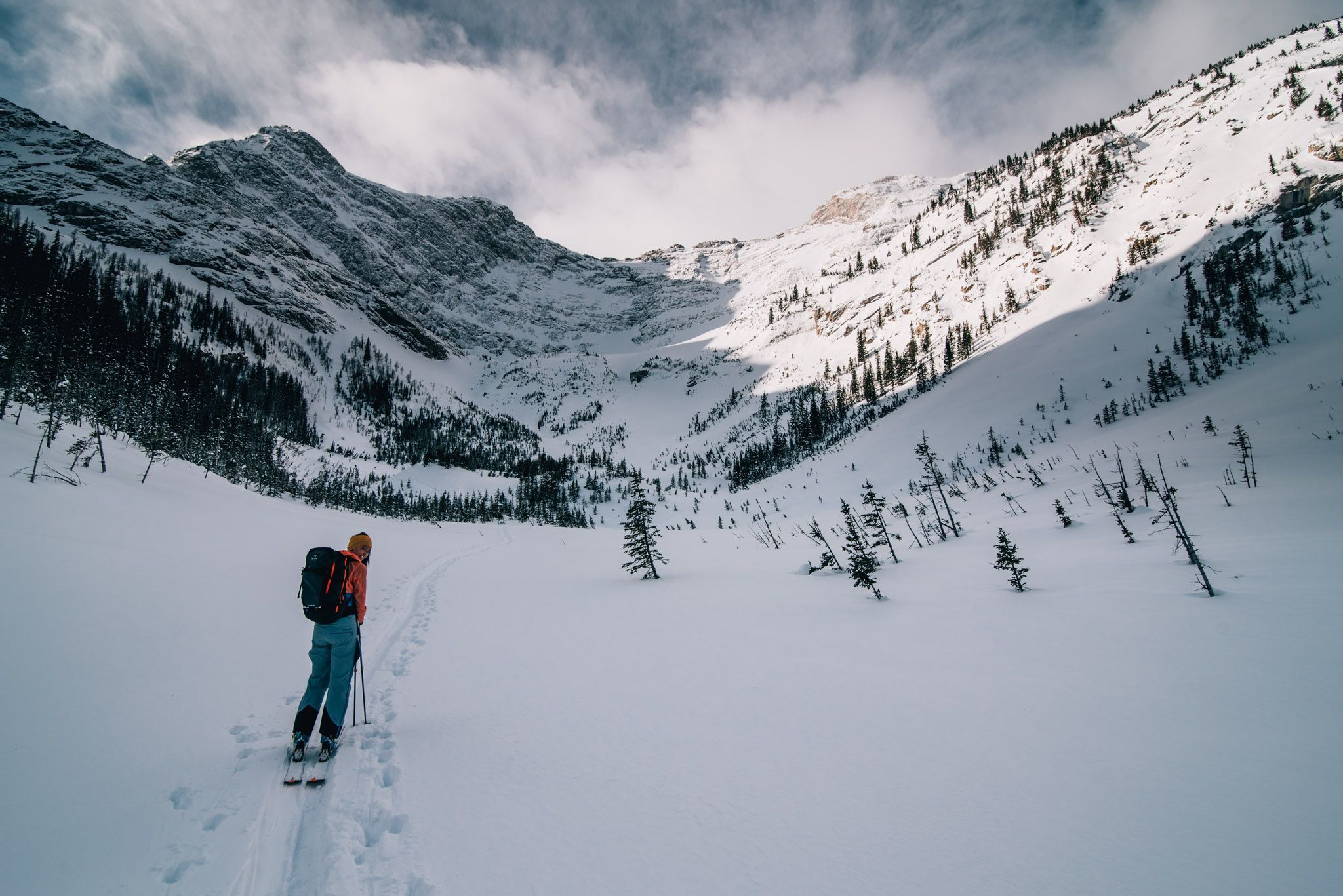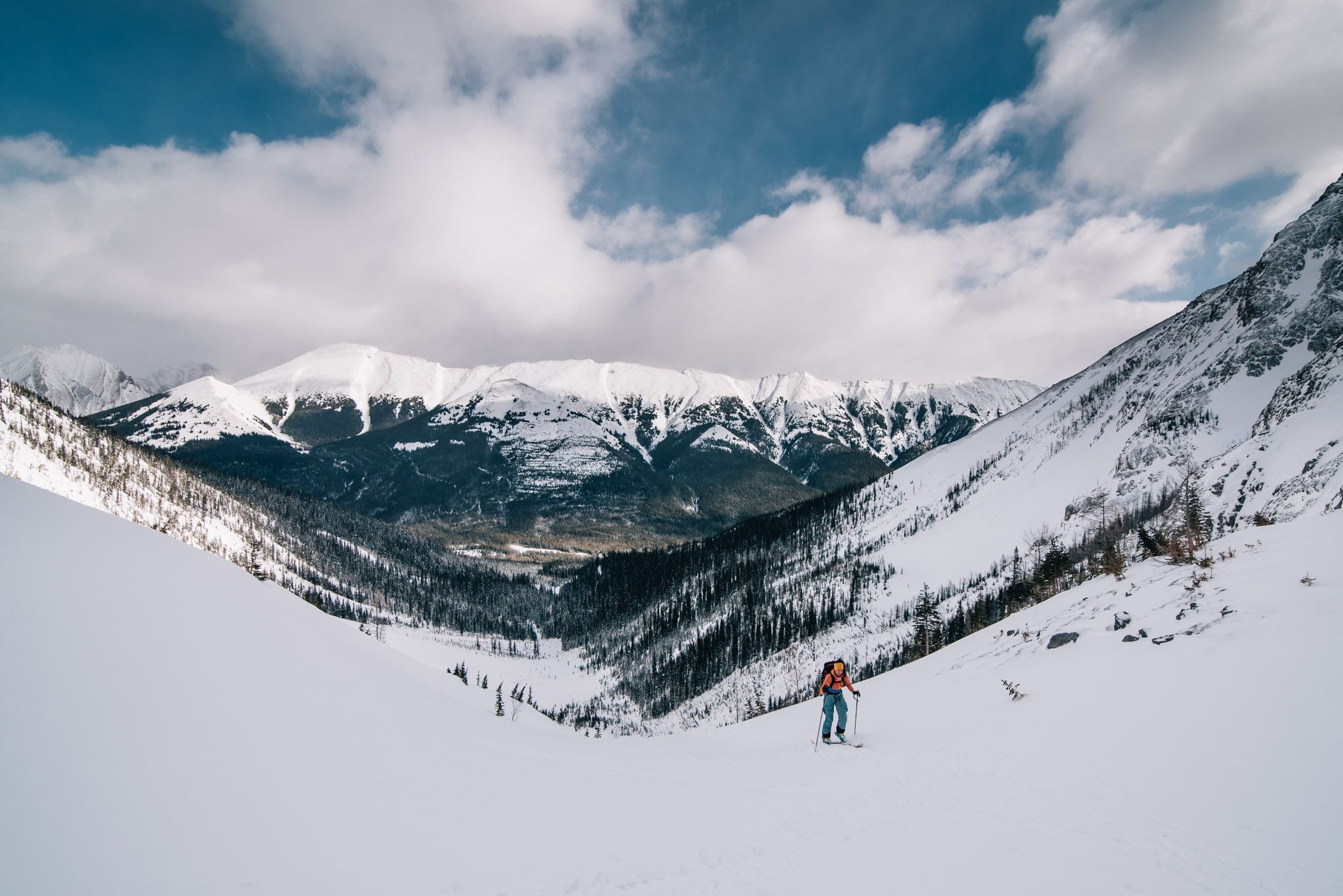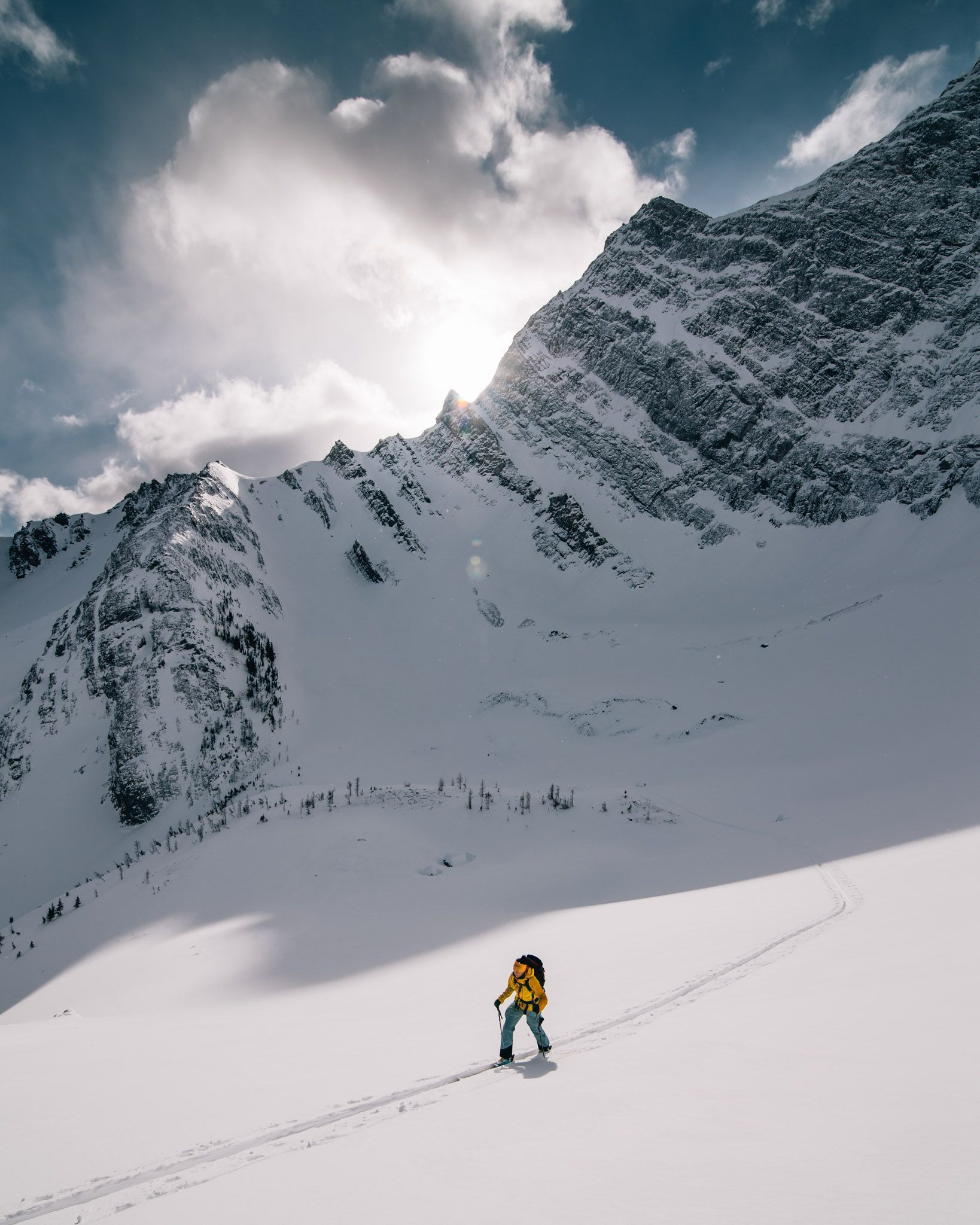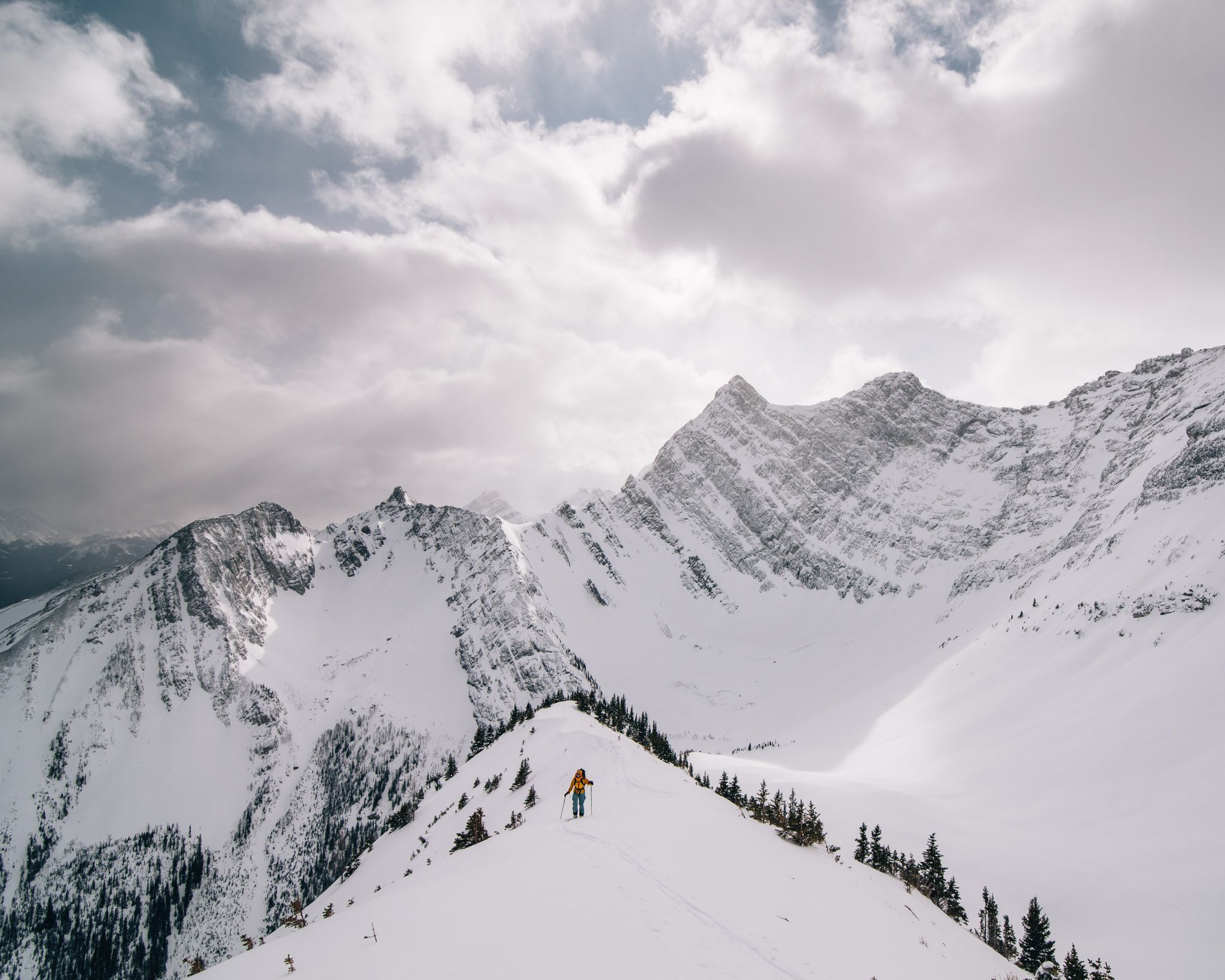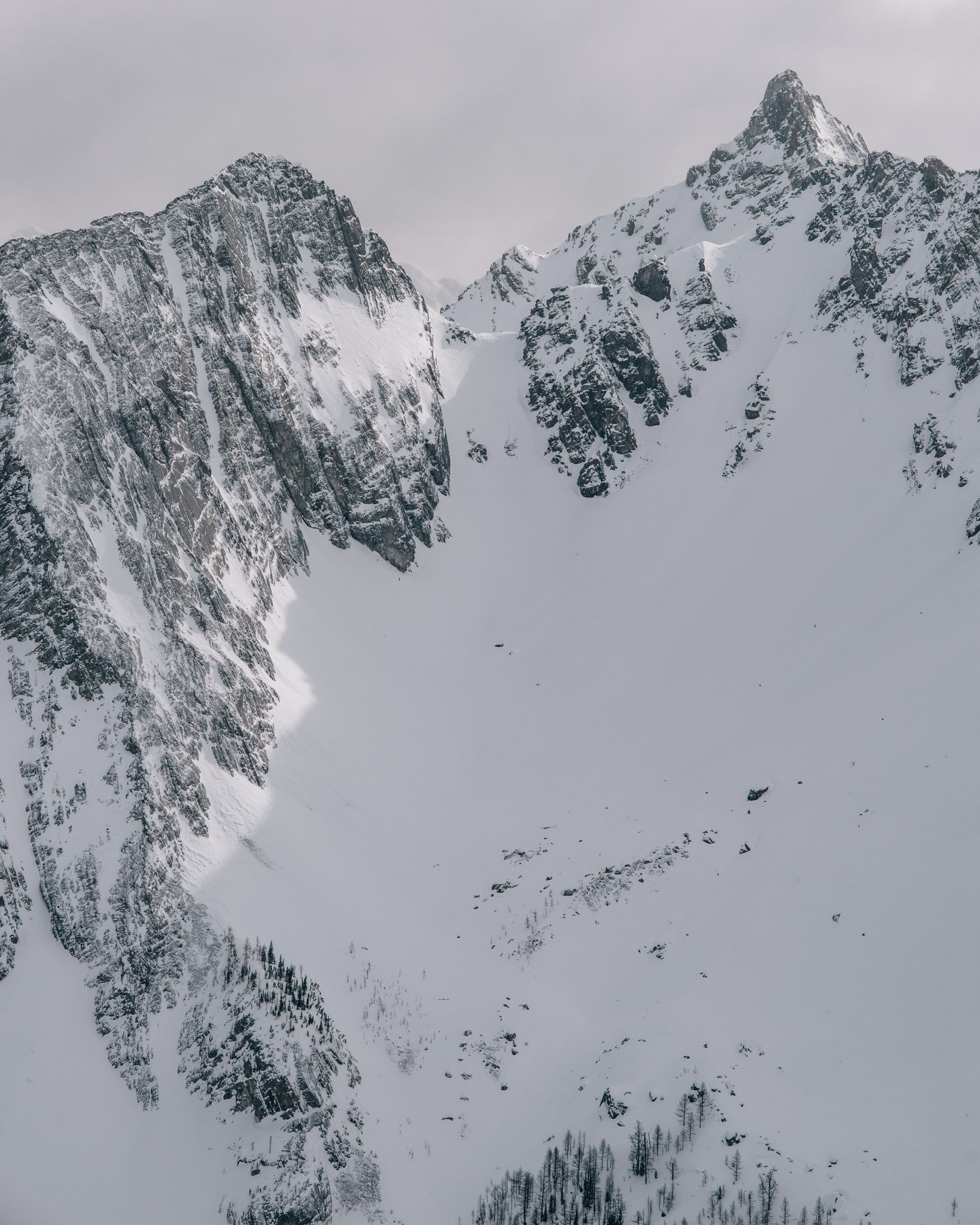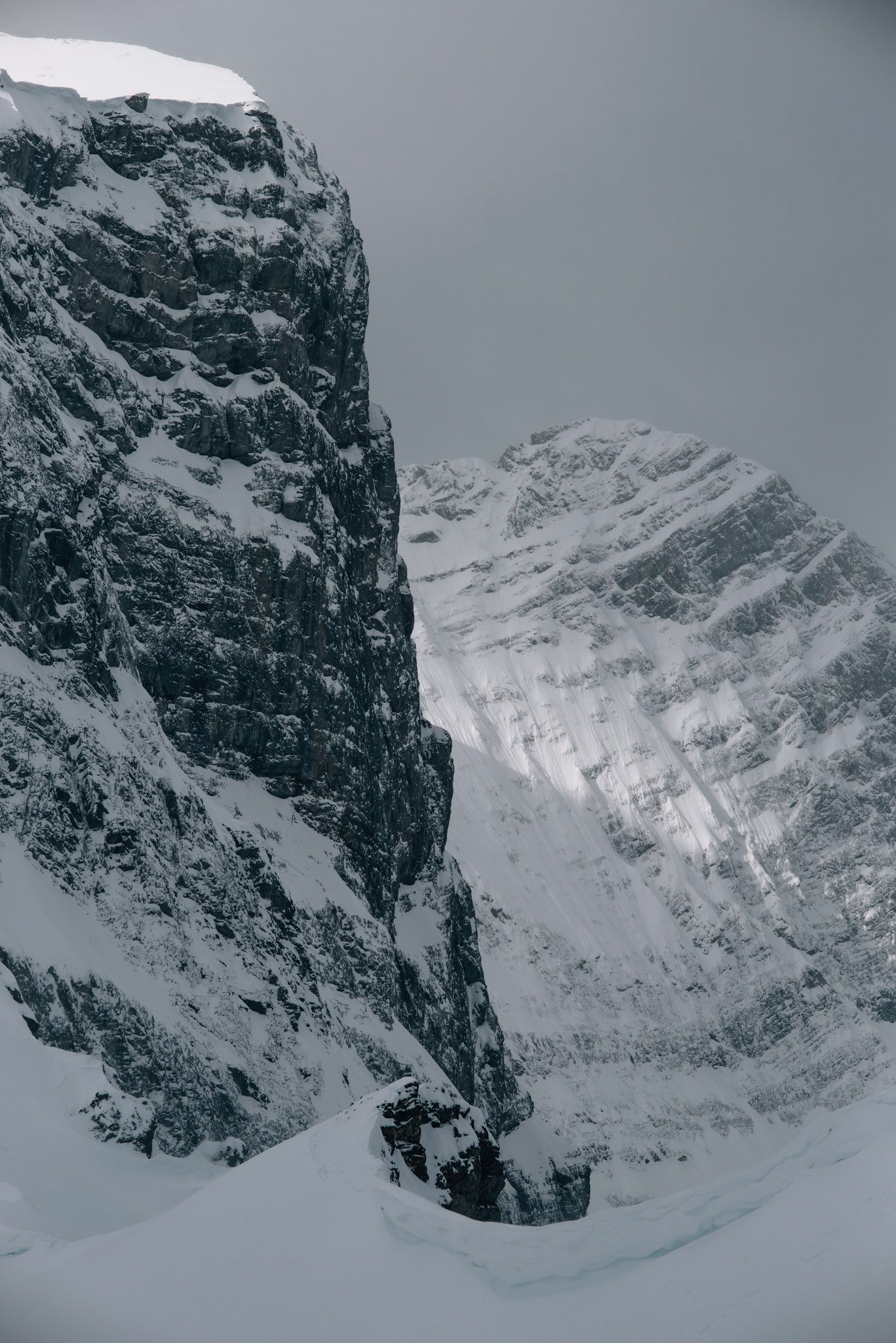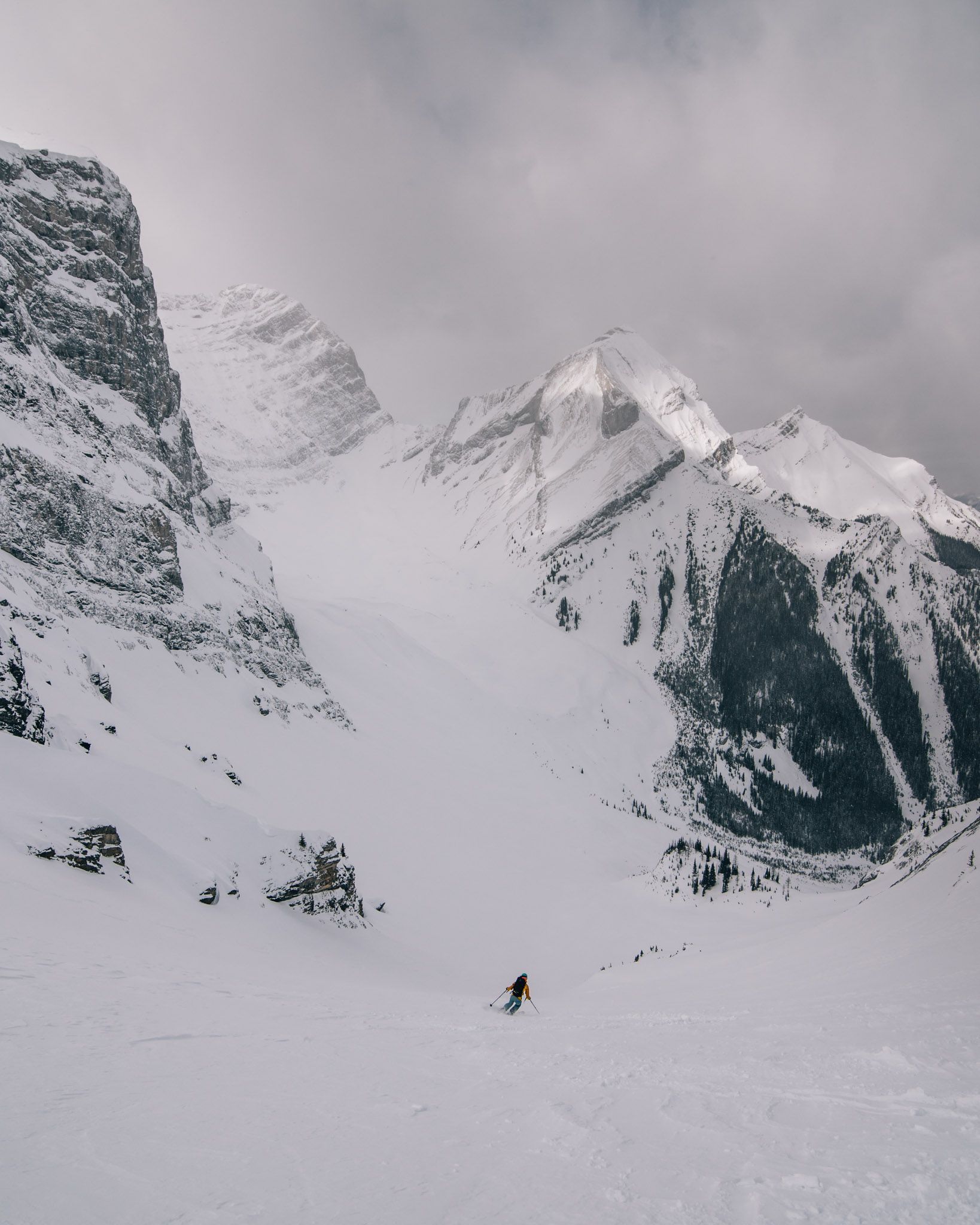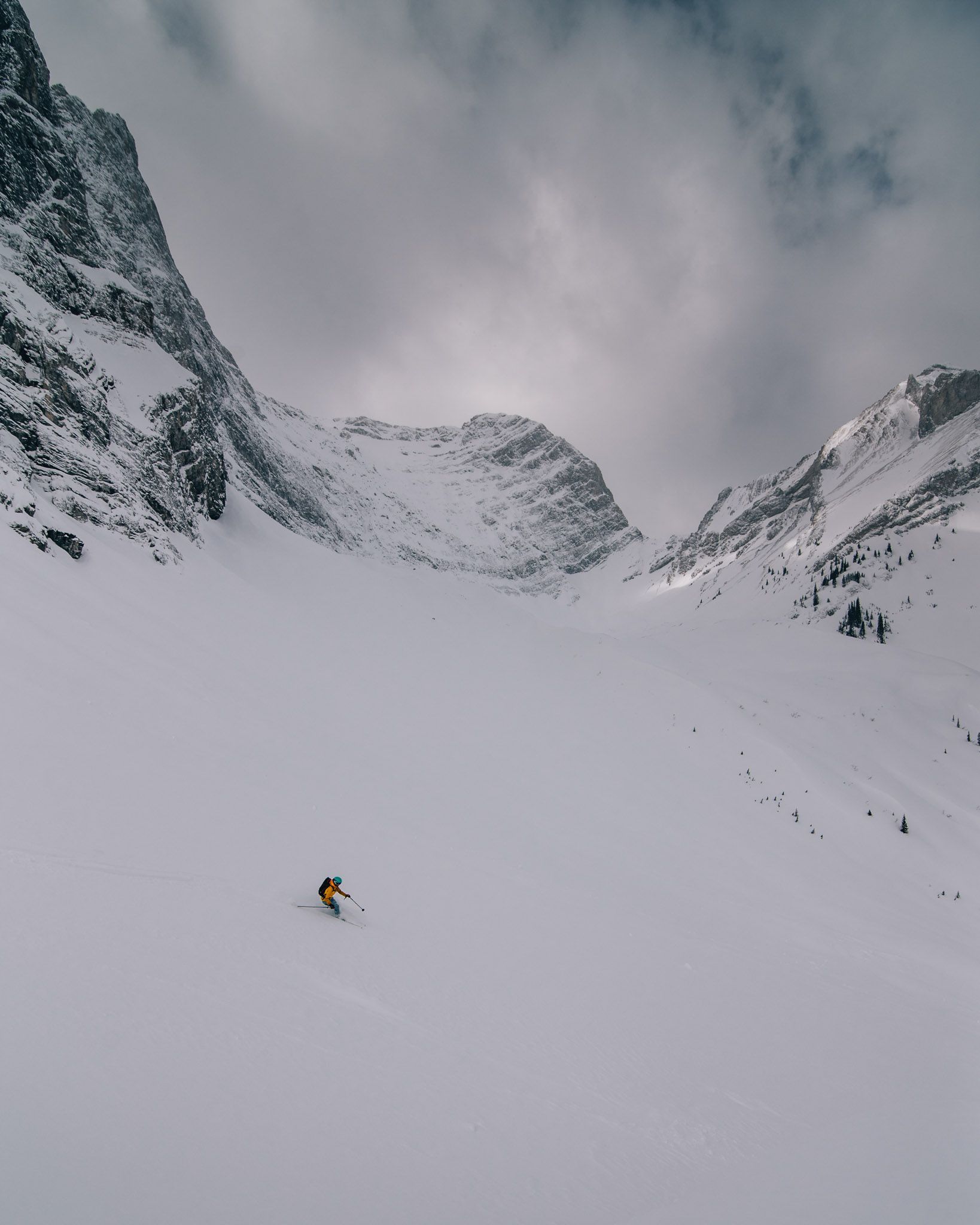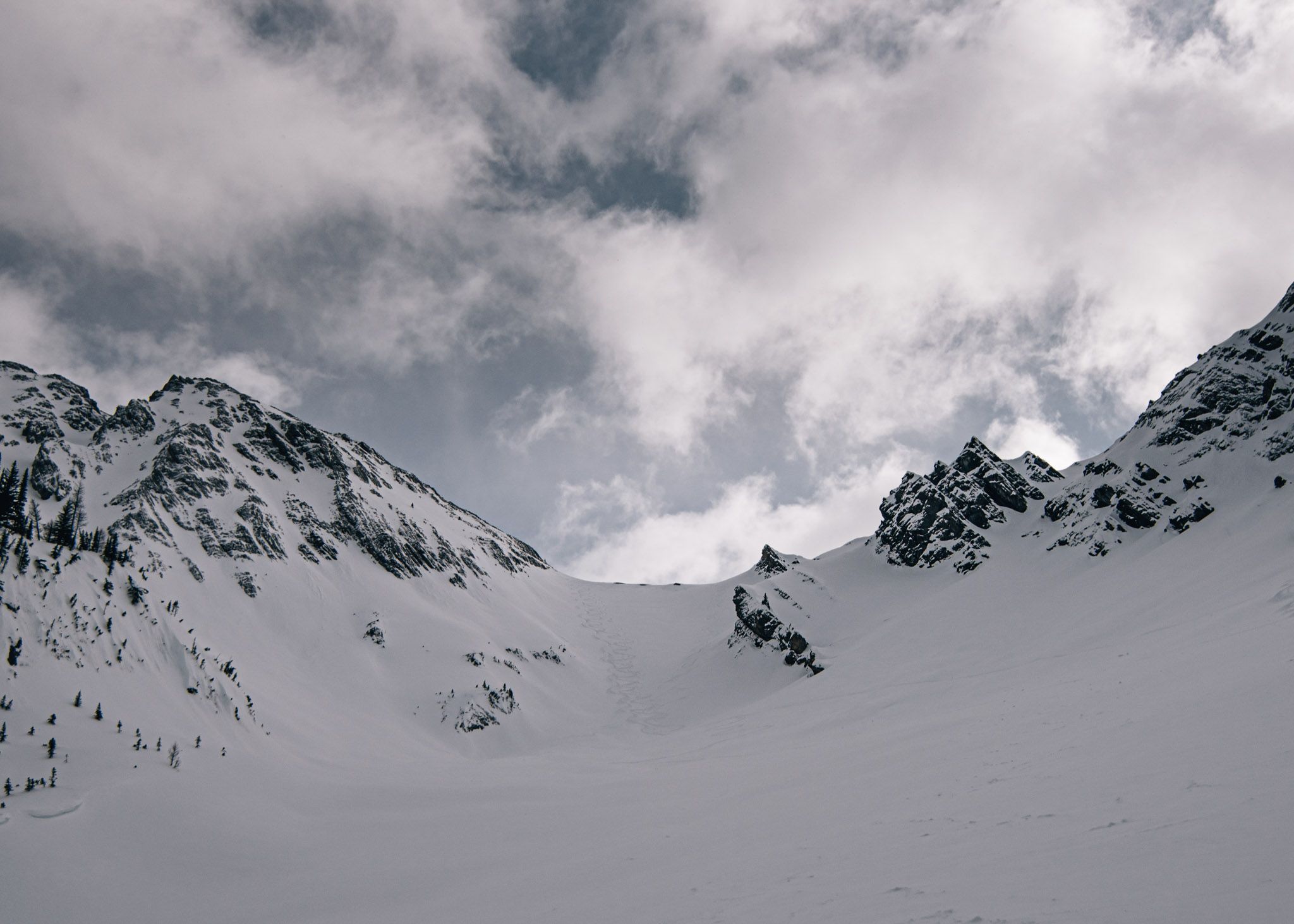 Source: Avalanche Canada MIN