Whumpfs on Seymour?
Lots of activity mid-mountain today: a number of whumpfs, results on tiny slopes, Size 1s and even a remote triggered size 1. Results on all aspects, especially touchy in lee-ward and on solar aspects. Started to become more stubborn by the end of the day but Whumpfing right up to 2pm. I'll post videos on Instagram: @brentskibikeski
Snow conditions were: Deep powder. Weather conditions were: Stormy. We rode: Mellow slopes. We avoided: Alpine slopes, Steep slopes, Sunny slopes, Convex slopes. Riding quality was amazing.
Avalache Conditions: 30cm + of new snow, or significant drifitng, or rain in the last 48 hours. Slab avalanches today or yesterday. Whumpfing or drum-like sounds or shooting cracks.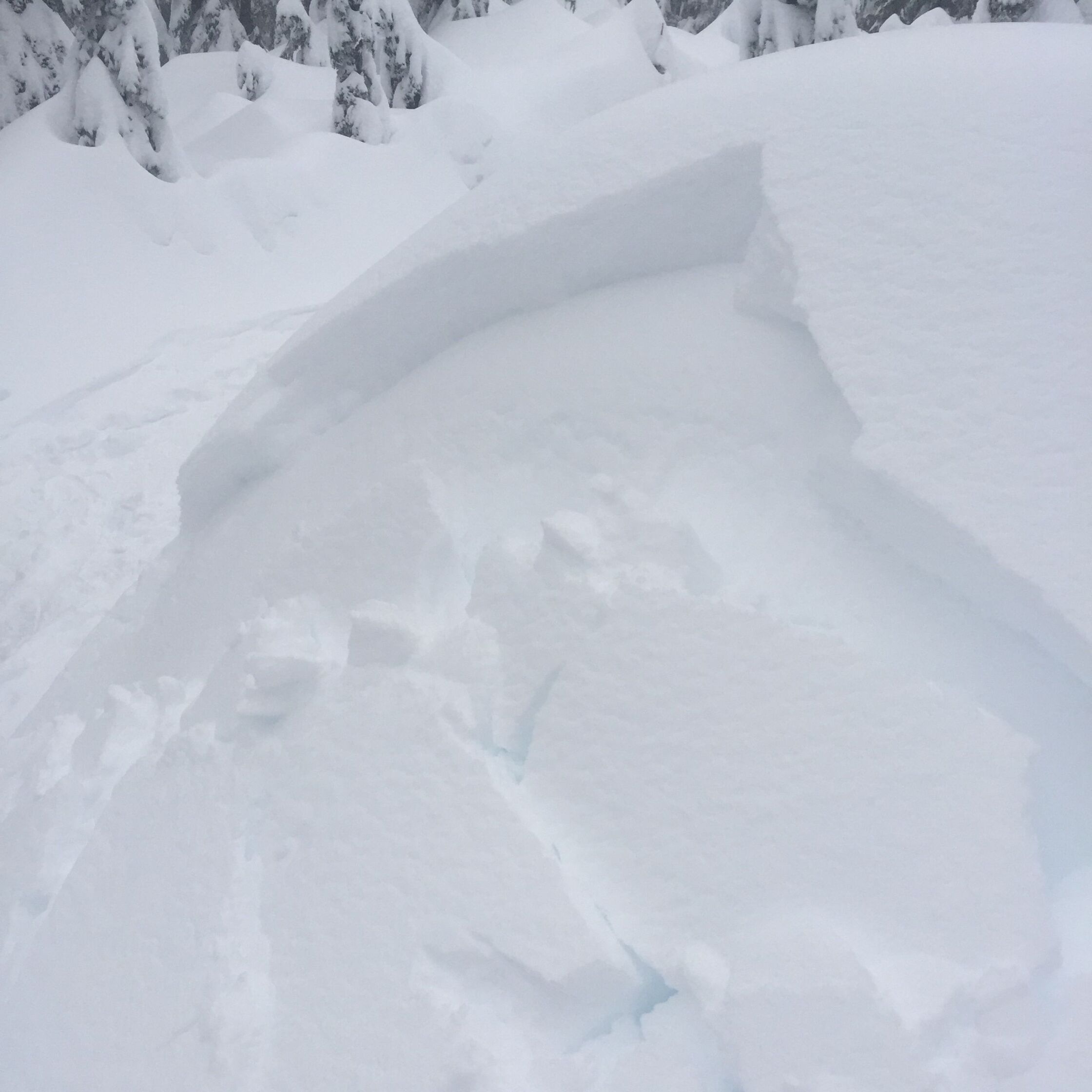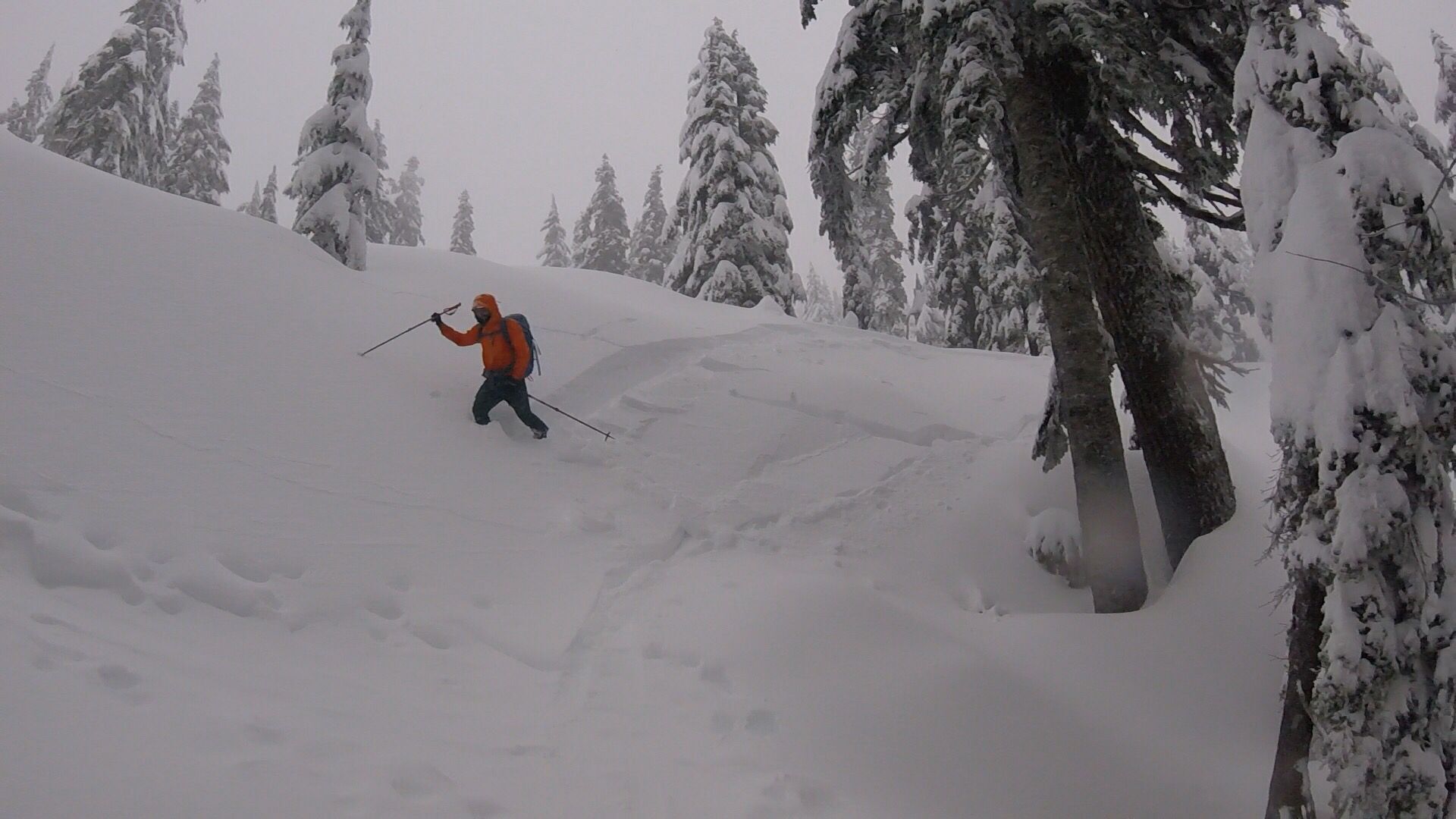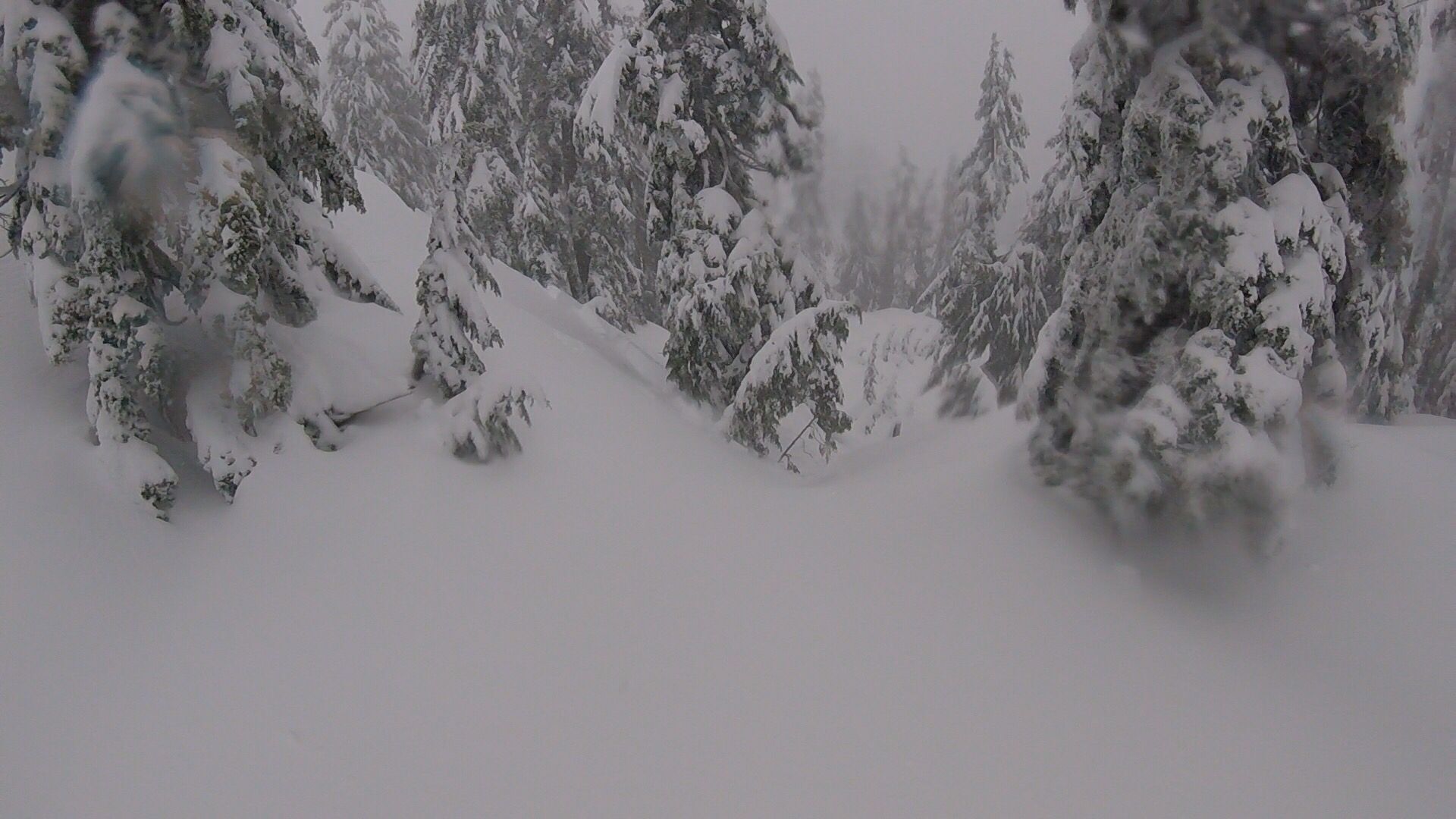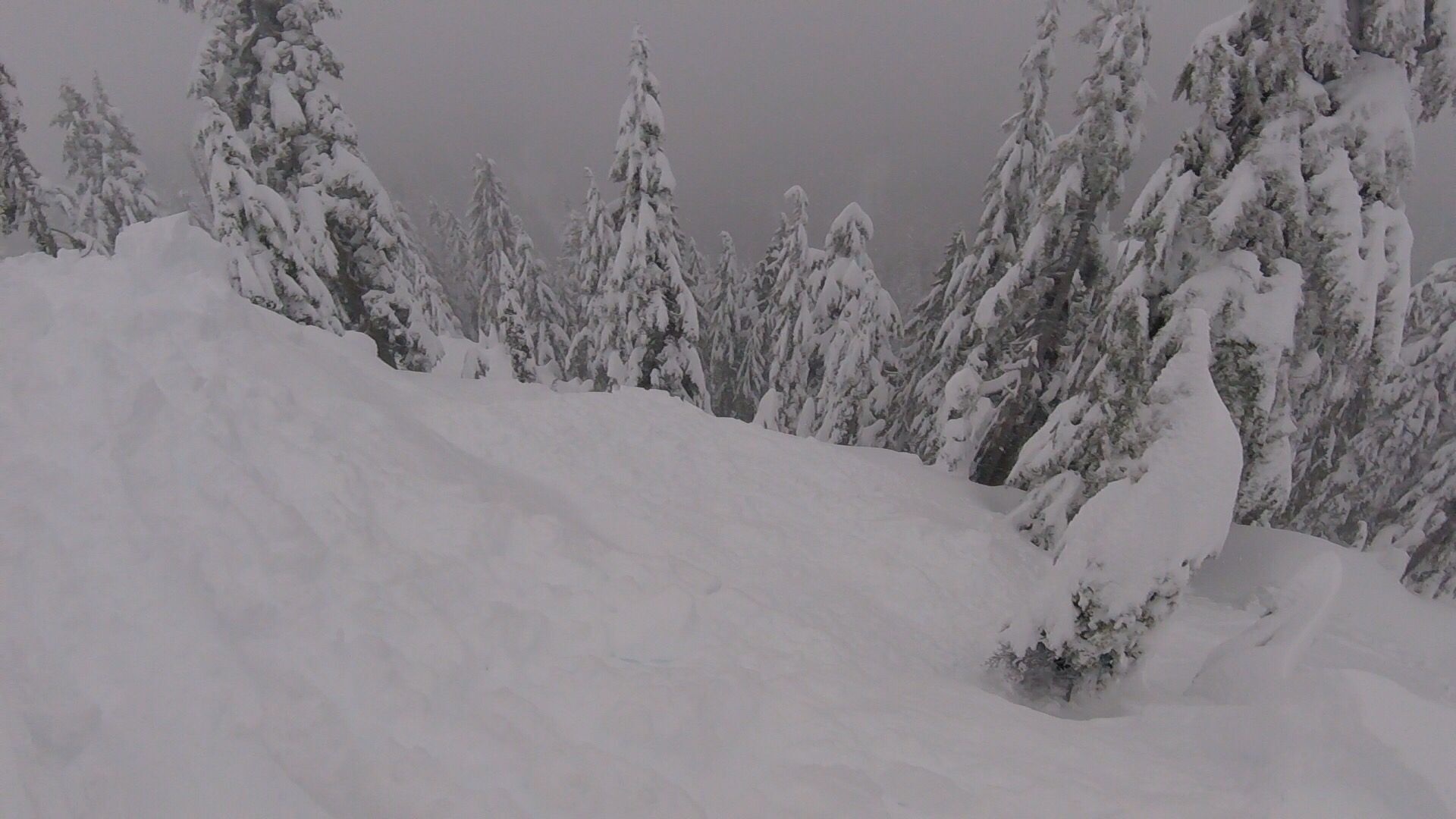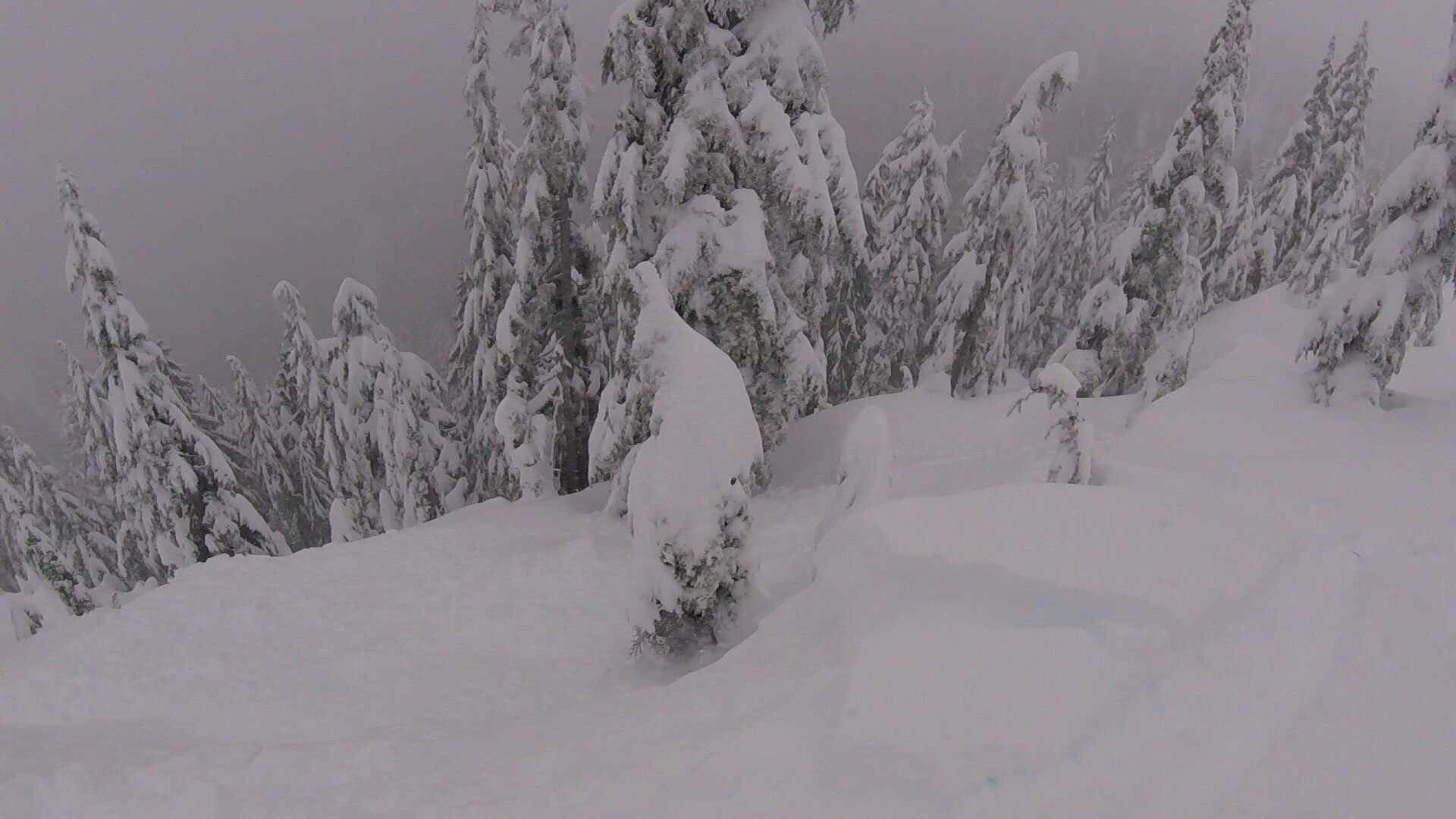 Source: Avalanche Canada MIN