Alpine Hurricane, Powder in the Trees!
North Rockies
northrockiesfieldteam , Saturday 29th February, 2020 5:35PM
A stormy and as usual, (for McBride peak) very windy day. Everything above treeline was getting blasted by strong westerly winds and it was close to whiteout. The stormy conditions were creating windslabs and we had some shooting cracks coming from our skis in freshly windloaded drifts. The good skiing was down in the trees out of the wind where there was about 40cm of storm snow over top of the old sun crust from last week (on the south facing slopes). It appears that the rain/snowline from the last few days was between 1100 and 1200m, there was about 12cm of new powder from last night above the rain line.
Snow conditions were: Wind affected, Powder. Weather conditions were: Stormy, Windy. Riding quality was good.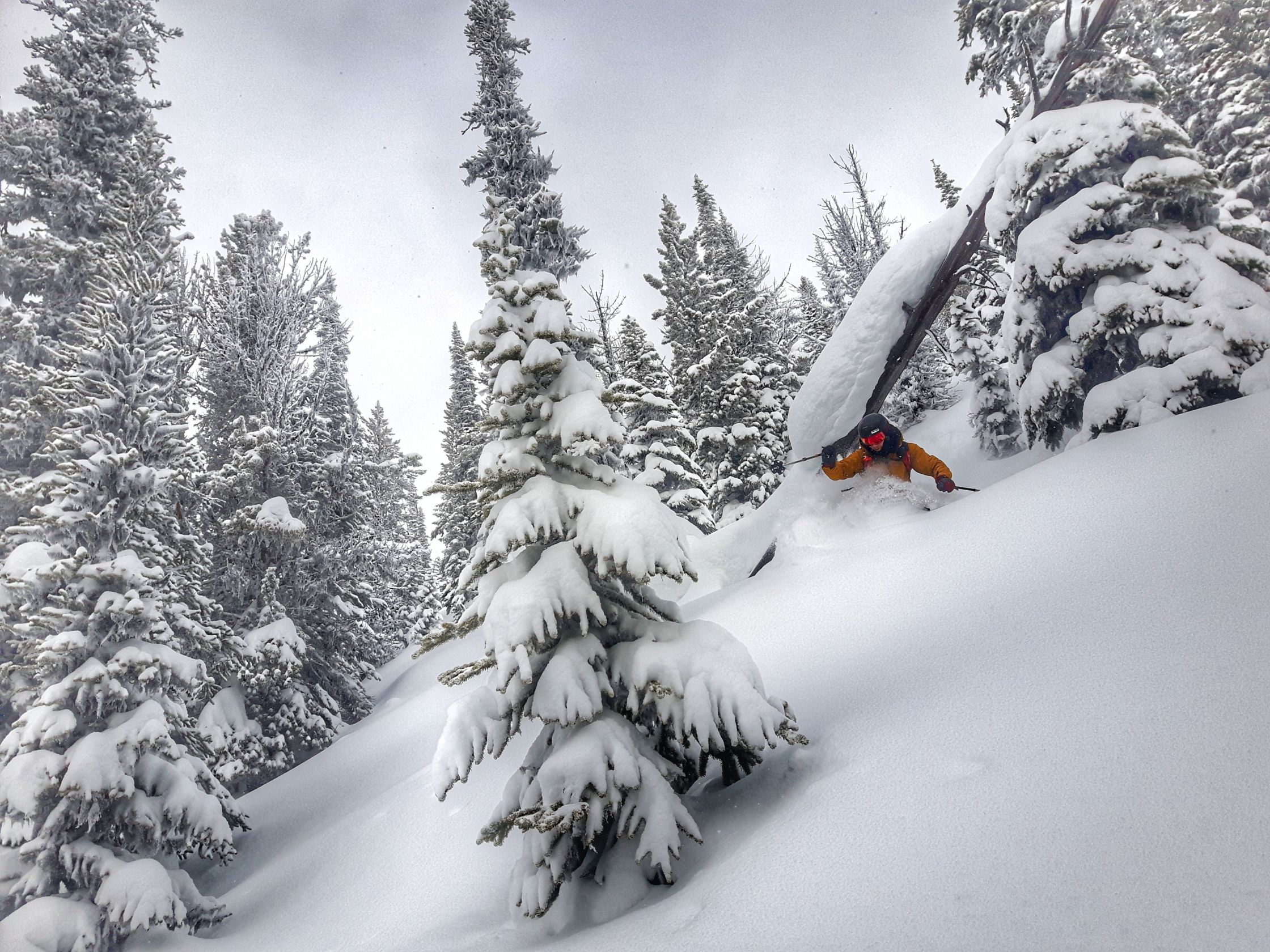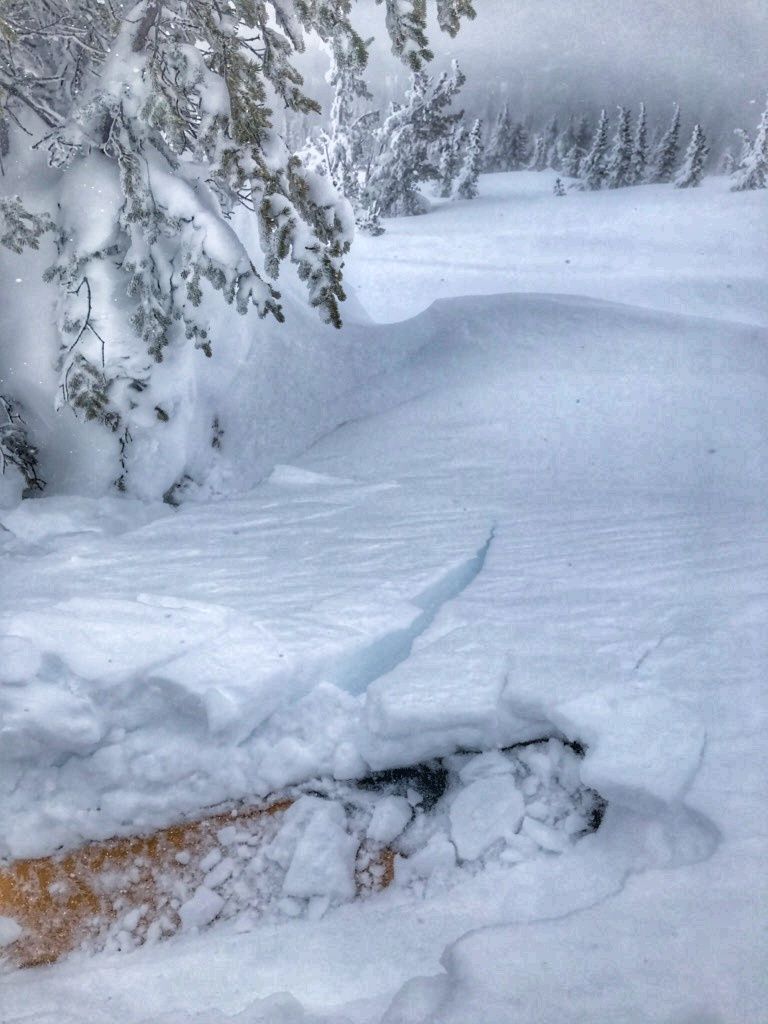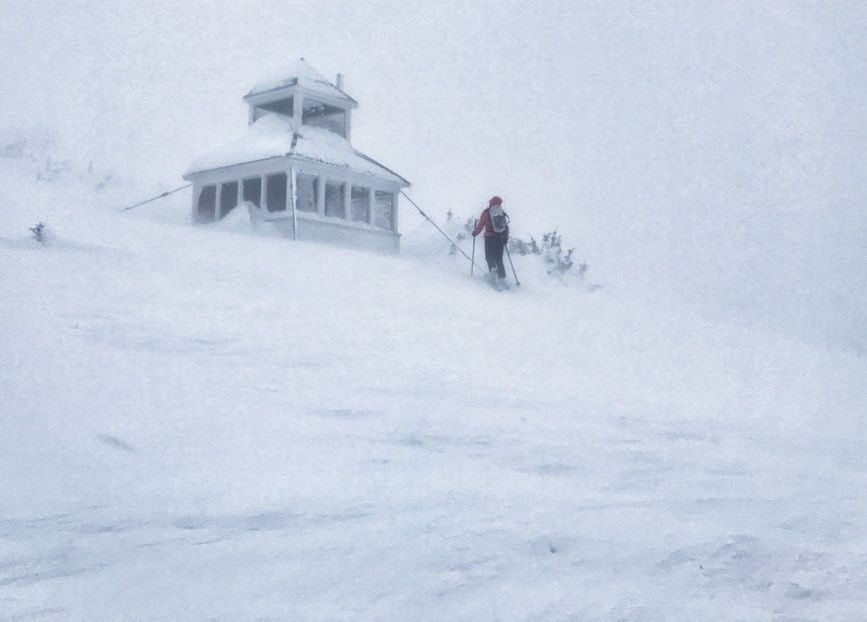 Location
Source: Avalanche Canada MIN