Pocaterra Ridge... pretty good for October!
Kananaskis Country
Gillian Nahanni , Sunday 27th October, 2019 10:30PM
Conditions up at pocaterra ridge were (surprisingly) good for October! There was ~15cm of fresh snow on top of a crust. In the alpine, there was minor wind loading- but only under the ridges. Snow coverage was overall quite good, we hit only one rock per lap and some laps even none!
Snow conditions were: Powder. We rode: Alpine slopes. Riding quality was good.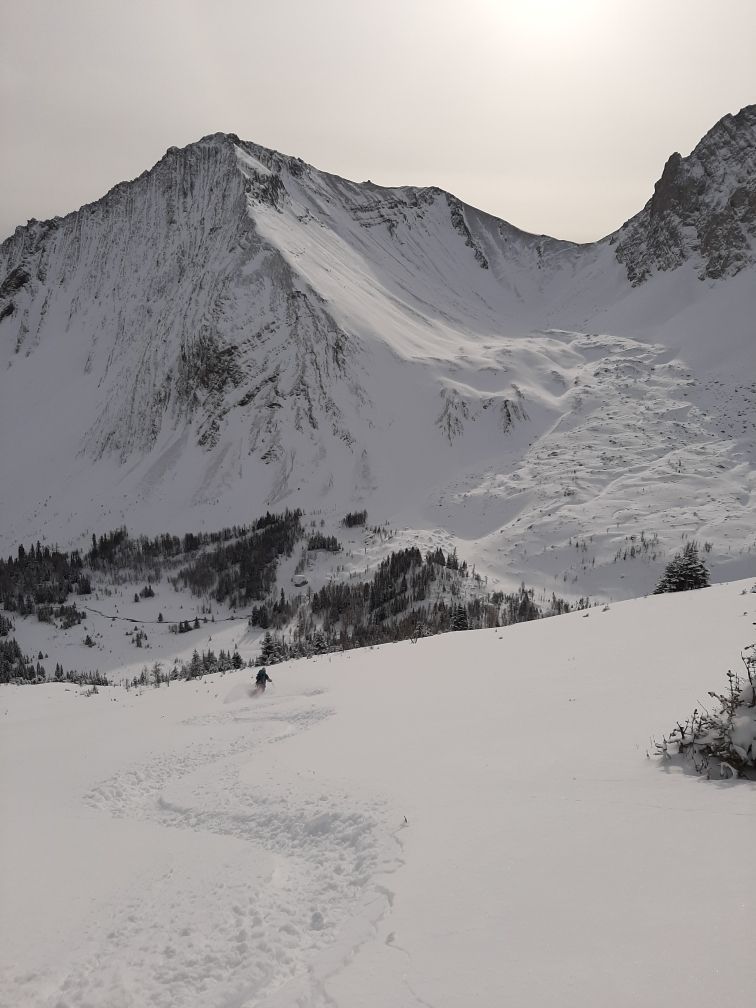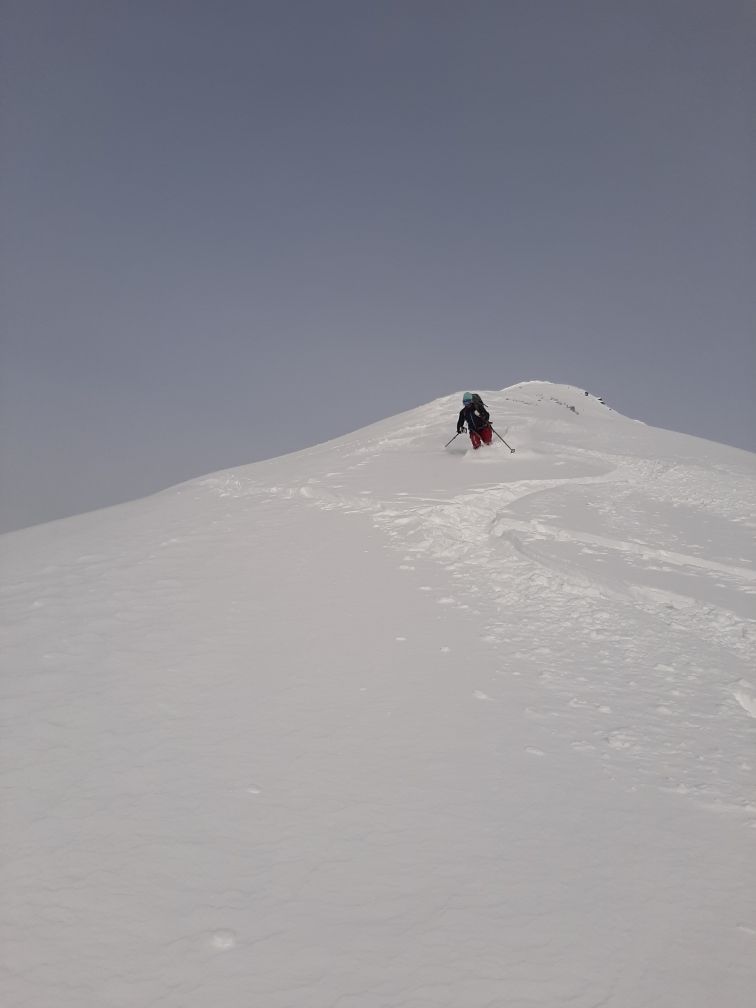 Location
Source: Avalanche Canada MIN