Sticks and Stones and Windslabs all Over
North Rockies
northrockiesfieldteam , Friday 8th January, 2021 5:25PM
There were signs of recent avalanches in the Bullmoose area today - on the drive in we saw a few large ones from the road: all on steep N-E alpine faces. We noticed new surface hoar growing below treeline in sheltered spots but not at the treeline or higher. We dug a quick pit at 1660m at treeline and found a reactive wind stiffened slab over a weak layer 25cm deep. We didn't venture into the alpine as it was so wind-hammered up there that there was no decent skiing or sledding to be found. We had some fun, if short-lived, turns down sheltered east facing trees where the snow was still relatively soft. Temperatures were also strange today with -14C down at staging and 0C up in the bowl!
Snow conditions were: Hard, Wind affected. We rode: Open trees. We avoided: Alpine slopes. Riding quality was ok.
Avalache Conditions: Slab avalanches today or yesterday.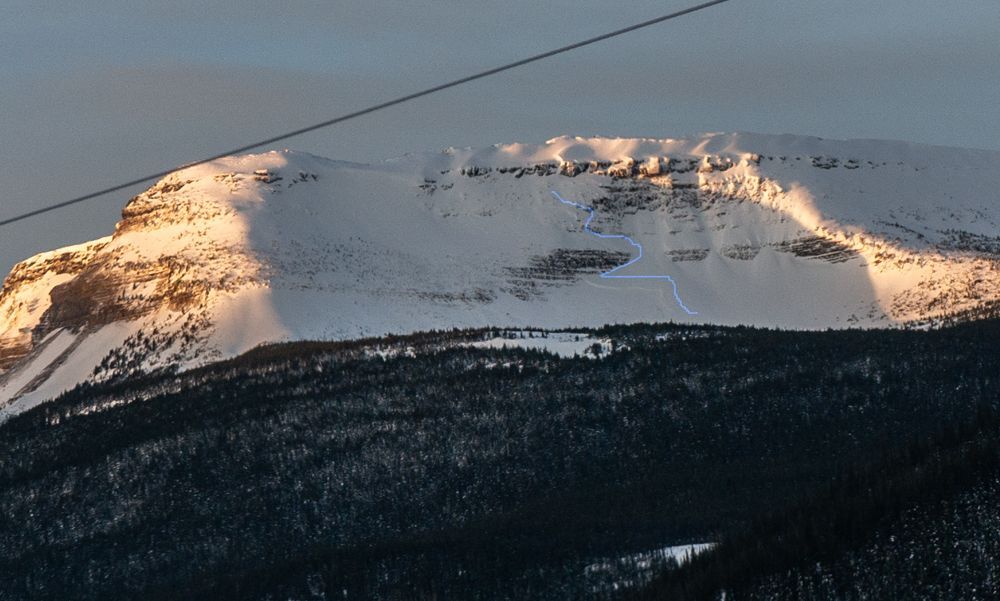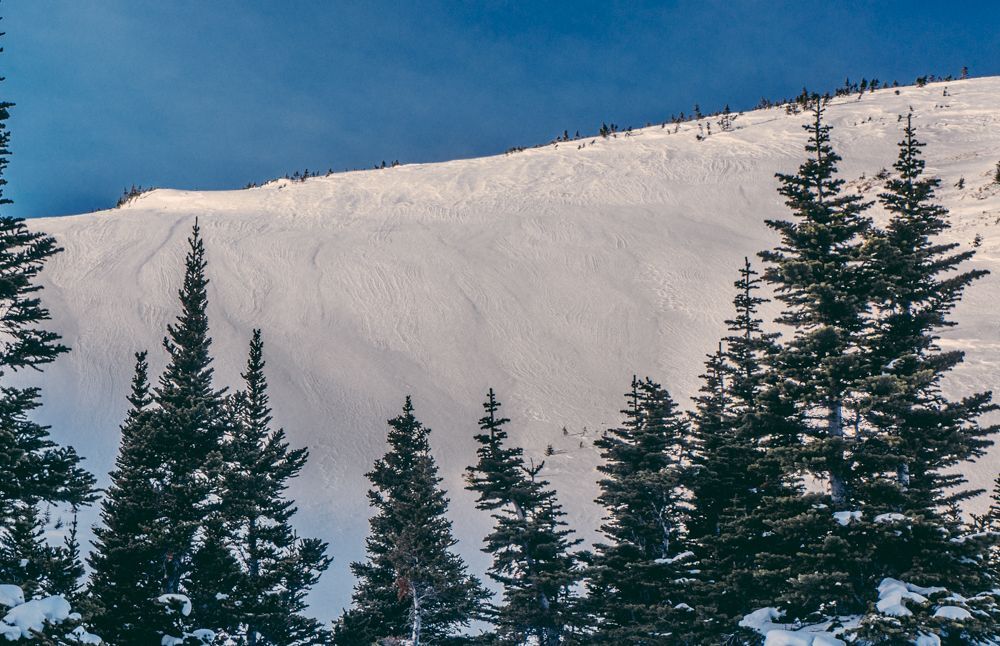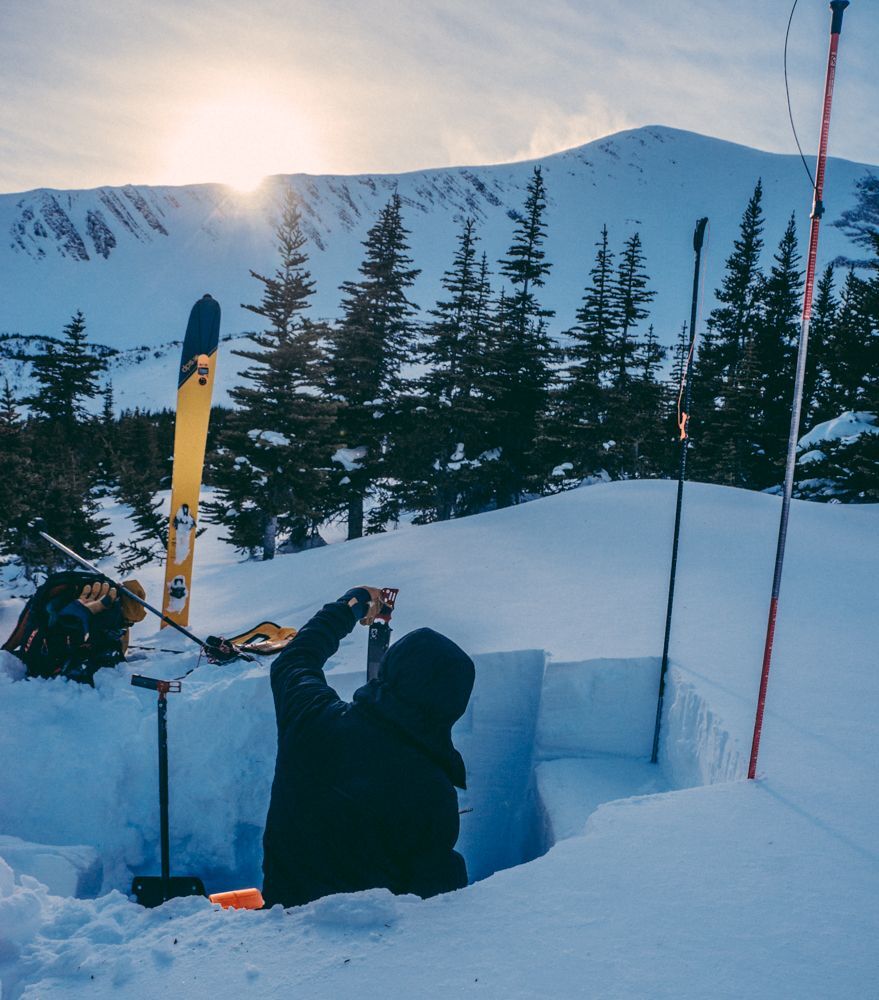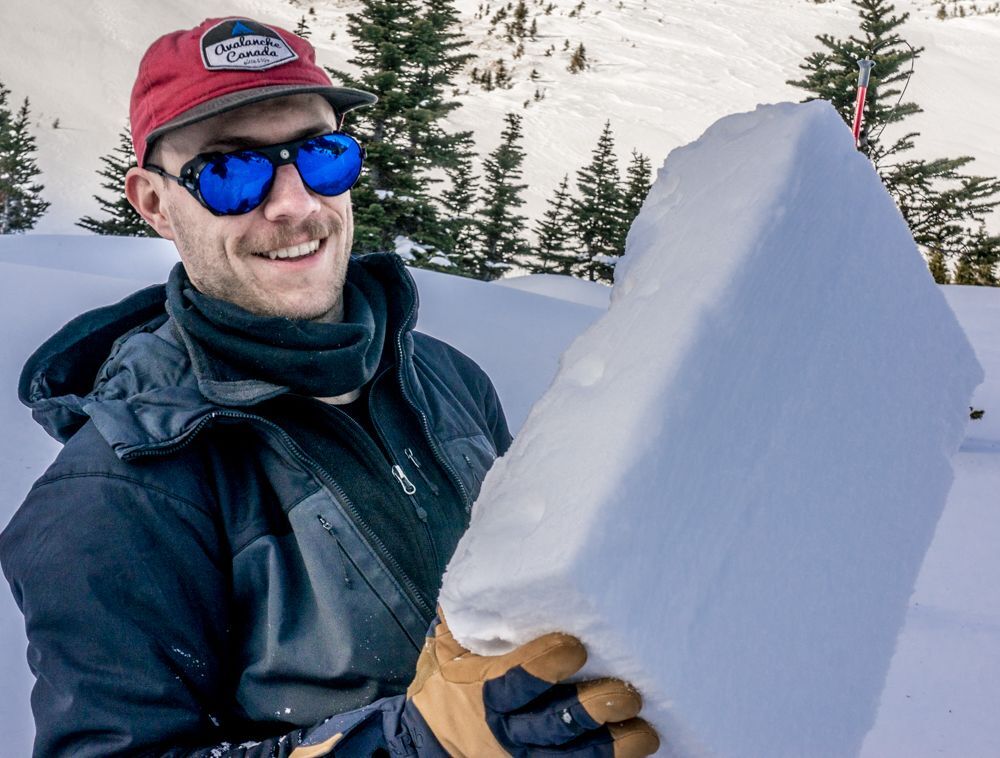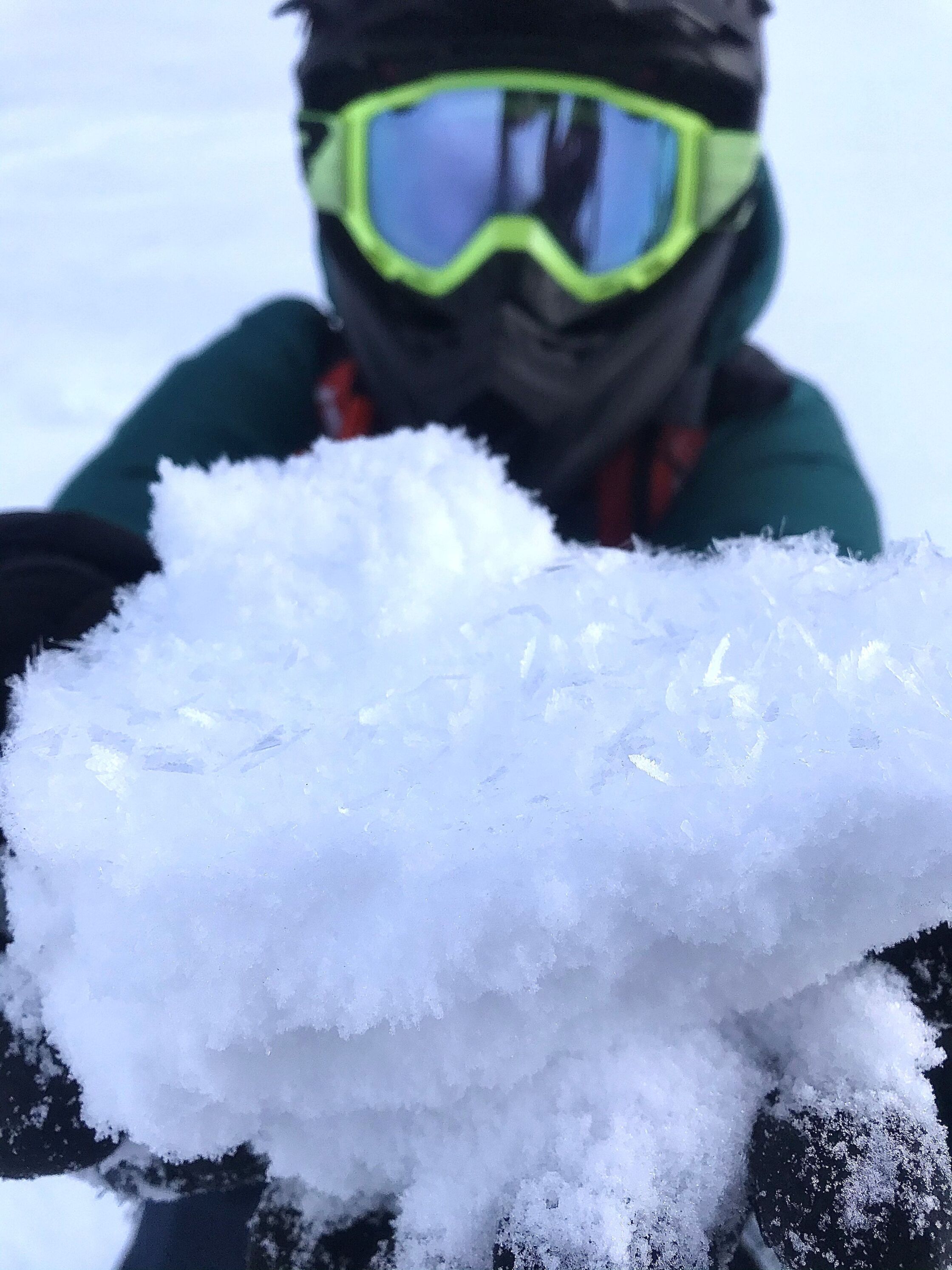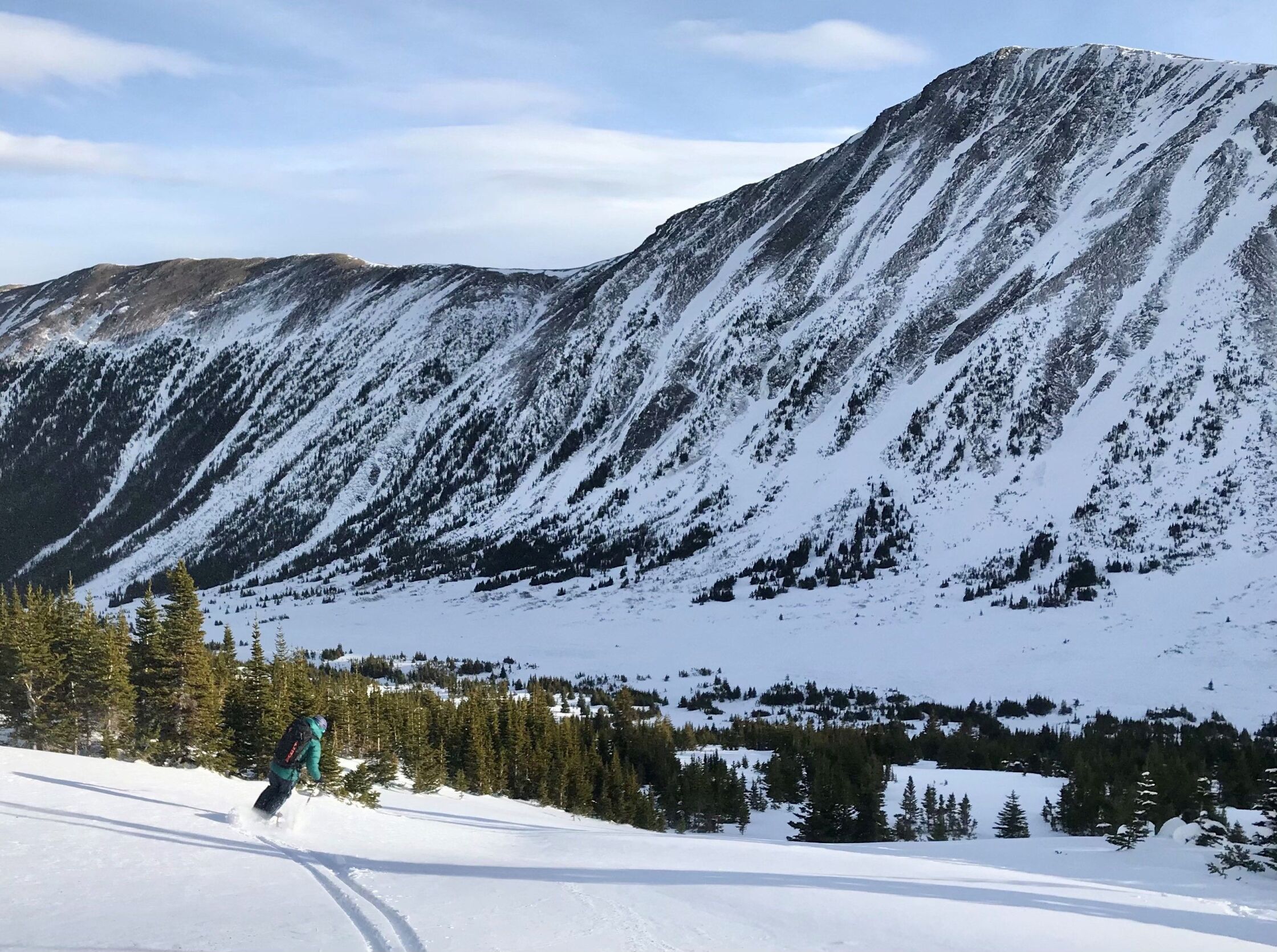 Source: Avalanche Canada MIN