Idolizing the Hardslab
North Rockies
northrockiesfieldteam , Wednesday 17th February, 2021 6:25PM
Went for a jaunt up the Forgetmenot FSR and toured up towards Idol Peak. We saw one recent cornice fall that had entrained a lot of snow but didn't trigger a slab. We dug a couple of pits on our way up between 1650m where we parked our sleds and 2100m our high point. We found no significant weak layers and had minimal results in our snowpack tests. On a south aspect at treeline the total snowpack was 120cm and mostly facetted. There was 10-15cm of new snow in the area from the previous couple of days. The skiing was best at treeline and below, unless you're a fan of hardslabs in the alpine. On the ski down we got some isolated shooing cracks in windslab in a steep crossloaded north facing feature at treeline. Otherwise great skiing, lots of faceshots for the dog! It looks like logging crews are done in that zone for the winter as the road is no longer getting plowed.
Snow conditions were: Hard, Wind affected, Powder. Weather conditions were: Cloudy. We rode: Alpine slopes, Dense trees, Open trees. Riding quality was good.
Avalache Conditions: Whumpfing or drum-like sounds or shooting cracks.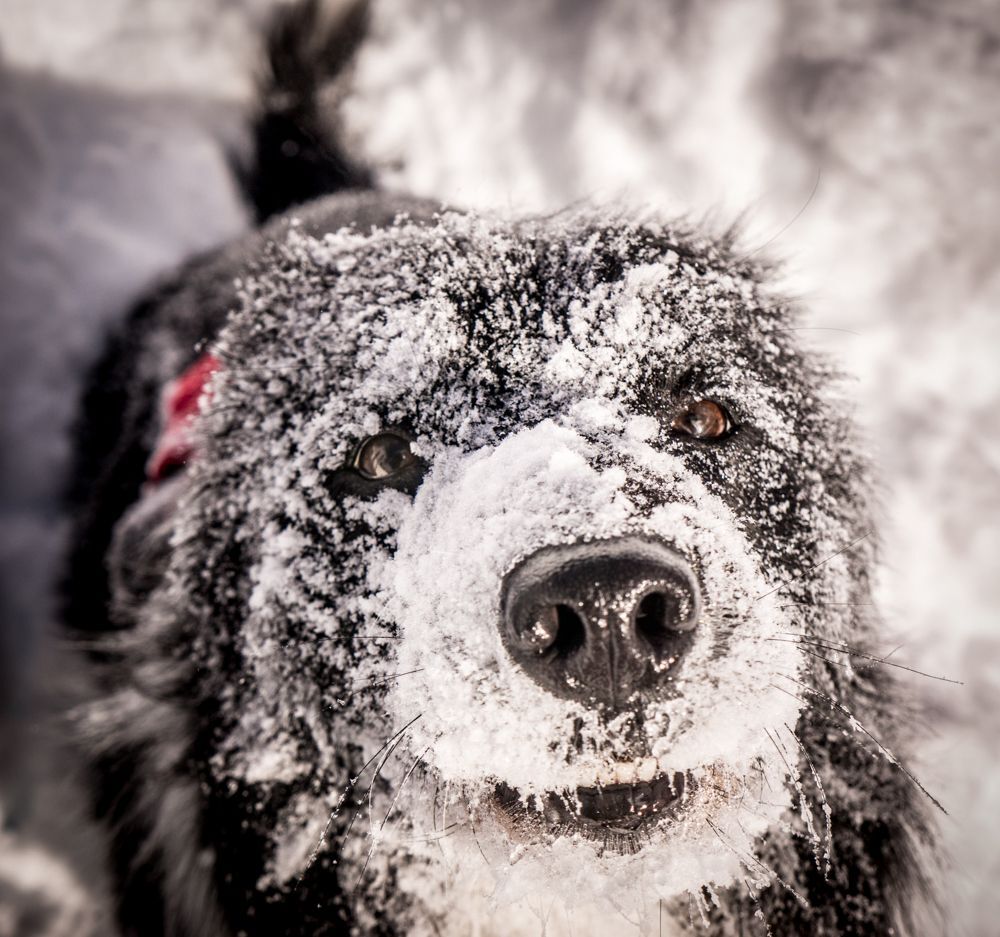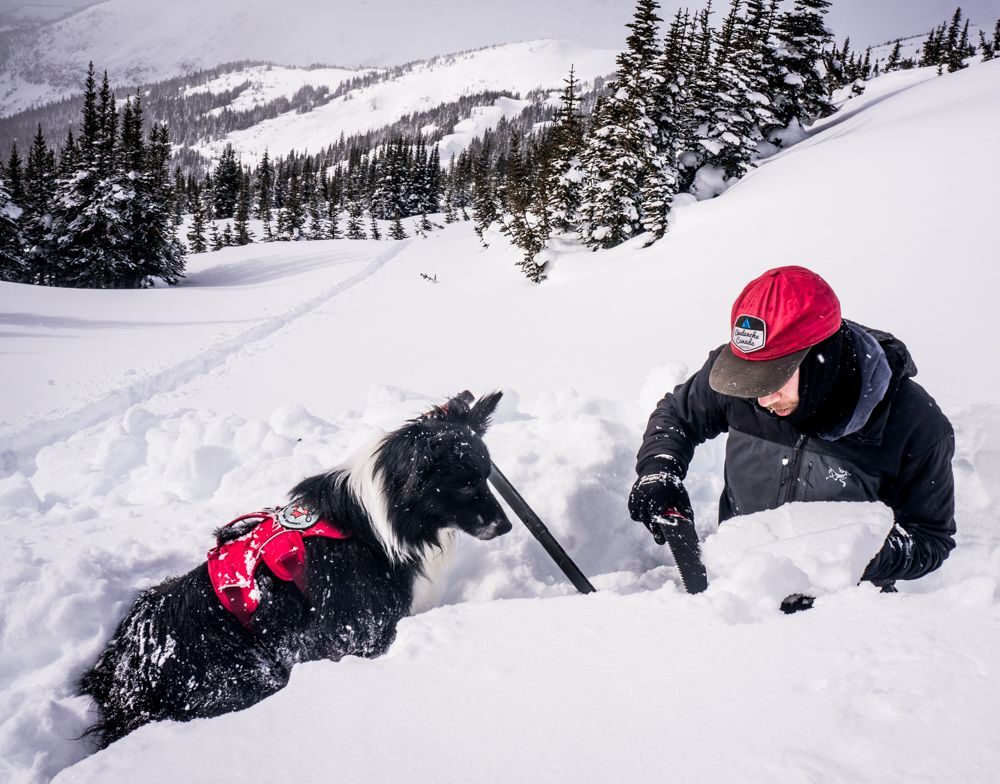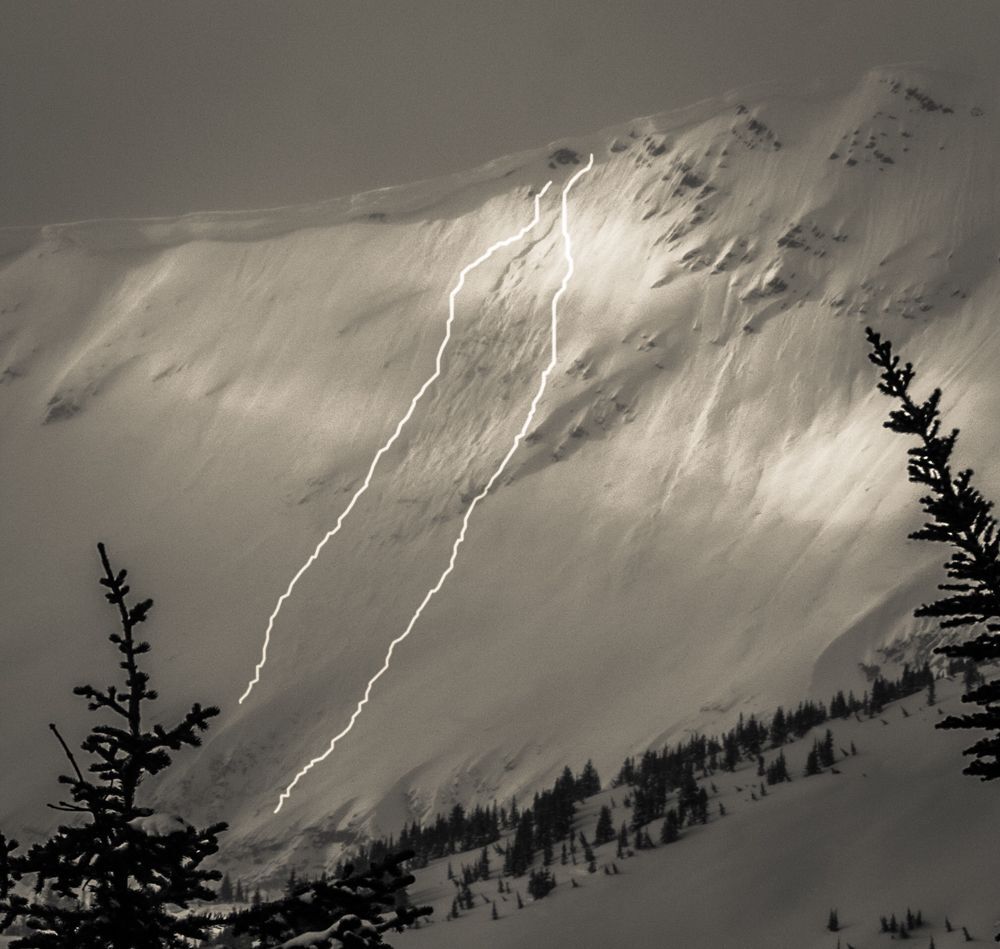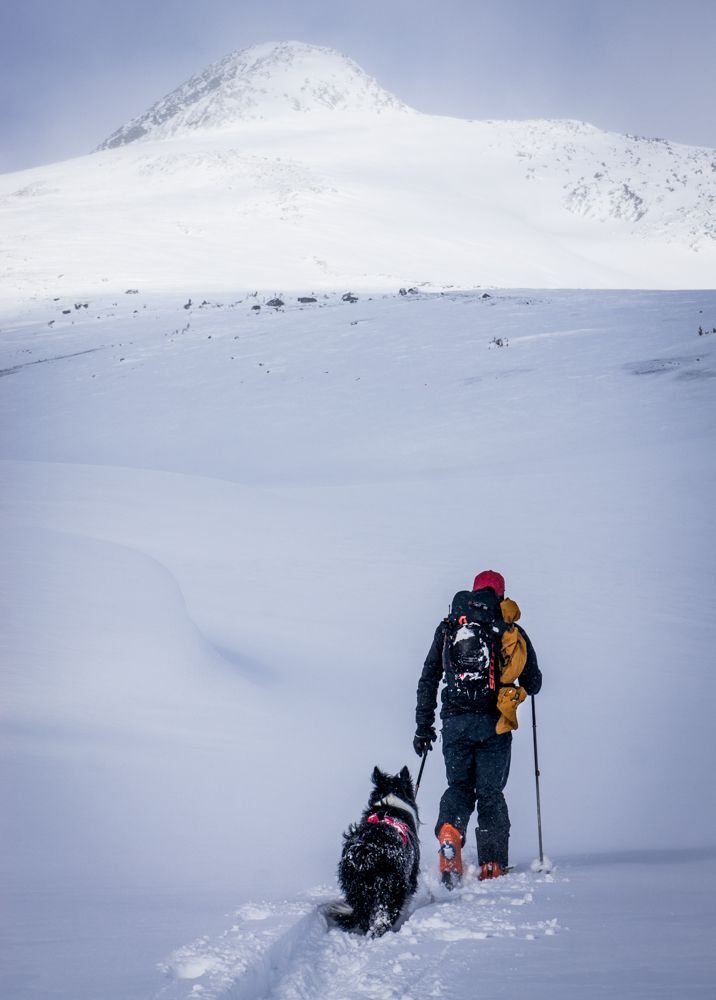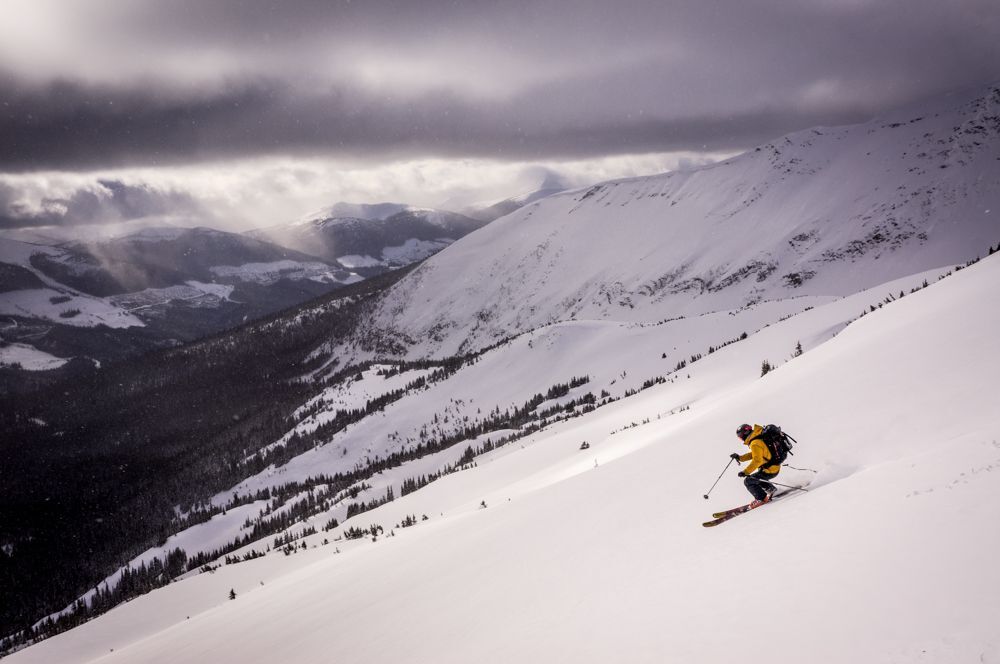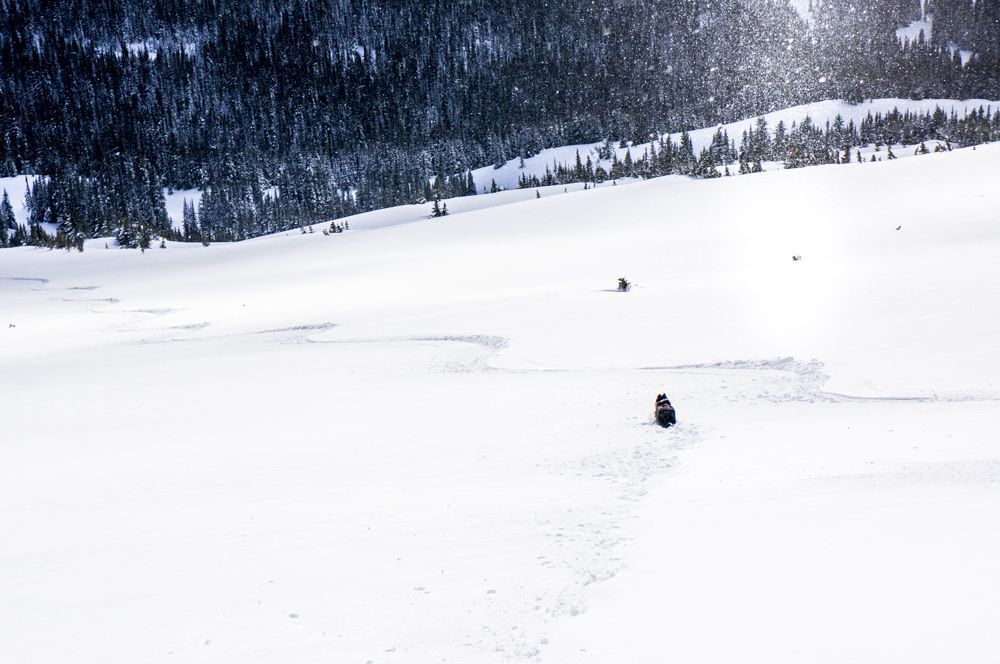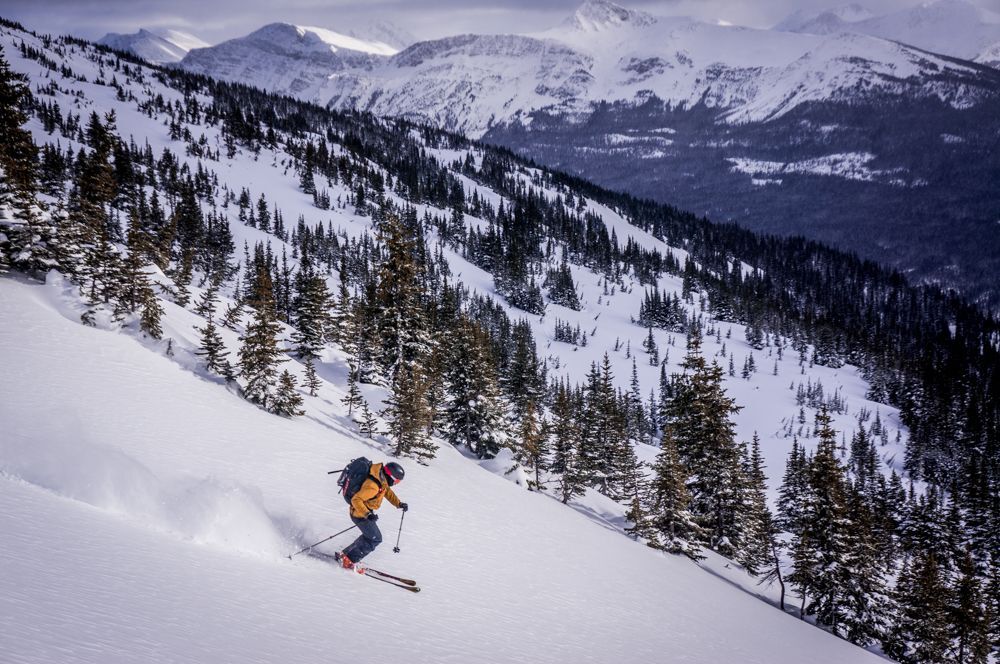 Source: Avalanche Canada MIN