More Powder Less Cold Please!
North Rockies
northrockiesfieldteam , Saturday 13th February, 2021 6:45PM
Went on the big tour of Calazone and Silver Sands today. Temperarures were still cold and it looked pretty windy up high but it felt warmer in the sun down in the sheltered trees and meadows. We dug in a few different spots and elevation bands during the day, and found the weak layer of surface hoar that was buried in late January down 15cm. Its not an issue yet in those areas being so shallow still, but will be something to look out for if we finally get another dump of powder at some point! Alpine and treeline zones around there looked to be pretty wind hammered from what we saw. The best riding right now is found off the beaten track in the trees and untouched meadows.
Weather conditions were: Cold, Sunny. We rode: Dense trees. Riding quality was ok.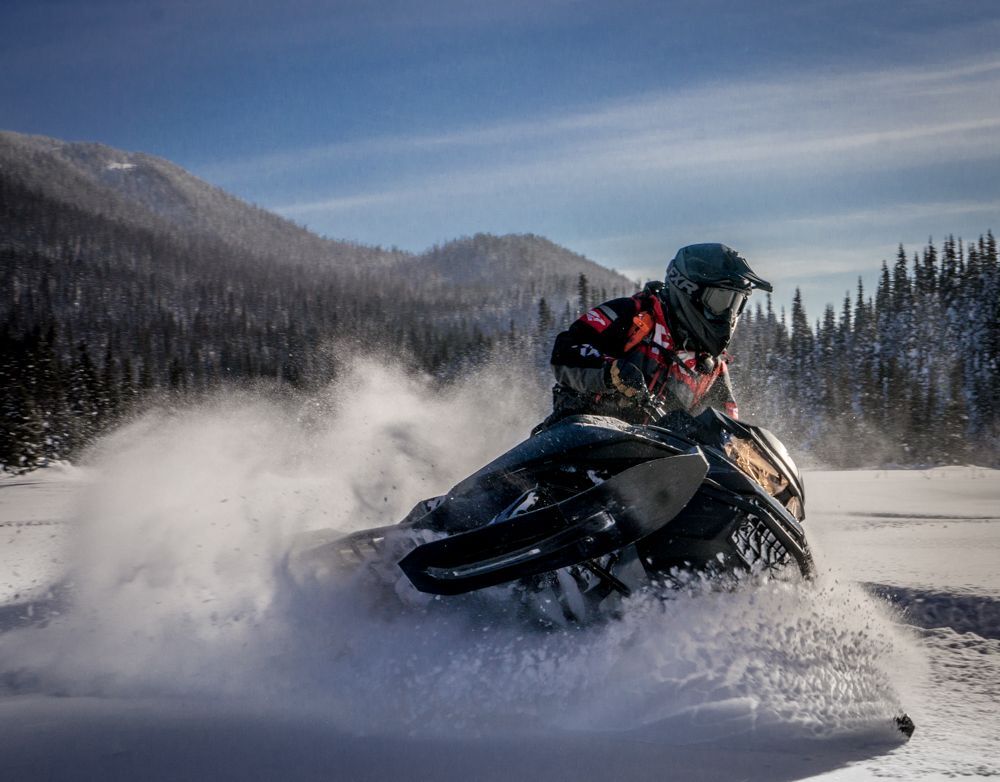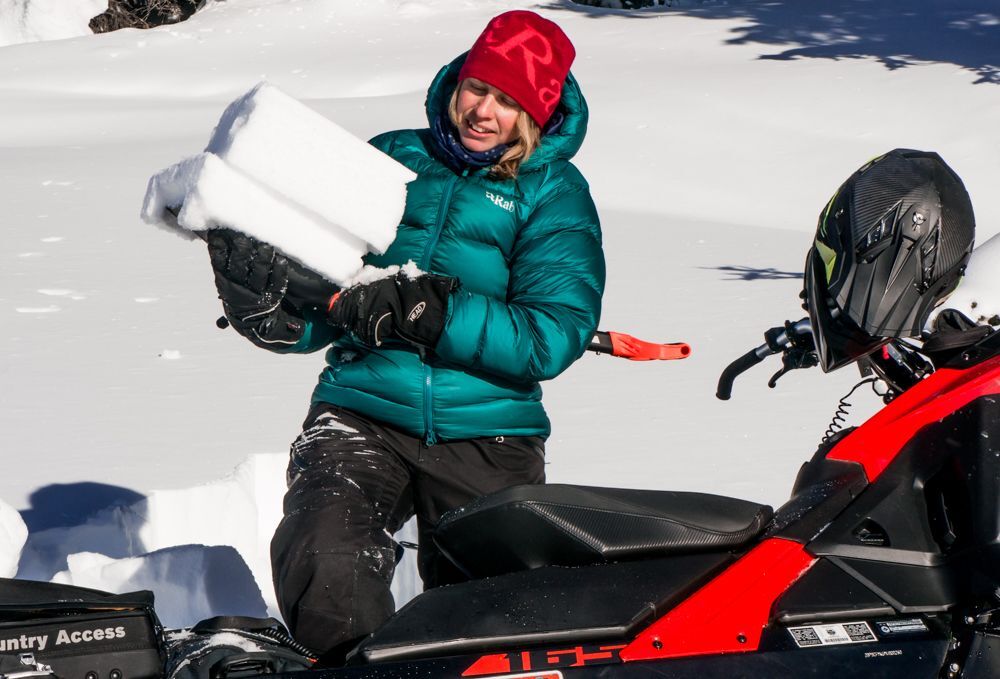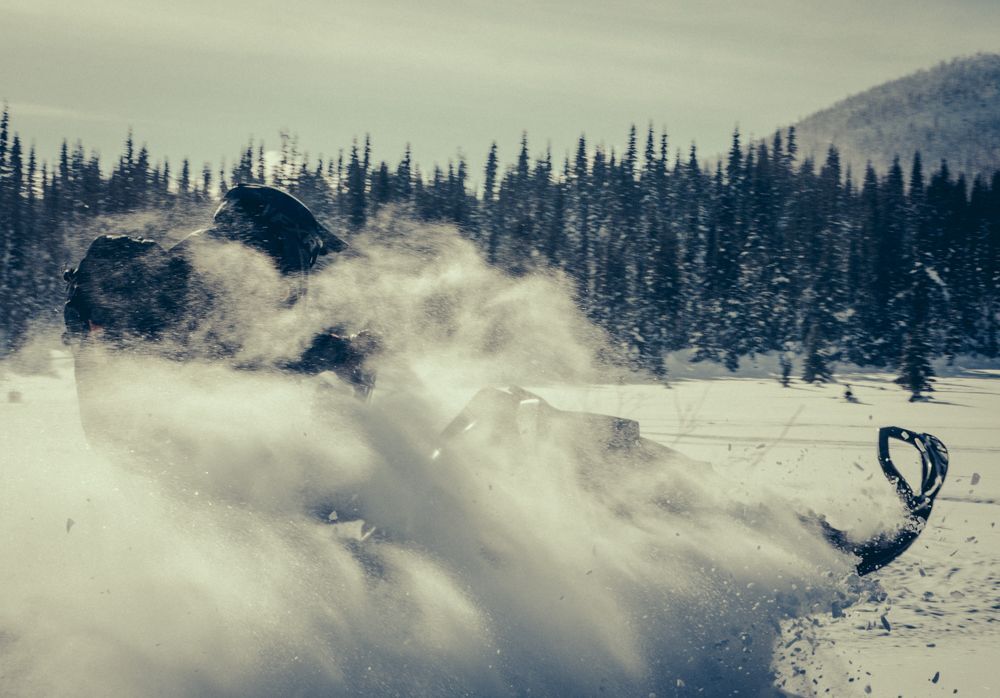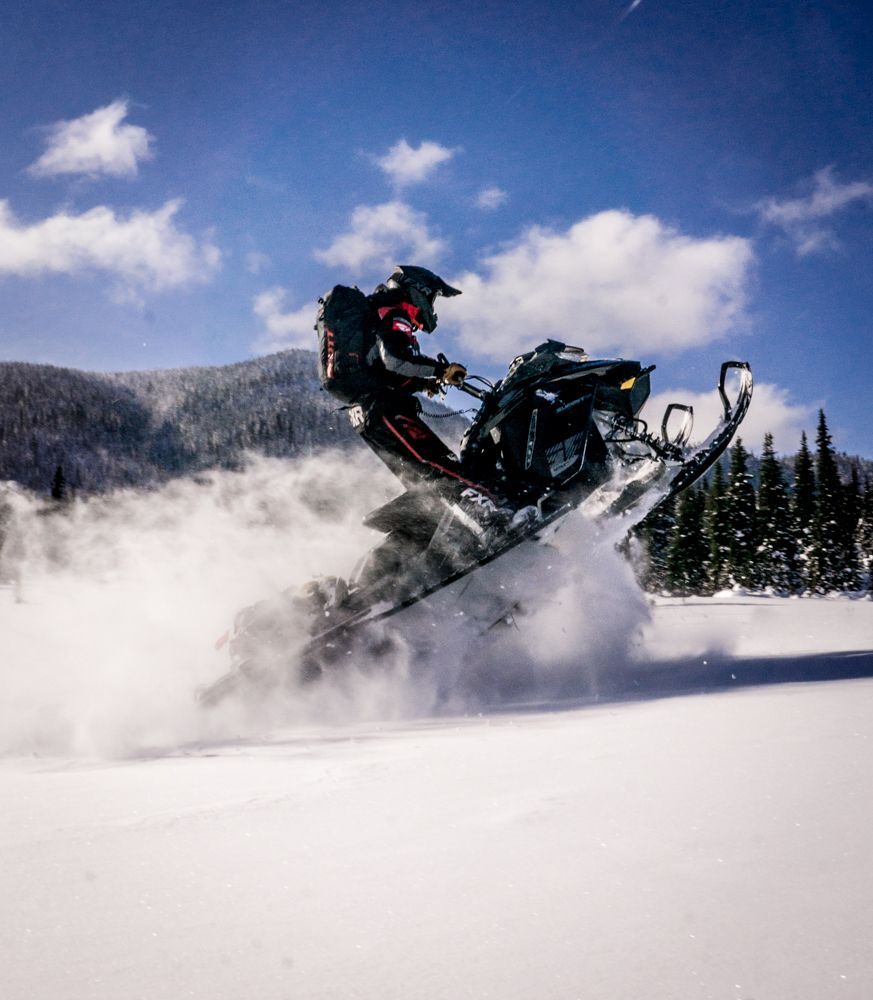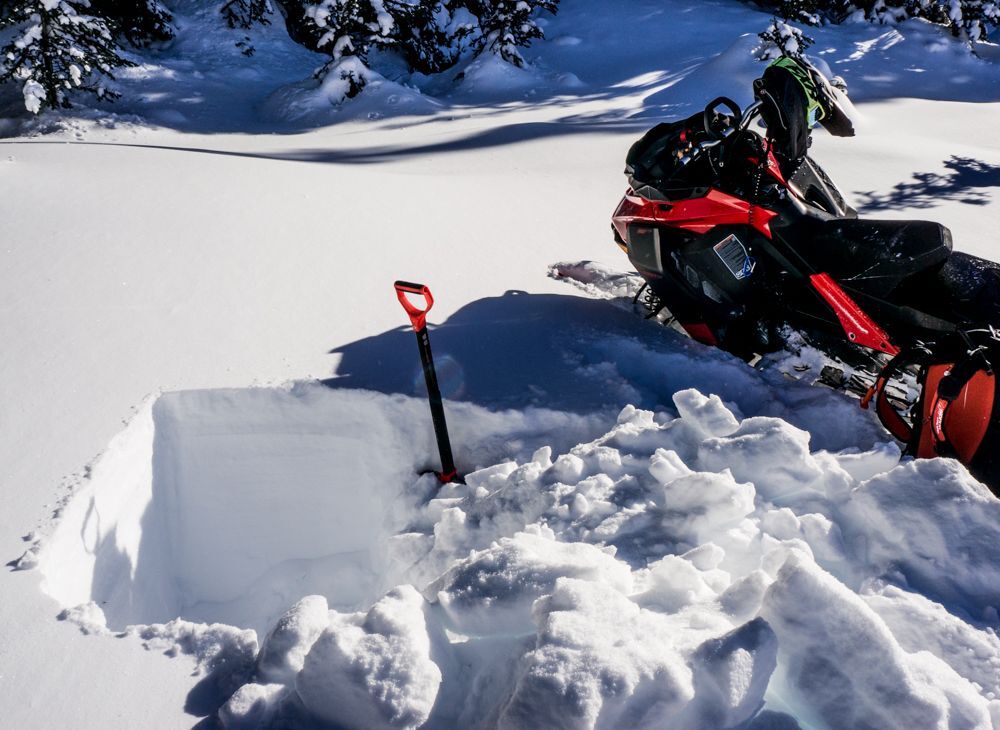 Source: Avalanche Canada MIN