Patterson center couloir
Went for Patterson center couloir today. River was frozen but a bit of a bushwhack to get to the fan of the couloir. We did notice some small shooting cracks while up tracking in a slide path at treeline for one or 2 switchbacks. In the trees there was around 50cm of snow witch made for hard travel down low and the snow was quite faceted. On the outskirts of the fan we dug a pit and got no results until the tenth overhand swing were what we suspected to be the dec 7th later failed but did not slide off. Once in the couloir we found no signs of instability and it skied great other than the top 5-10m of rocks.
Snow conditions were: Powder. Weather conditions were: Cloudy. We rode: Alpine slopes, Steep slopes. We avoided: Convex slopes. Riding quality was good.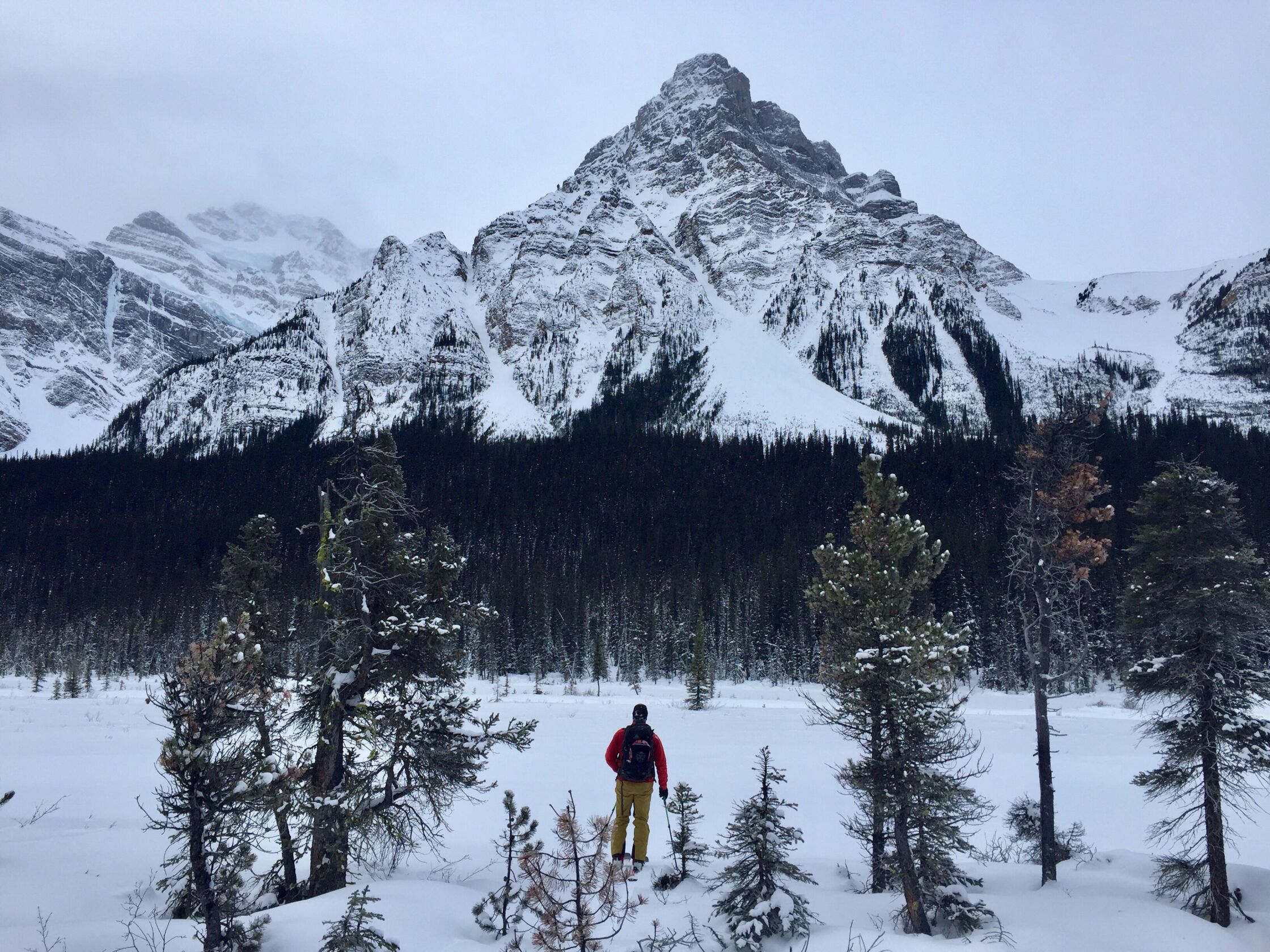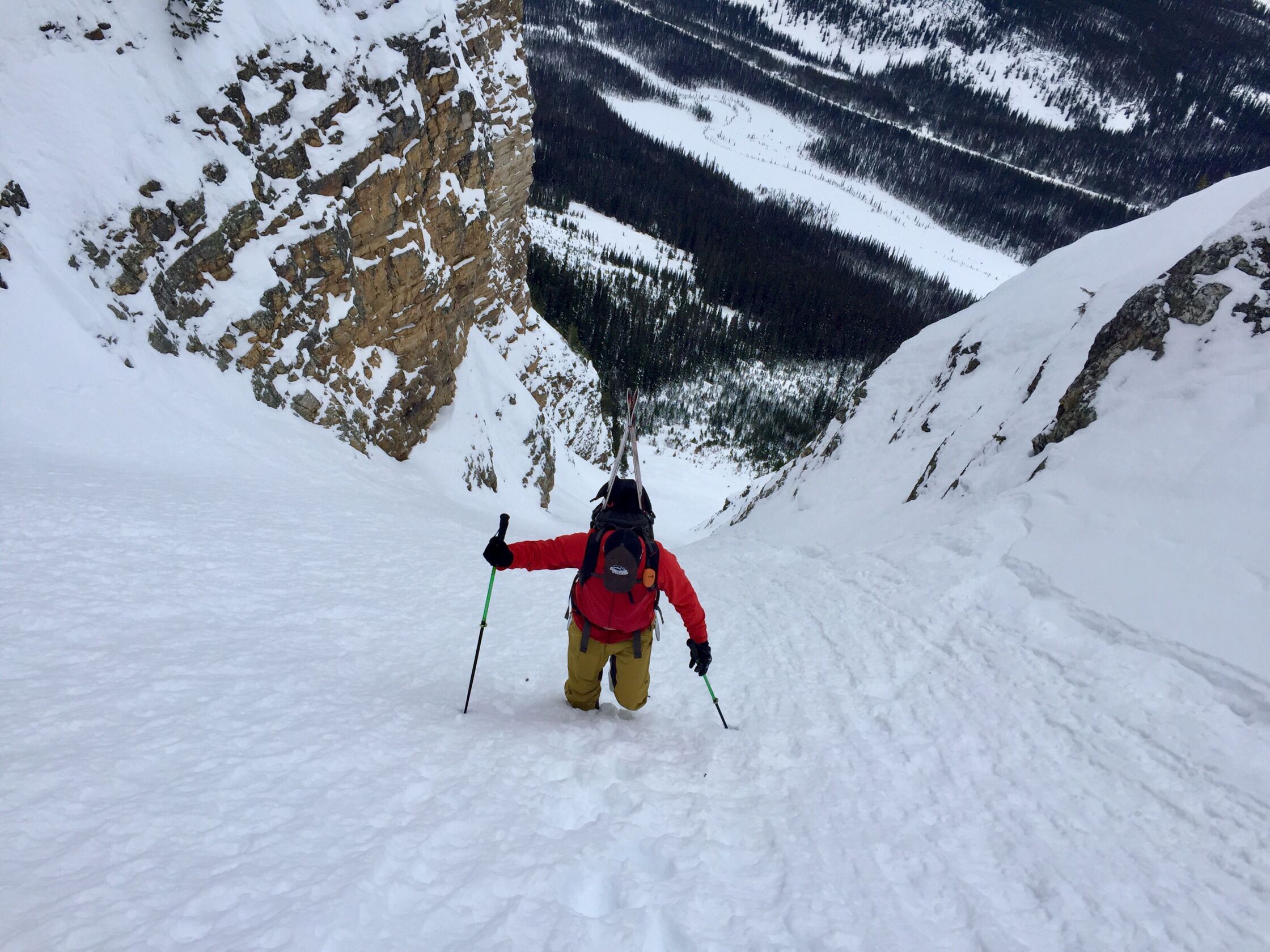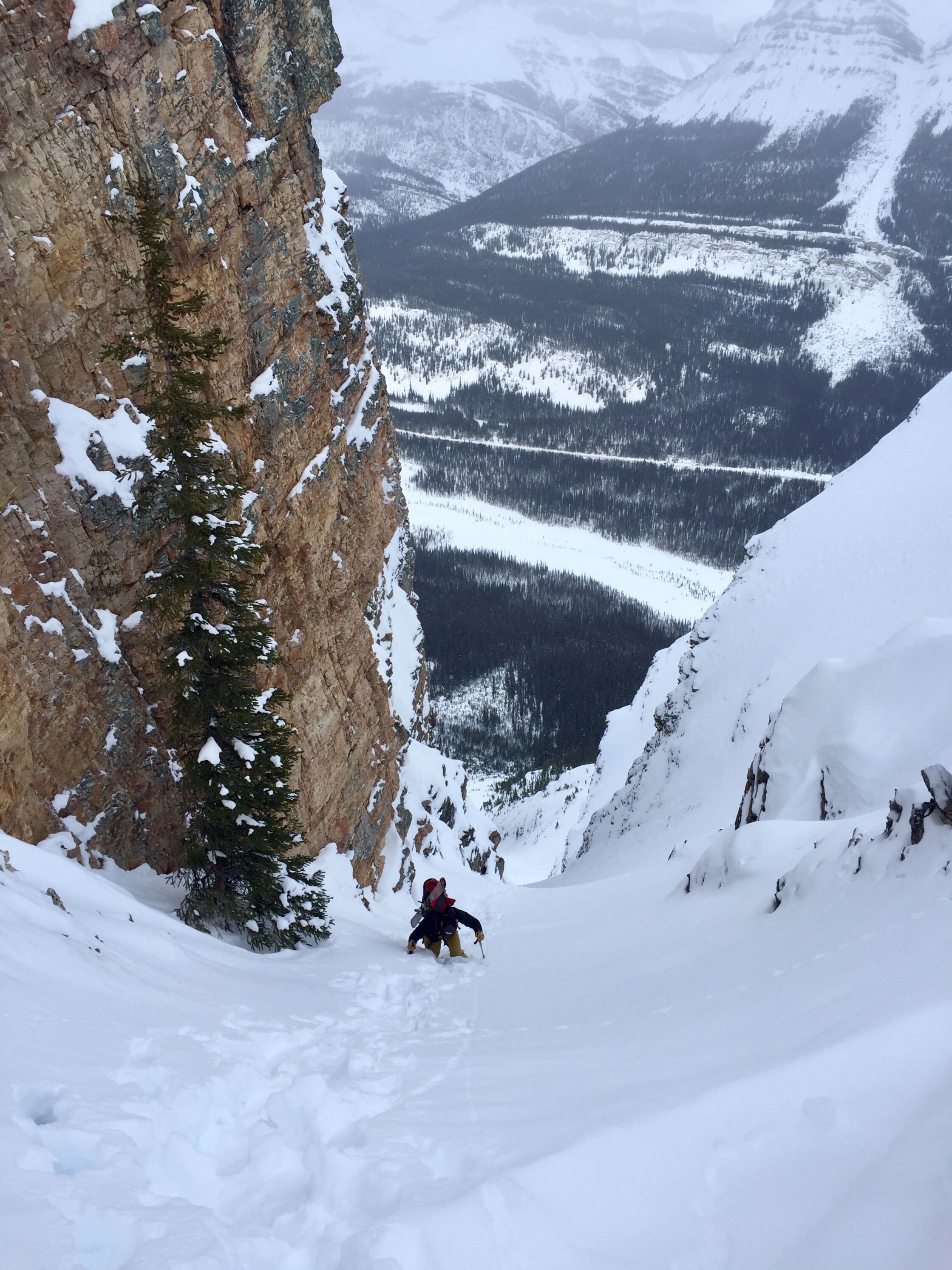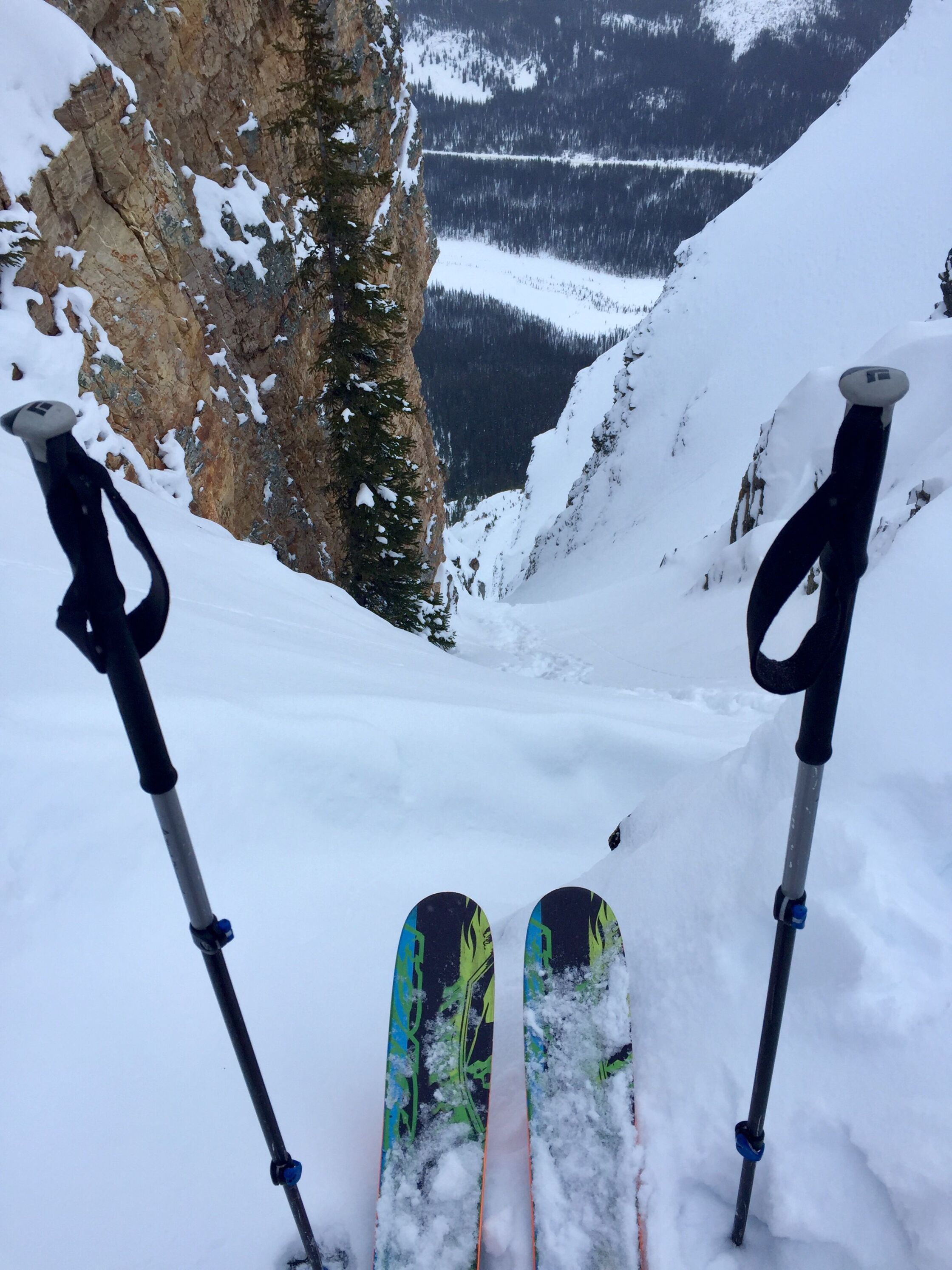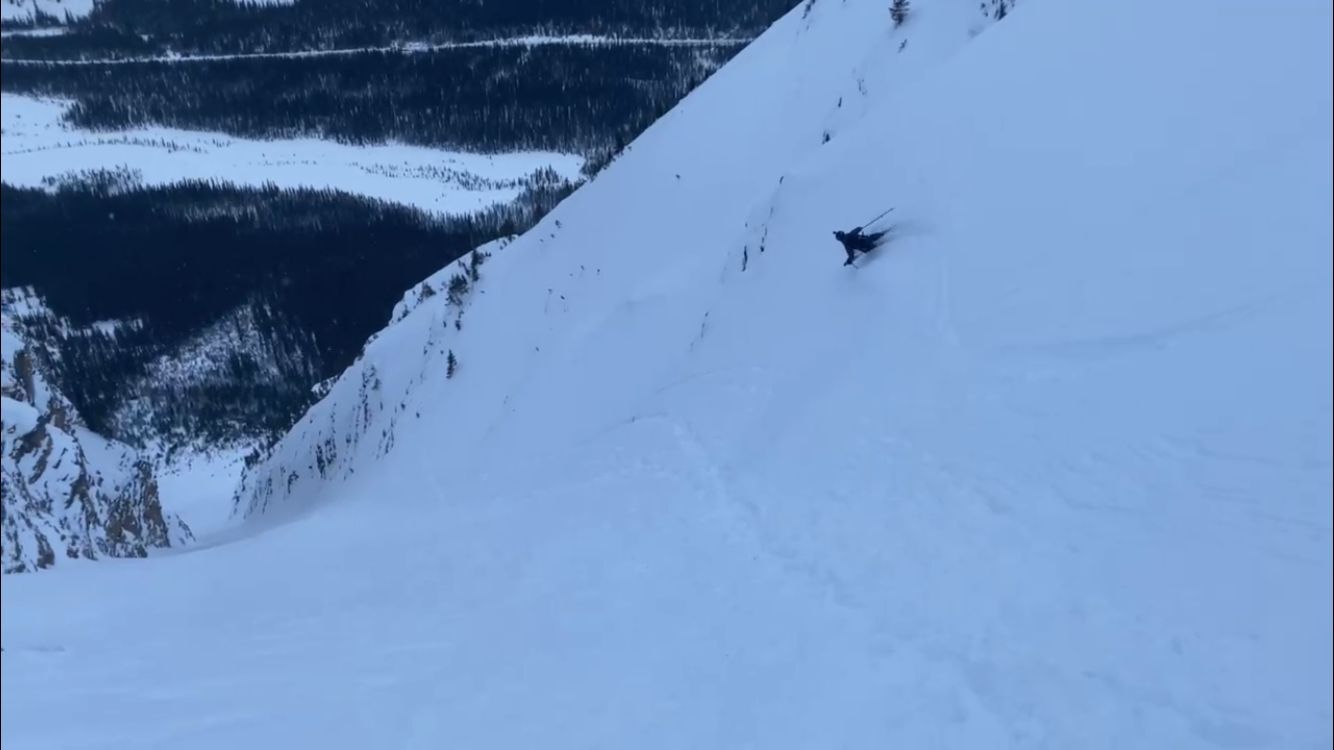 Source: Avalanche Canada MIN