Albert Edward
Great day corn skiing off saddle of Mt Albert Edward and Jutland. Saw several slab avalanches (up to size 2) on steep features that released as a result of natural cornice fall. Also saw several fresh loose wet avalanches also from steep features near rocky cliffs or tree features. Skiing was great, was snowing S1 for an hour in the mid afternoon at 5 to 6 thousand feet of elevation. Approach was hard on the sled but once we hit snow line things were better to the SP Boundary. Travel on skis is fast and the corn was great all day!!
Weather conditions were: Cold, Warm. We rode: Alpine slopes, Mellow slopes, Convex slopes, Steep slopes, Sunny slopes, Open trees. Riding quality was good.
Avalache Conditions: Slab avalanches today or yesterday.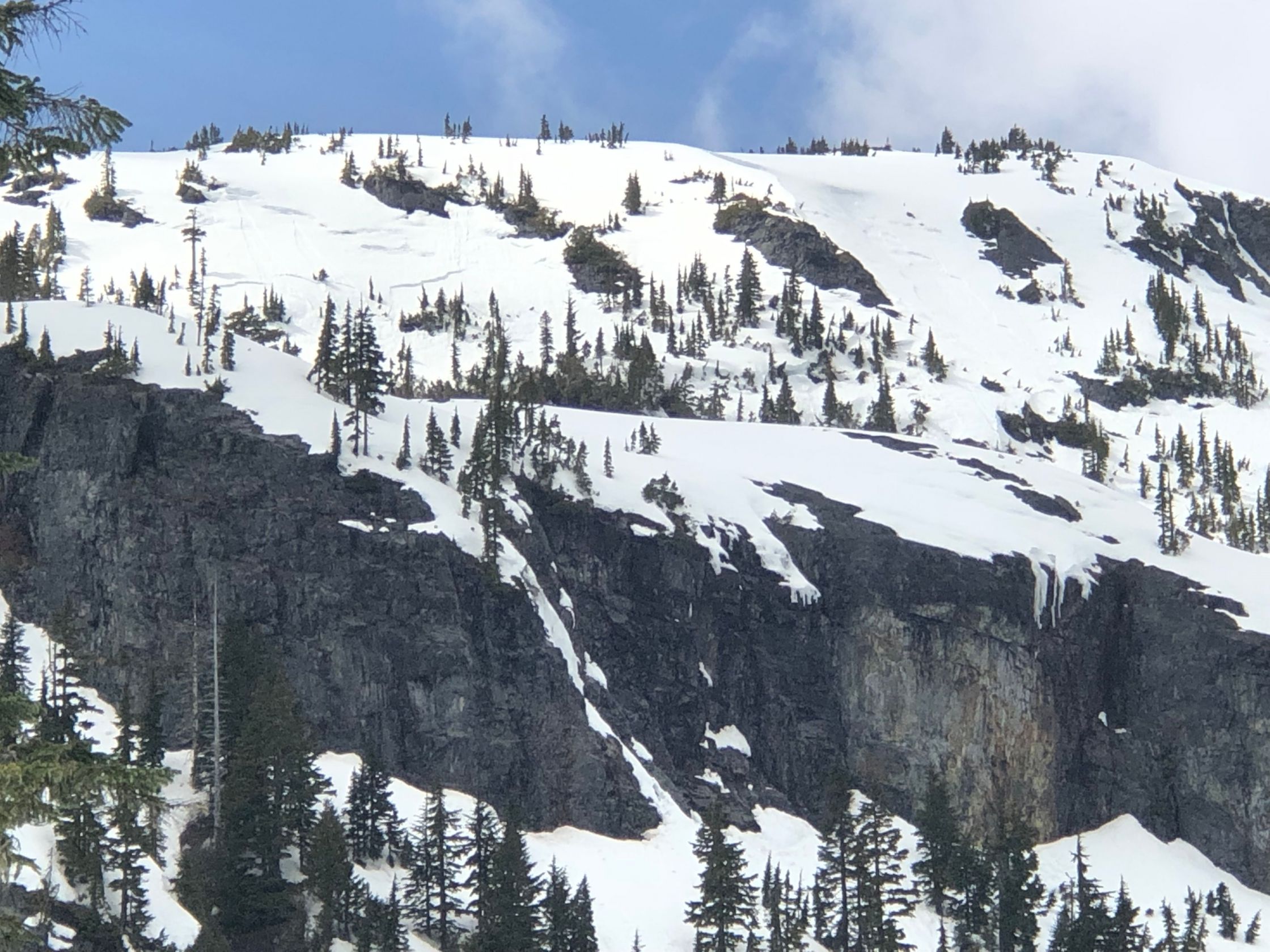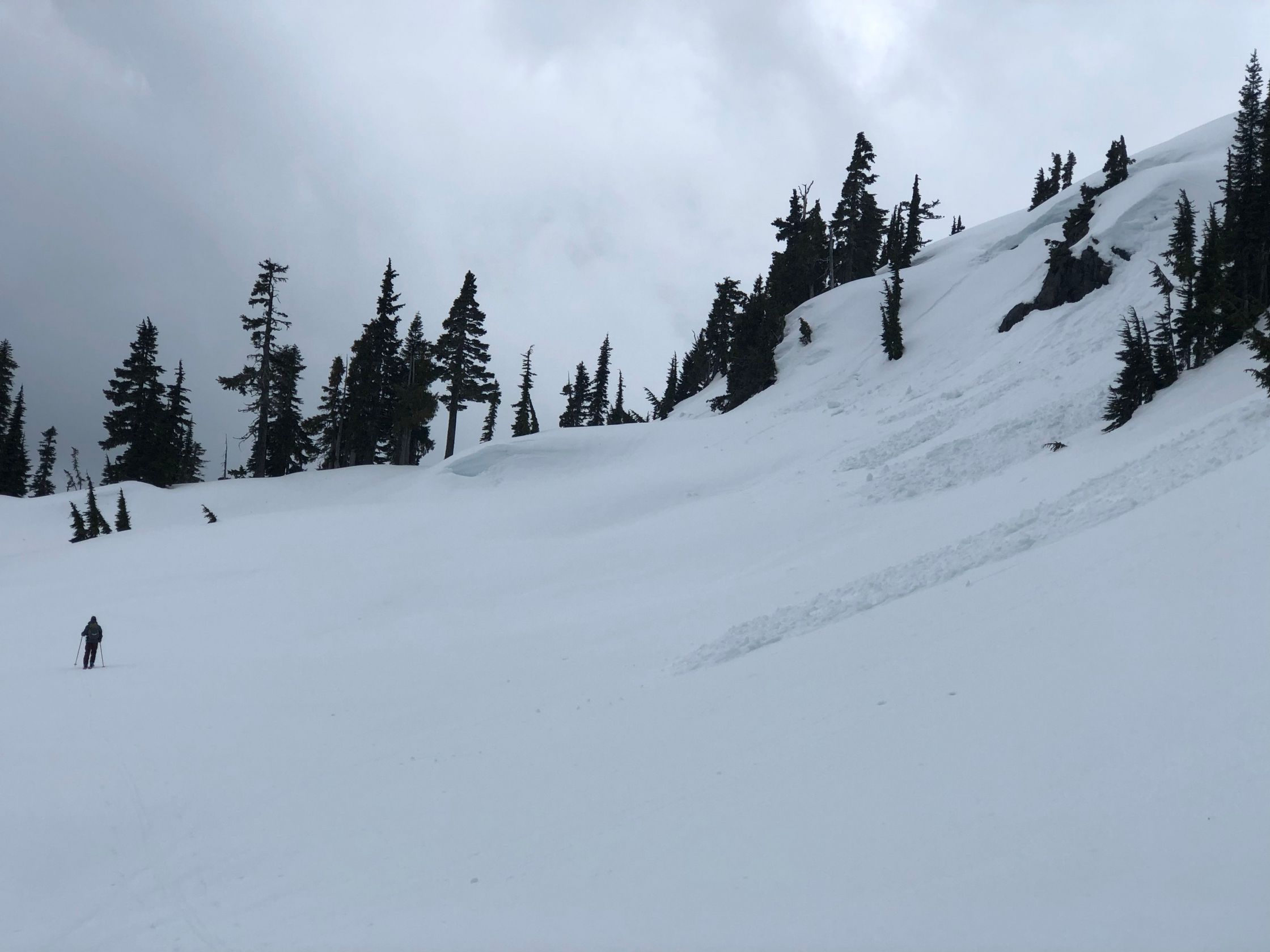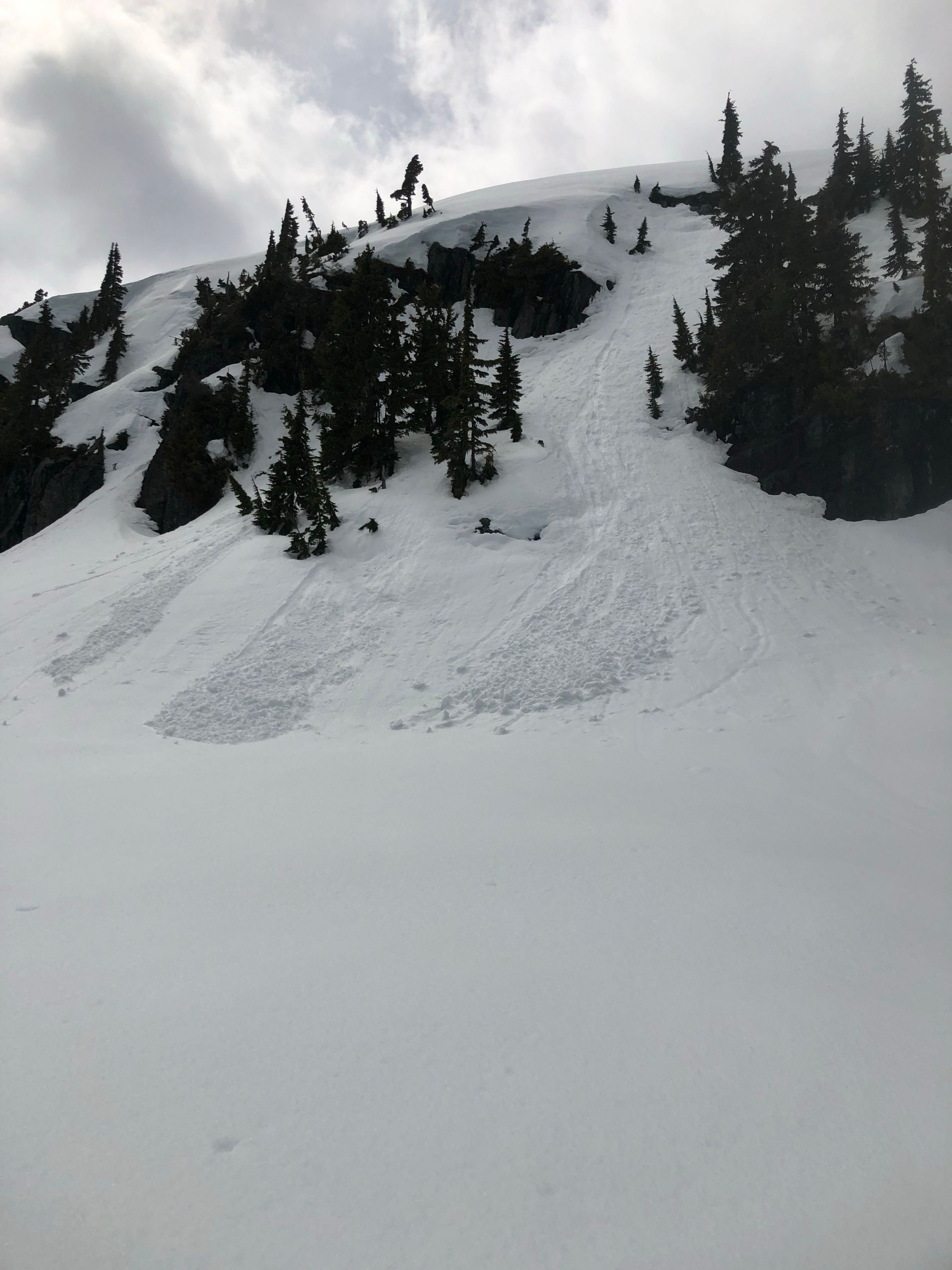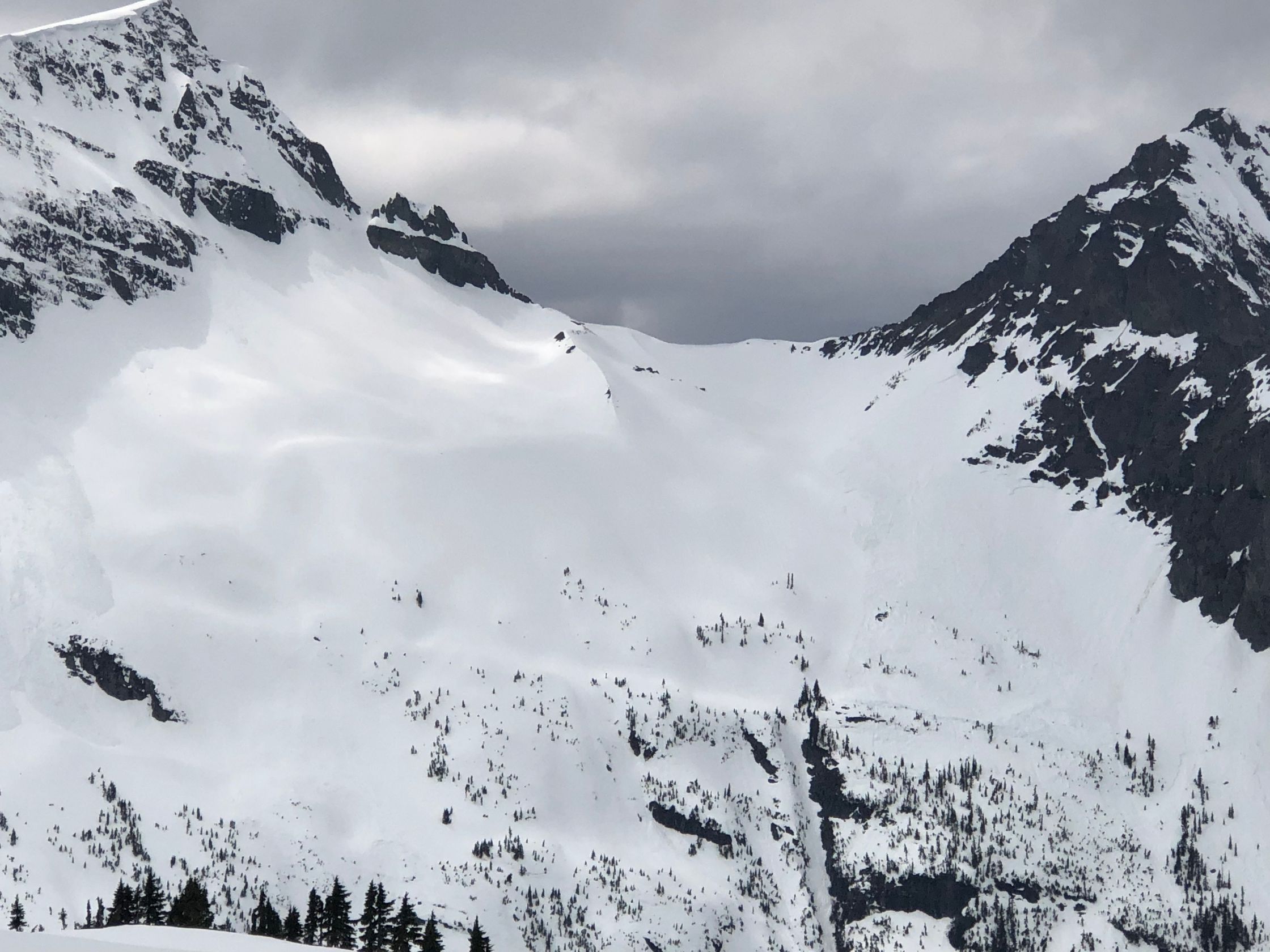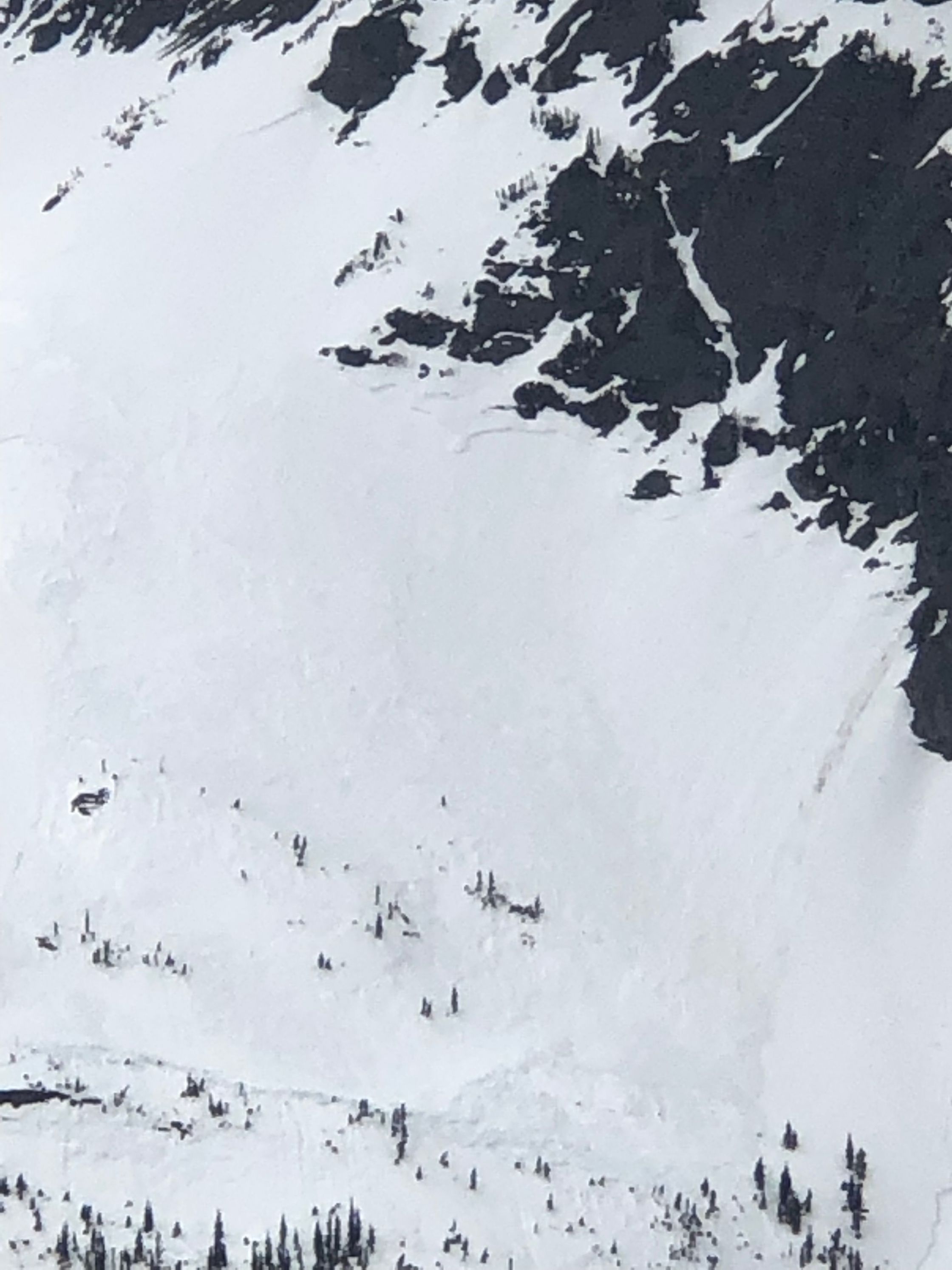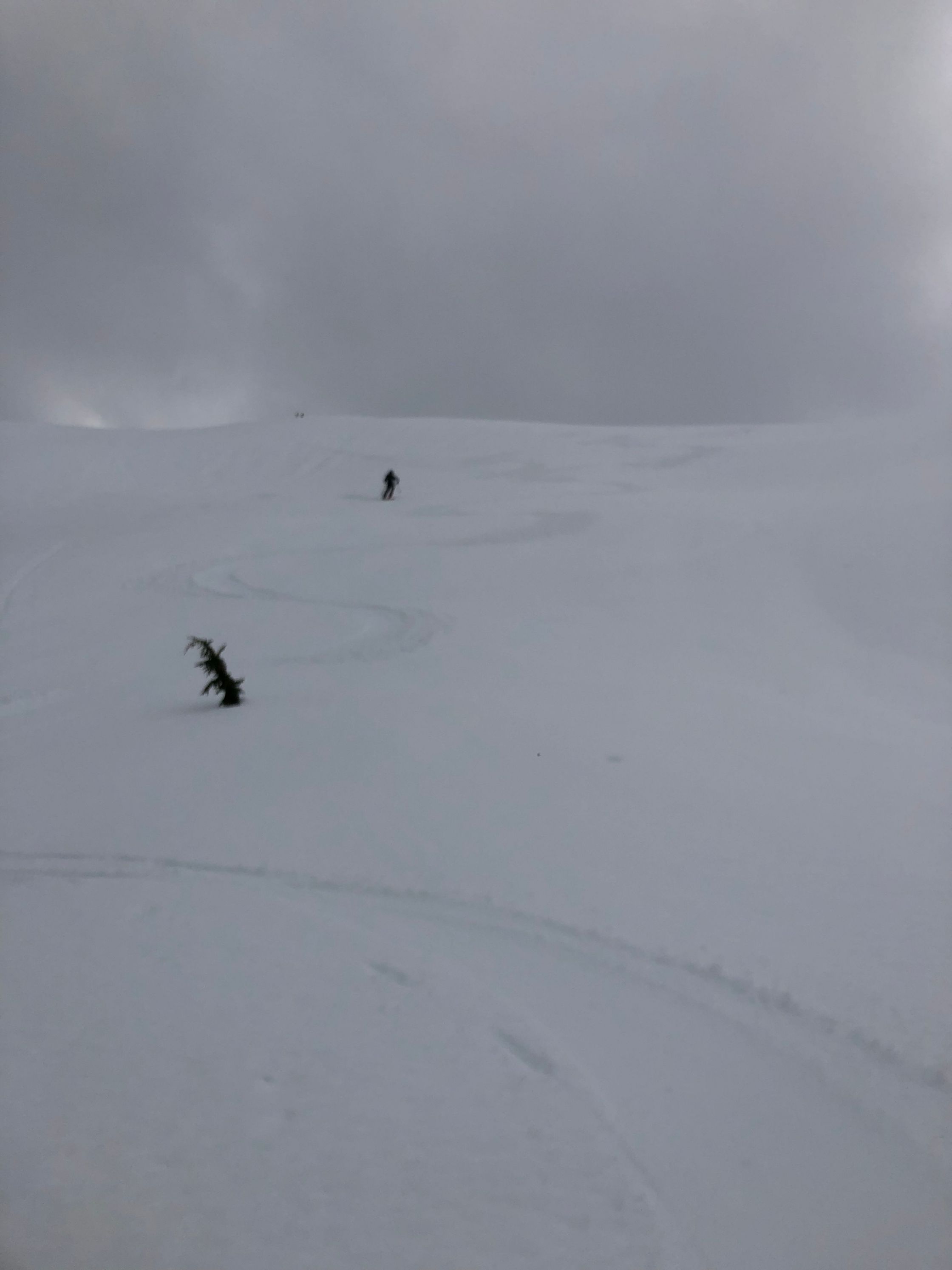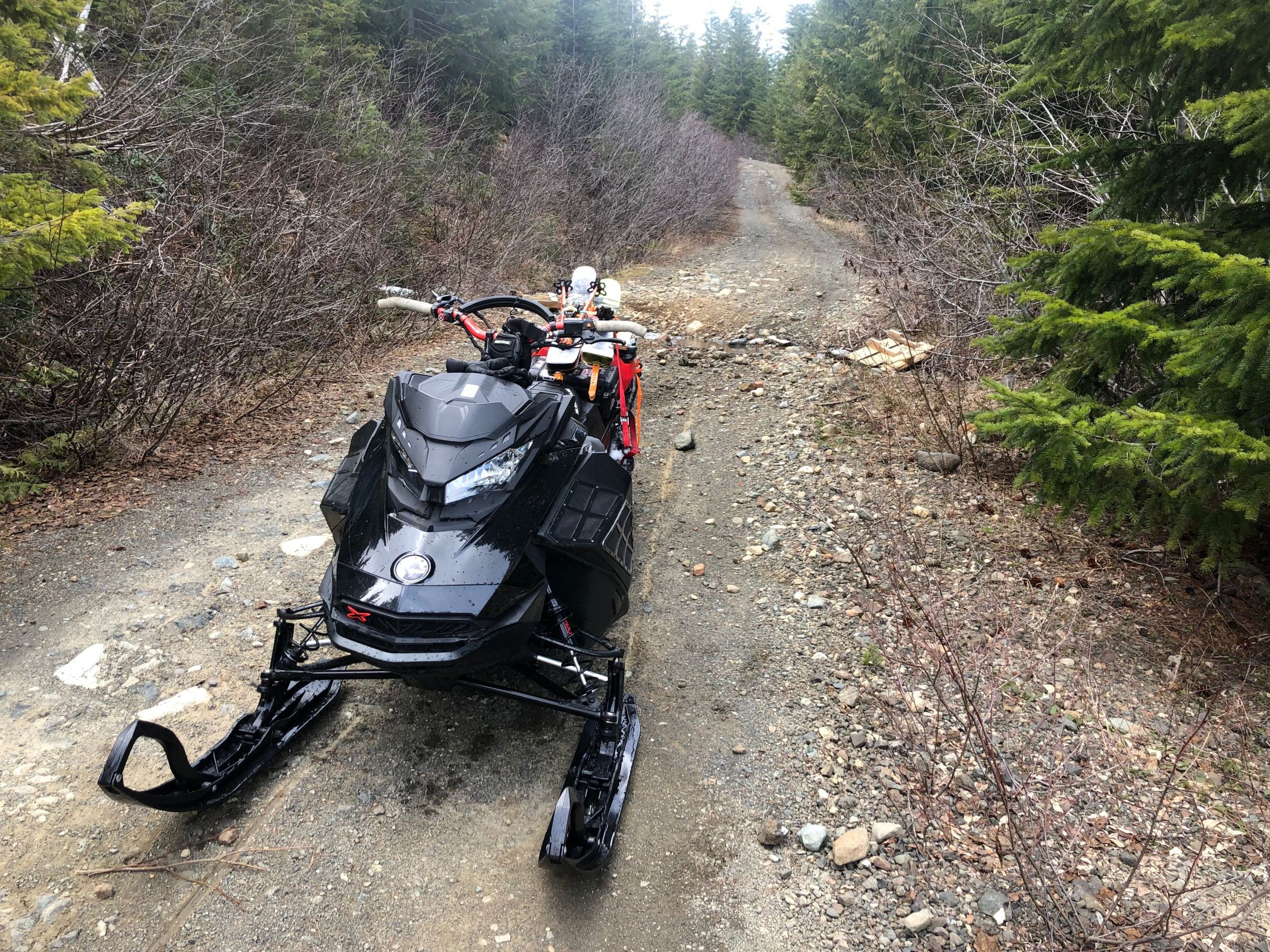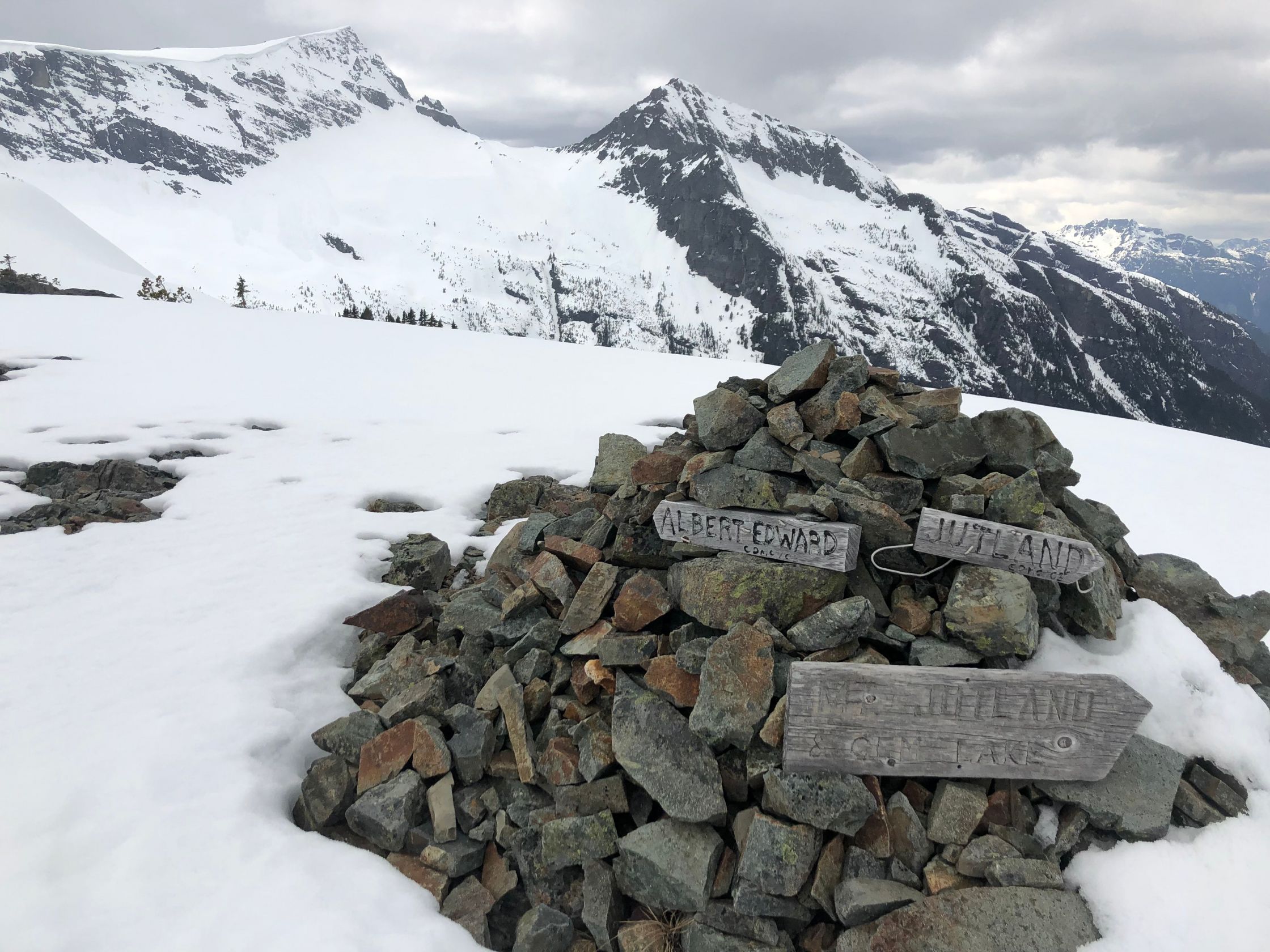 Location
Source: Avalanche Canada MIN