Avalanches, Dreamy Powder and Blue Bird Sky
North Rockies
northrockiesfieldteam , Wednesday 3rd February, 2021 6:10PM
A wild day up Renshaw! There was evidence of a widespread avalanche cycle pretty much everywhere we looked, at all elevations and different facing slopes. The weak layers for these avalanches were generally either the interface between the old snow surface and the new storm snow down 20 - 35cm or a weak layer of surface hoar found mostly at the tree line and elevations below, down around 40cm. The riding was great in all the fresh powder and sunny weather. We stuck to riding slopes that were above the treeline and less than 30 degrees in steepness. The weak layer in the storm snow should heal up fast, but the surface hoar is going to be a pain for a while to come and will likely continue to keep the avalanche hazard up at treeline elevations in the weeks to come.
Snow conditions were: Wind affected, Powder. Weather conditions were: Cold, Sunny. We rode: Alpine slopes. We avoided: Steep slopes. Riding quality was amazing.
Avalache Conditions: 30cm + of new snow, or significant drifitng, or rain in the last 48 hours. Slab avalanches today or yesterday.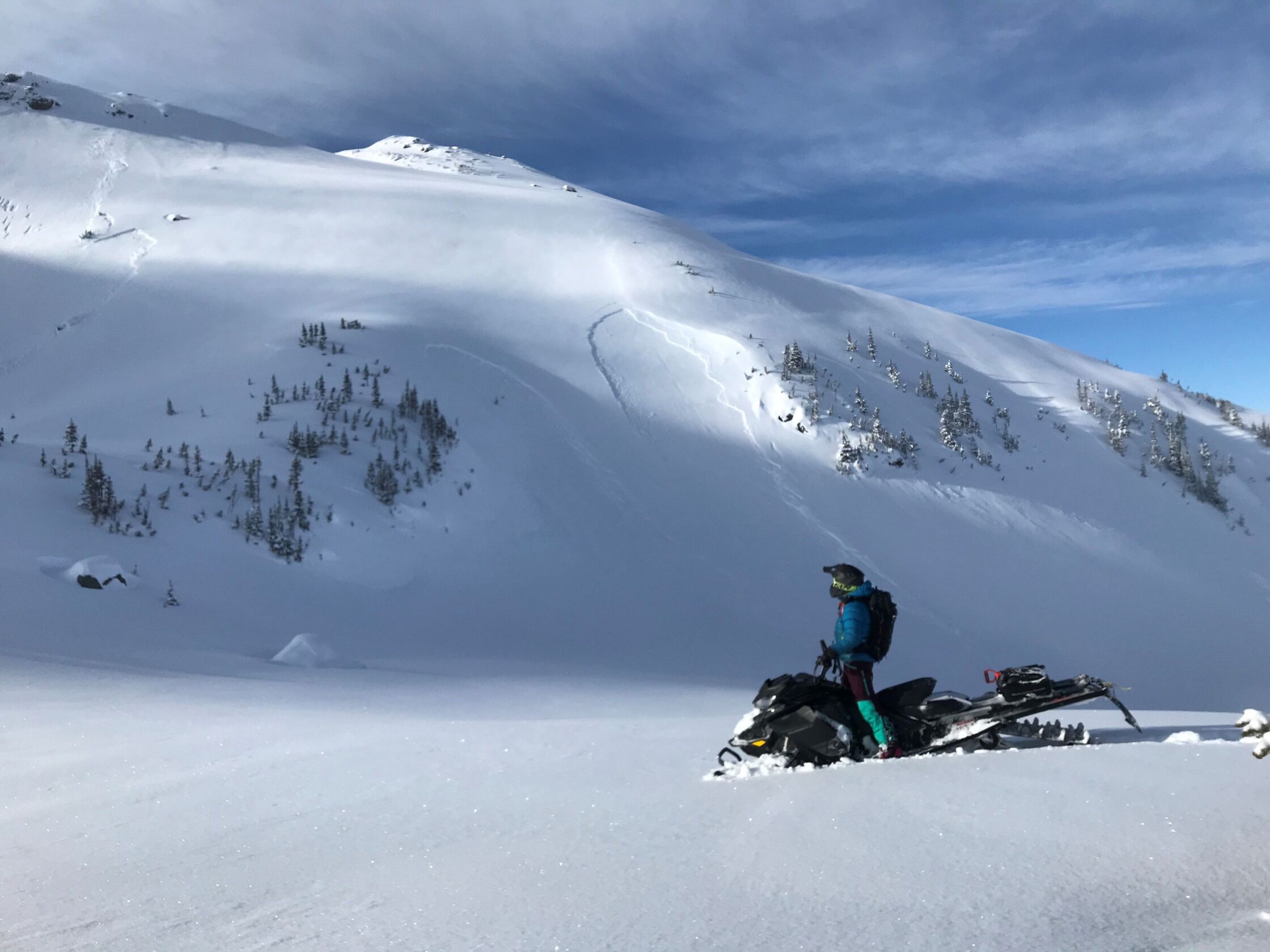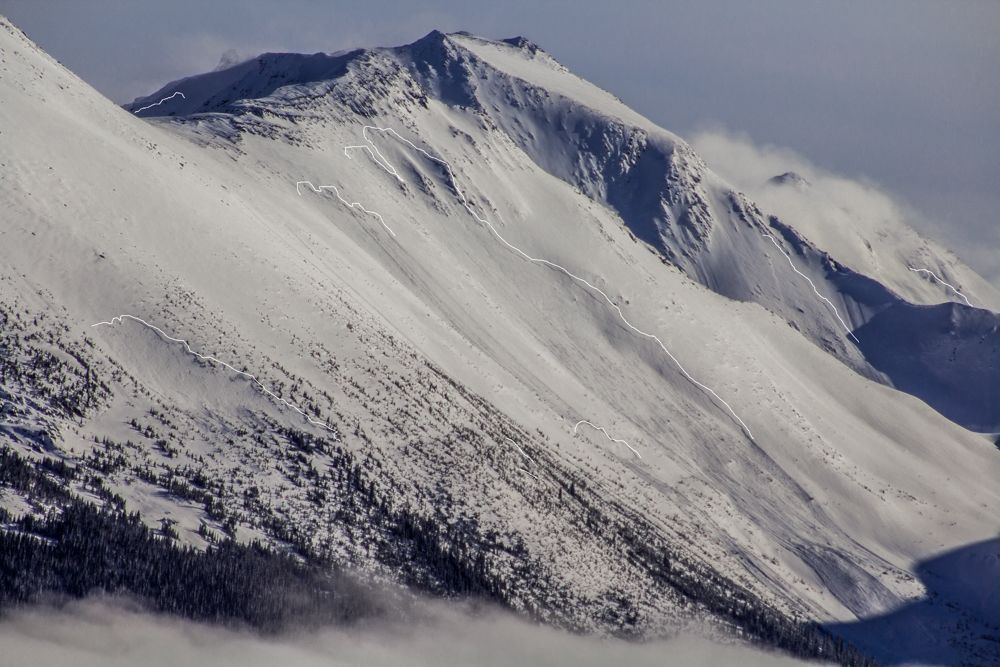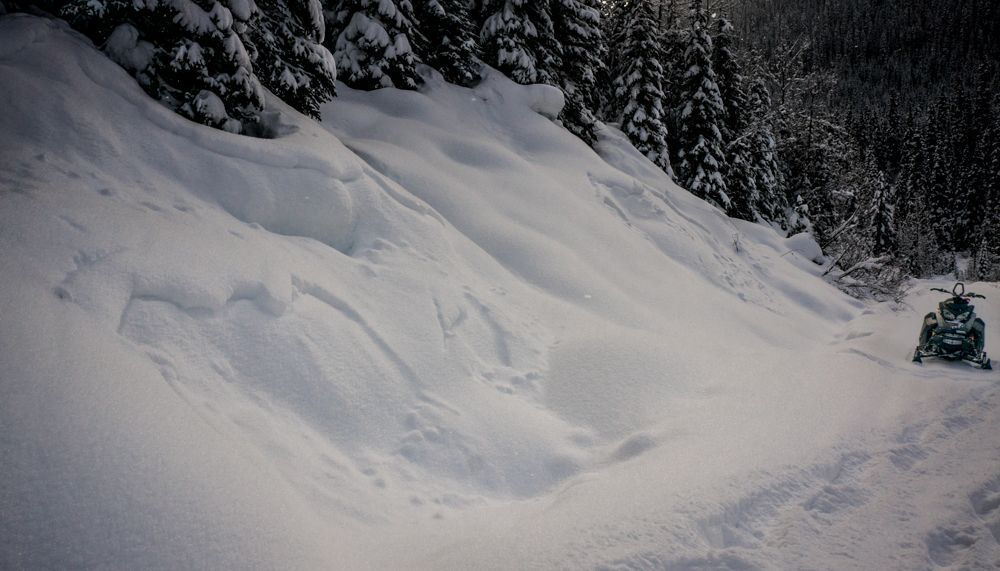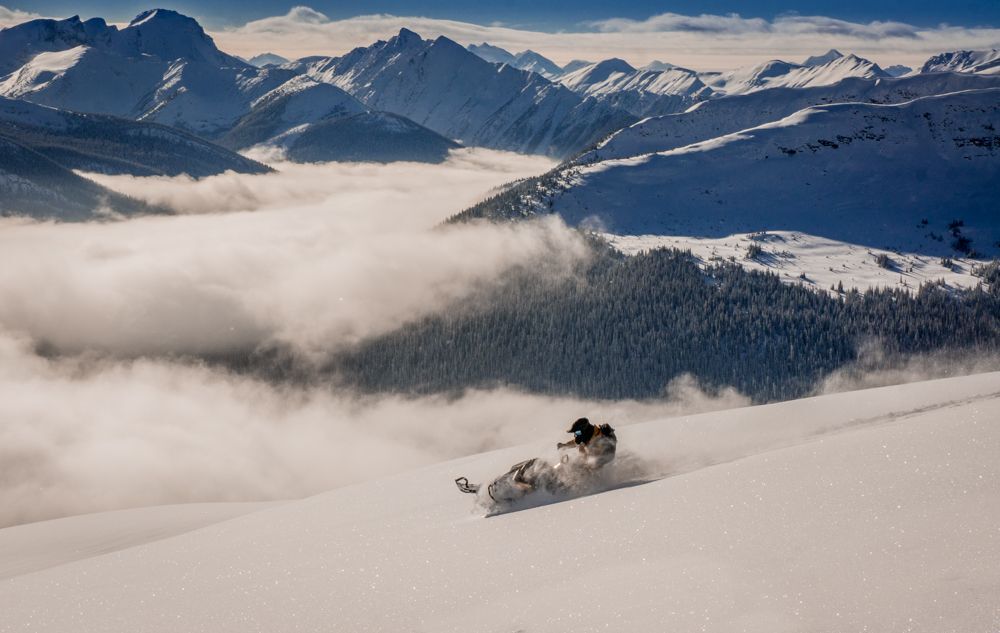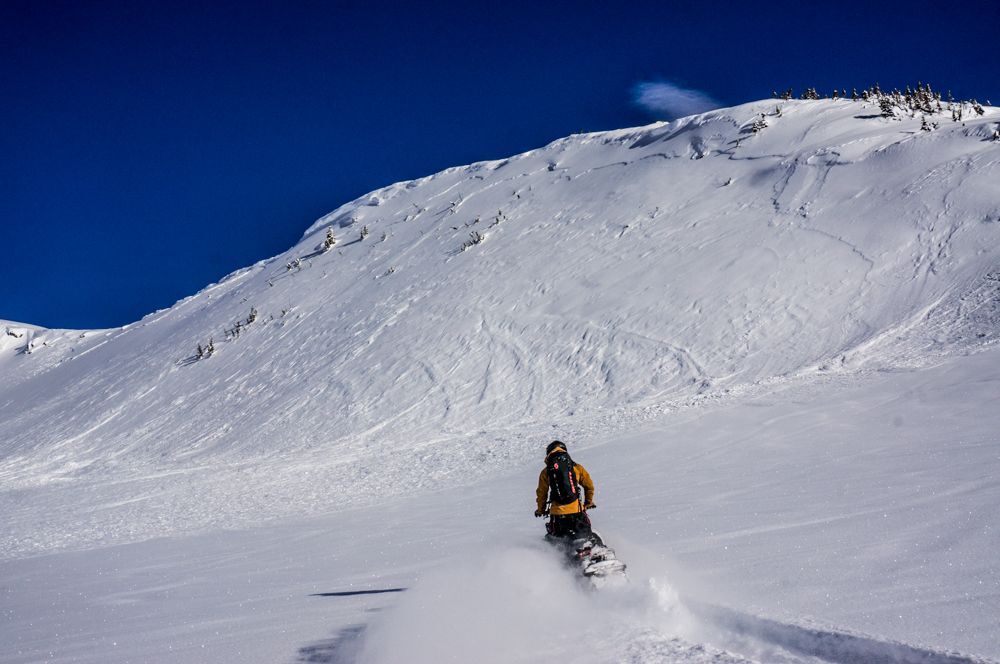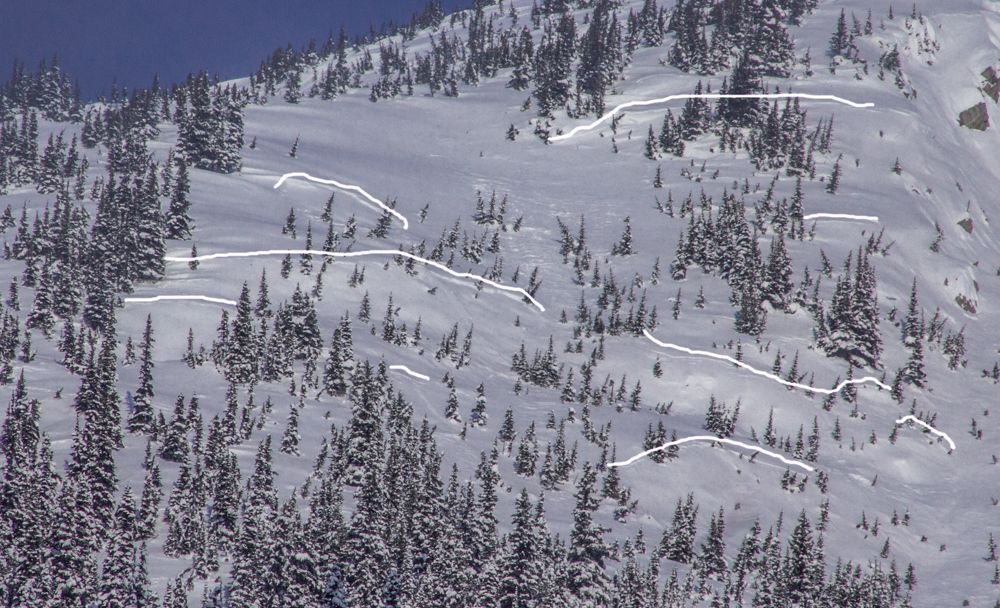 Source: Avalanche Canada MIN