🌞🌞Well if its not gonna snow...🌞🌞
South Rockies
southrockies , Saturday 13th February, 2021 4:35PM
Braved the cold and headed up to a treeline ridge at 2100m and dug on NE and S aspects to investigate the persistent avalanche problem. Making sure not to travel in any terrain that its likely to be in on the way. We found the January drought layer down 50cm and it was made up of surface hoar and facets. We did several snowpack tests on it (ECTx2, PST, RBx2) and only got one result that indicated instability (Extended column test propagated in hard range). Also observed a few natural cornice triggered avalanches (size 2.5) out of extreme NE alpine terrain. We suspect they occurred in the last 24 hours.
Snow conditions were: Wind affected, Powder. Weather conditions were: Cold, Sunny. We avoided: Alpine slopes, Steep slopes, Open trees.
Avalache Conditions: Slab avalanches today or yesterday.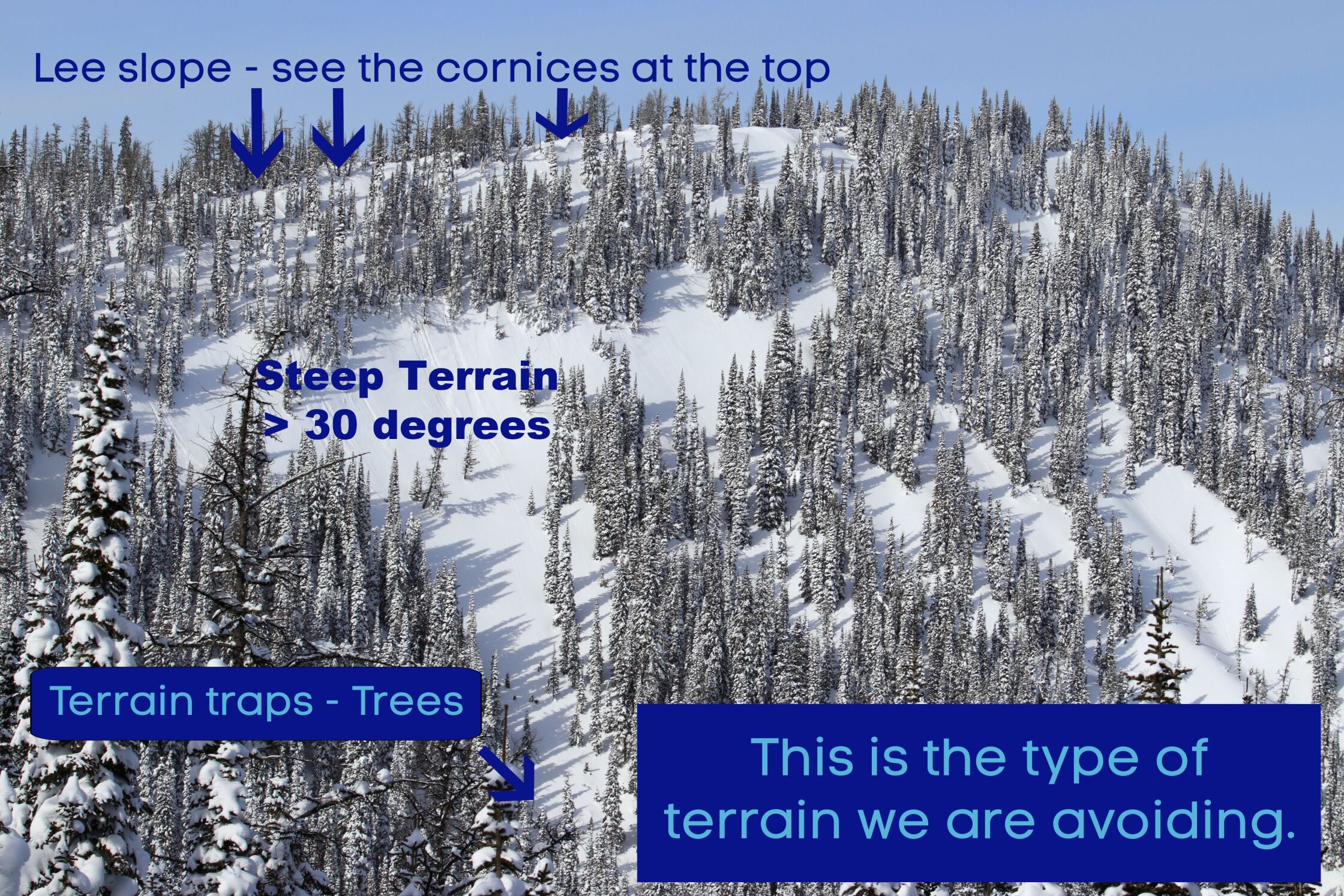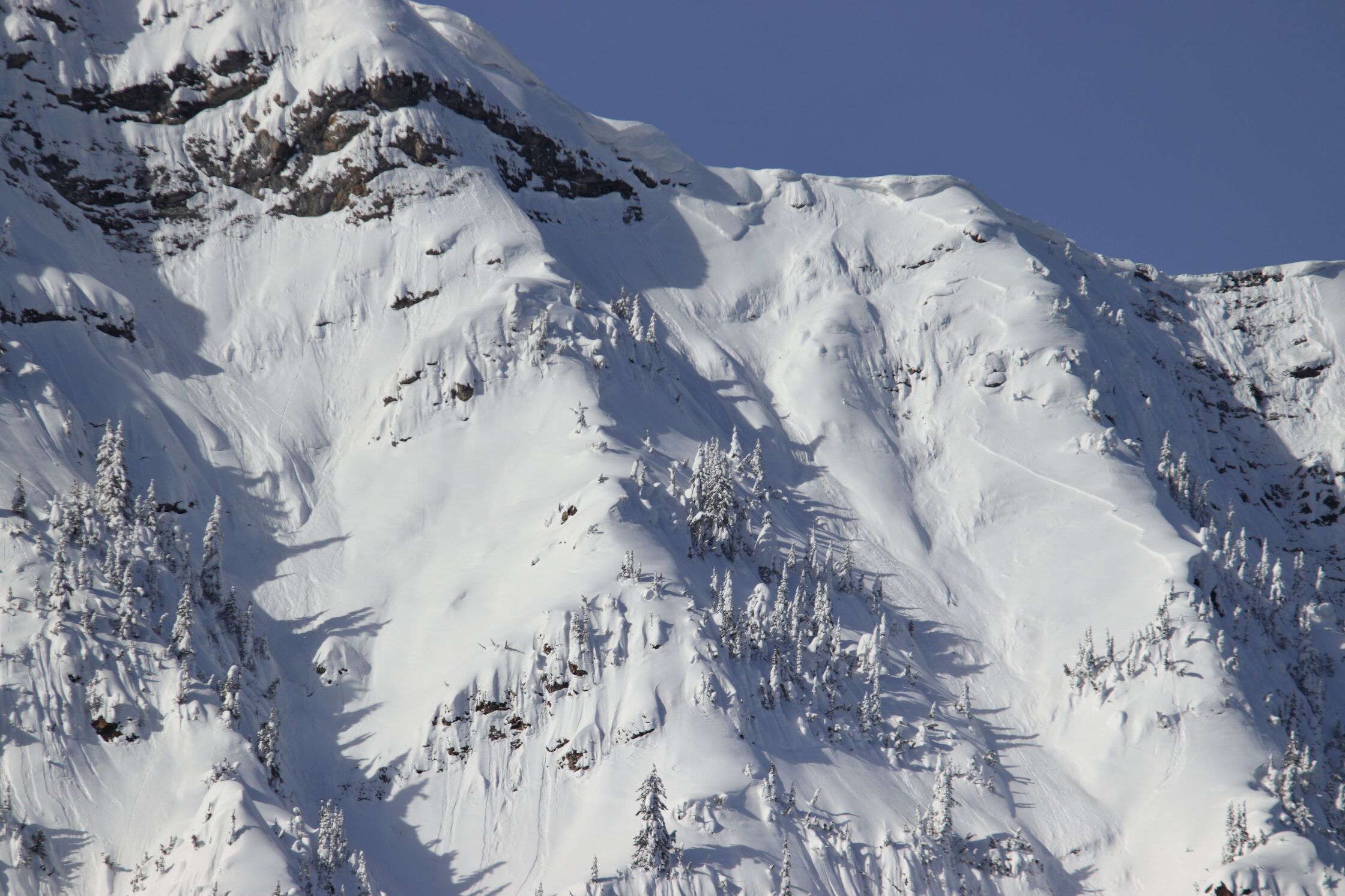 Source: Avalanche Canada MIN