Wolf Peak/Camel Hump Area, ECT Results
Kootenay Boundary
jeffclandry , Monday 11th January, 2021 7:25PM
AST2 group on final day of course.
Snow conditions were: Powder. Weather conditions were: Stormy, Windy. We rode: Open trees. We avoided: Alpine slopes. Riding quality was good.
Snowpack
AST2 course did four extended column tests in TL elevations on SE, E and N aspects and 1 deep tap test. ECTX ECTN17 down 30cm ECTX ECTX DTN over Dec 8th/13th crust complex down 155cm.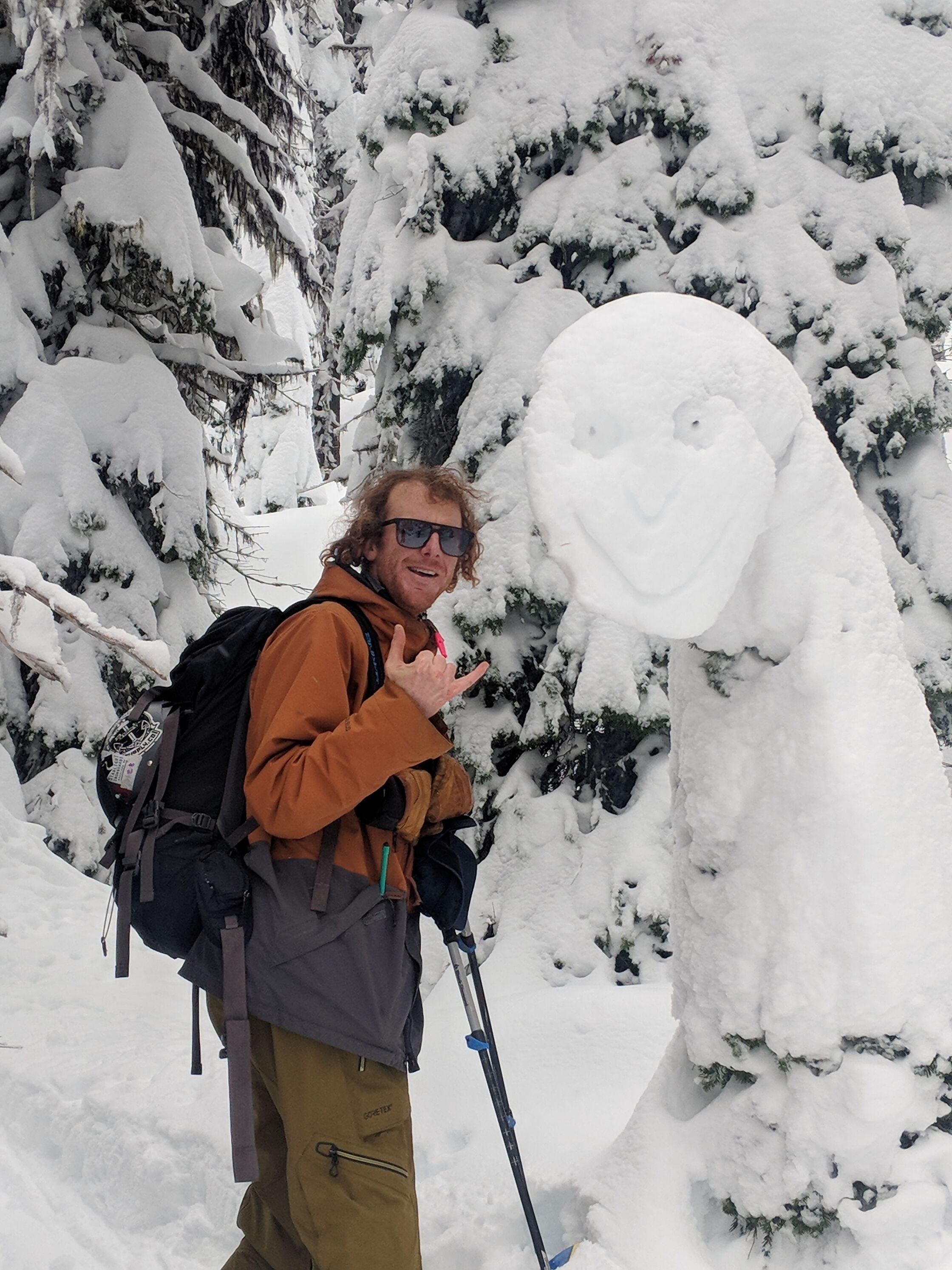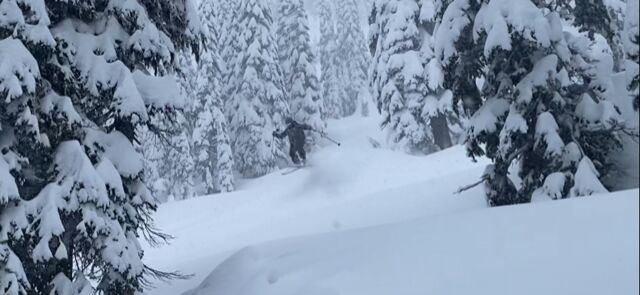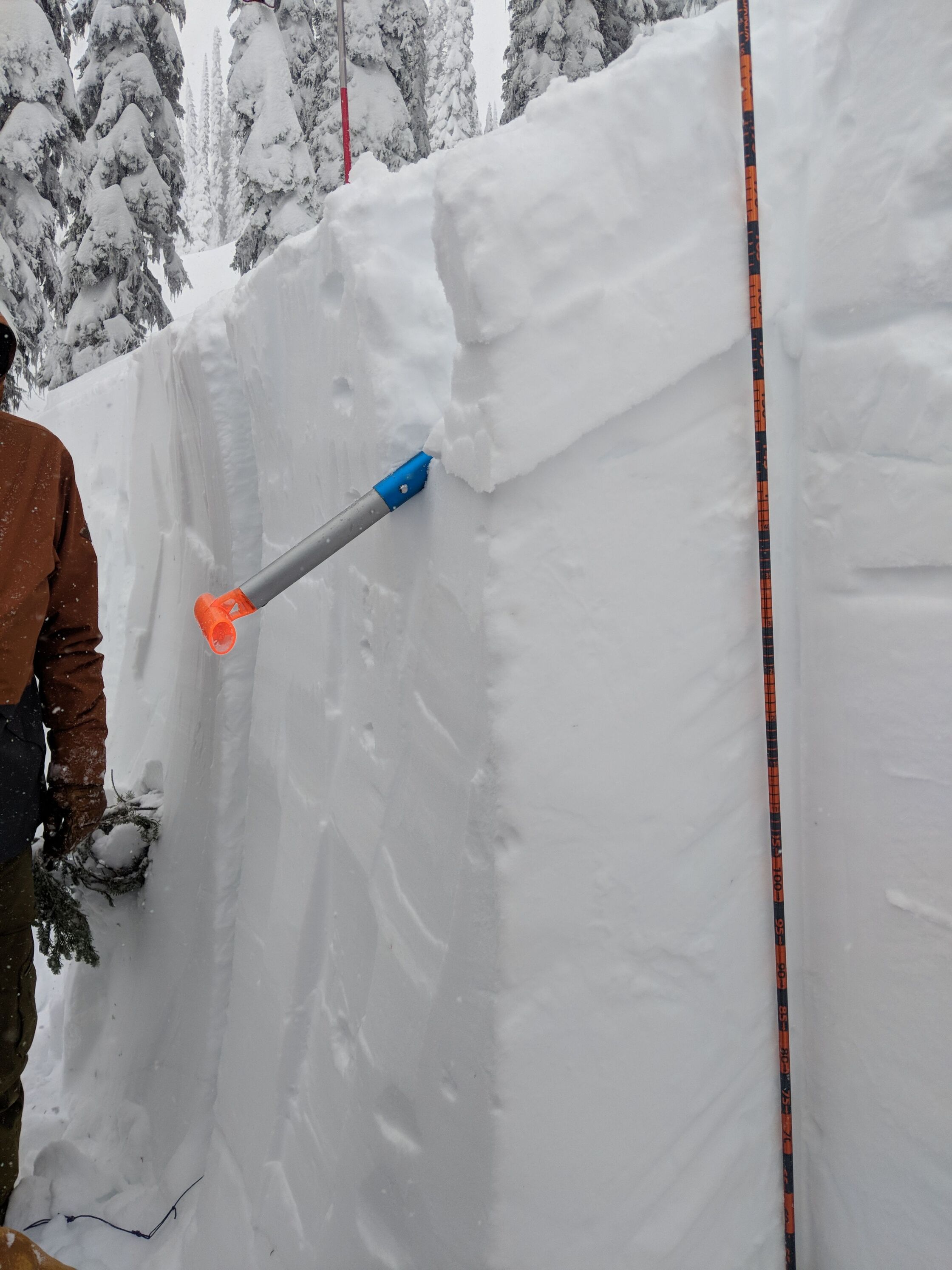 Source: Avalanche Canada MIN