Disease Ridge/Decker (Splitfest)
Sea to Sky
blount06 , Friday 8th January, 2021 6:25PM
Toured up disease ridge on a cold morning after minimal new snow in the last 24 but after the recent storm cycle. Release small slabs on the steepest terrain where we tested. 10cm slab release, small slide under 0.5, no shooting cracks or issues. Noted large cornices on the ridge of decker that have not released yet. Did not note any natural release during the day. Conditions were good, snow was light and not impacted by sun, however lots of wind compacted areas up on Disease Ridge and other open areas.
Snow conditions were: Deep powder, Wind affected, Powder. Weather conditions were: Cold, Windy, Foggy, Cloudy. We rode: Steep slopes, Open trees. We avoided: Sunny slopes, Convex slopes. Riding quality was amazing.
Avalache Conditions: 30cm + of new snow, or significant drifitng, or rain in the last 48 hours.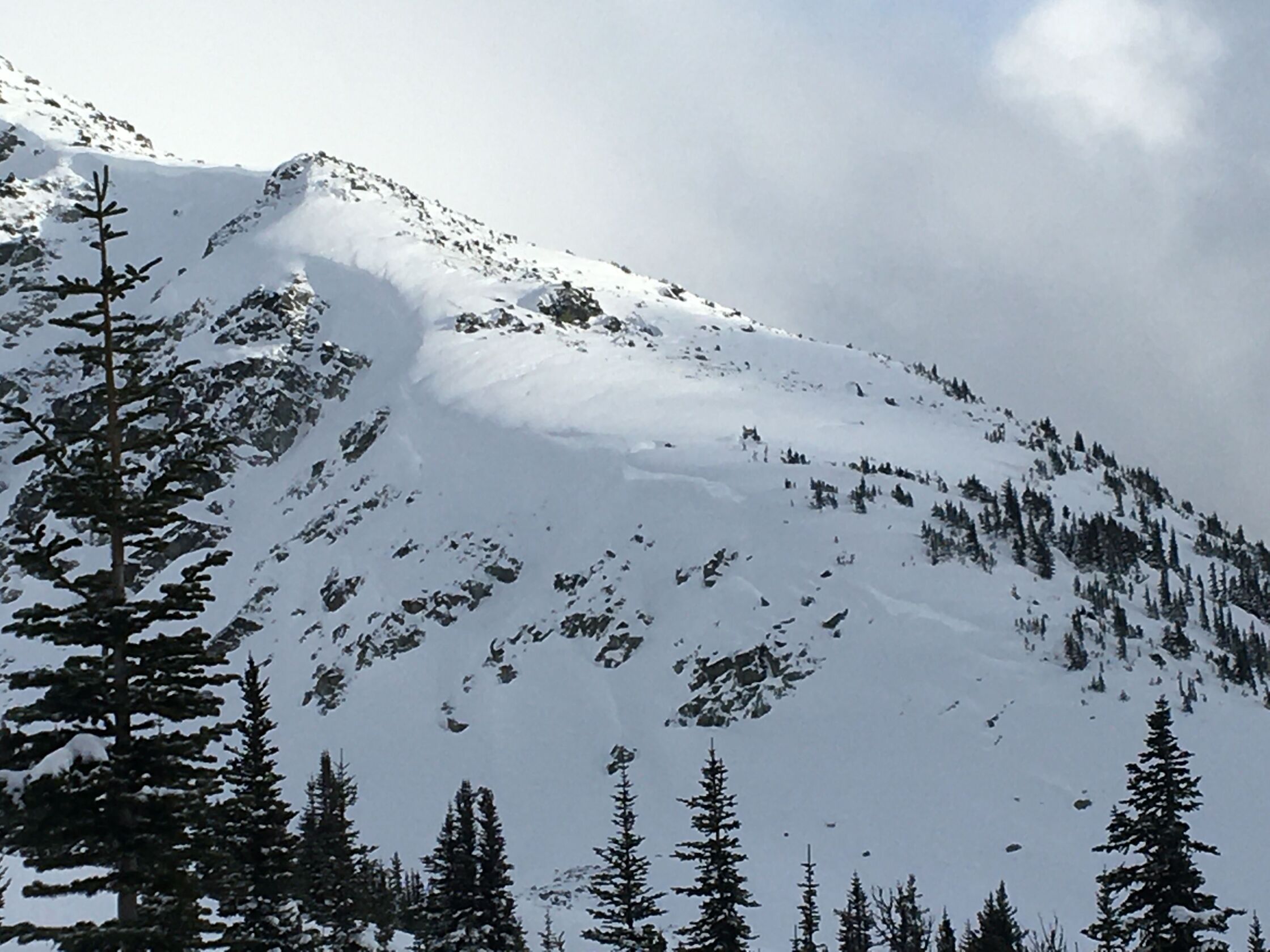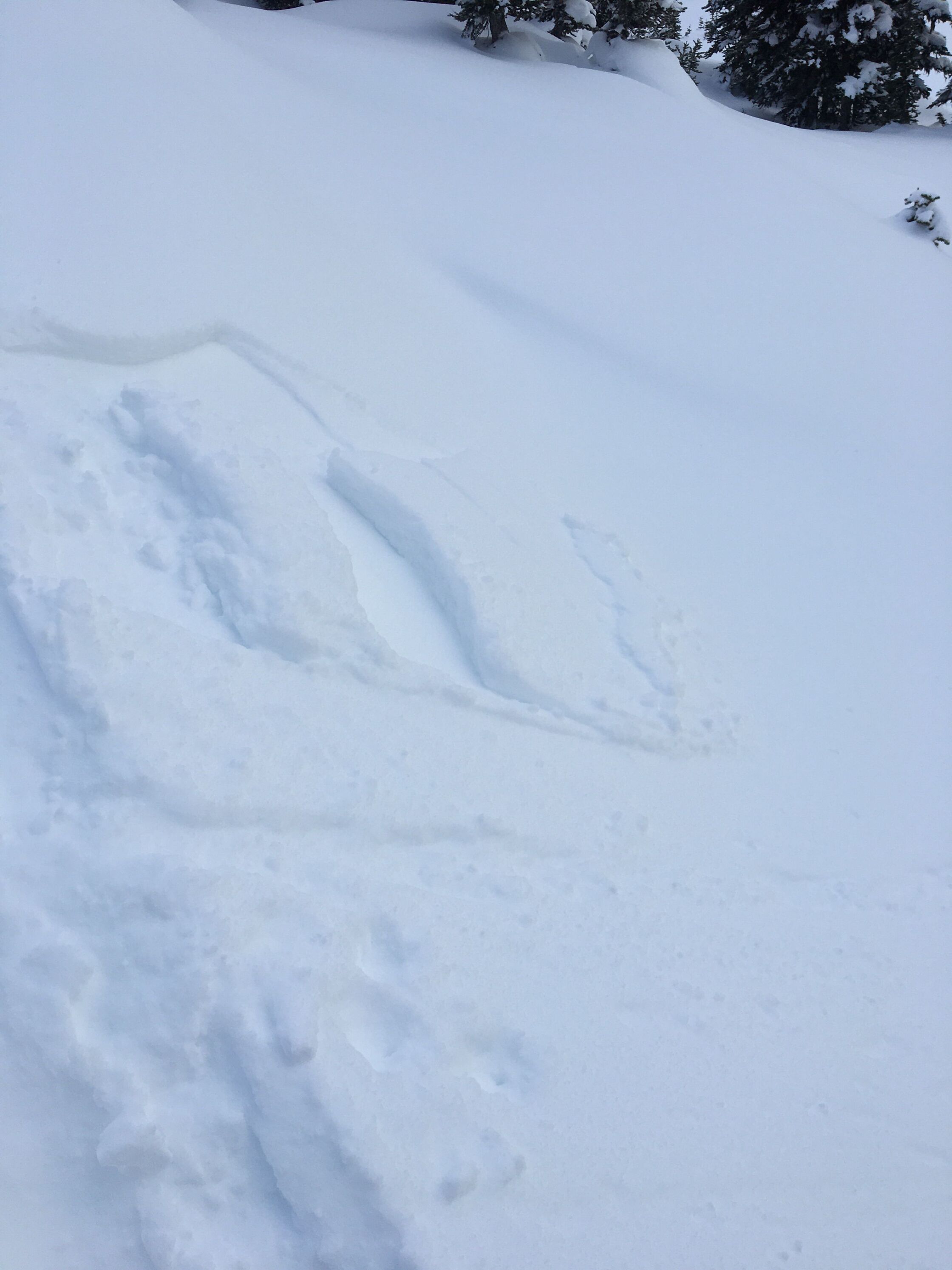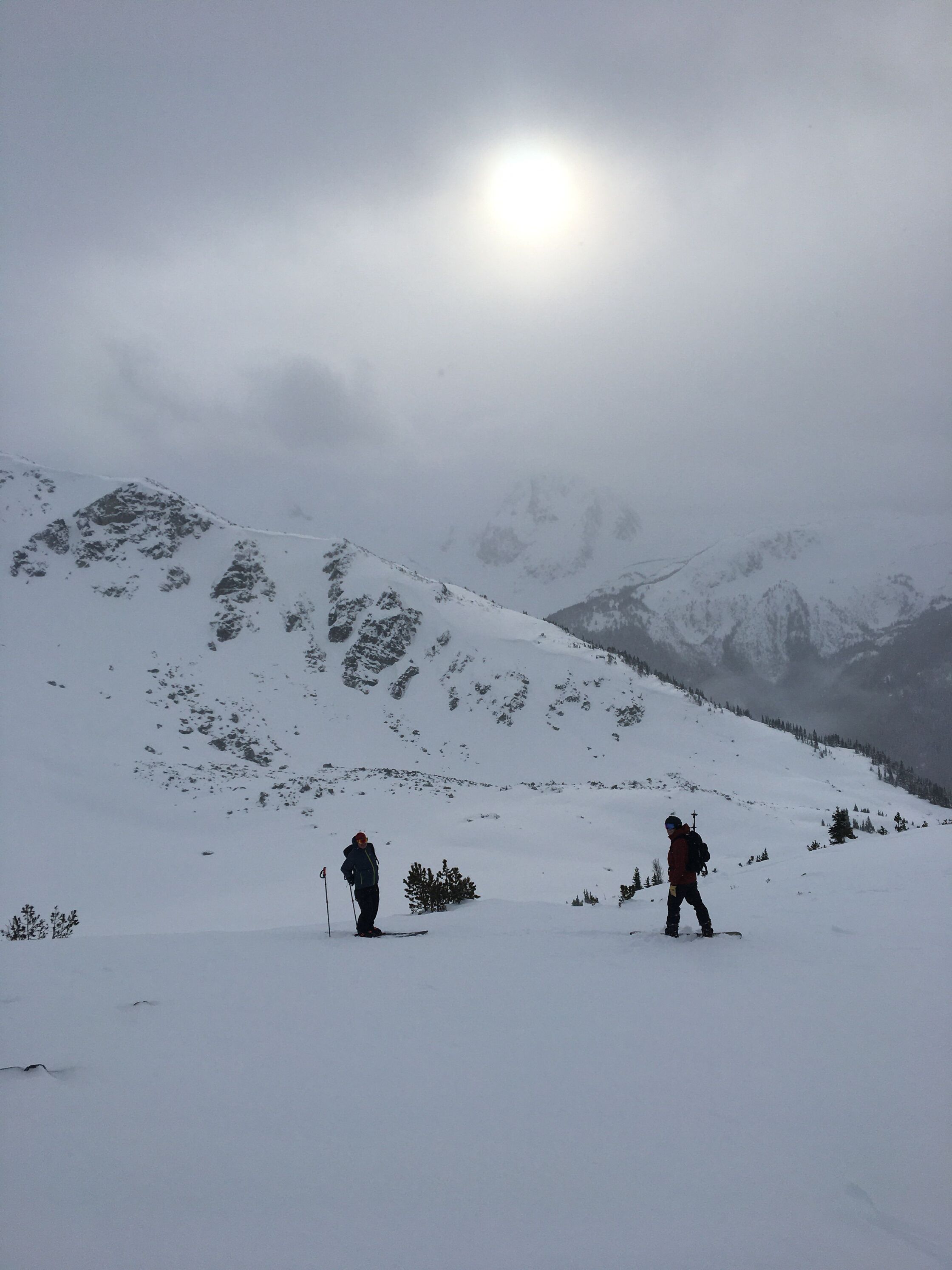 Source: Avalanche Canada MIN