Quick trip into Allan Creek
Cariboos
Frozen Pirate , Tuesday 3rd March, 2020 3:45PM
Very short trip to the alpine today. After an icy staging area, we were stoked to see fresh snow overnight beginning at 1300m and stacking up to 25cms at 1900m. Significant wind affect feom the south west overnight with big drifts and heaving loading to lee slopes. Winds continued to blow moderate from sw while we were up there. Hand tests showed the late February PWL is down 50-60cms at upper treeline and some of them suckers over 13mm. Alpine temps at 1230hrs -4deg.
Snow conditions were: Wind affected, Powder. Weather conditions were: Windy, Warm, Foggy. We rode: Alpine slopes, Mellow slopes. We avoided: Steep slopes. Riding quality was good.
Avalache Conditions: 30cm + of new snow, or significant drifitng, or rain in the last 48 hours. Whumpfing or drum-like sounds or shooting cracks.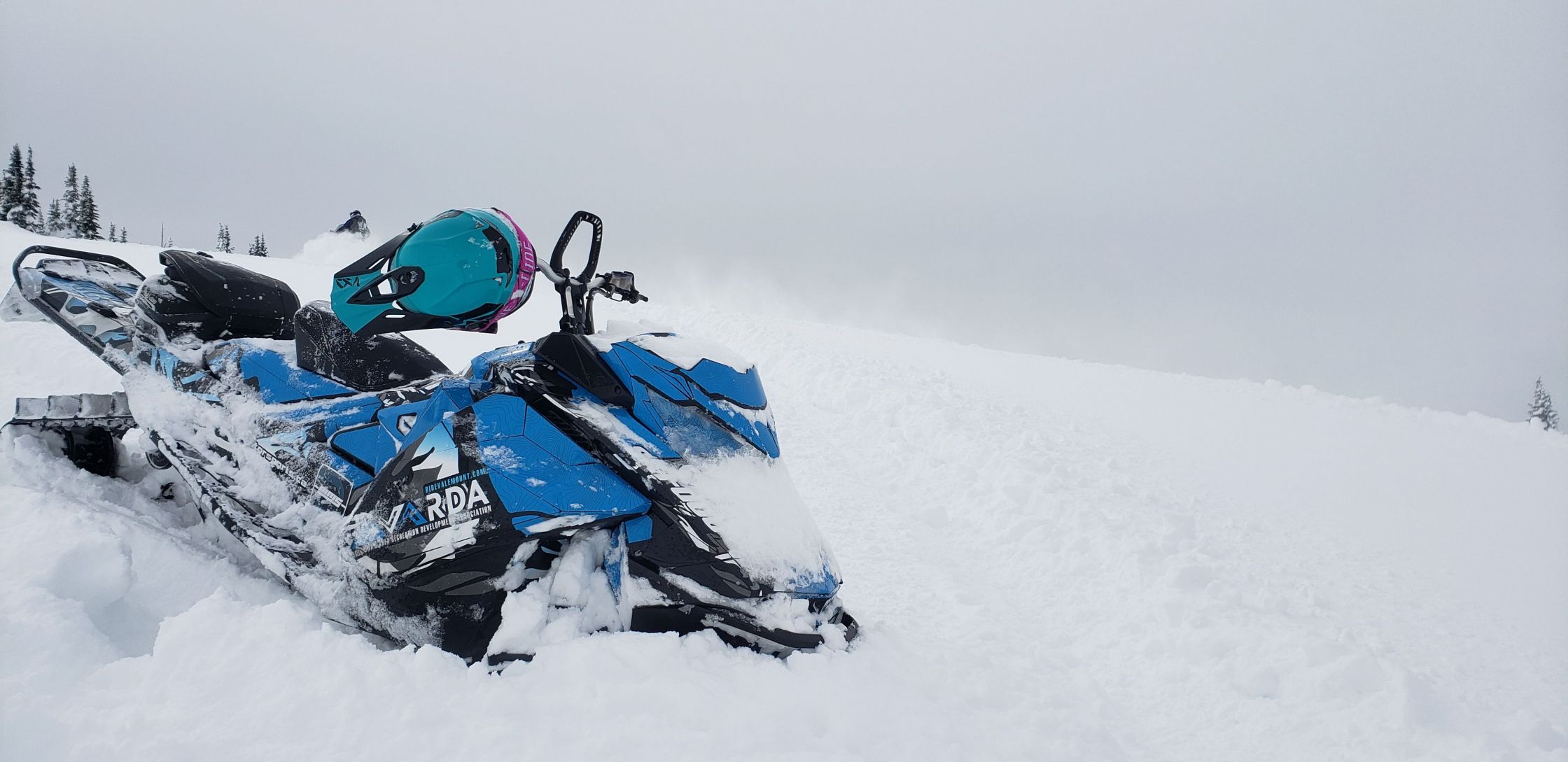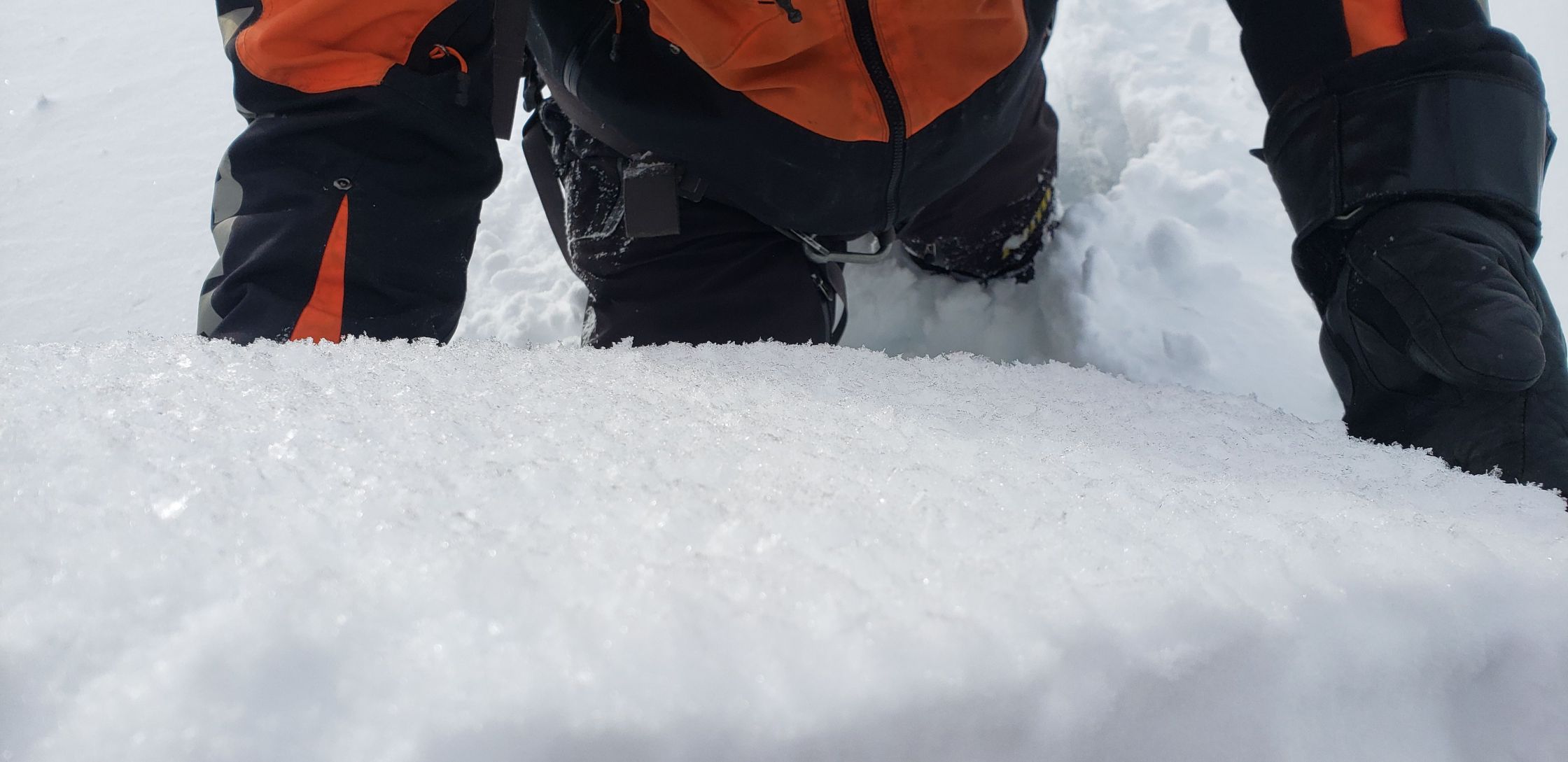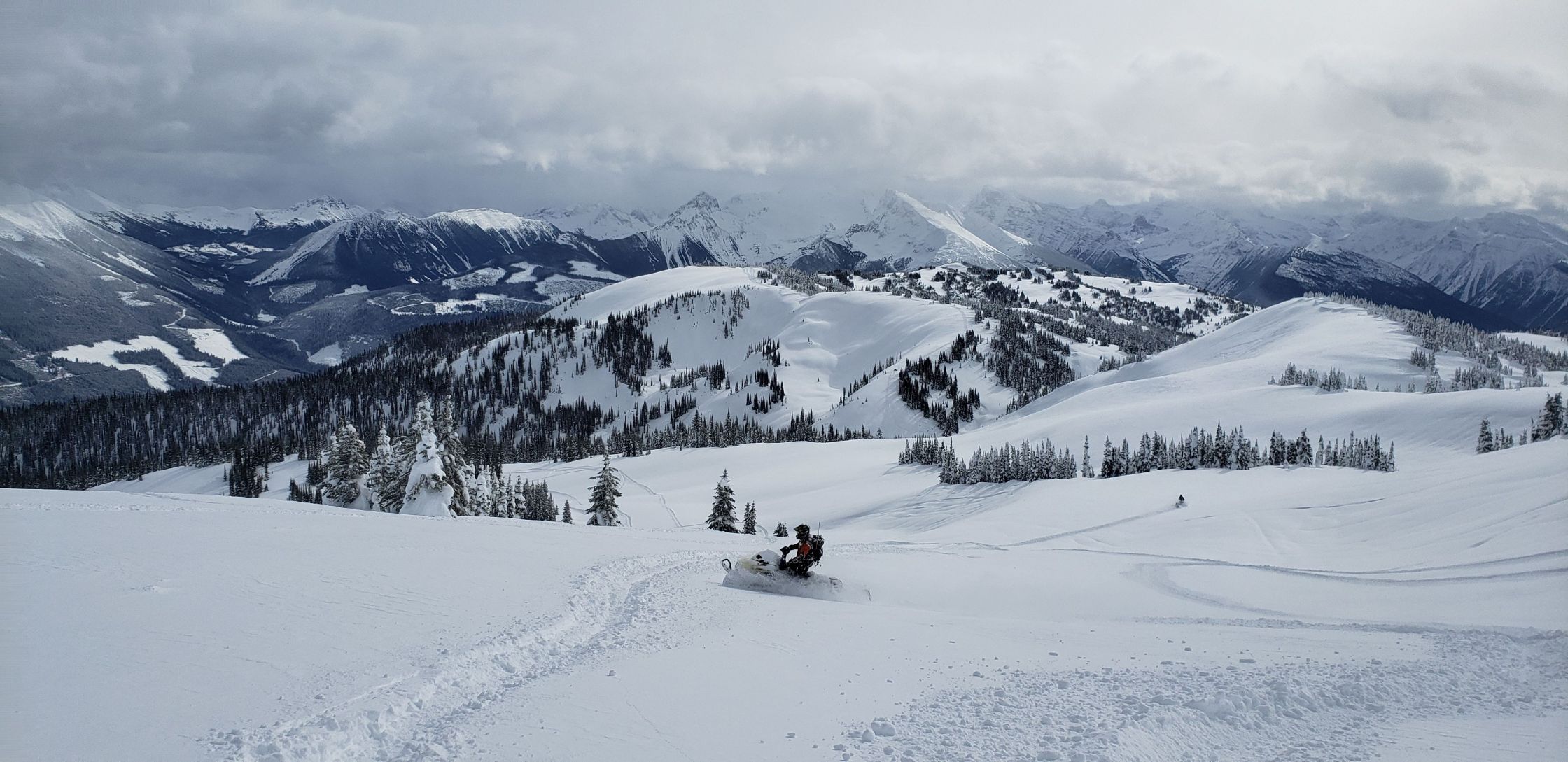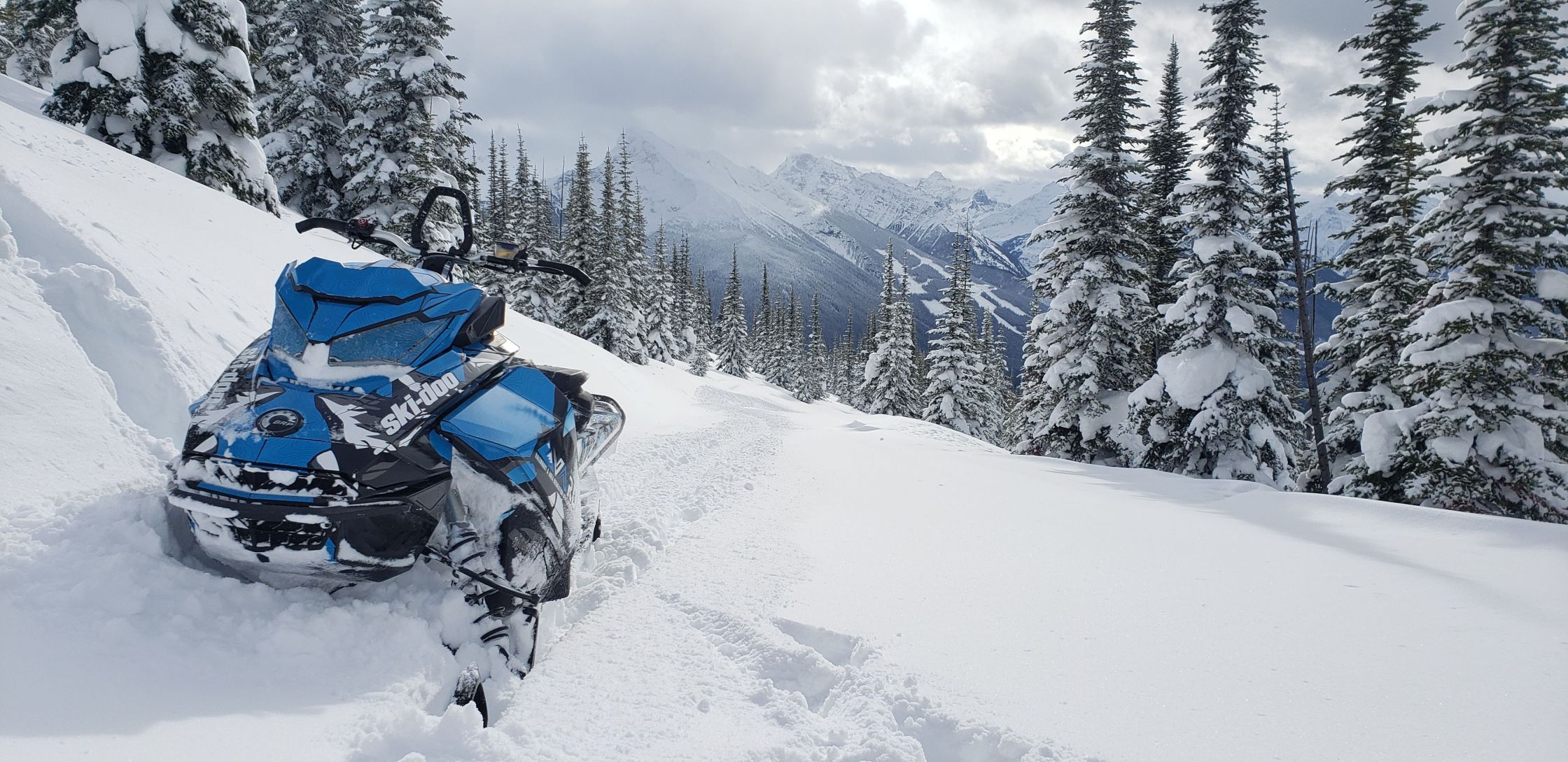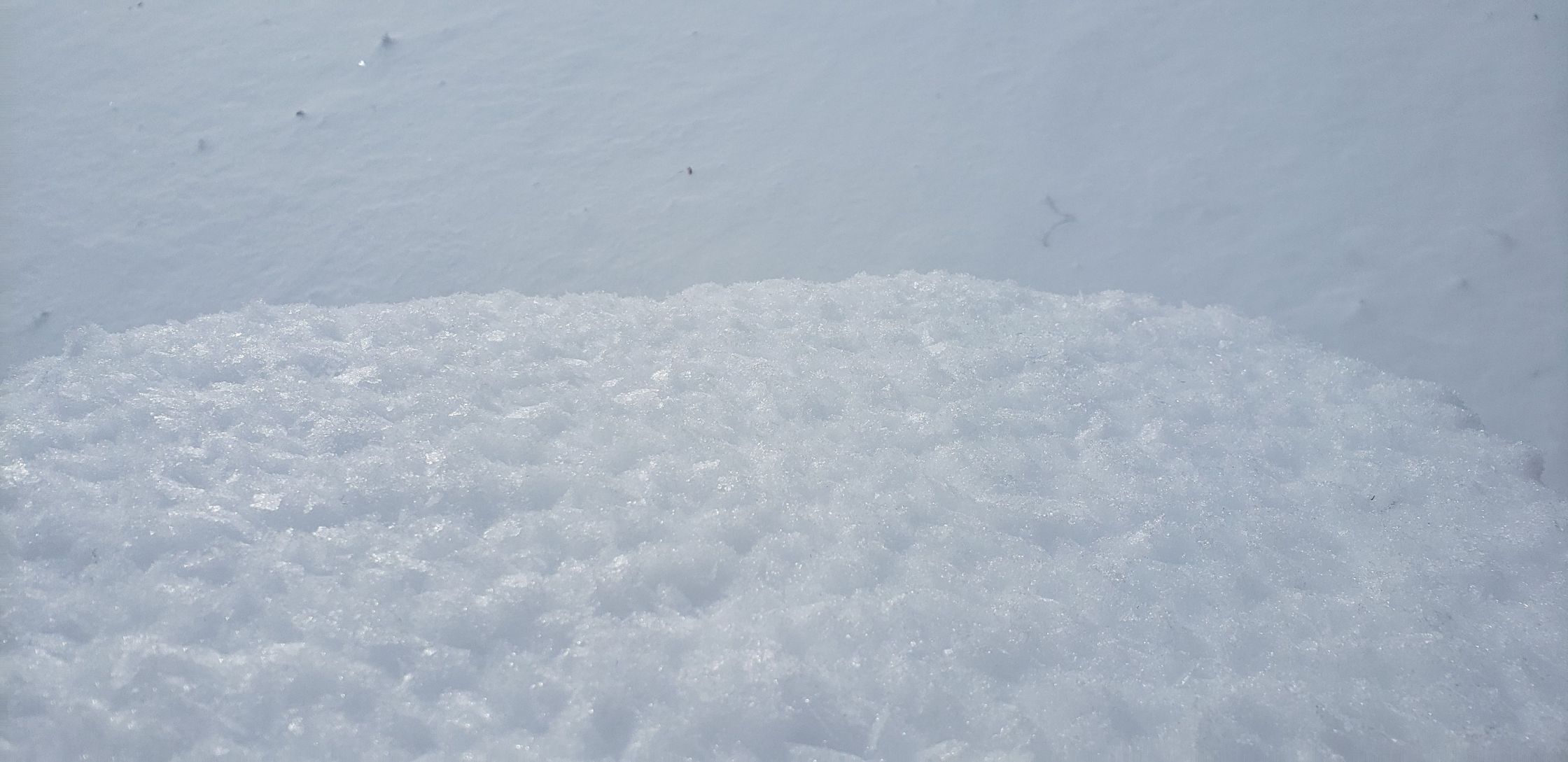 Location
Source: Avalanche Canada MIN