Secret Oasis in the Caribous
Cariboos
Frozen Pirate , Monday 2nd March, 2020 3:50PM
Quick trip into the area today for some access route insp, a little playing, a little snow stuff. Warm and wet below 1300m. Very little true alp obs due to weather and limited visibility. Windslab in open lee and ridgetop. Feb 22 SH -50cms at 2000m sheltered treeline. Low end of moderate CT and ECT results on Surface Hoar 5-15mm. No other instabilities noted noted below. Alpine temp -3 at 1300hrs.
Snow conditions were: Wet, Wind affected, Powder. Weather conditions were: Windy, Warm, Foggy, Cloudy. We rode: Mellow slopes, Dense trees, Convex slopes, Open trees. We avoided: Alpine slopes. Riding quality was good.
Avalache Conditions: 30cm + of new snow, or significant drifitng, or rain in the last 48 hours. Slab avalanches today or yesterday.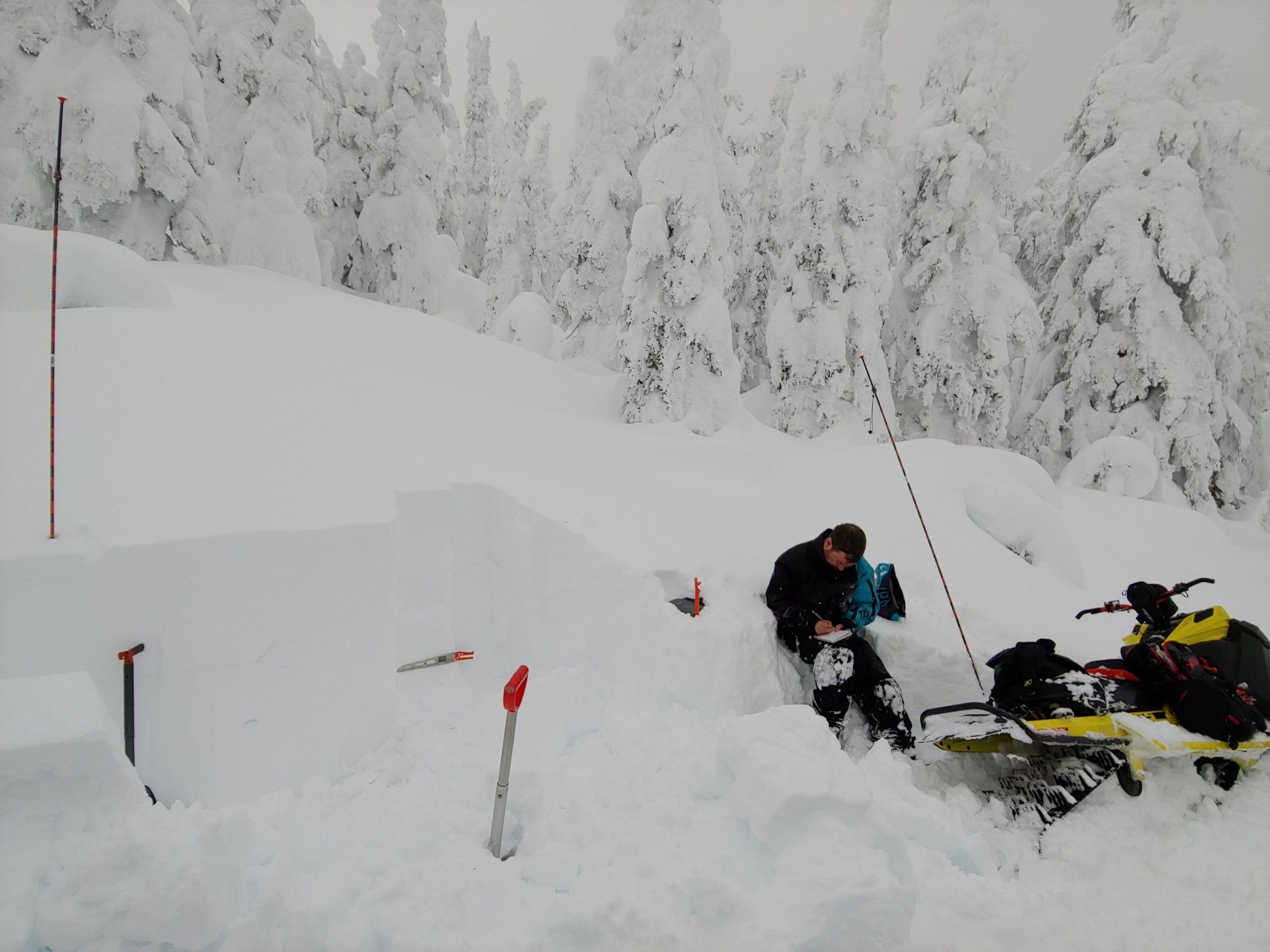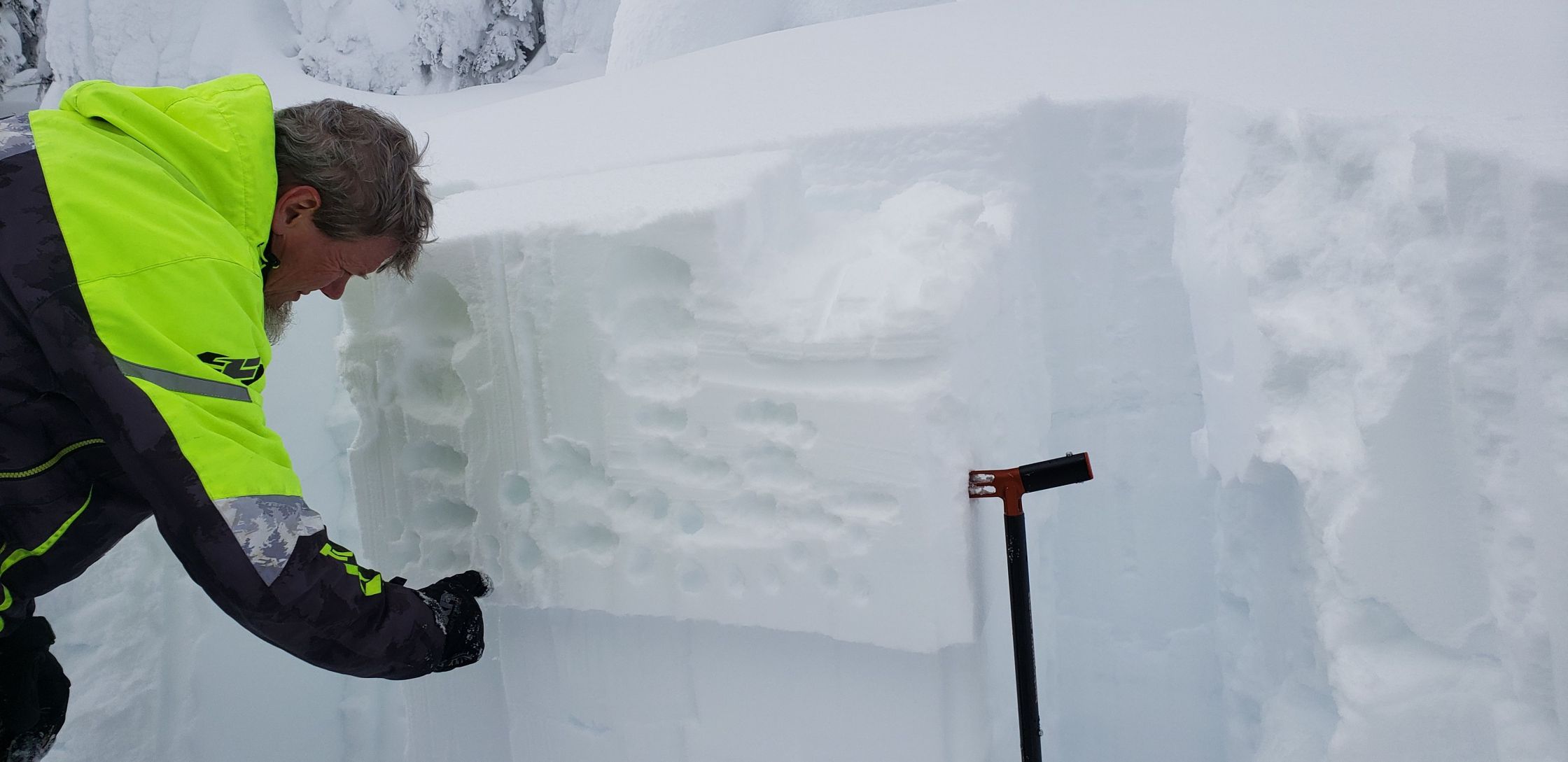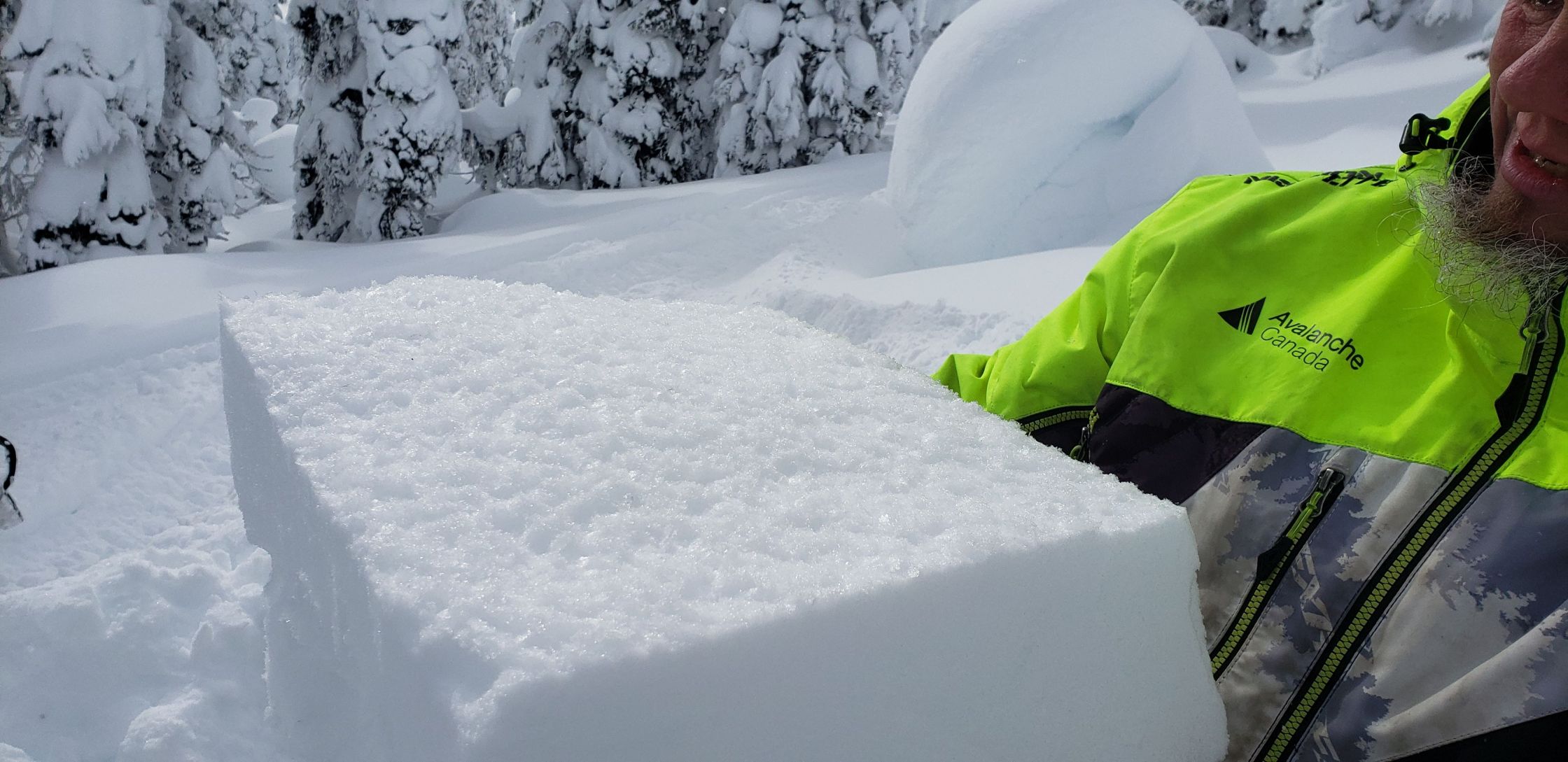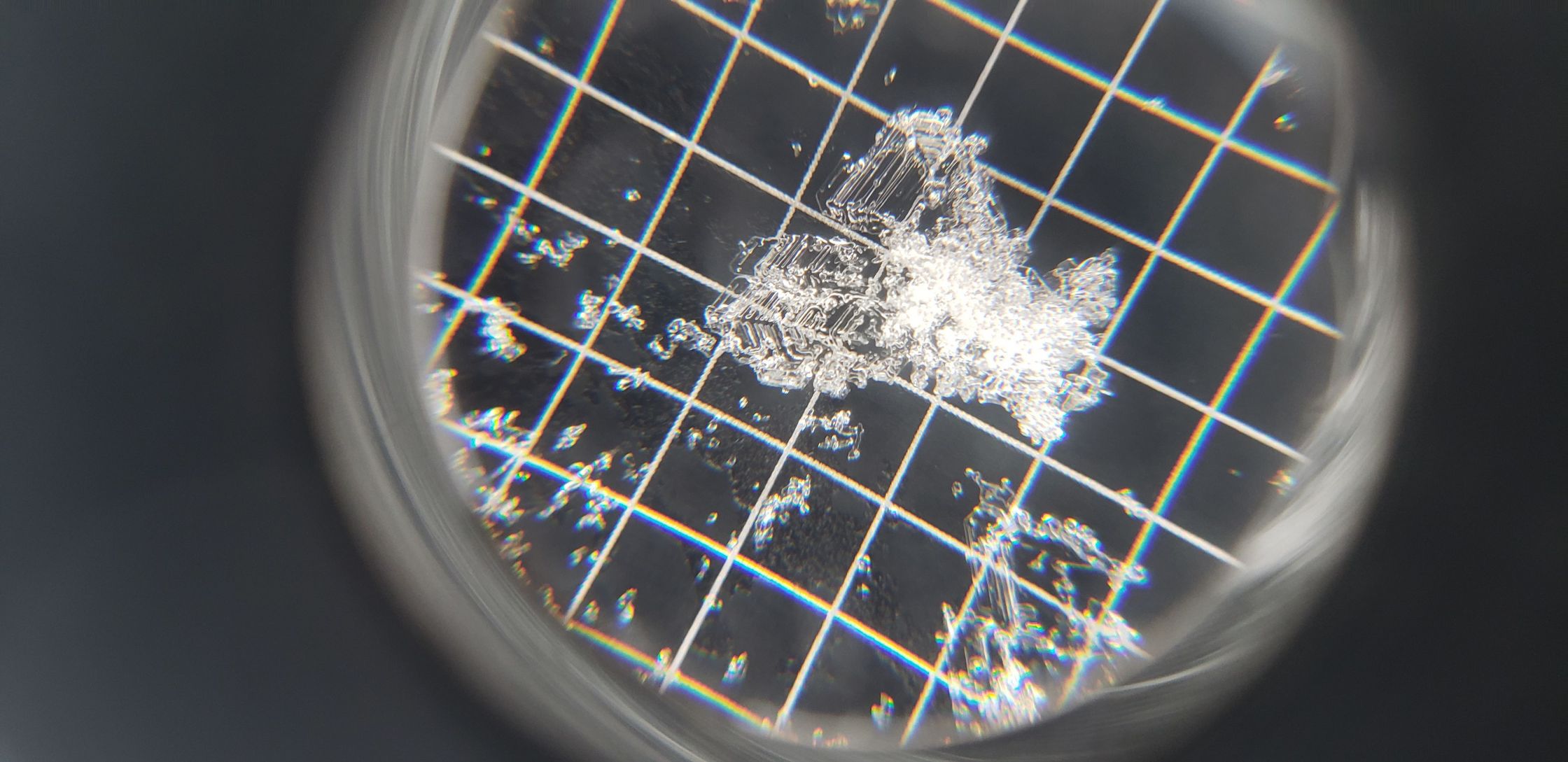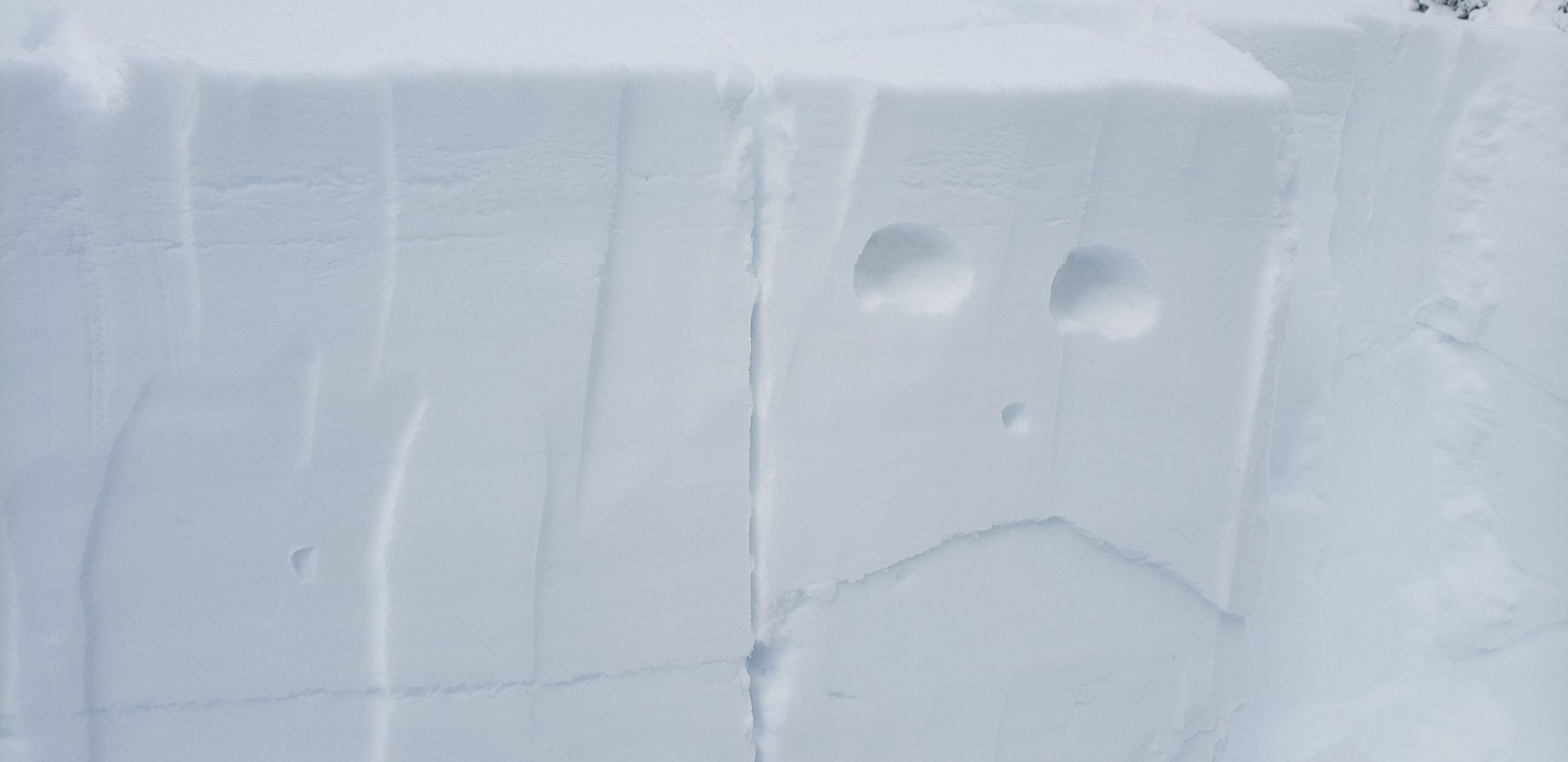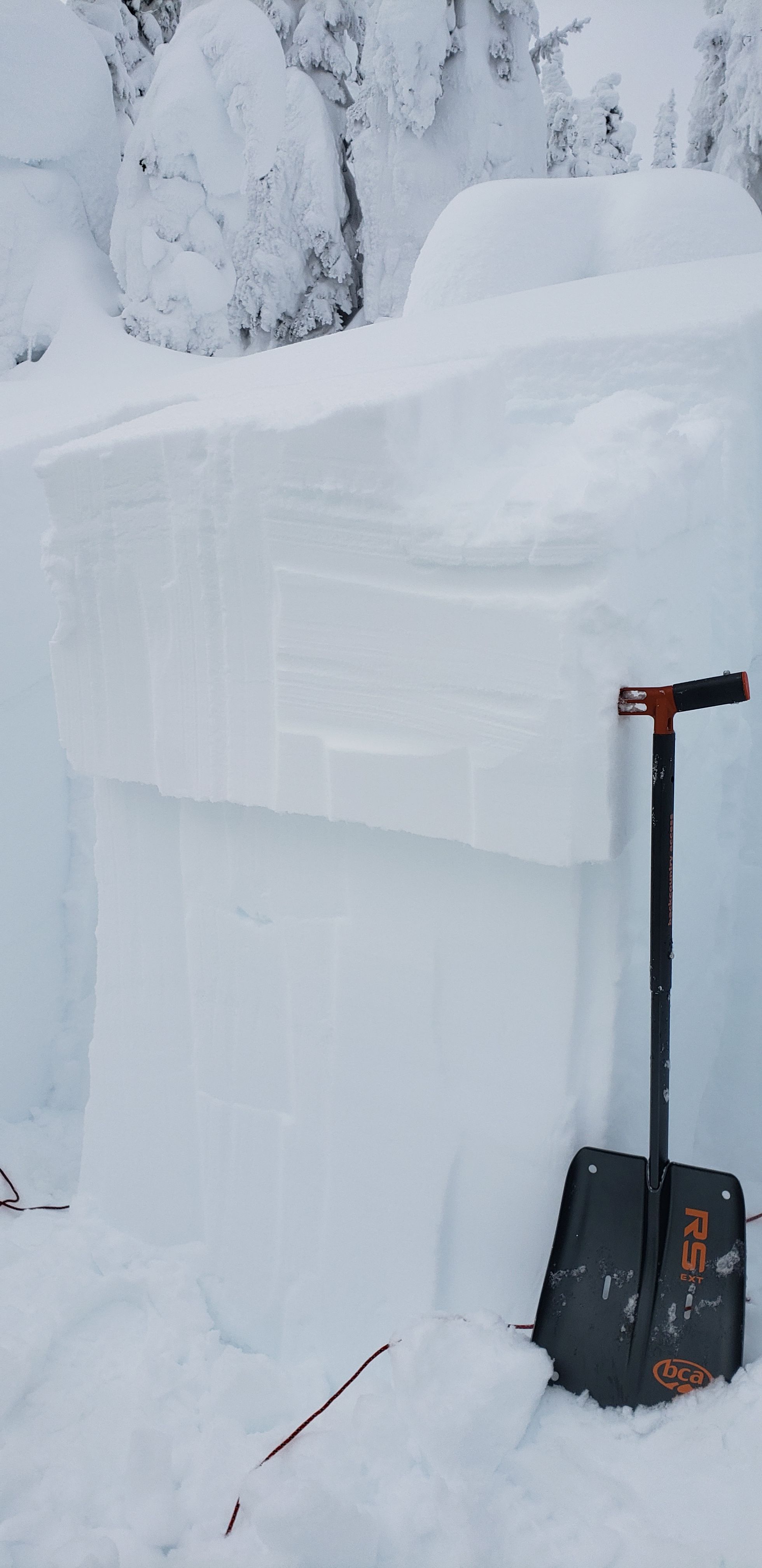 Location
Source: Avalanche Canada MIN