Windblown & sunbaked
North Columbia
steve.hort , Monday 23rd March, 2020 9:15AM
Snow was primarily windblown and/or sunbaked. No recent precipitation. No precipitation throughout the day. No natural or human-triggered avalanches observed.
Snow conditions were: Crusty, Hard, Wind affected. Weather conditions were: Cloudy, Sunny. We rode: Alpine slopes, Open trees.
Snowpack
Date: 03/22/2020 Time: 14:15 Elevation: 2024m (treeline) Aspect: South Temperature: 4 degrees Celsius Approx 6cm of crusty hardpack (windblown and sunbaked) sitting on top of 3cm of soft, sugary snow (storm snow and/or surface hoar). This layer failed a moderate (5 from the elbow) compression test. Also found a weak layer approx 27cm down. This layer failed a hard (5 full arm) compression test. Otherwise the snowpack was very well consolidated as far as we could measure (approx 3m).
Weather
Date: 03/22/2020 Time: 14:15 Elevation: 2024m (treeline) Aspect: South Temperature: 4 degrees Celsius AM: sunny & clear, no wind PM: high clouds, light wind from the South No precipitation throughout the day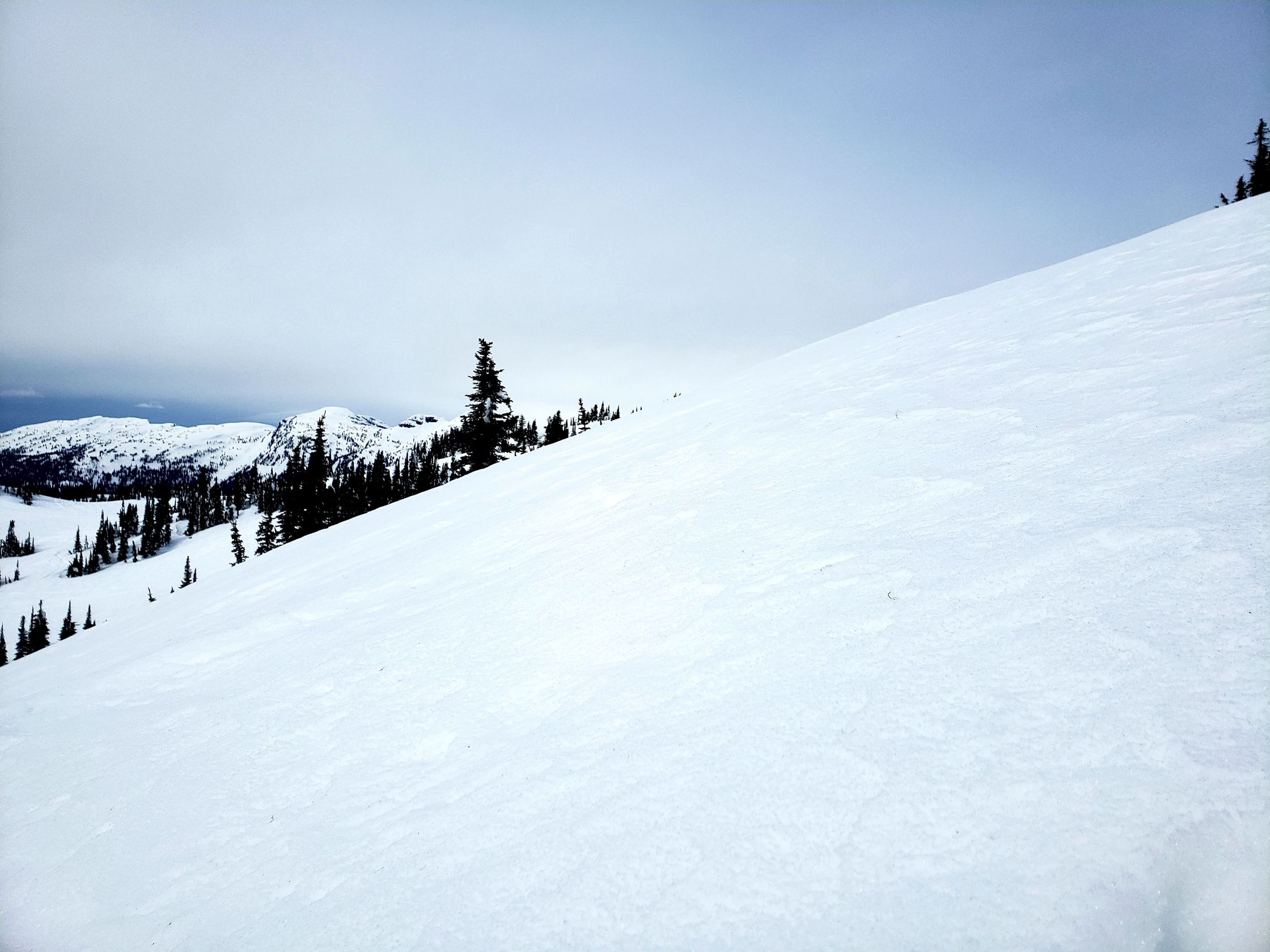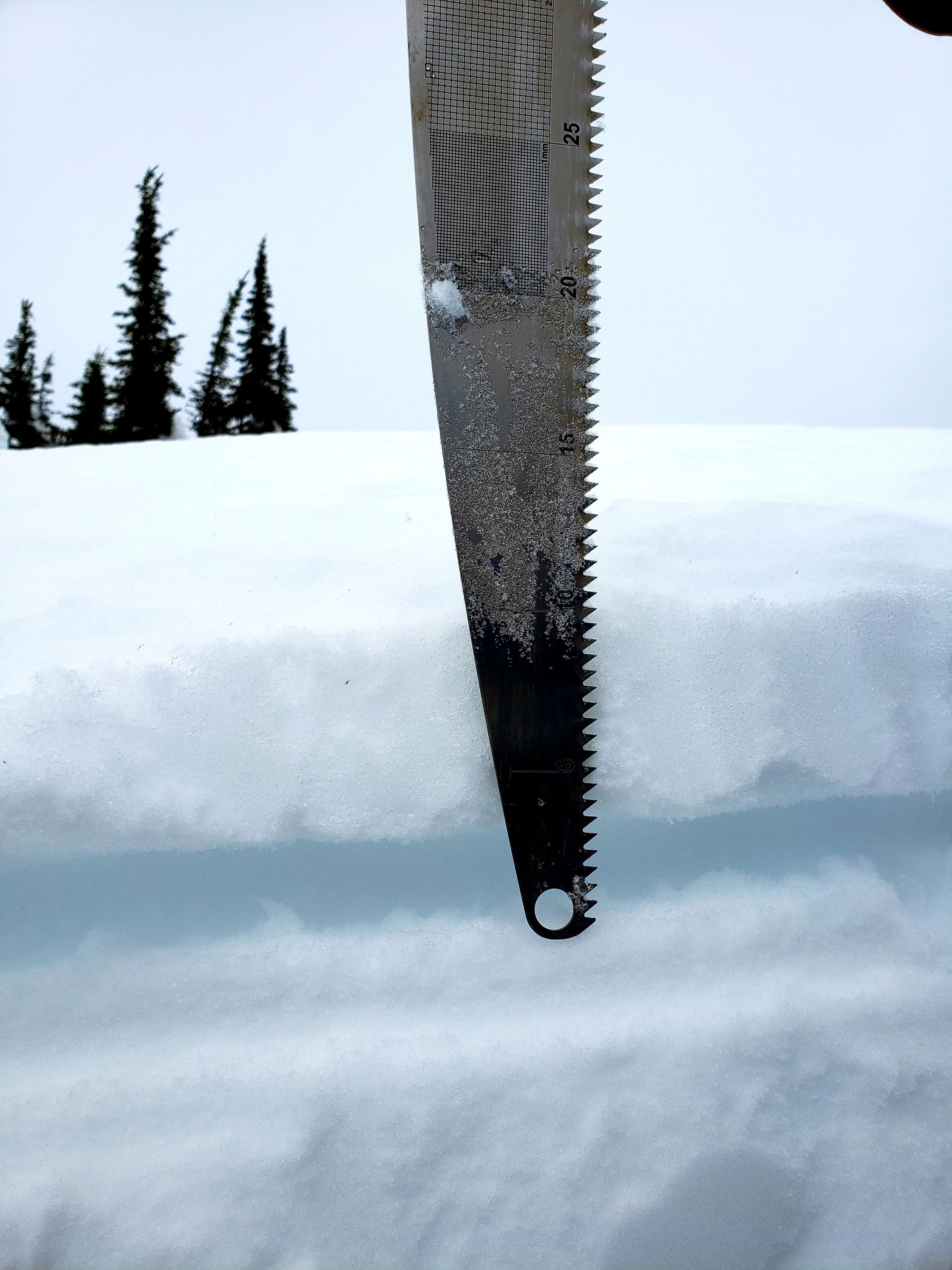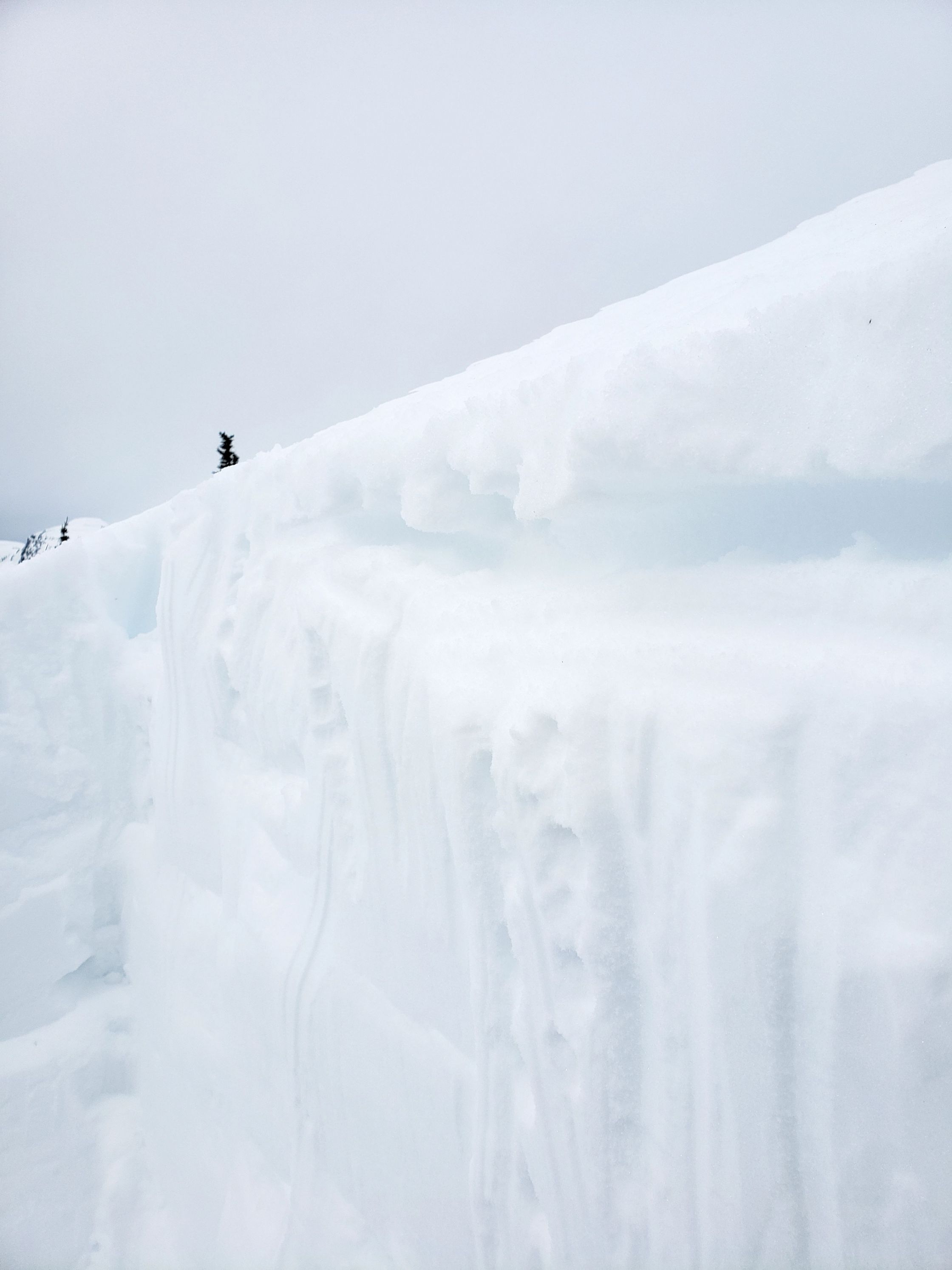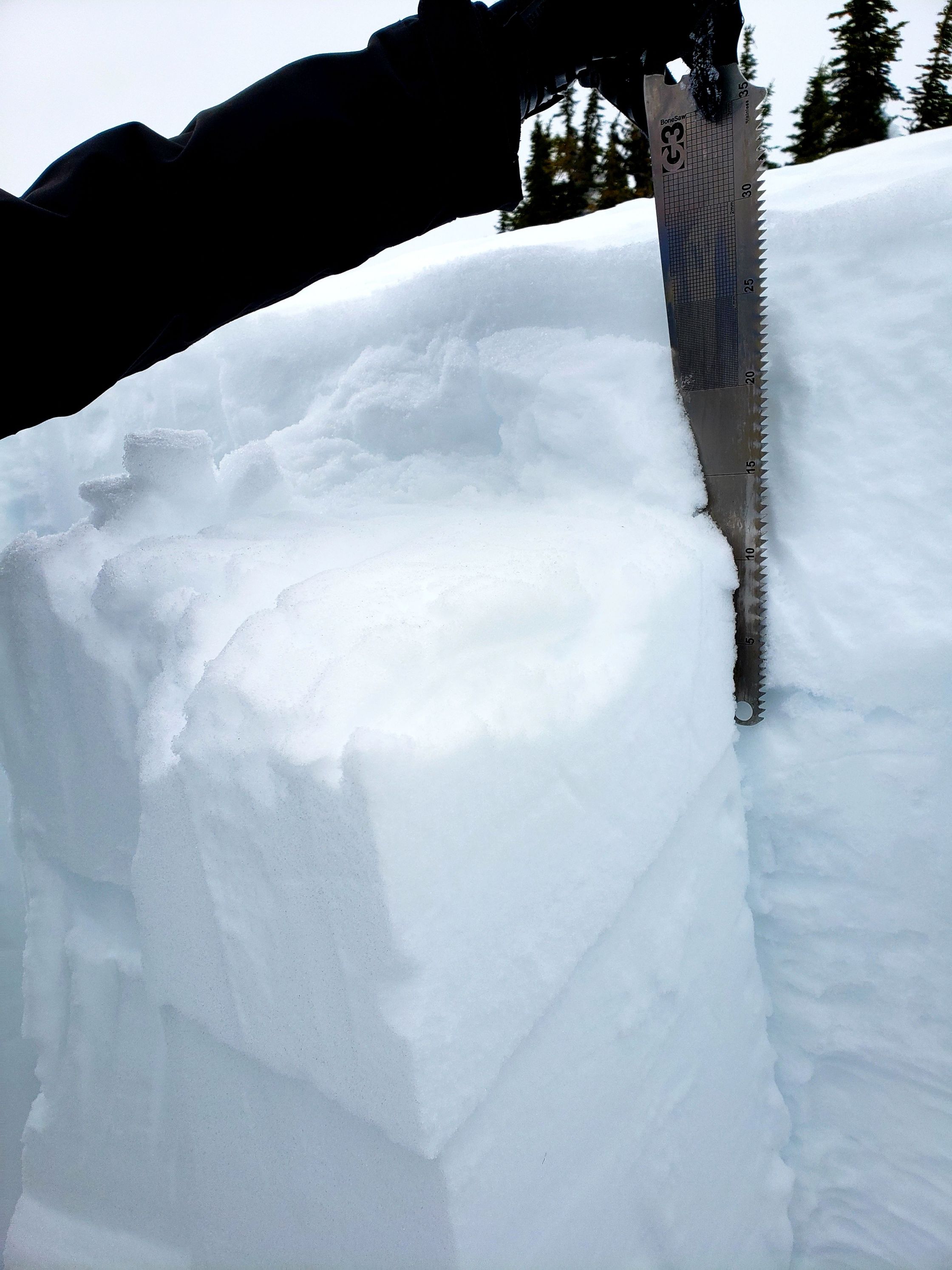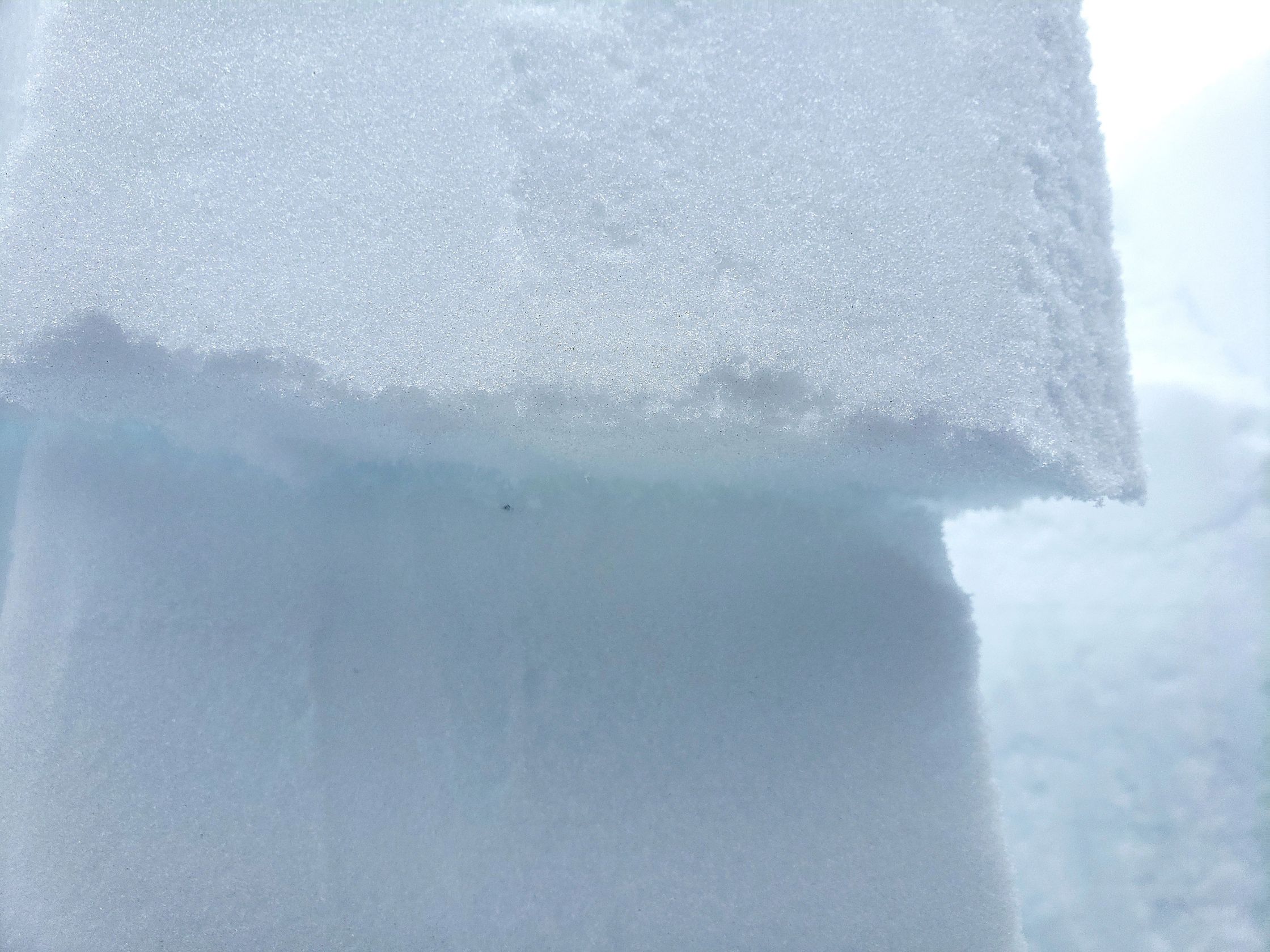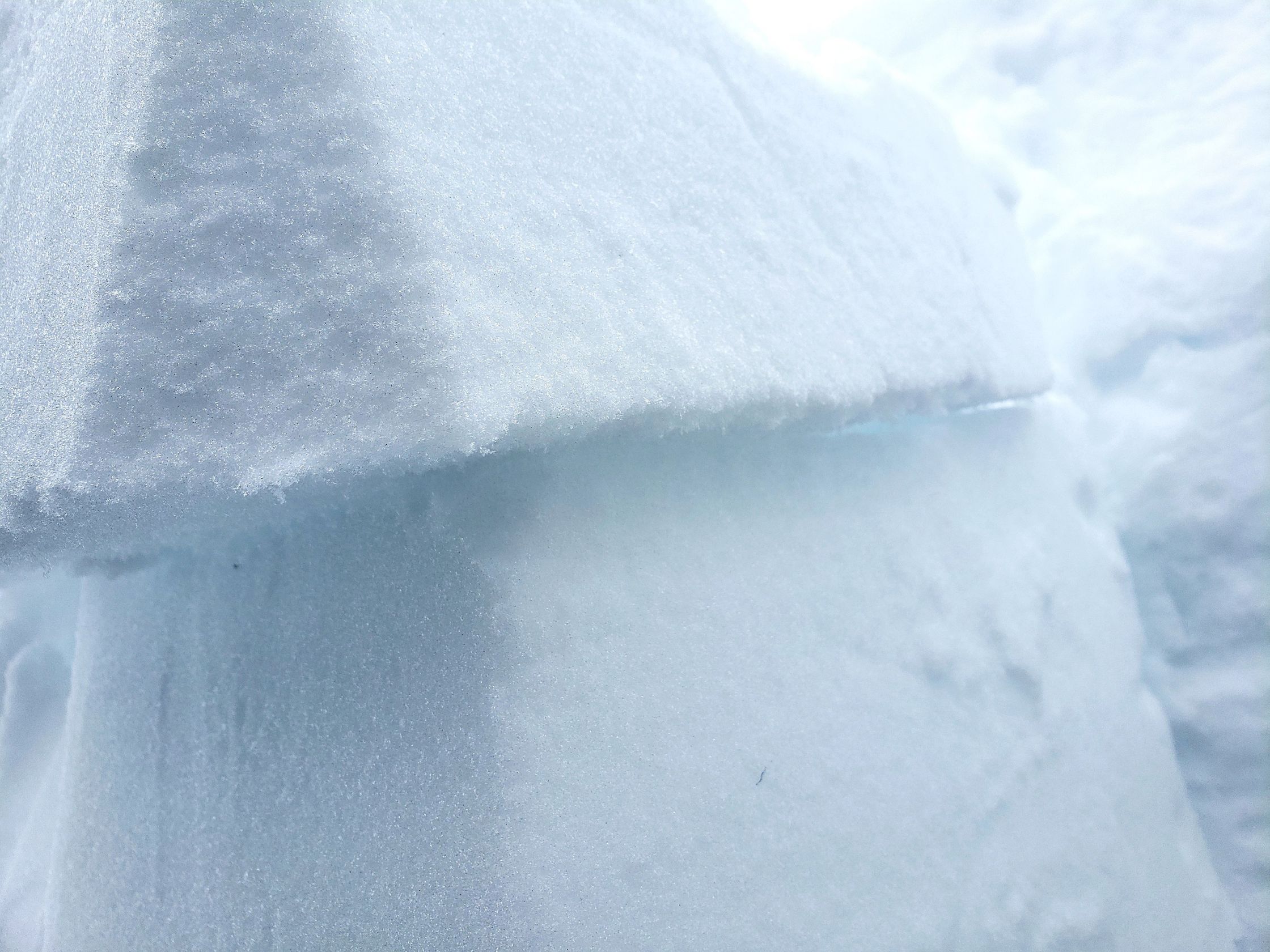 Source: Avalanche Canada MIN