Pig's Back summit and loop
Pig's back loop today was quite nice. Reasonable trail breaking in spots, ski pen 10-15cm. Wind affected as expected nearing the col but the ski down was pretty good and was only kissed by winds. Found surface hoar anywhere sheltered at treeline and below. Day was cold clear and calm with some clouds coming in by noon. Experienced a bit of slabbing in places from the storm snow but wasn't very reactive where we traveled. Minor temp inversion, -20c at the car and -10c at the summit. Calm to light winds all day.
Snow conditions were: Wind affected, Powder. Weather conditions were: Cold, Sunny. We rode: Alpine slopes, Mellow slopes, Open trees. We avoided: Steep slopes, Convex slopes. Riding quality was good.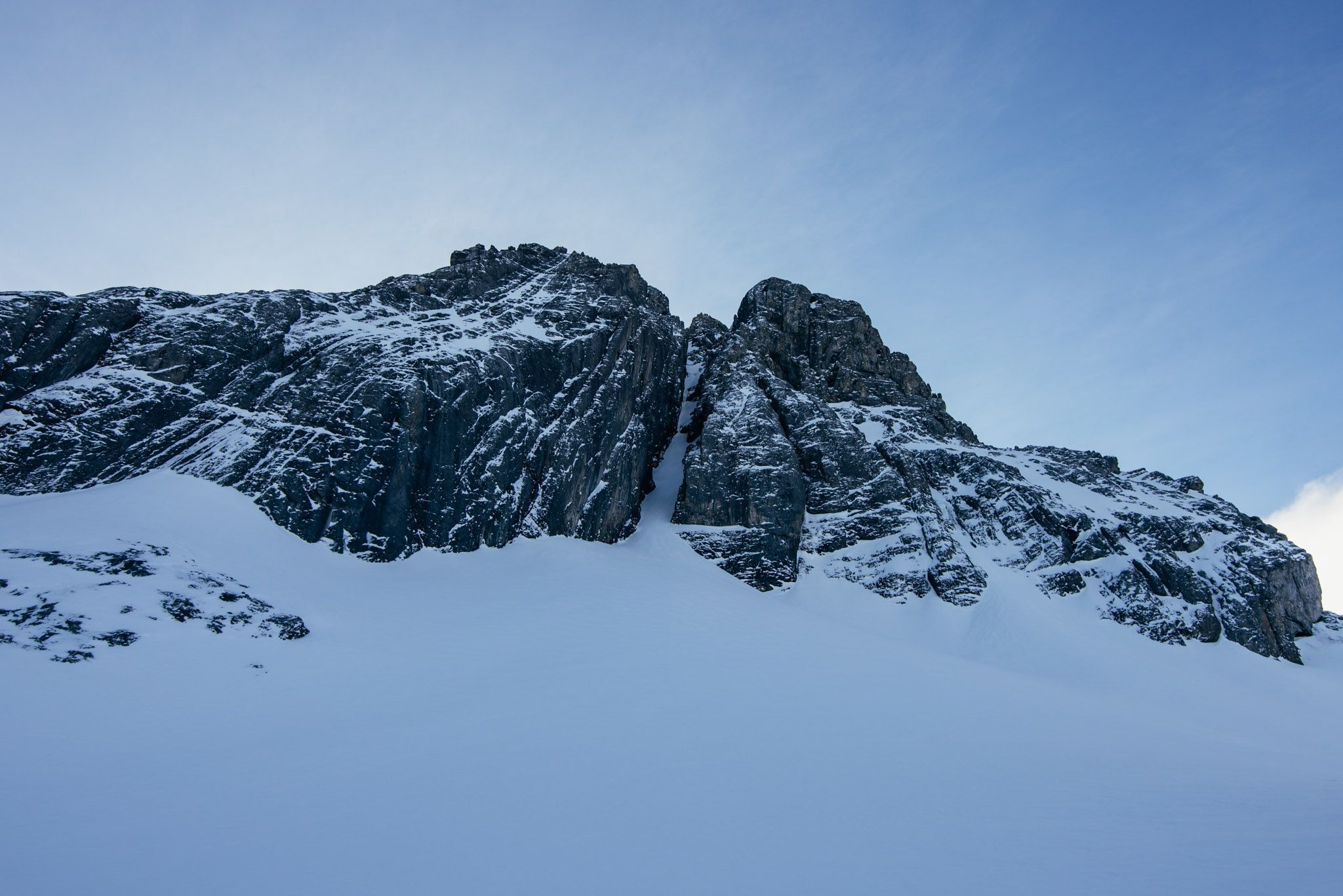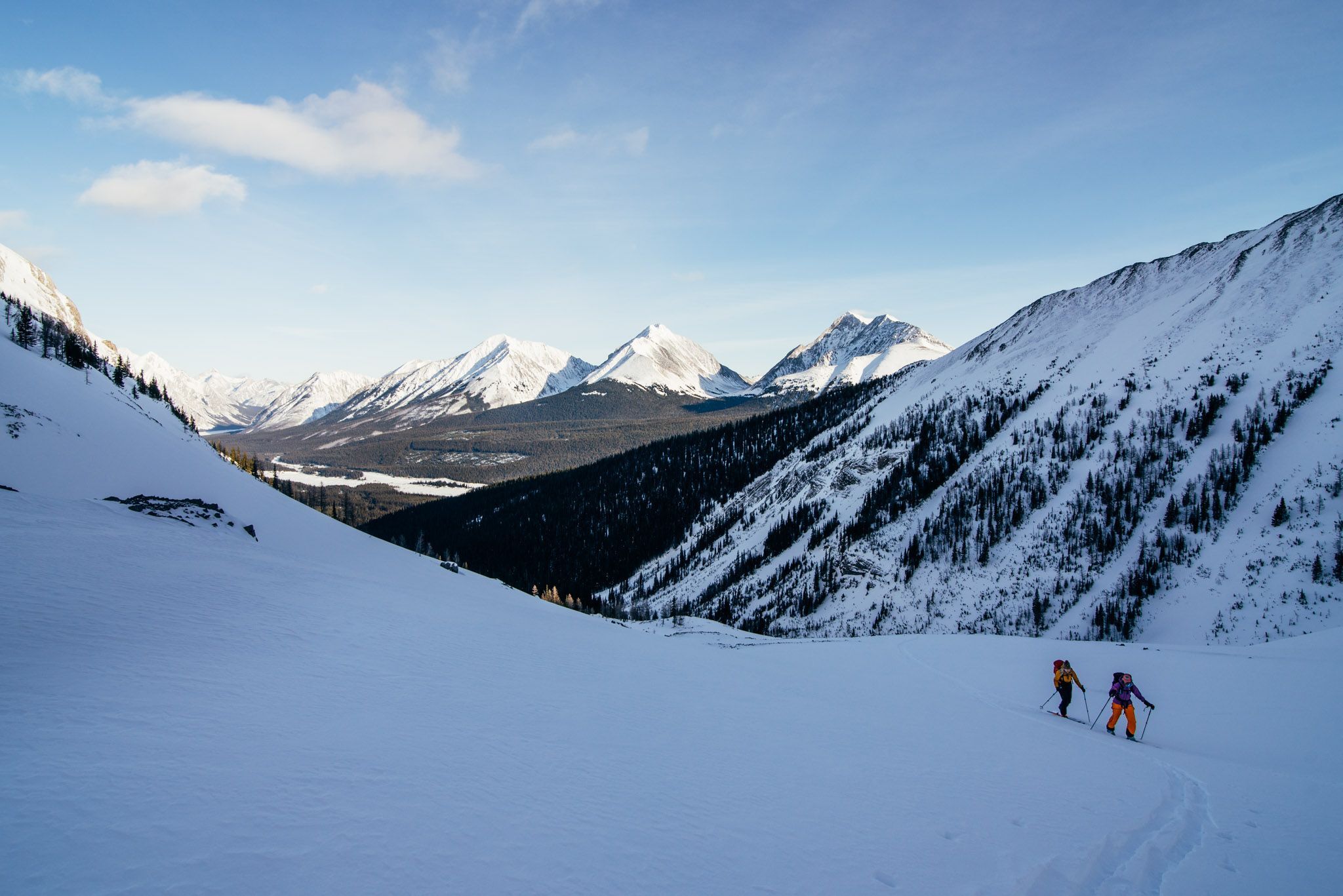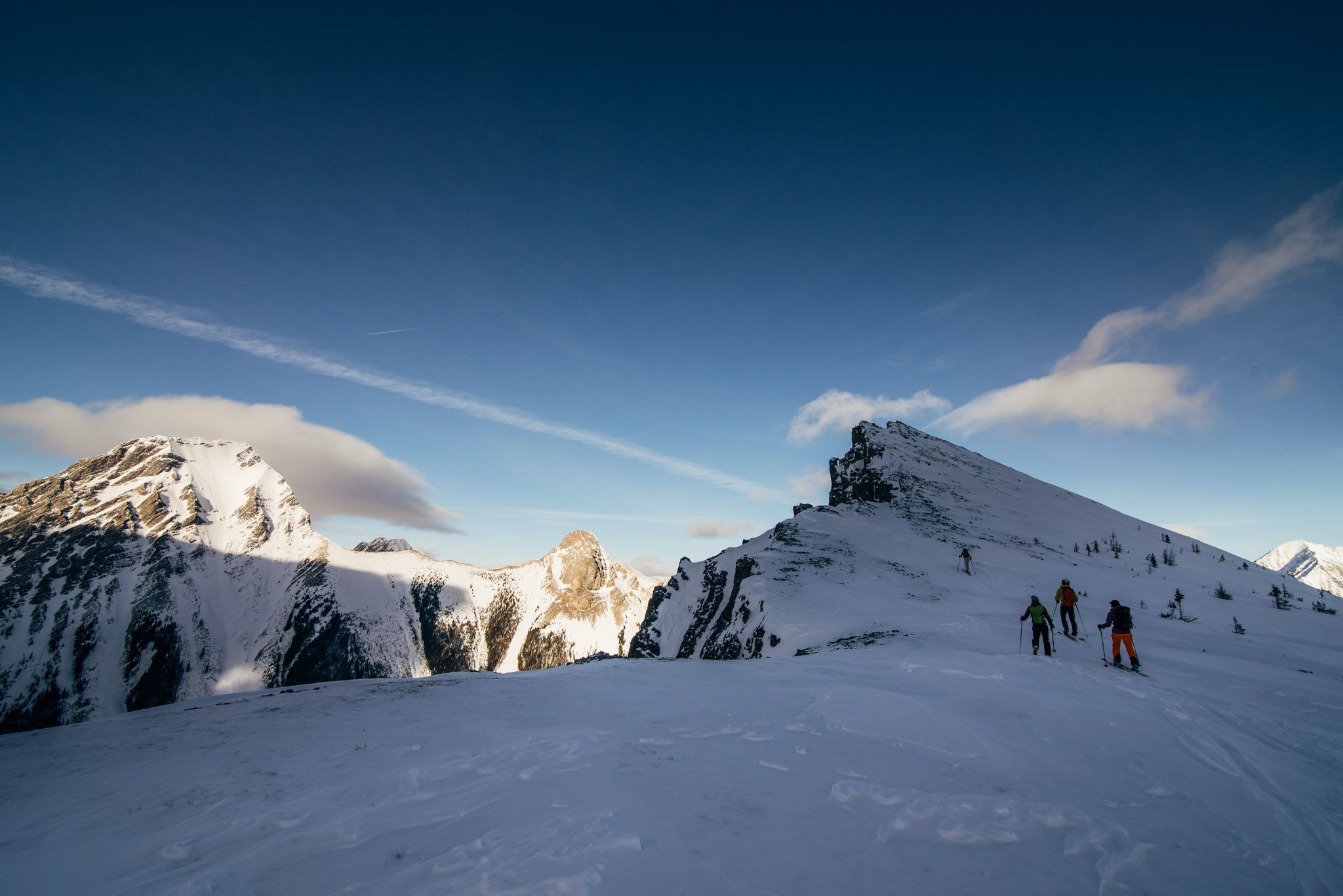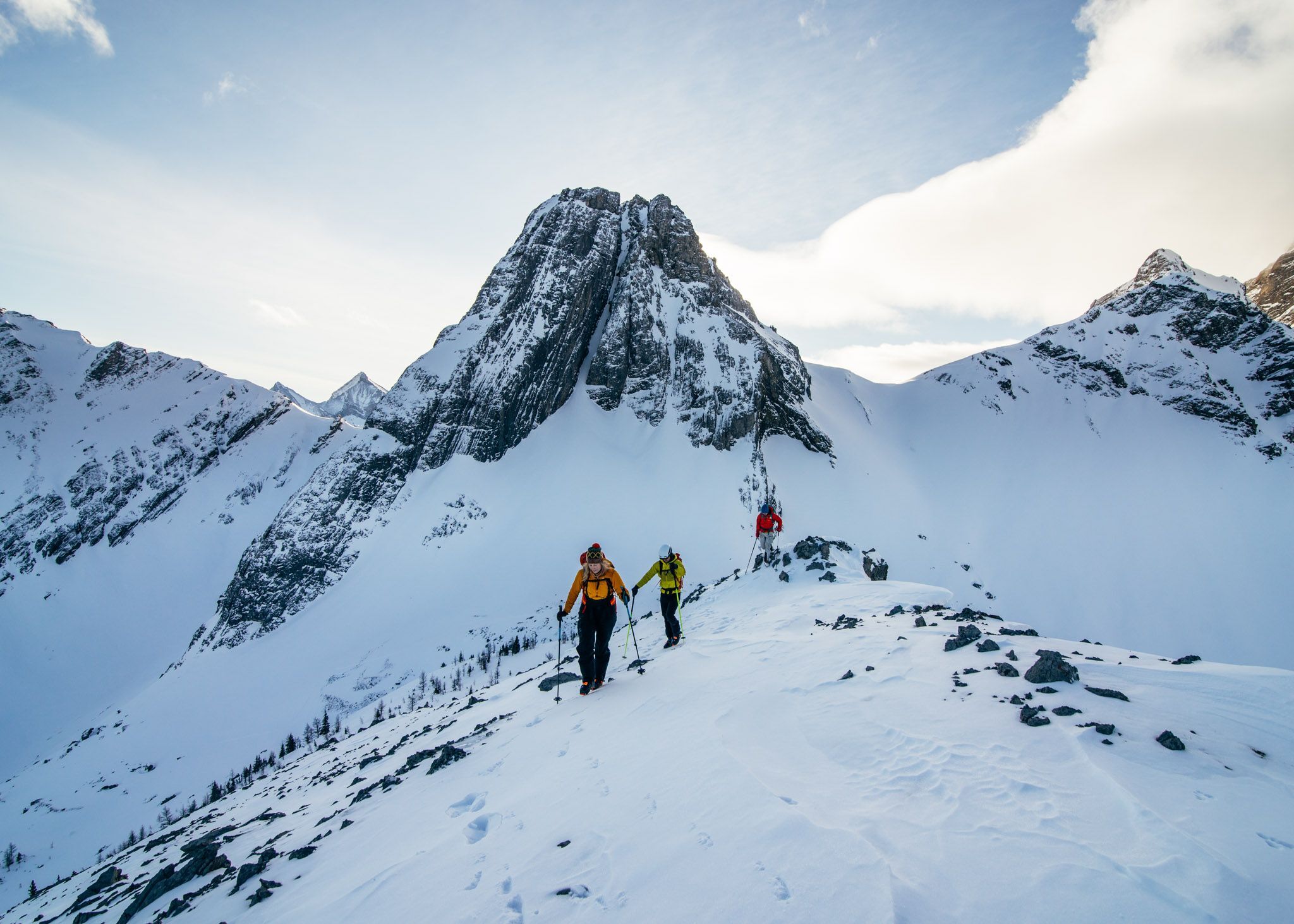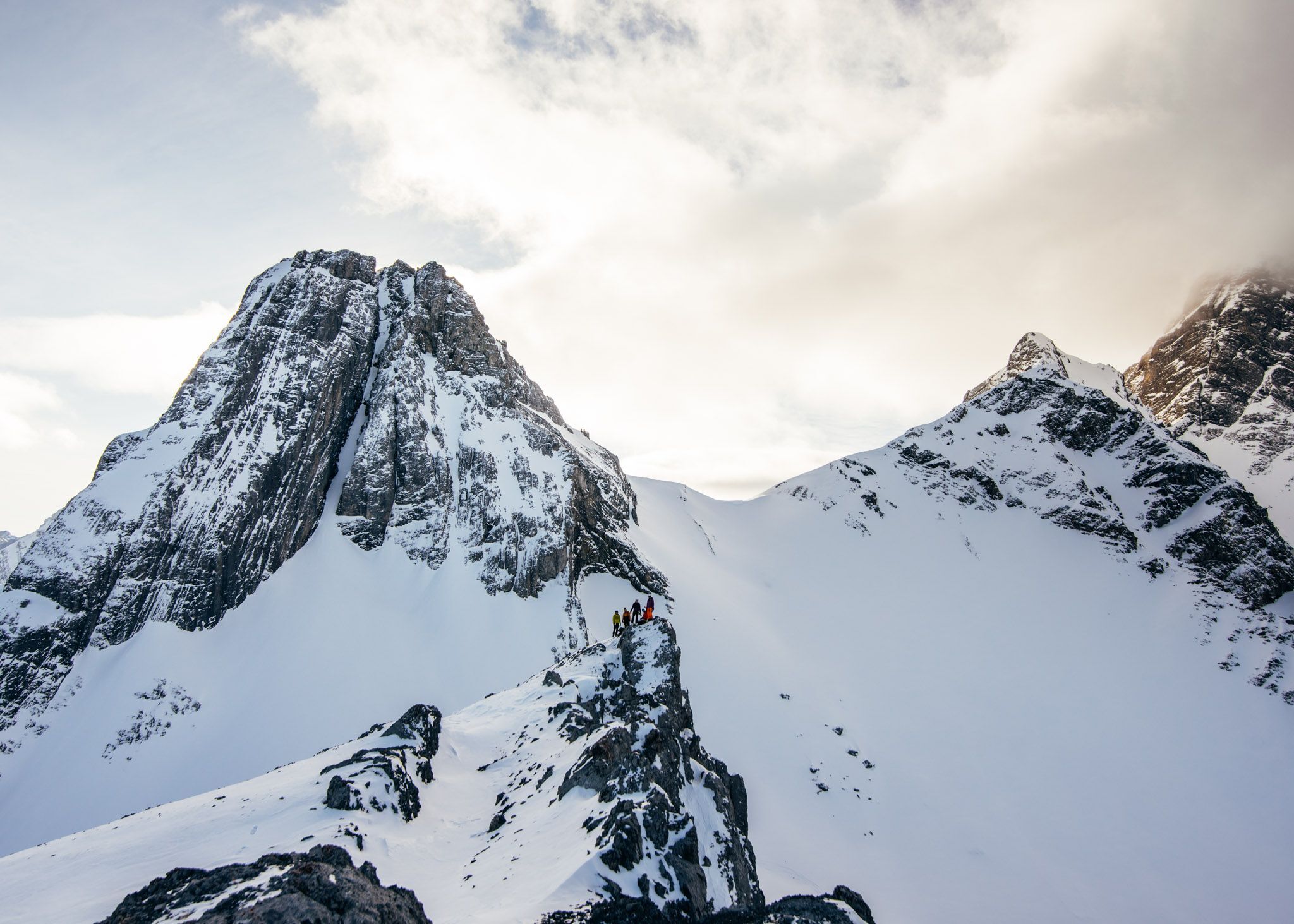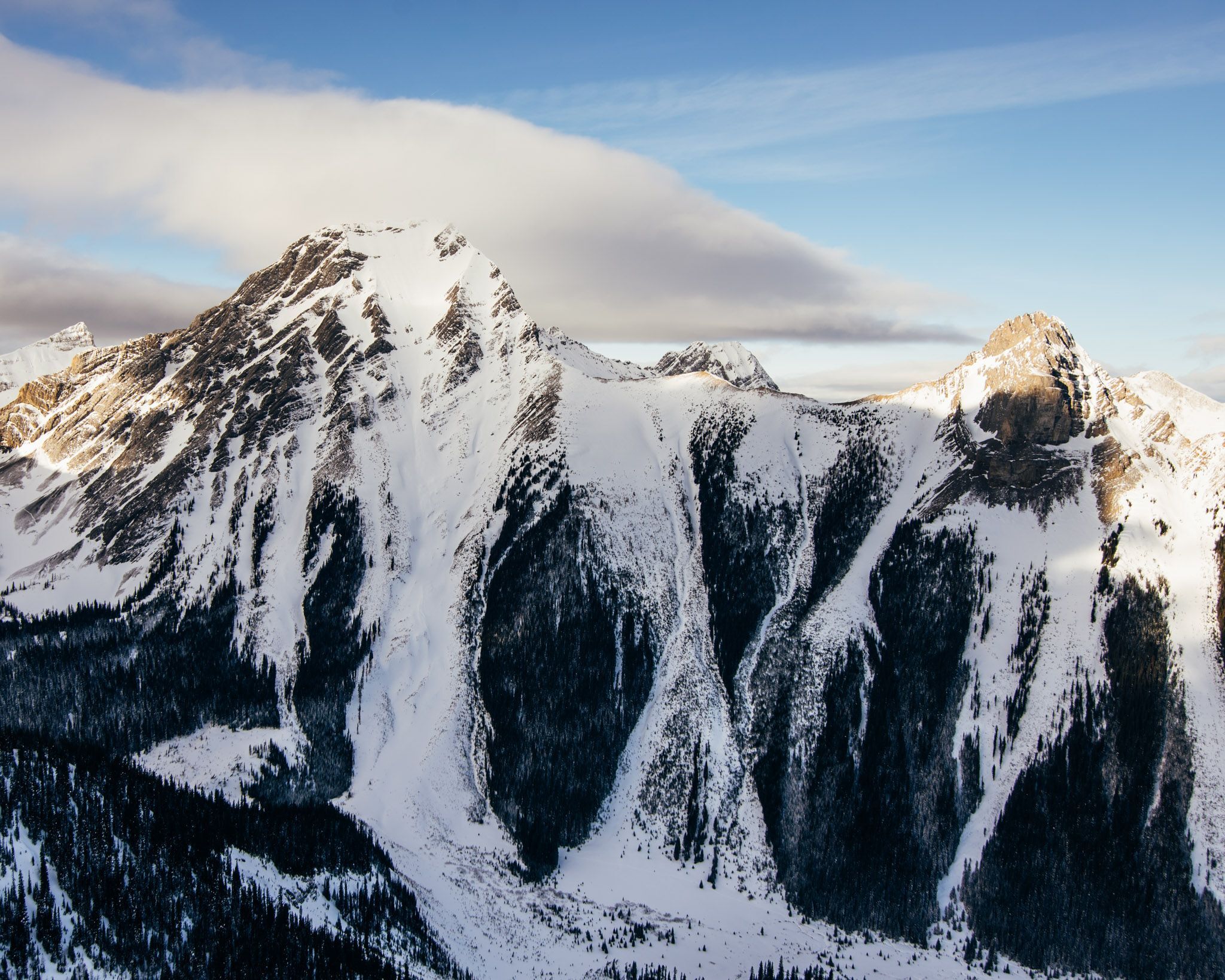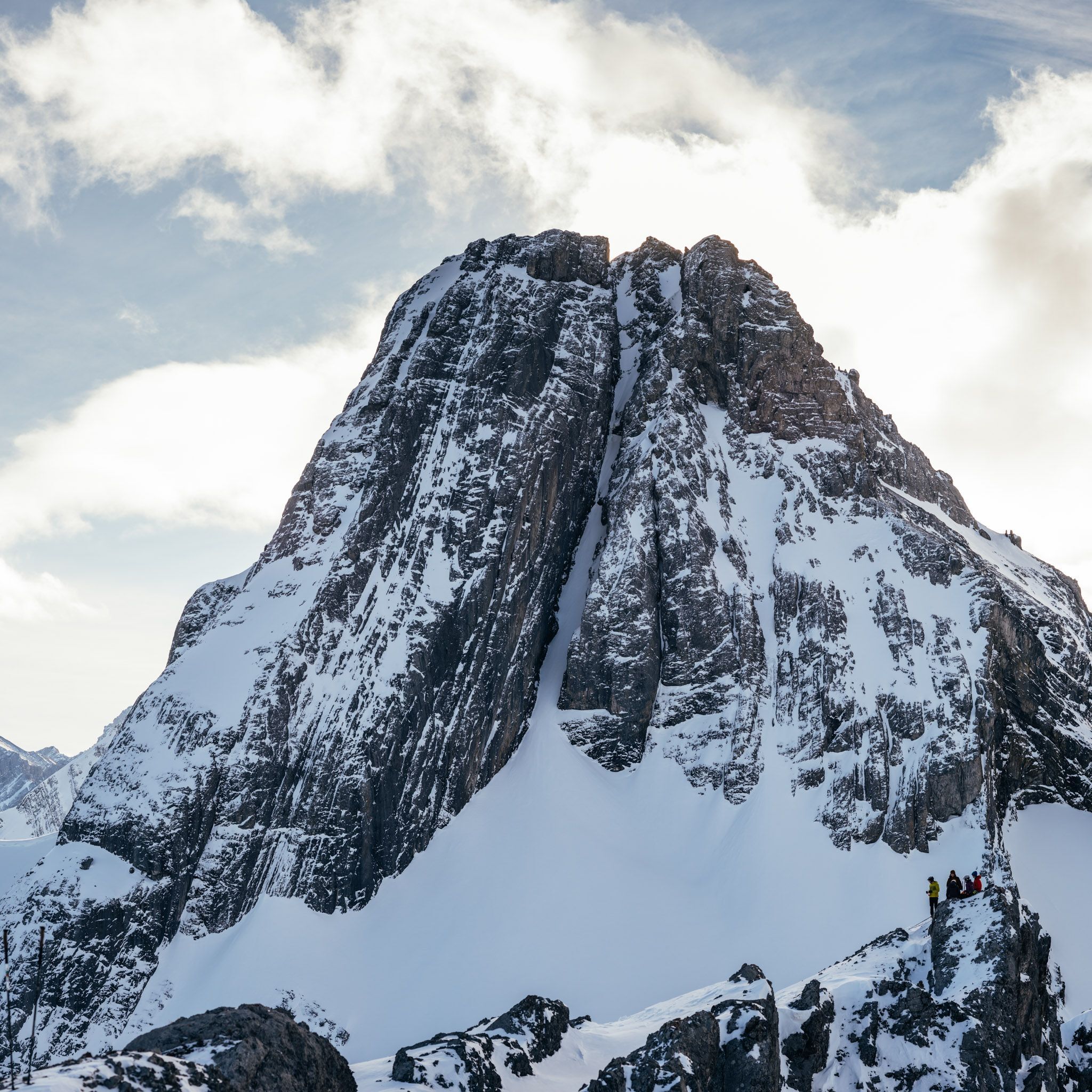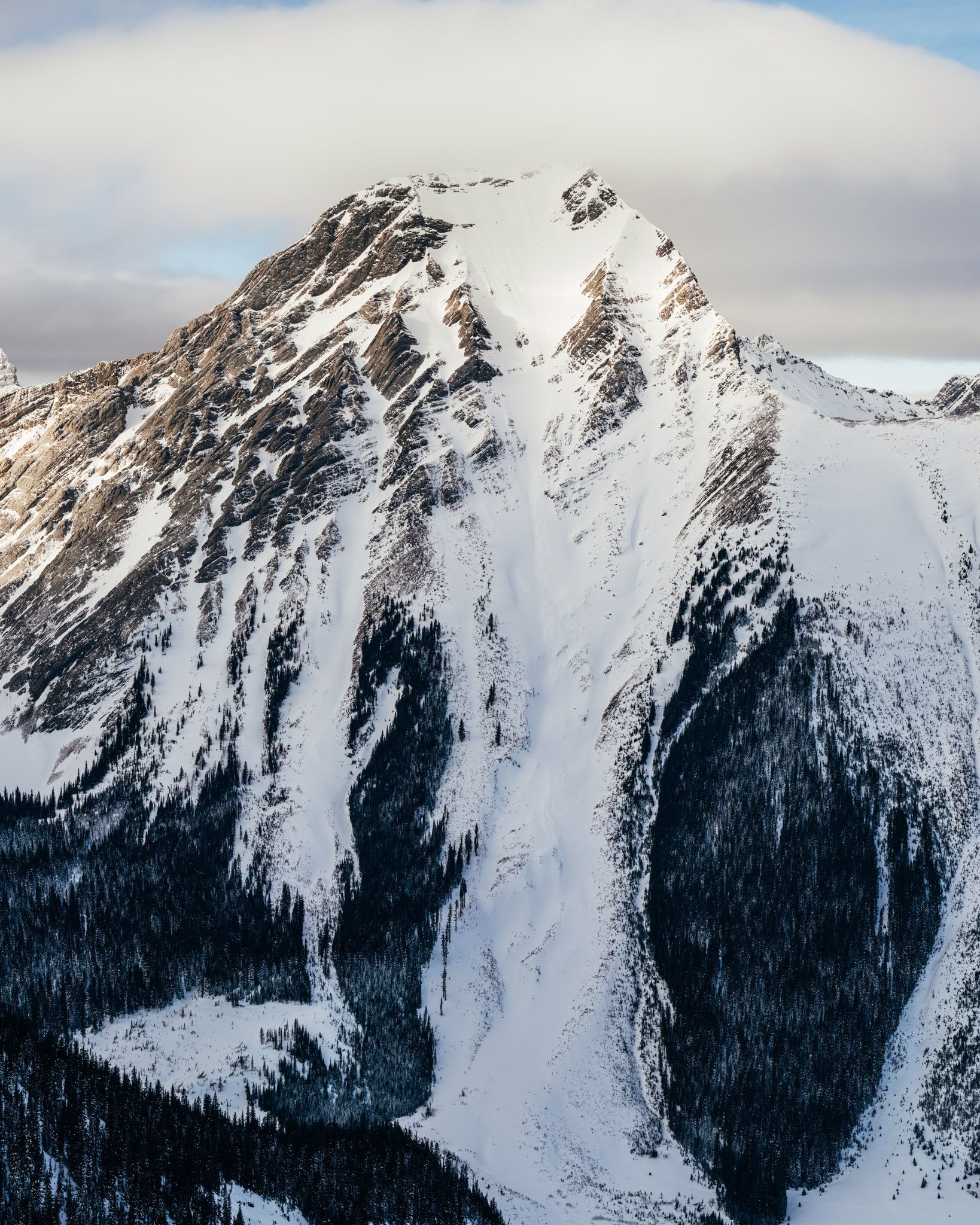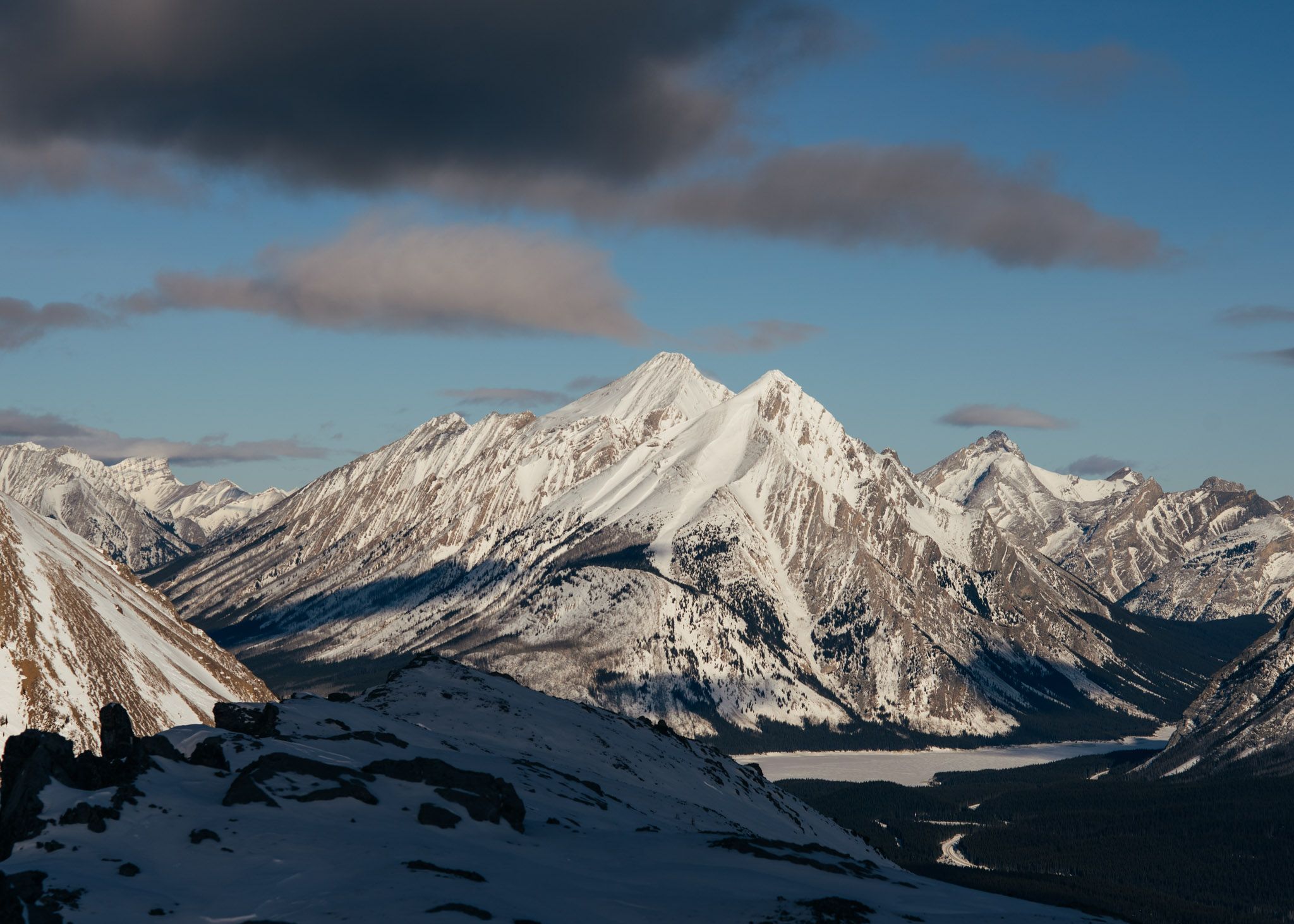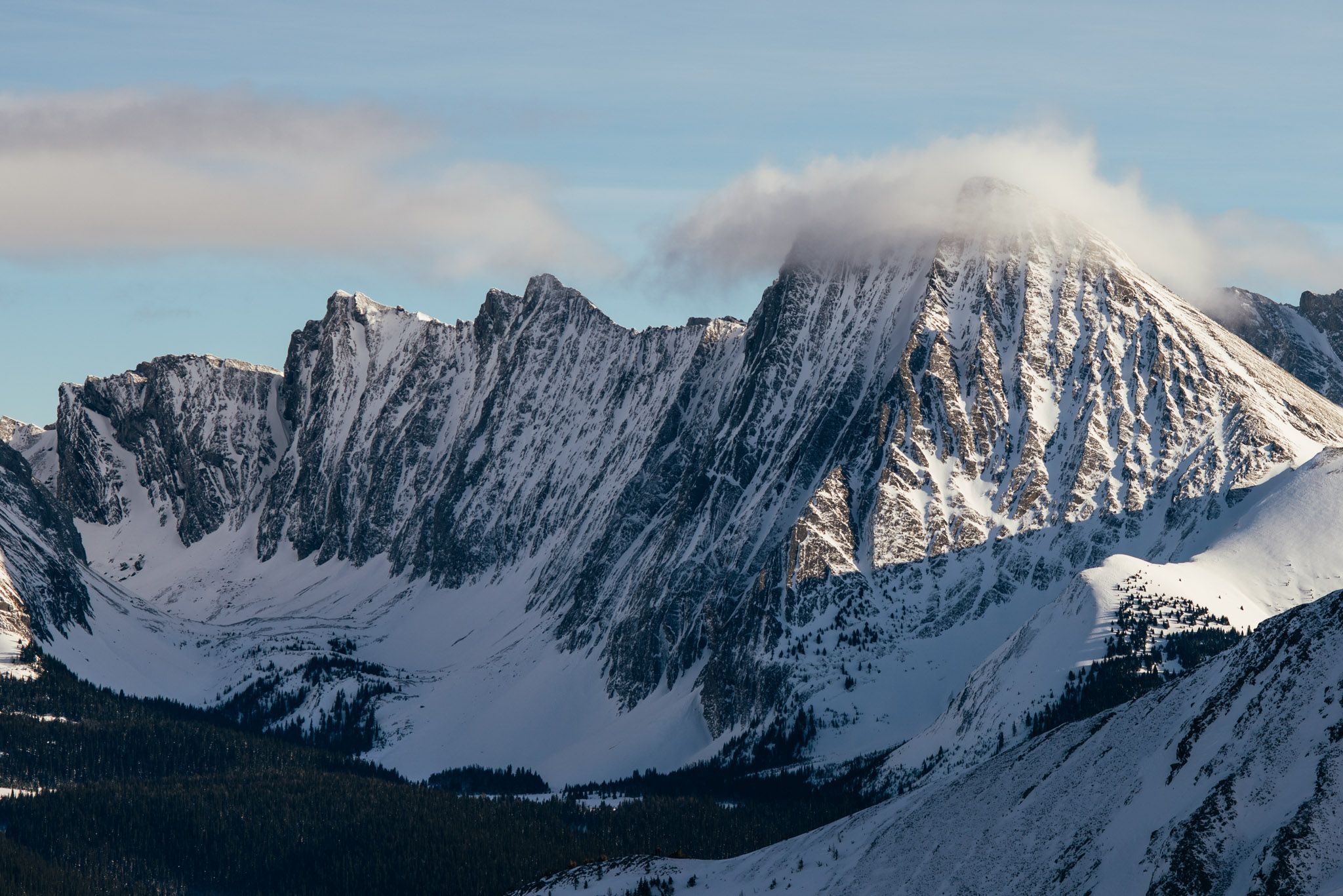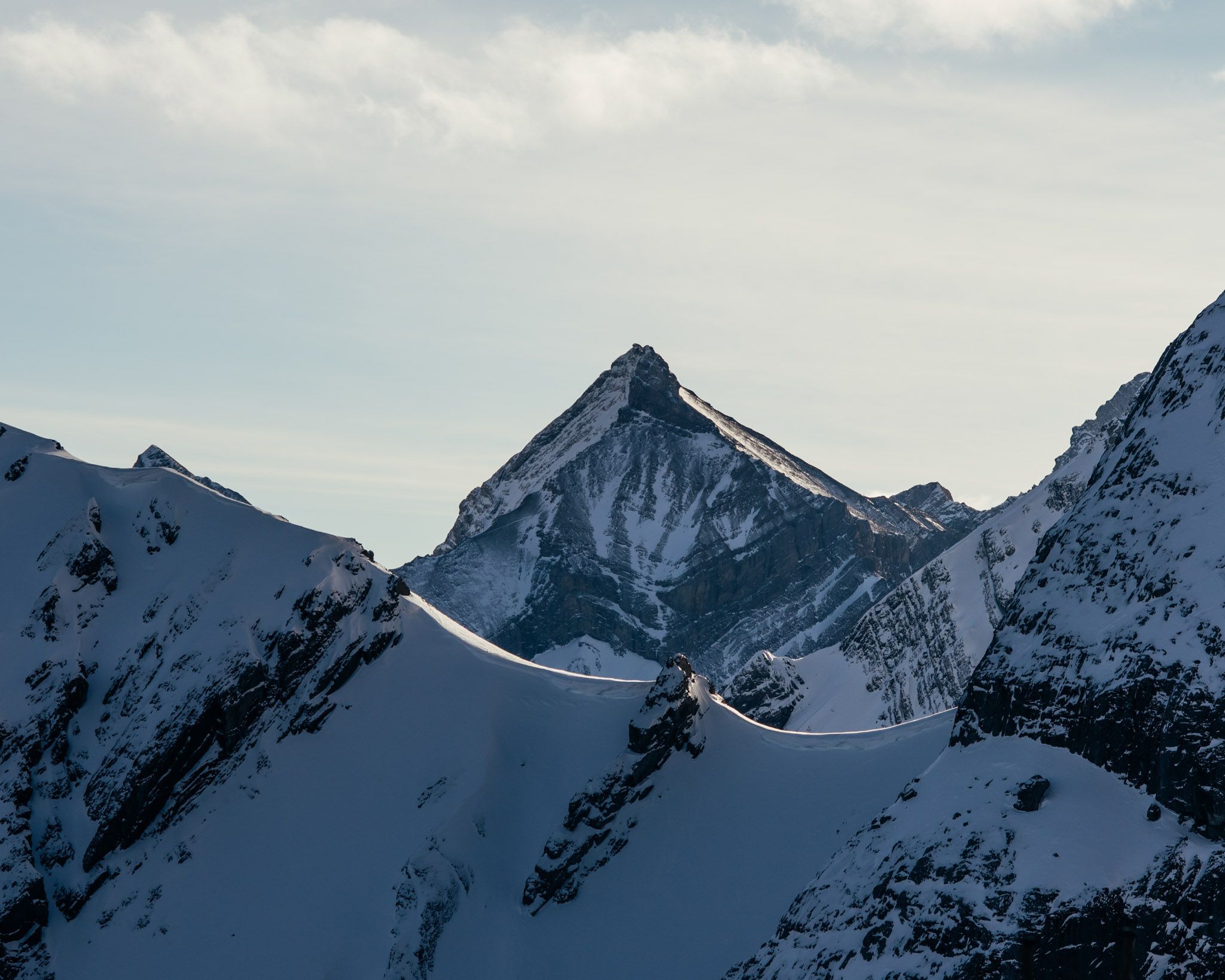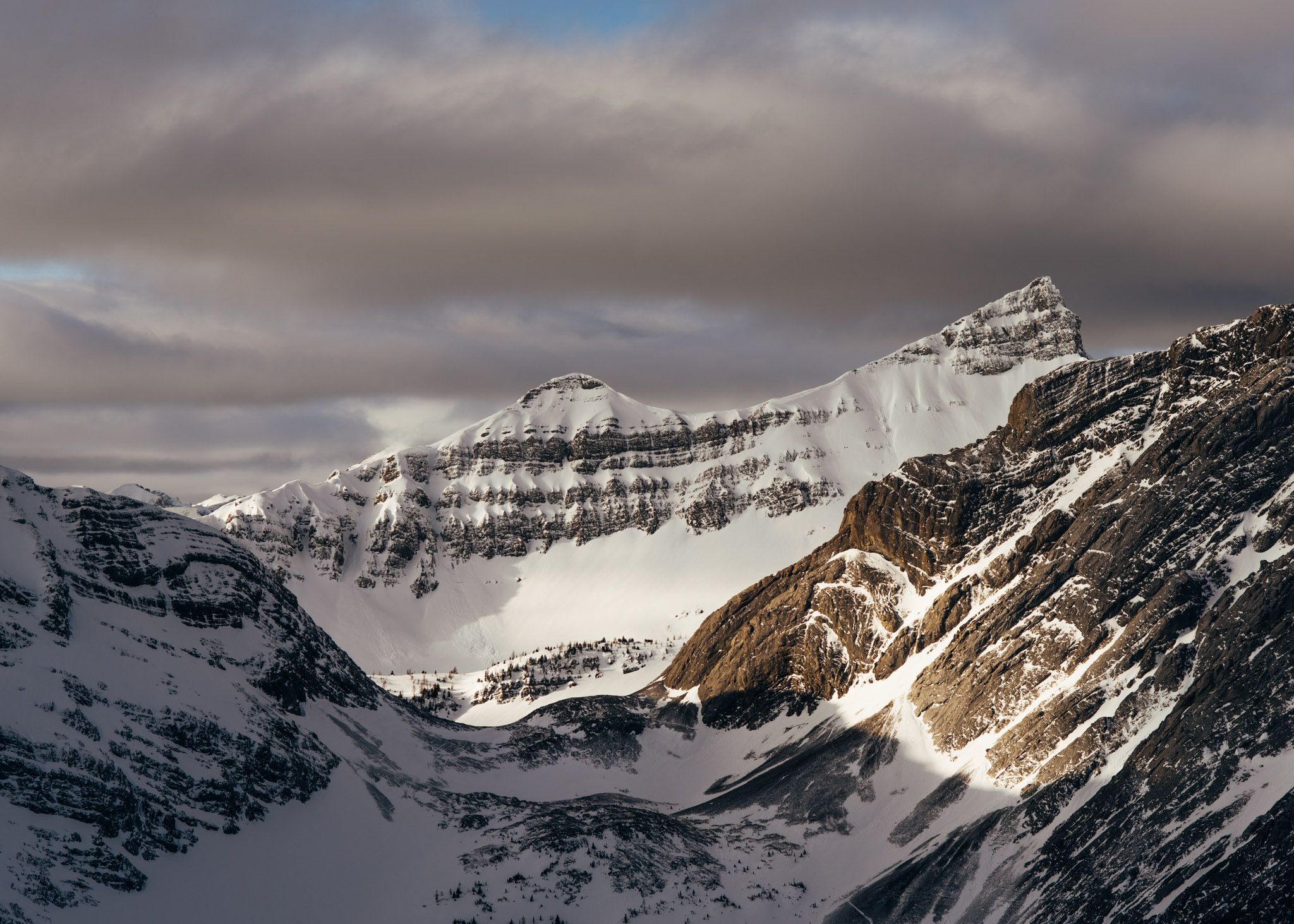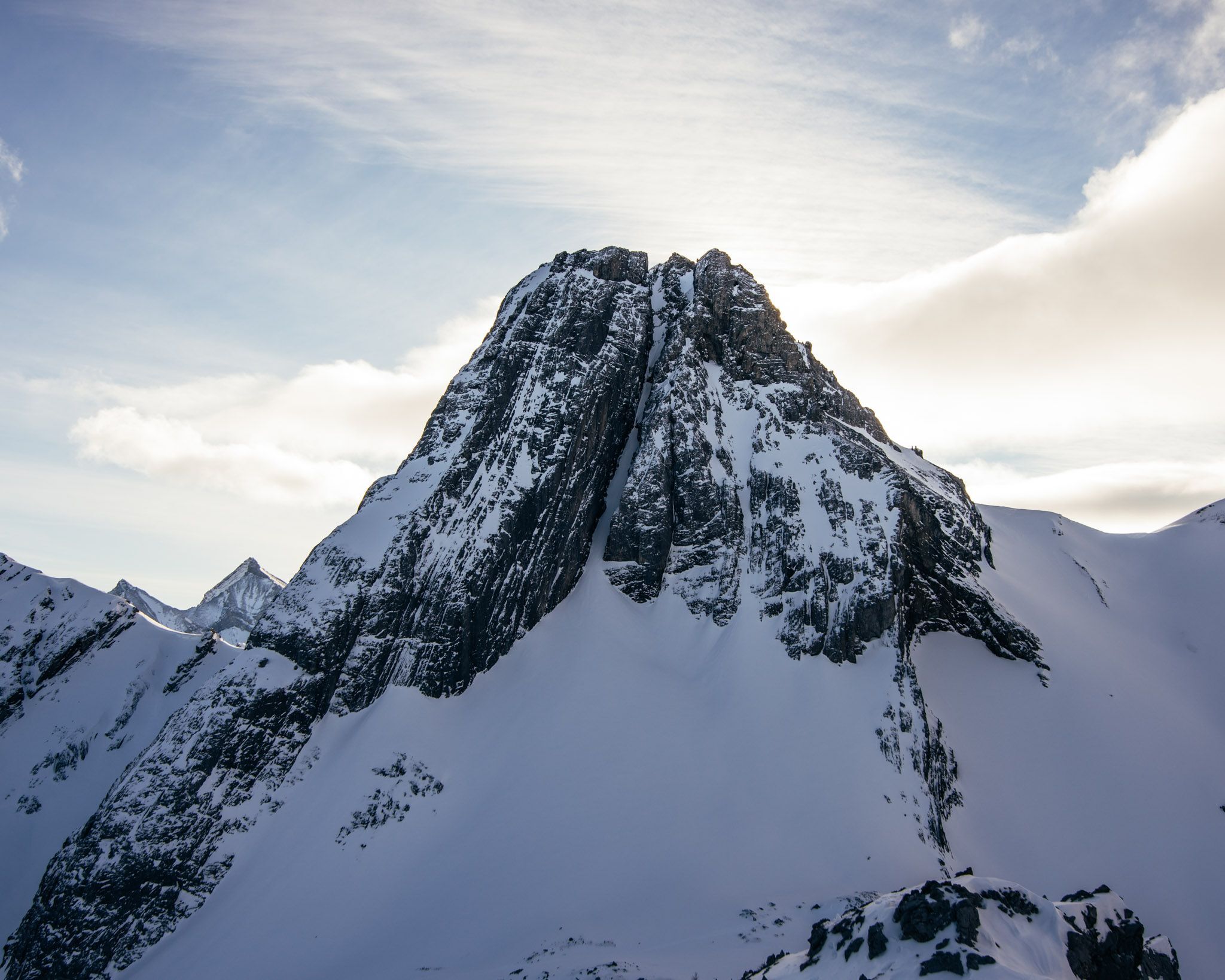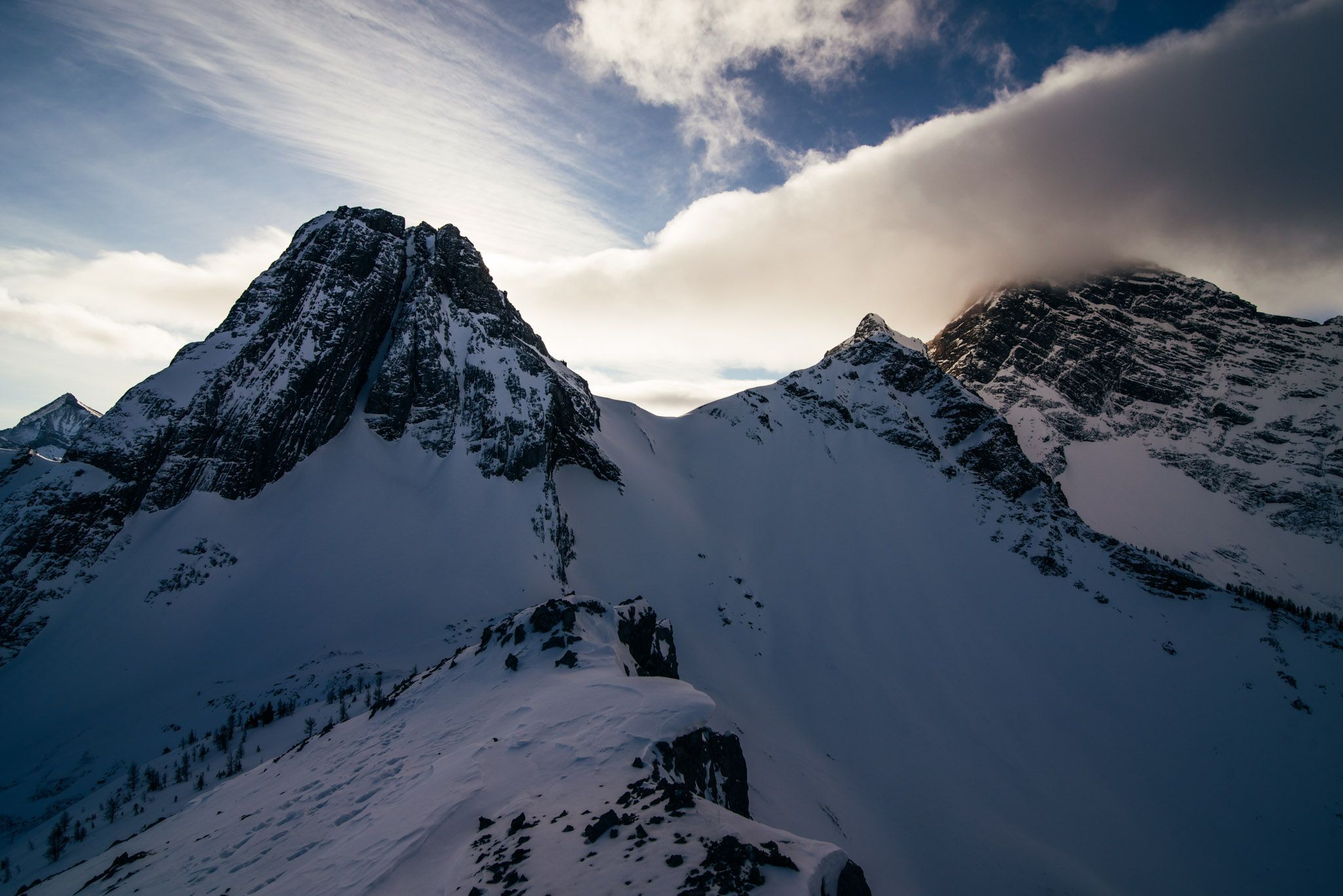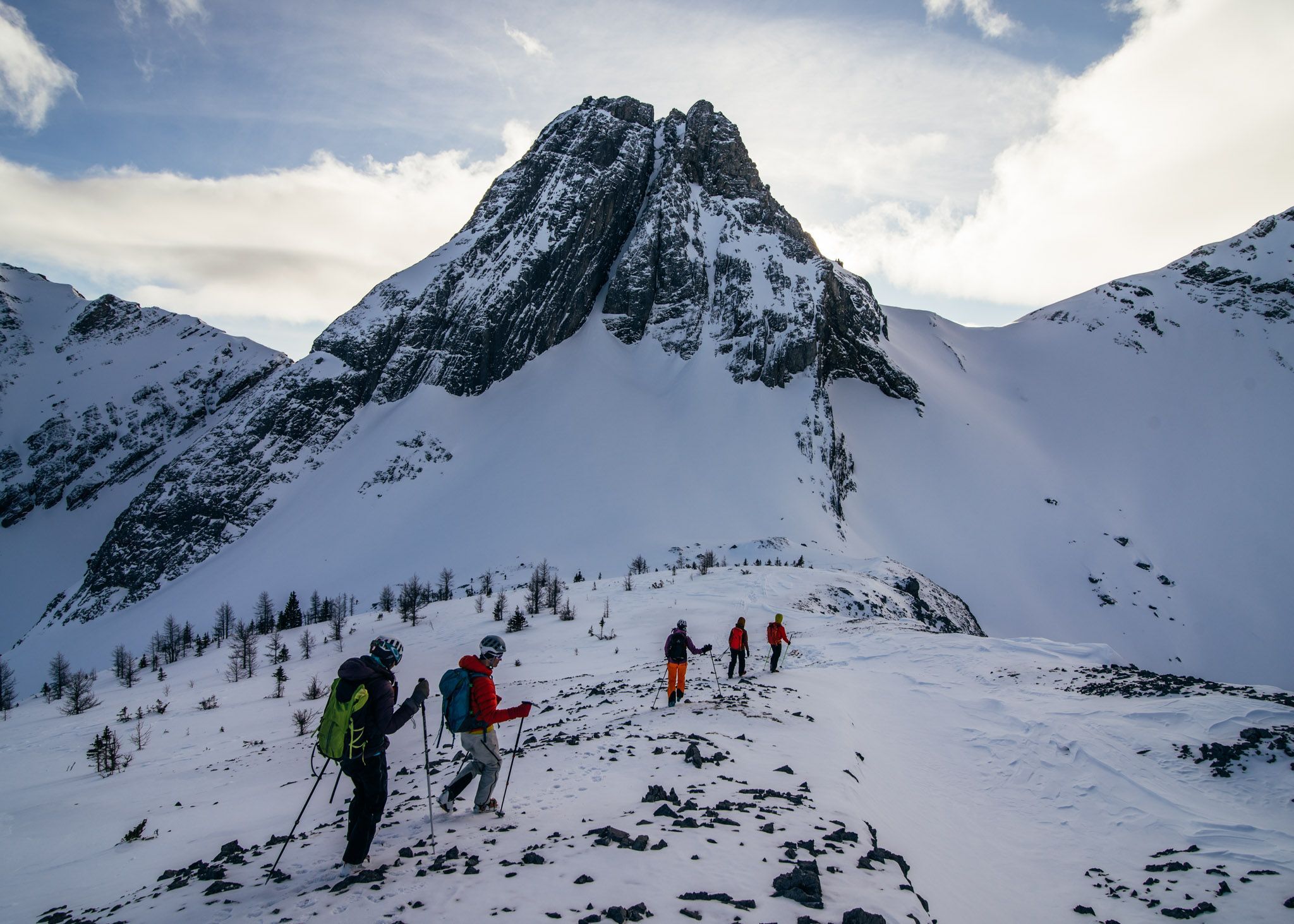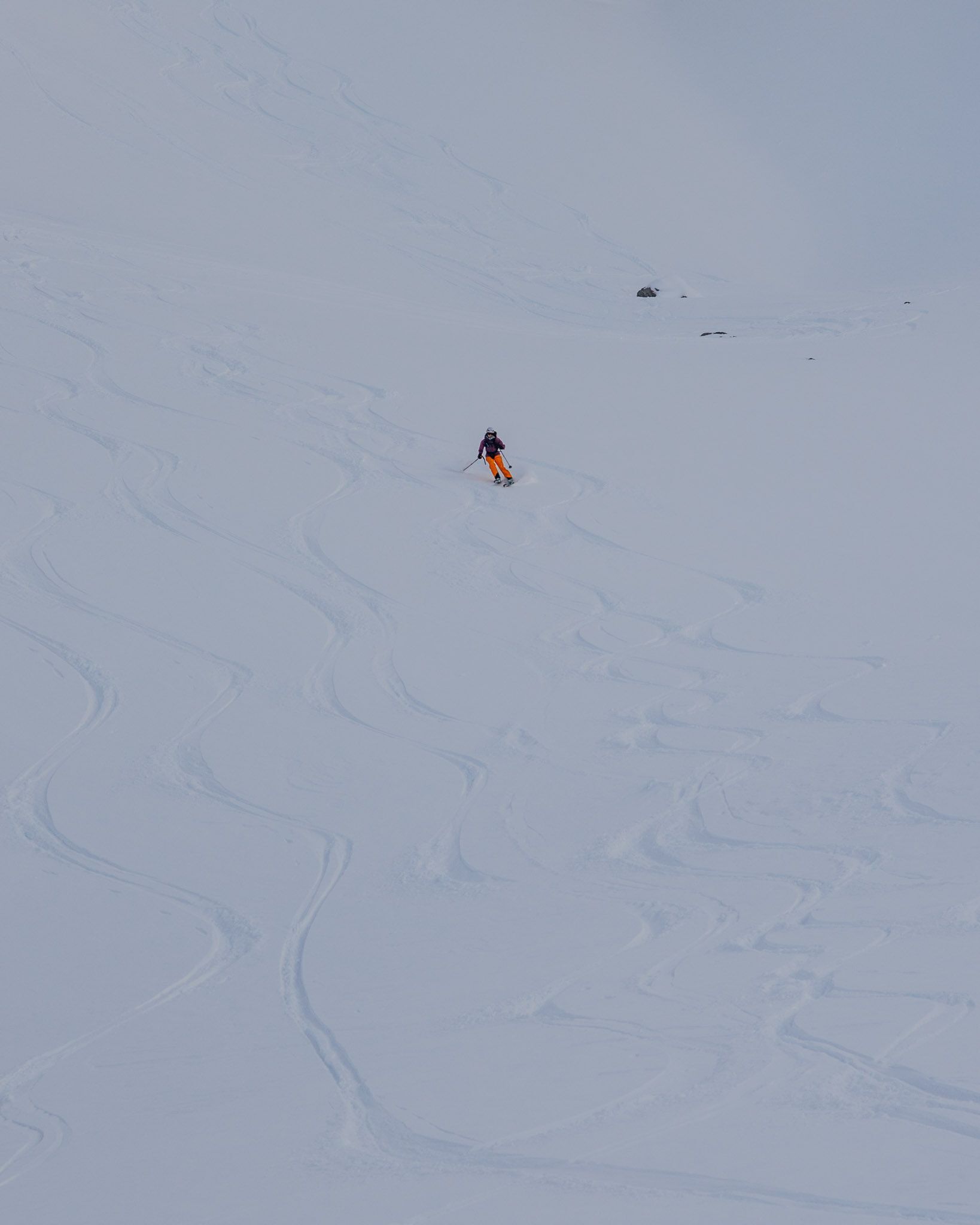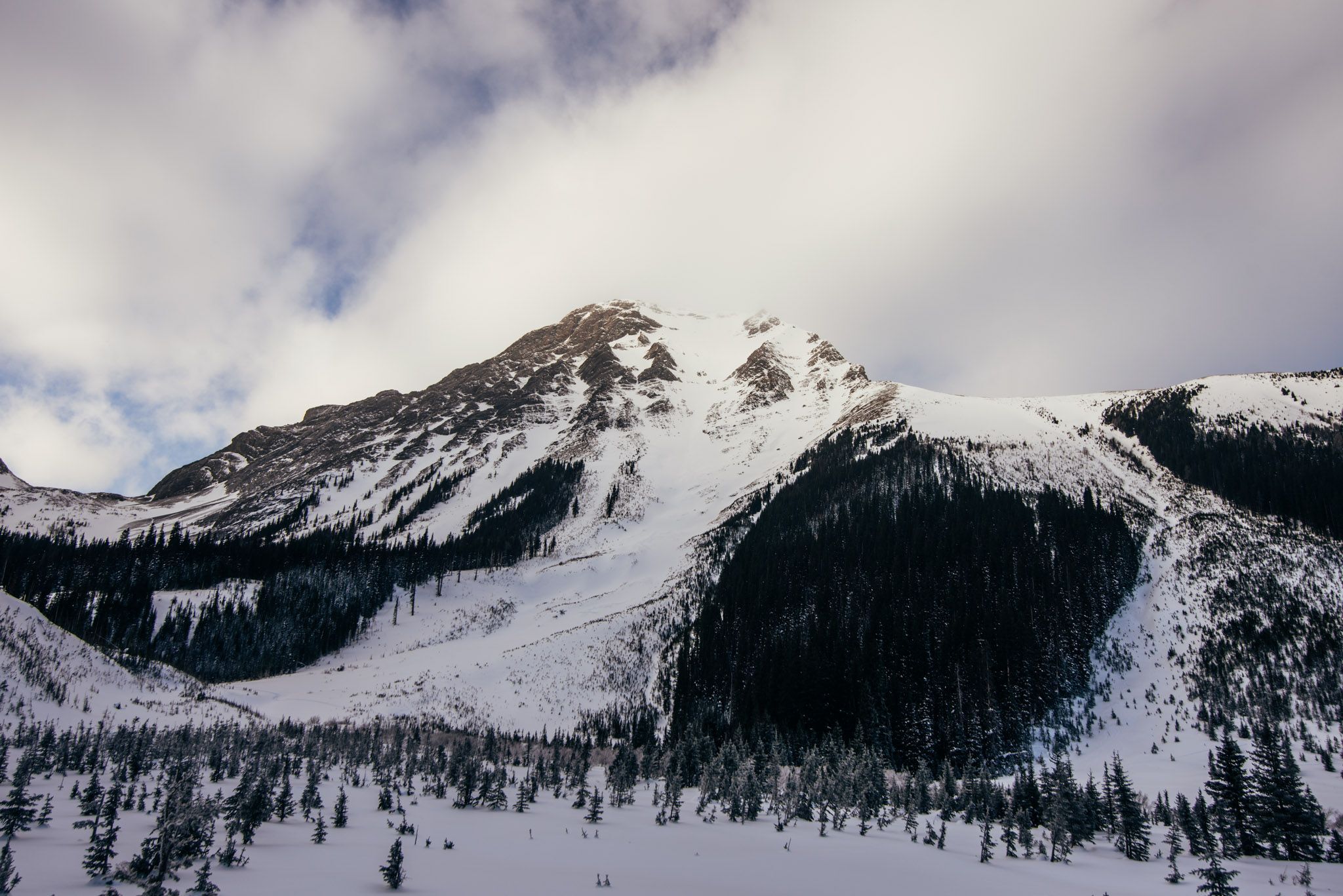 Source: Avalanche Canada MIN