Observation Sub-Peak Shoulder
Banff Yoho & Kootenay National Park
Bryce , Wednesday 30th December, 2020 8:25PM
Wild bushwack to tree line. Once at tree line and above skiing was awesome. Soft fluffy pow on a denser layer below so be careful of loose snow avi's.
Snow conditions were: Powder. Weather conditions were: Cloudy. We rode: Dense trees, Steep slopes, Open trees. We avoided: Convex slopes. Riding quality was amazing.
Snowpack
Compression test failed at 2nd swing from the shoulder. We also noted a ~10cm layer of fluffy loose snow on a denser wind slab which did not want to hind with lower snow when compacted. Everything below fluffy snow seemed well compacted.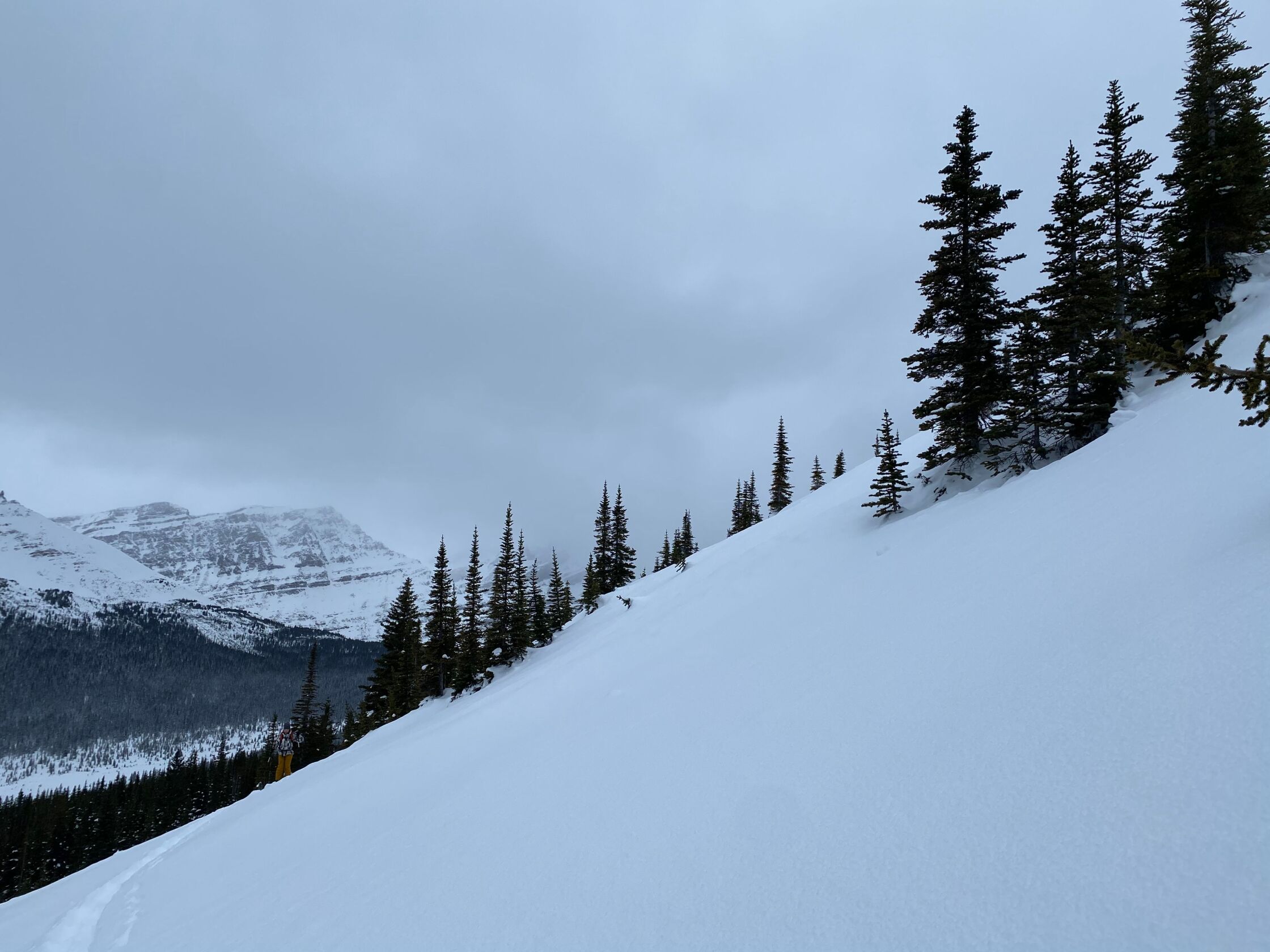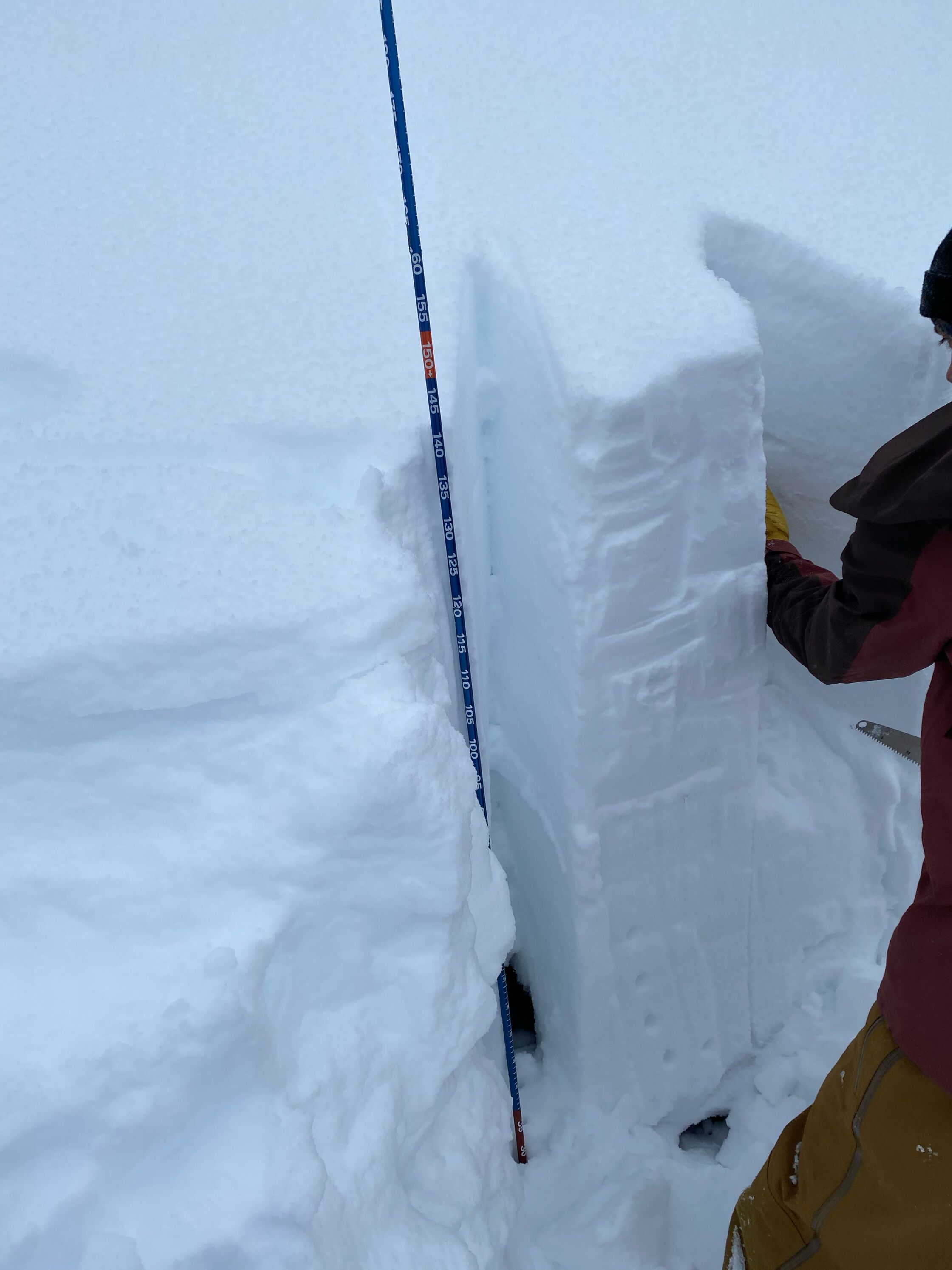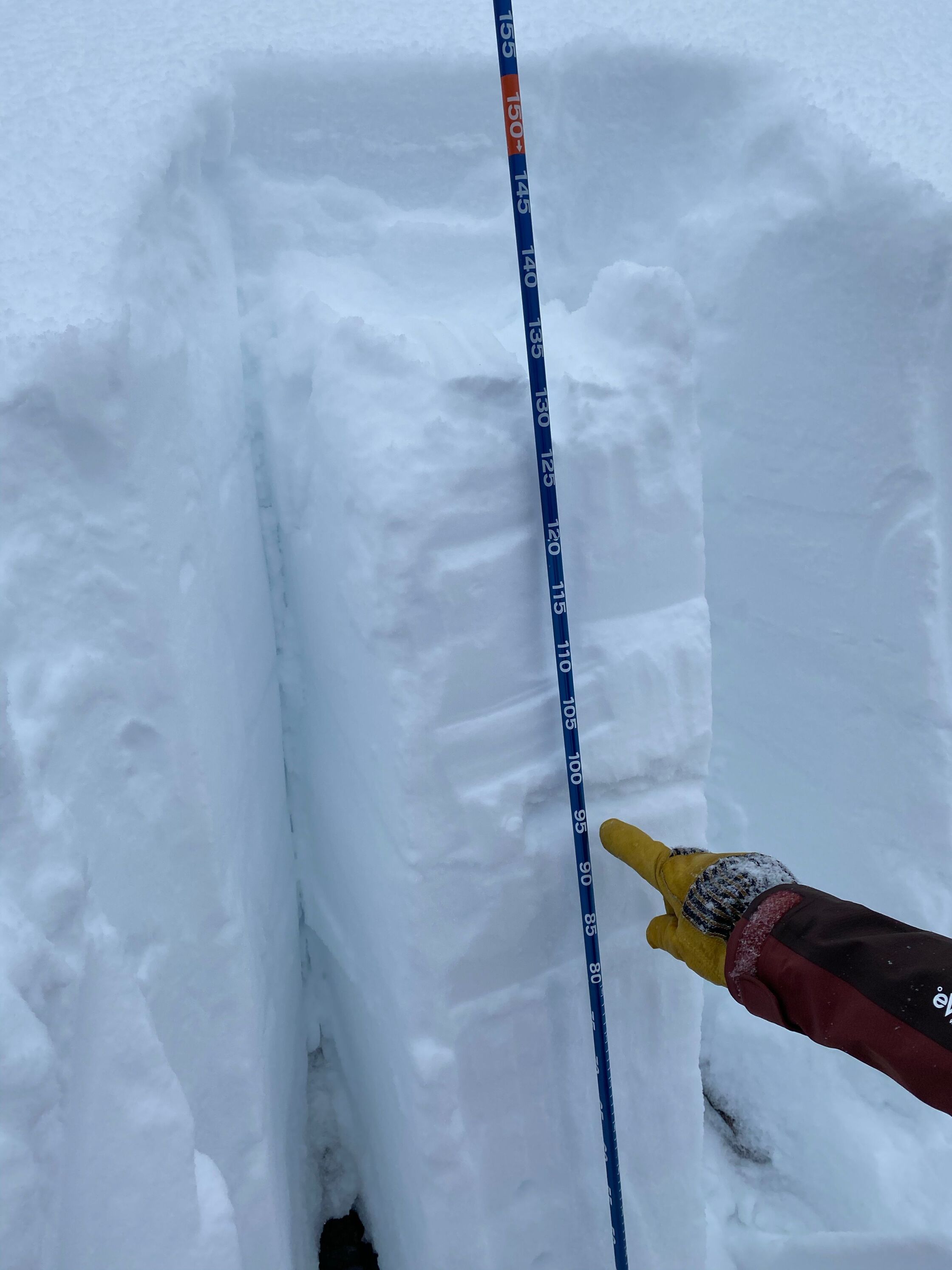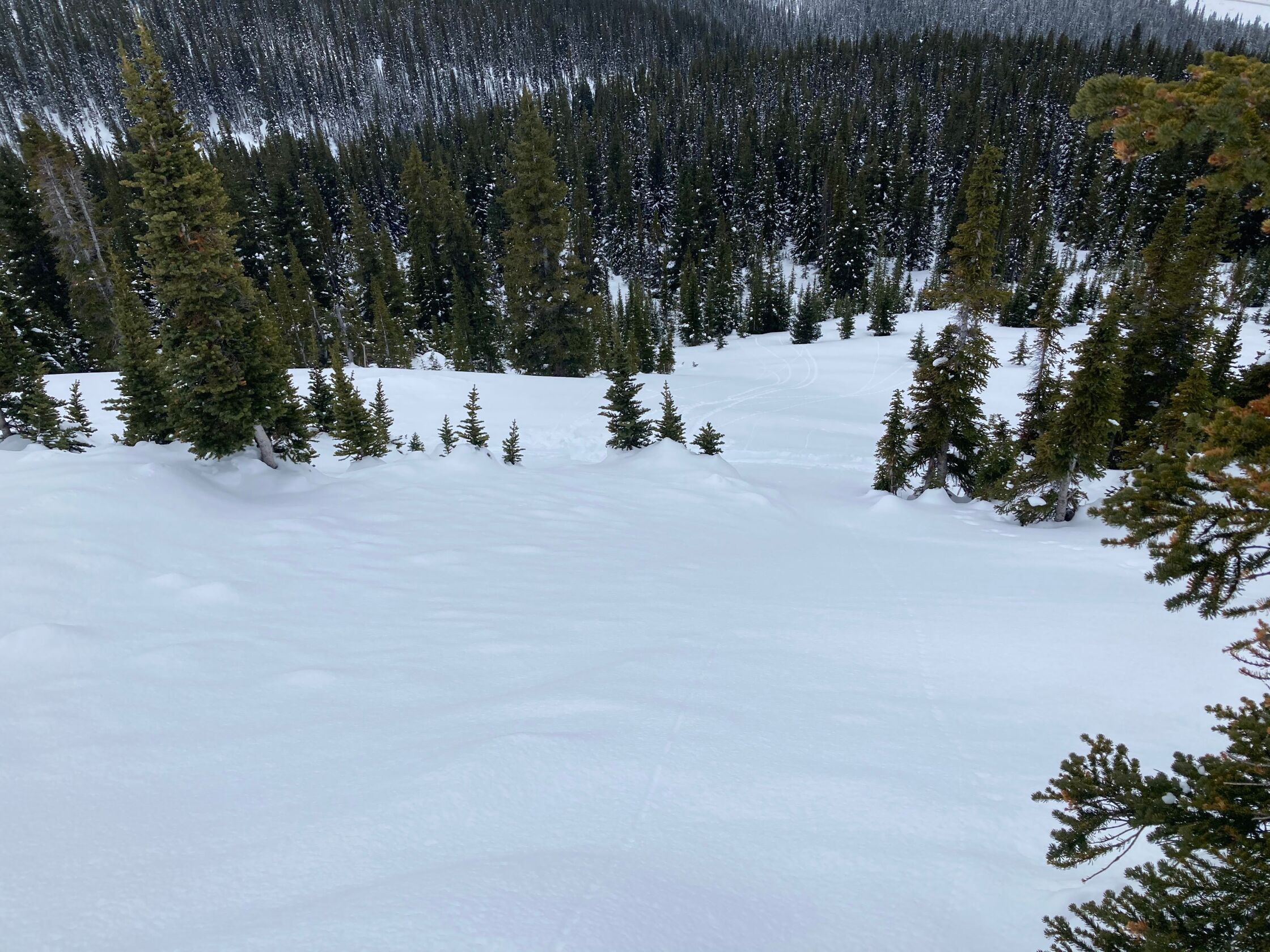 Source: Avalanche Canada MIN